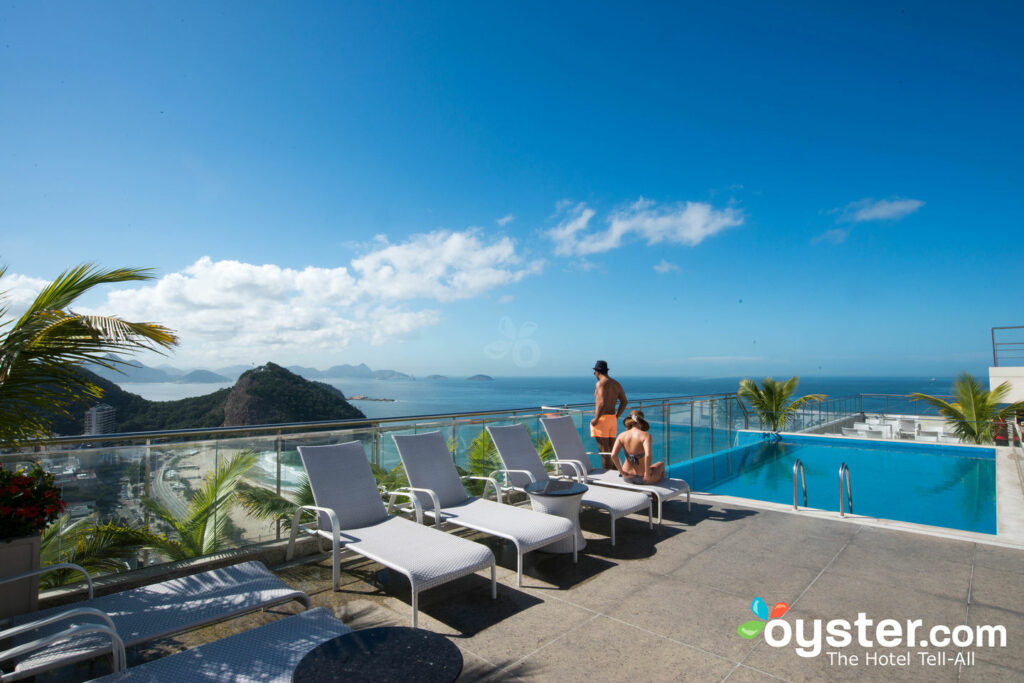 The lightning-fast spread of the Zika virus has many travelers concerned as they contemplate beach vacations for spring break and the summertime. While it was barely a concern last summer, dozens of countries and territories have now confirmed active Zika virus transmission, and a study conducted by the travel risk-management company, On Call International, found that over 60 percent of Americans polled claimed they would cancel a trip to an affected area. The U.S. Center for Disease Control and Prevention (CDC) has issued a Level 2 Travel Alert for pregnant women visiting Zika-affected areas, and on February 8, increased the response-focused Emergency Operations Center (EOC) activation to the highest level, Level 1. So clearly, Zika is not something to take lightly.
However, you don't necessarily have to shelve your beachy vacation dreams. While the CDC warns that the virus will continue to spread over time, plenty of destinations in the Caribbean have yet to be affected (although we'd still suggest avoiding the Caribbean if you're concerned), and some beach locales in the U.S. will likely not see a locally-acquired case at all. So we've come up with a list of 10 beach destinations -- from the U.S. to Europe -- where you don't have to worry about the Zika virus yet.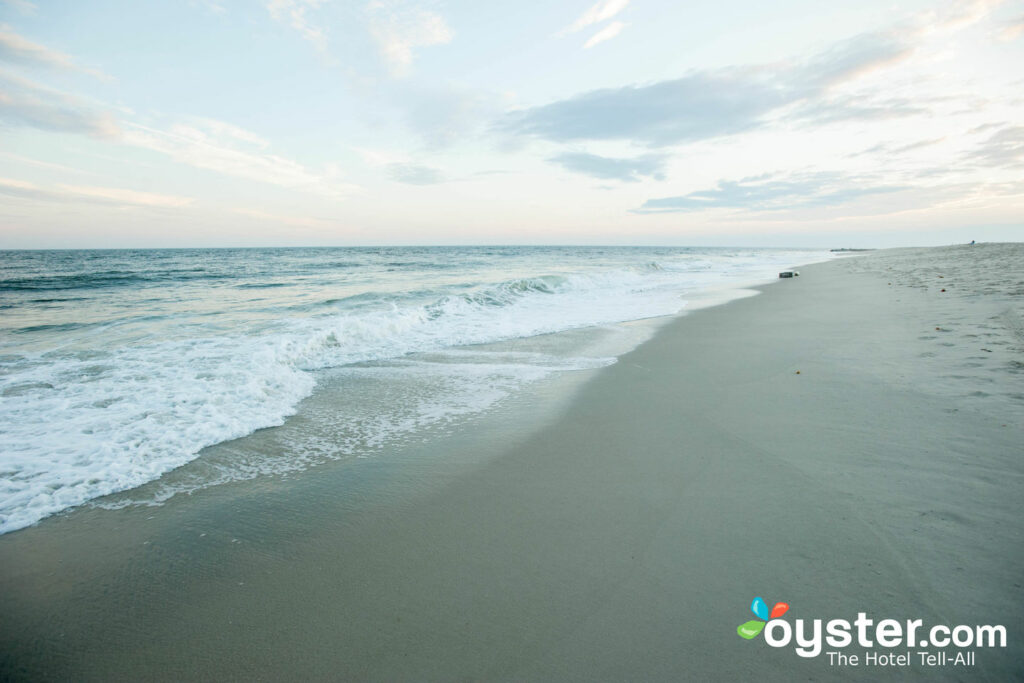 If you want to play it safe, New Jersey's Cape May is a great option for the summer. After all, the Aedes aegypti mosquito has only ever been discovered as far north as Washington, D.C. and the entire state has just reported 12 travel-associated Zika cases as of May 2016. Technically the Asian tiger mosquito, Aedes albopictus, (which can be found as far north as New York in the summer) has transmitted the disease in the past, but it appears to be much less efficiently so, though, than the Aedes aegypti. Plus, Cape May is a budget-friendly destination, particularly for East Coasters who can drive there, and its Victorian history adds a nice dose of culture.
Hotel Pick: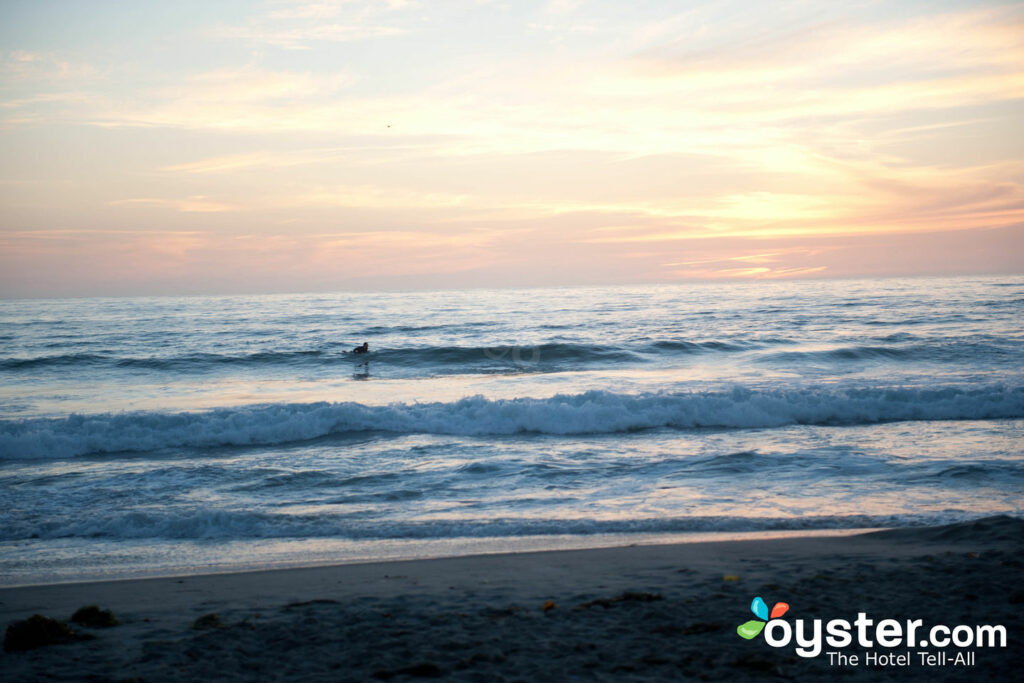 The West Coast may be one of the safest bets in the U.S. as far as avoiding the Zika virus since the virus-transmitting mosquito has never been detected along the coast's popular beach destinations, like San Diego. With average monthly temperatures never dipping below 57 degrees (and hovering around a balmy 70 to 75 degrees come summer), the laid-back surfer town (known for its delicious tacos!) is a diverse destination with something for all types of travelers.
Hotel Pick: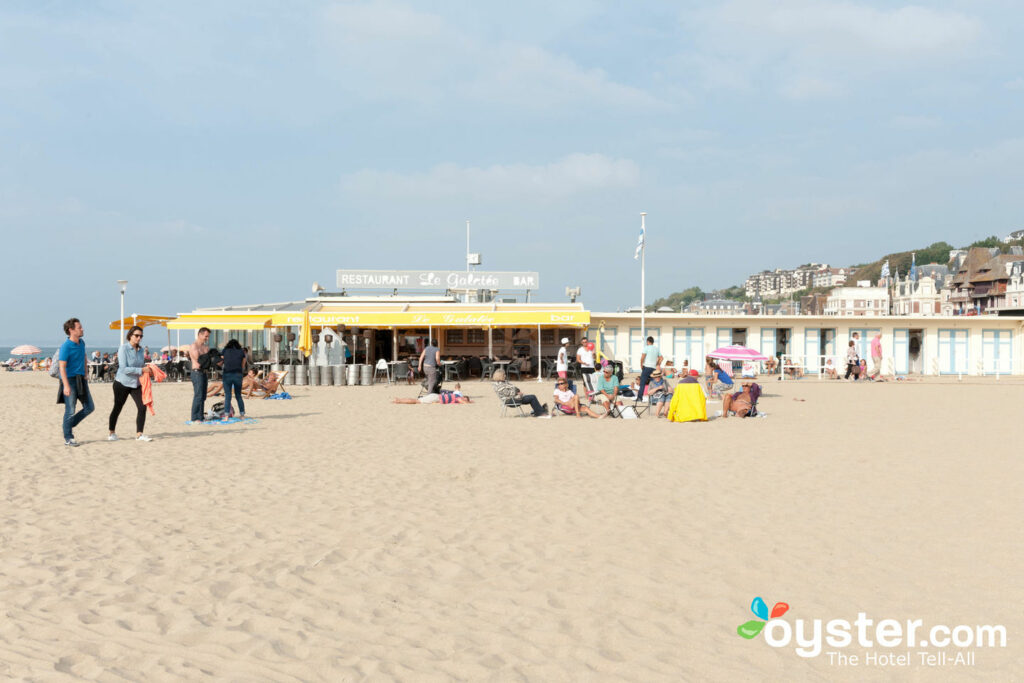 If you really want to play it safe, heading for Europe is a good call. Although the continent is not free of travel-associated cases, the Aedes aegypti has never been detected in Europe — and the less worrisome Aedes albopictus has only been discovered in a handful of countries. Normandy is one such beach destination across the pond that is free of the mosquito (as of late May 2016). In this French town, you can combine beach time and historic tours for the best of both world.
Hotel Pick: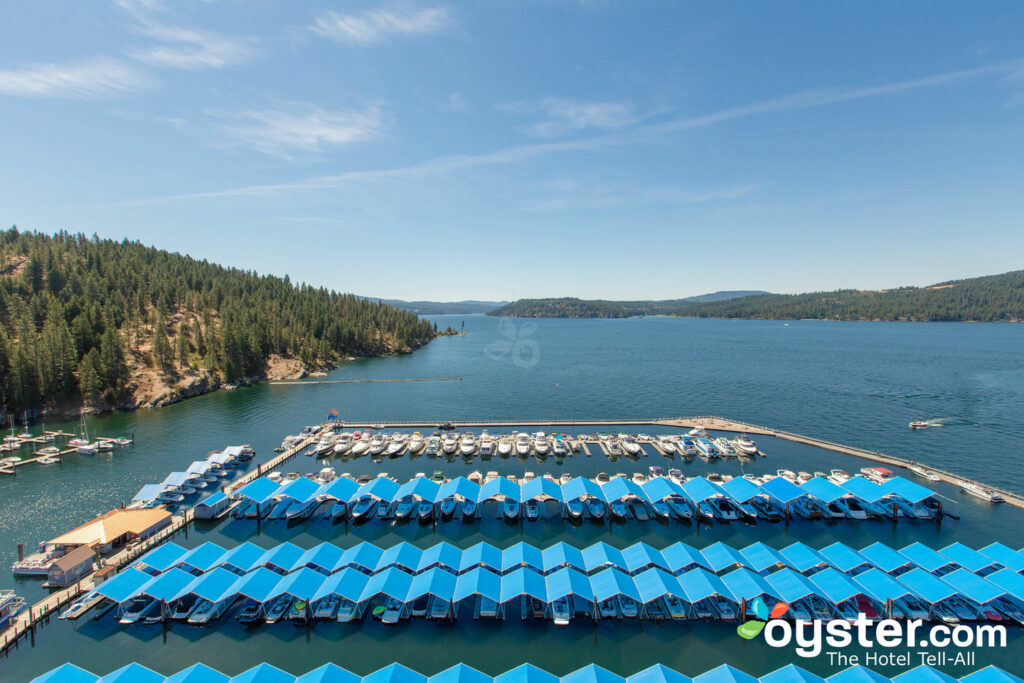 Idaho is one of just six states in the U.S. without any reported Zika cases at all, as of late May 2016, so Coeur d'Alene is a wonderful option for a summer getaway. Sure, the beach here isn't on the ocean, but Coeur d'Alene City Park has a lovely lakeside beach visited by locals and tourists.
Hotel Pick: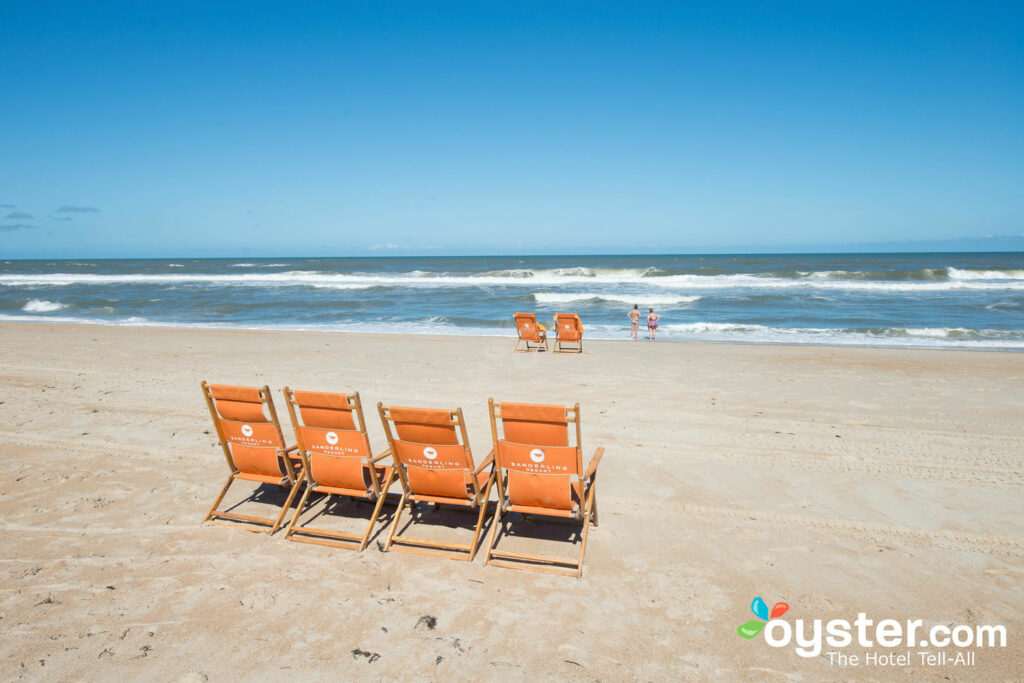 Come Memorial Day weekend, North Carolina's Outer Banks (lovingly dubbed "OBX" by those who summer there) is the spot to be for East Coast sun-and-surf seekers. Once September rolls around, the area can be pummeled by hurricanes, but during the summer, OBX is a great destination for tourists looking to surf, fish, and pick up a few beers at the infamous Brew Thru.
Hotel Pick: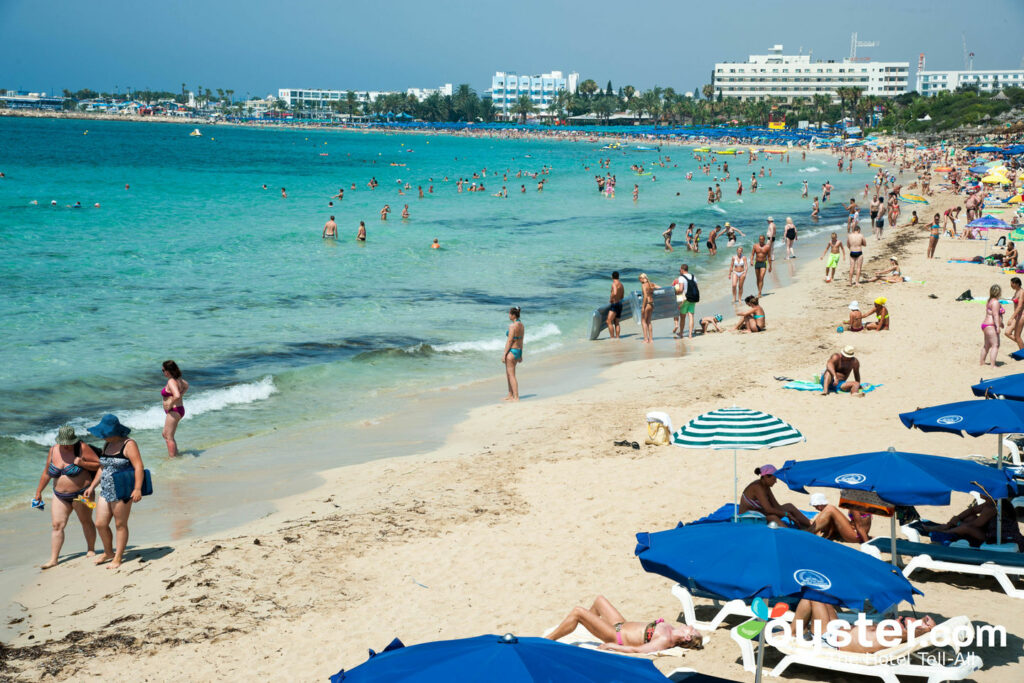 A popular destination among Europeans on summer break, Cyprus could eventually report some travel-associated Zika cases. However, as of May 2016, it's a relatively safe bet for a beach getaway; there have been no reported cases here, and neither of the disease-carrying mosquitoes have ever been detected on the island. Steeped in history, Cyprus is also a great pick for hiking enthusiasts.
Hotel Pick: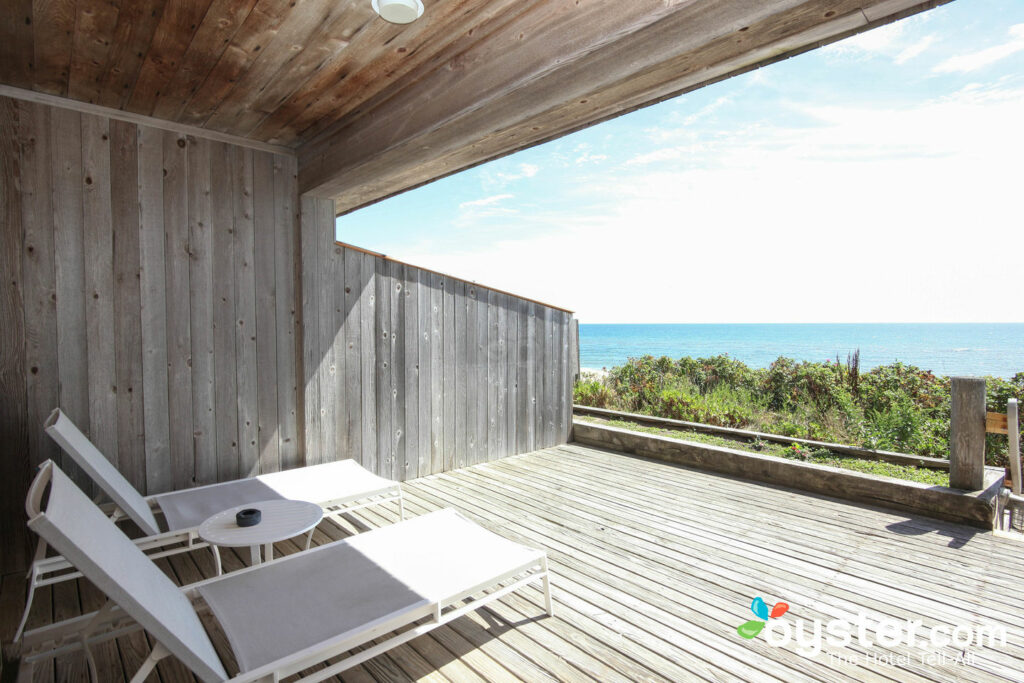 Another destination better suited for the summertime, the Hamptons is a wonderful beachy locale for East Coasters (of the Northern variety, this time) — and it's Aedes aegypti mosquito-free. New York as a state has reported 114 travel-associated cases as of May 2016, but thus far there have only been four in this tony Long Island destination. Each town out here has a slightly different vibe (varying from more low-key surfer to see-and-be-seen socialite), but all have great restaurants, shops, bars, and beaches.
Hotel Pick: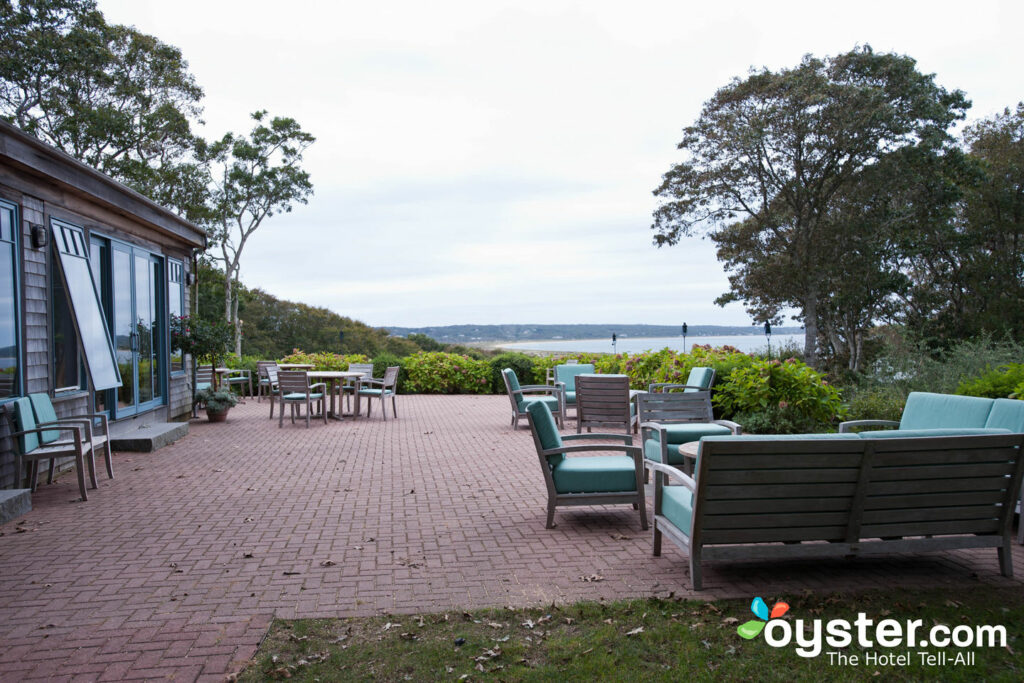 As of May 2016, the island of Martha's Vineyard has yet to report any Zika cases — and its New England climate means it's nearly 100-percent safe from the disease-carrying mosquito. This quaint island — a happy medium between well-developed Cape Cod and isolated Nantucket — offers pristine beaches, boutique shops, and a taste of the region's maritime past.
Hotel Pick: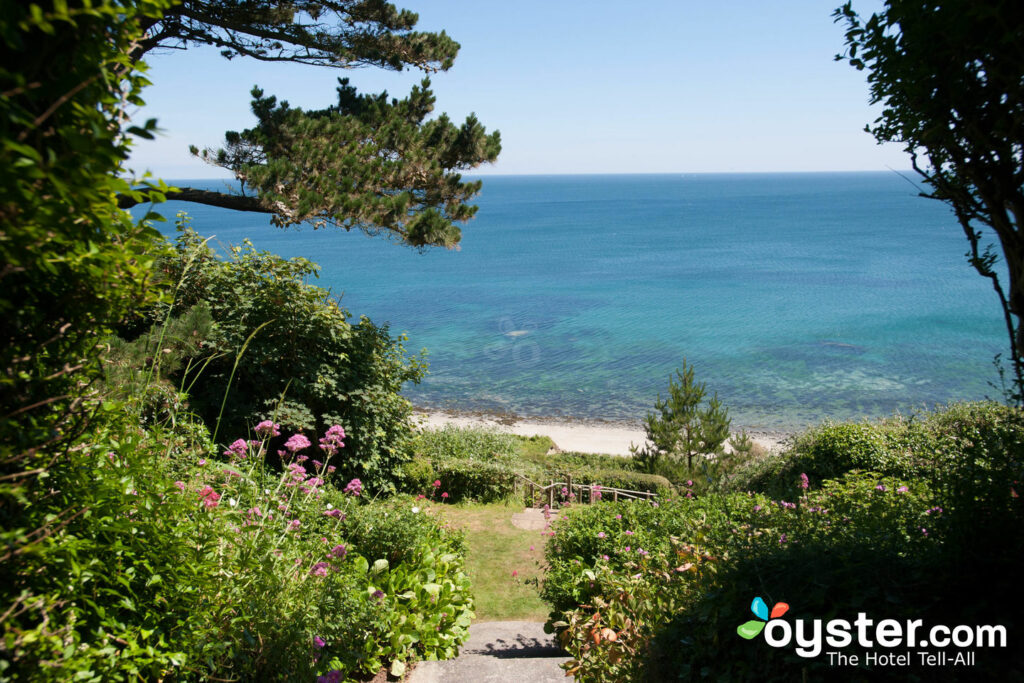 Americans in particular rarely think of the U.K. as a prime spot for a beach getaway, but visitors can enjoy wonderful beaches and calm waters in Cornwall come summertime. As of May 2016, the resort town has yet to report a travel-related case of Zika, and like many European destinations, it's climate would be a very unlikely host of the disease-carrying mosquito.
Hotel Pick: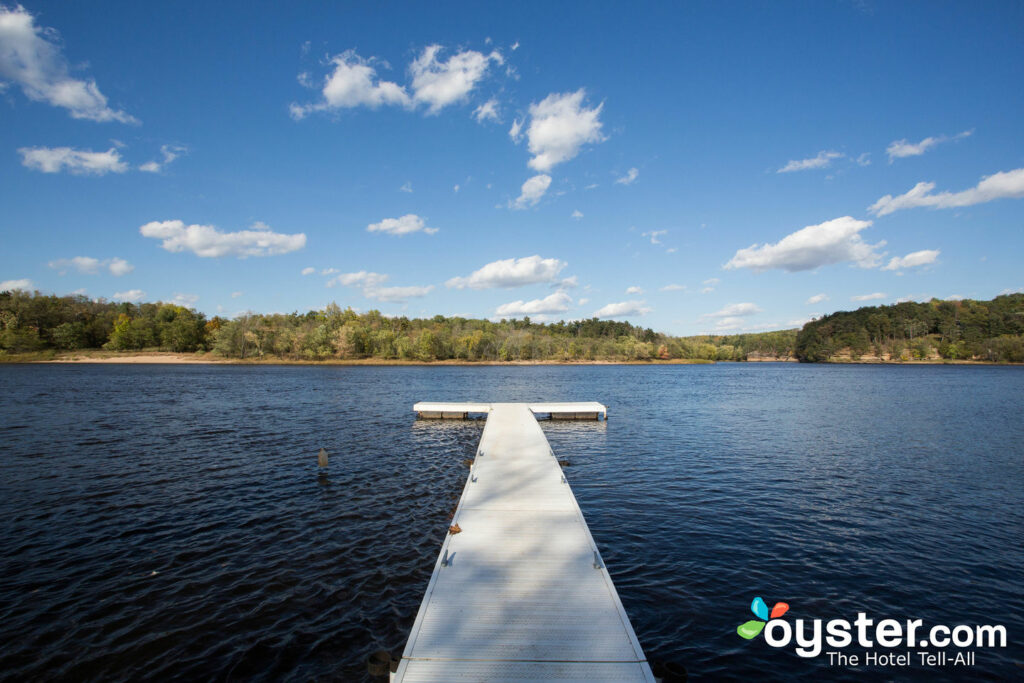 Another state where there is yet to be a confirmed case of Zika (as of late May 2016), Wisconsin is a lovely spot for a summertime getaway in the U.S. You won't be swimming in the ocean here, but Wisconsin Dells has numerous lakes and rivers with beaches for sunning and calm waters for kayaking, boating, and paddleboarding.
Hotel Pick:
Update: An earlier version of this article included numerous destinations in the Caribbean, as well as Miami, the Maldives, and Phuket, as safe destinations for pregnant women. Since the original publication of this story in February 2016, however, several Caribbean islands have reported active cases. While neither Miami, the Maldives, nor Phuket have reported active cases as of late June 2016, scientists have reported an increased likelihood of locally acquired cases in these locations due to a presence of the mosquito and various other factors. Therefore, we have removed them as a precaution. We have replaced them with destinations considered safer by medical experts.
Related Links:
All products are independently selected by our writers and editors. If you buy something through our links, Oyster may earn an affiliate commission.