If you're a travel-loving history buff, you already know the power certain places, special buildings, and rich heritage sites have to sum up much of the world's past. One of these places? Lighthouses. They're common sights on islands and along the coast, but wow, if their walls could only talk! Thankfully, many of the world's iconic lighthouses, both working and for tourism, do tell their stories -- through museums, guided tours, and historical plaques. Here are 10 of our favorites that are worth a visit for the history, and the views.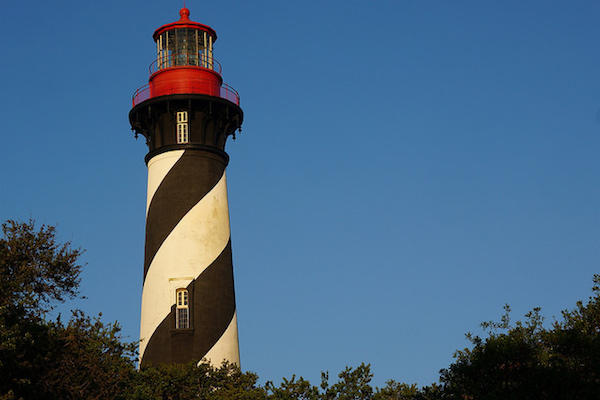 Way back in 1565, Pedro Menendez de Aviles, founder of St. Augustine, established the first light station at Anastasia Island. The signal would play a pivotal role in Sir Francis Drake's 1586 raid, and would later be replaced in 1683, swapping wood for coquina stone — a material found only around St. Augustine and in two other places in the world.
Nearby Hotel Pick: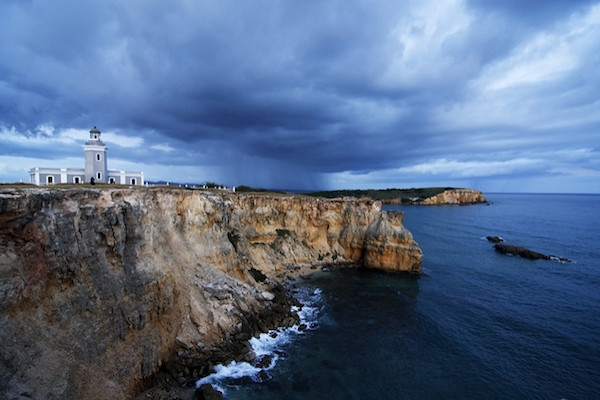 So you're going to Puerto Rico? Don't stick just to San Juan; make sure you visit the Emerald Isle's western coast, too! Here, you'll find the picturesque point of Cabo Rojo, home to the Faro de los Morrillos. Perched on a cliffside of orange, brown and red stone (hence the name, Cabo Rojo, or Red Point), this lighthouse is definitely one for your photo album.
Nearby Hotel Pick:
First erected in 1543 and towering at 383 feet (117 meters), the Lighthouse of Genoa (Lanterna di Genova) is still the third-largest lighthouse in the world. Today, it is one of the most popular sights in Genoa; you'll want to climb this iconic lighthouse for one of the most beautiful views in the city. Afterward, visit the lighthouse-adjacent Lanterna Museum.
Nearby Hotel Pick: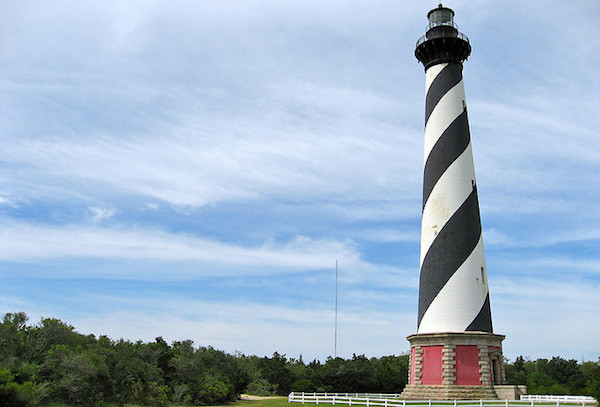 North Carolina's Outer Banks are a string of coastal islands, so it's no wonder this sand-duned destination is also home to a handful of lighthouses. Of the five, the Cape Hatteras Lighthouse is most iconic: at 208 feet tall, the black-and-white swirling beacon is the tallest brick lighthouse in the country.
Nearby Hotel Pick:
Commissioned by George Washington and built in 1791, the Portland Head Light (technically located in Cape Elizabeth) may be the most-photographed lighthouse in the United States. As beautiful as it is historic, this beacon of safety perches on craggy rock, surrounded by whitewashed structures – a perfect panorama of seaside New England.
Nearby Hotel Pick:
Since 1889, the Point Sur Lighthouse in Big Sur has guided ships through rain, fog and storms, protecting sailors from the jagged California cliffs. Be sure to visit for a moonlight tour (April through October), for a visit to the lighthouse tower, blacksmith shop, and old lighthouse-keeper quarters.
Nearby Hotel Pick: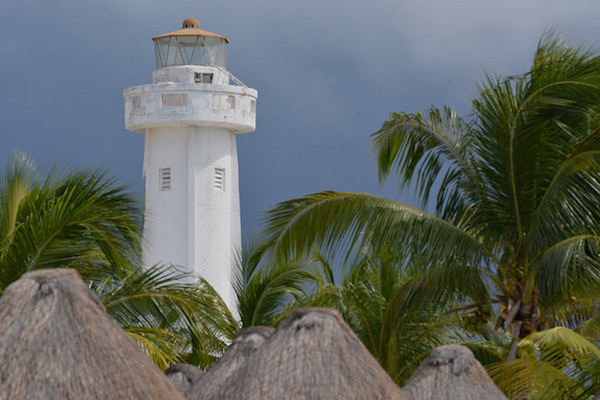 Mexico's Isla Mujeres may be Cancun-adjacent (it's situated about eight miles northeast of Party Central), but its more relaxed atmosphere is perfect for visitors seeking a laid-back Mexican vacay. One of our favorite day trips is a visit to the island's lighthouse, overlooking a black-sand beach that's now completely overrun by the sun-loving resident iguanas.
Nearby Hotel Pick: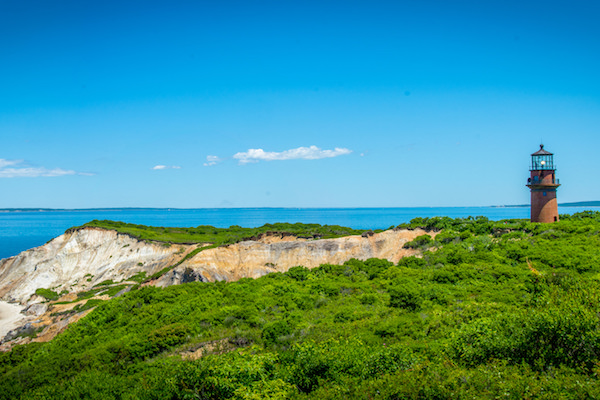 First authorized in 1798, during John Adams' presidency, the Gay Head Light on Martha's Vineyard was the first lighthouse constructed on the island. Fun (albeit sad) fact: The Gay Head Light is the only U.S. lighthouse with a long-running history of Native American keepers. Another fact: because of erosion, the lighthouse is mere feet from tumbling into the sea. If it's not moved within a few years, it may be gone forever.
Nearby Hotel Pick: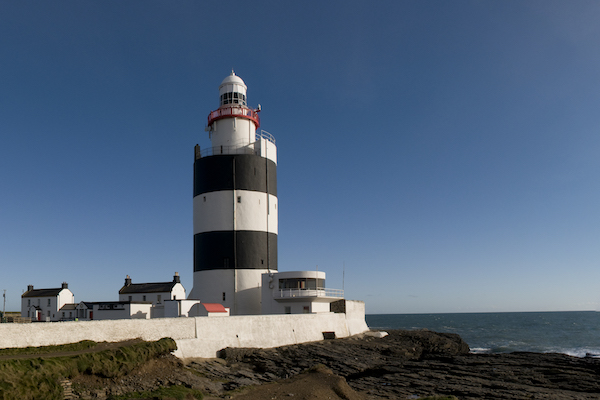 Ireland's Hook Head Lighthouse has stood for nearly 800 years, earning it the honor of oldest working lighthouse in Ireland and one of the oldest lighthouses in the world. Reportedly a Welsh monk first established the lighthouse during the 5th century; for centuries following, monks used wood and fuel to feed the beacon. It wasn't until 1996 that the light was automated.
Nearby Hotel Pick: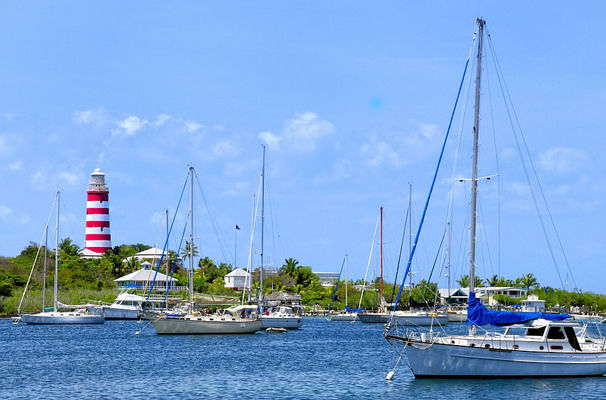 A last-of-its kind lighthouse, the Hope Town Lighthouse (officially: the Elbow Reef Lighthouse) on Elbow Cay is the last hand-cranked, kerosene-burning lighthouse in the world. A lighthouse keeper still mans the beacon, which has burned since 1864 and requires someone to wind the weights every two hours.
Nearby Hotel Pick:
Related Posts:
All products are independently selected by our writers and editors. If you buy something through our links, Oyster may earn an affiliate commission.