With so much information out there and so many different resources available, it's getting simpler to travel smart -- and the arrival of the likes of Airbnb in particular has forced hotels to up their game. But while many swear by the supposed perks of an Airbnb stay, we as hotel experts -- and plenty of others, too -- are wary of some of the downsides that often come along with booking a room or apartment from a stranger who likely does not work in the hospitality industry. Here are 11 reasons it is often better to stay in a hotel versus an Airbnb rental.
1. Consistent Standards
Not all hotels can boast impeccable quality, but generally the industry provides a consistent level of service from bargain through to luxury hotels. Less feedback on Airbnb (due to fewer stays) means less confidence in finding a place that sticks to all it promises.
2. All-Inclusive Options
At the luxury end of the scale, those magical words "all inclusive"offer an appeal that no Airbnb property can match. From the food and drink to the complimentary activities that can make a holiday, the all-inclusive package is often the ultimate way to de-stress.
3. History
Hotels have history and staying in them makes you part of the lineage. There's something about walking into the likes of The Plaza in NYC, The Savoy in London, or the Regina Hotel in Paris that you just don't get stepping through a stranger's front door.
Check out some of the world's most iconic hotels >>
4. Free "Gifts"
Toiletries, stationery, magazines — there are plenty of "gifts" to take away from your hotel. But, snag any of that in an Airbnb rental and you'll be blacklisted before you can say, "I thought it was free!"
5. Anonymity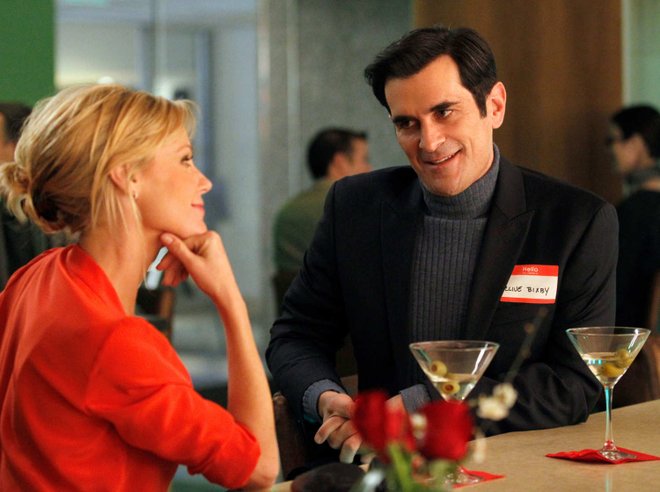 Traveling is all about making connections but they don't necessarily have to be of the person-to-person variety. The anonymity you can assume in a hotel is one of the pleasures of staying in one. A hotel let's you become whoever you want to be for the duration of your stay, for whatever reasons. Sometimes the formality of the check-in is about all the interaction you need. Sure, anonymity may be easy enough in an Airbnb — but you're among someone else's things, and you might even be sharing the rental with other guests.
6. Minibars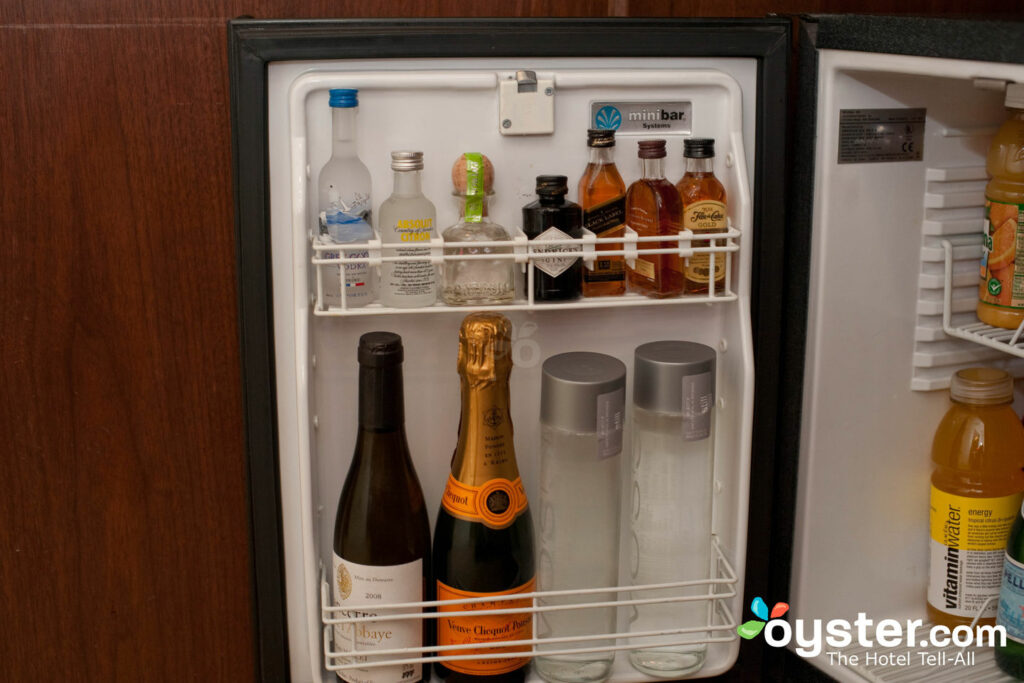 Fizzy drinks, sweets, wine, hard liquor, you name it; it tastes better from a minibar. Is it the convenience, the prohibitive prices (check out these expensive mini bars!) or the sweet inevitability of giving in to that bag of cashew nuts that's been calling to you since check-in? Who can say, but there's no denying that the minibar is one of those all-important details that makes hotels awesome.
Take a look at 11 other things we love about hotels >>
7. Breakfast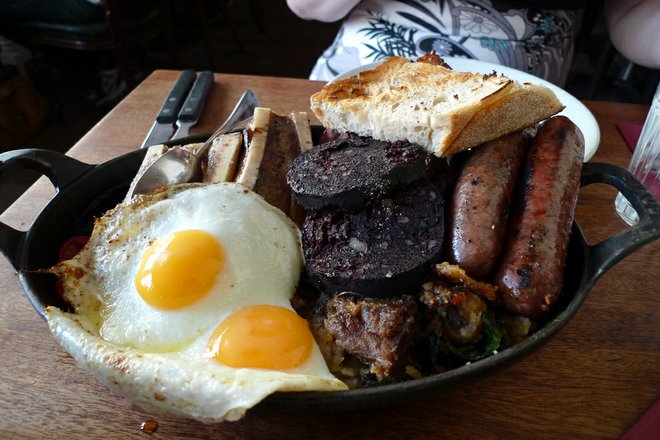 If the thought of rising to breakfast prepared and waiting for you in the hotel dining room every day of your stay doesn't give you an itchy booking finger, then you must really hate breakfast. We love it, and hotel almost always trumps homemade.
8. Pampering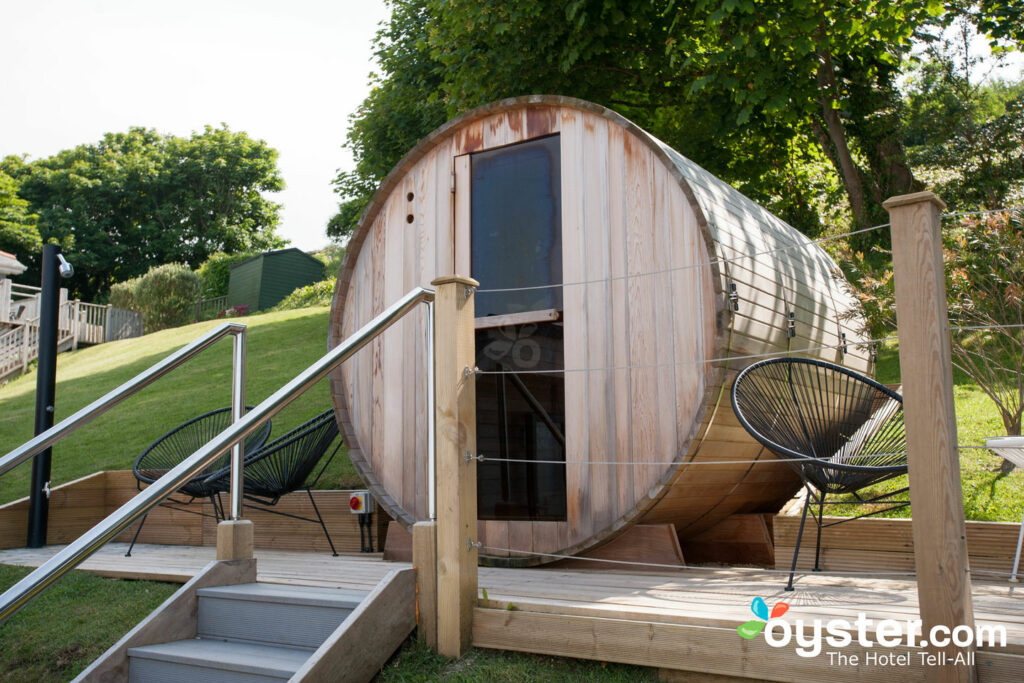 Breakfast in bed, a midnight hamburger, and a chocolate milkshake just because… room service is just the start of the luxury that you can only get in hotels. Sure, you might find a stunning private rental property but can you order in-room spa treatments, take saunas outside, swim in the infinity pool, or call for extra blankets when you're cold or massage oils if you're feeling, ahem, romantic? Didn't think so.
9. Dining Out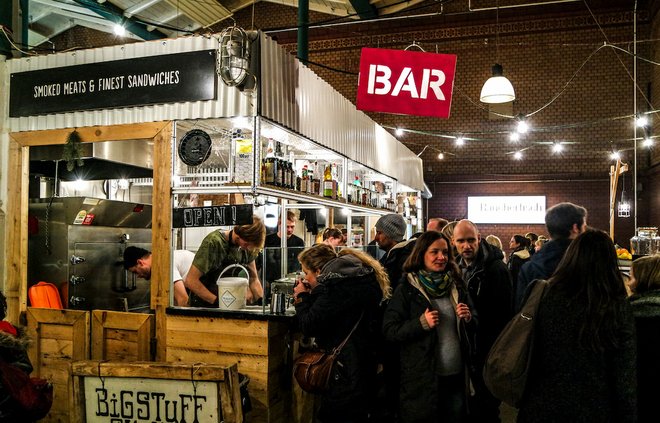 People like to cook and when you're in an apartment with a sweet kitchen the temptation is even greater. But you know what doesn't have a kitchen and removes that temptation? A hotel room, which means you'll go out and sample the local cuisine like you should be doing.
Here's how to eat like a local in San Juan >>
10. Service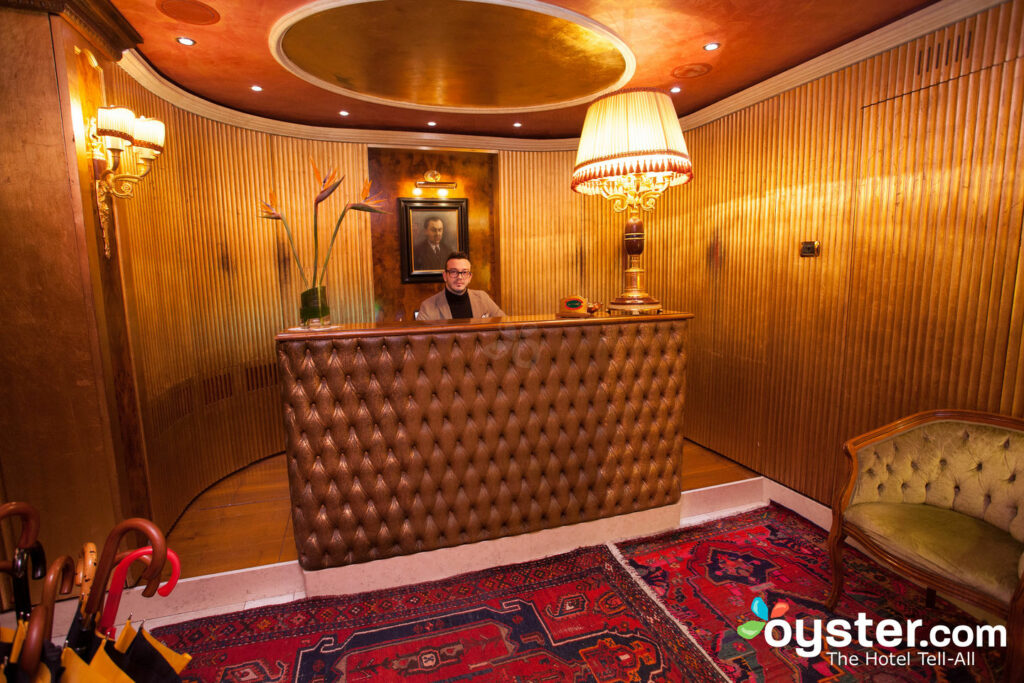 Why go on a trip only to make your own bed and tidy your own room? Hotel comfort is in the details of the service, like the daily turndown, fresh towels, and sparkling bathroom that remind you that you've exited day-to-day life. To put it bluntly, choose a hotel and you can enjoy a holiday from tidying.
11. Health and Safety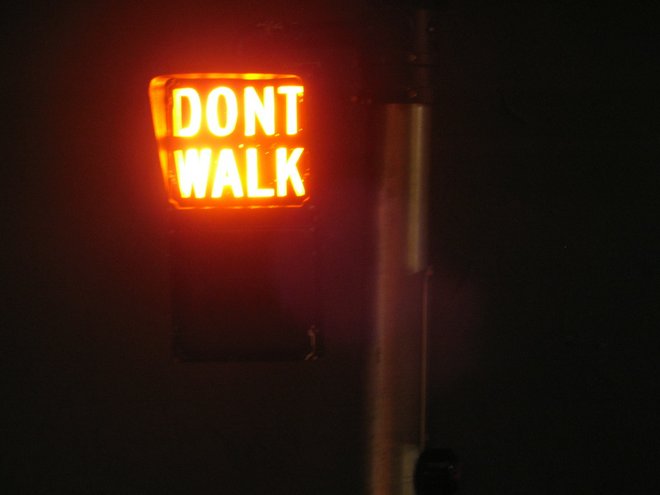 Not that we can claim hotels are faultless but we have personal experience of renting a hip artist's Airbnb in Hong Kong only to find an apartment that was more rubble than rustic — not to mention rat-infested (yes, that really happened). Obviously that's a horror story, but health and safety is a genuine issue. Hotels have stringent laws governing them…individual Airbnb properties? Not so much.
You Might Also Like:
All products are independently selected by our writers and editors. If you buy something through our links, Oyster may earn an affiliate commission.