Planning a vacation? Looking for a destination that's going to put you to sleep? Somewhere that's going to really make your trip drag like detention? Then pick Italy, a place that's really, really boring. Honestly. So boring. Here's why.
Residenza Paolo VI has views of the Vatican.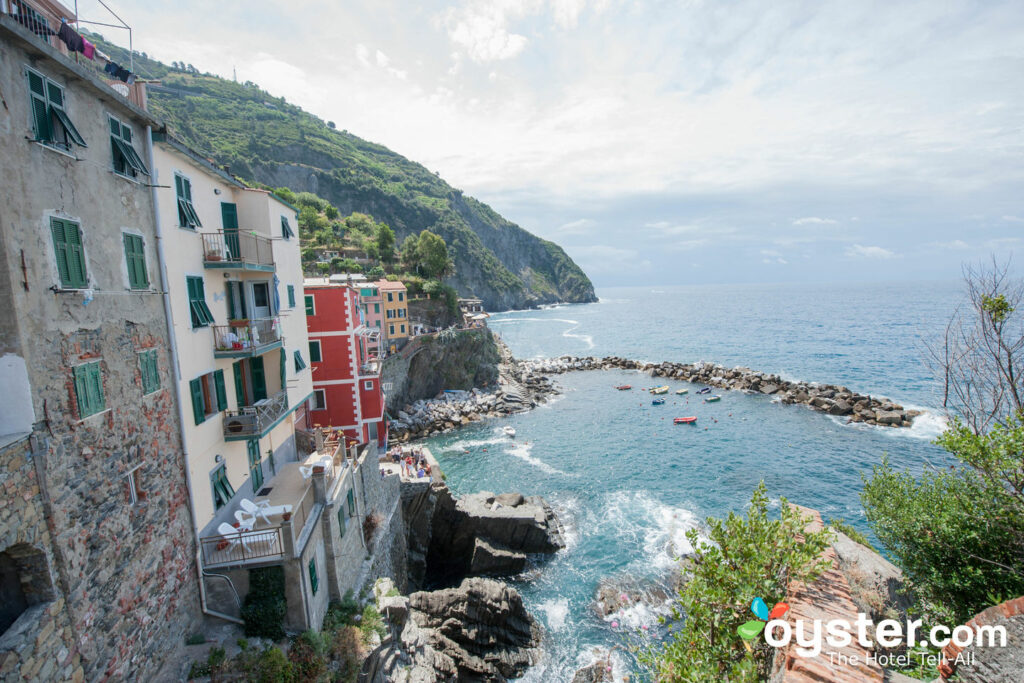 Riomaggiore, Cinque Terre, Italian Riviera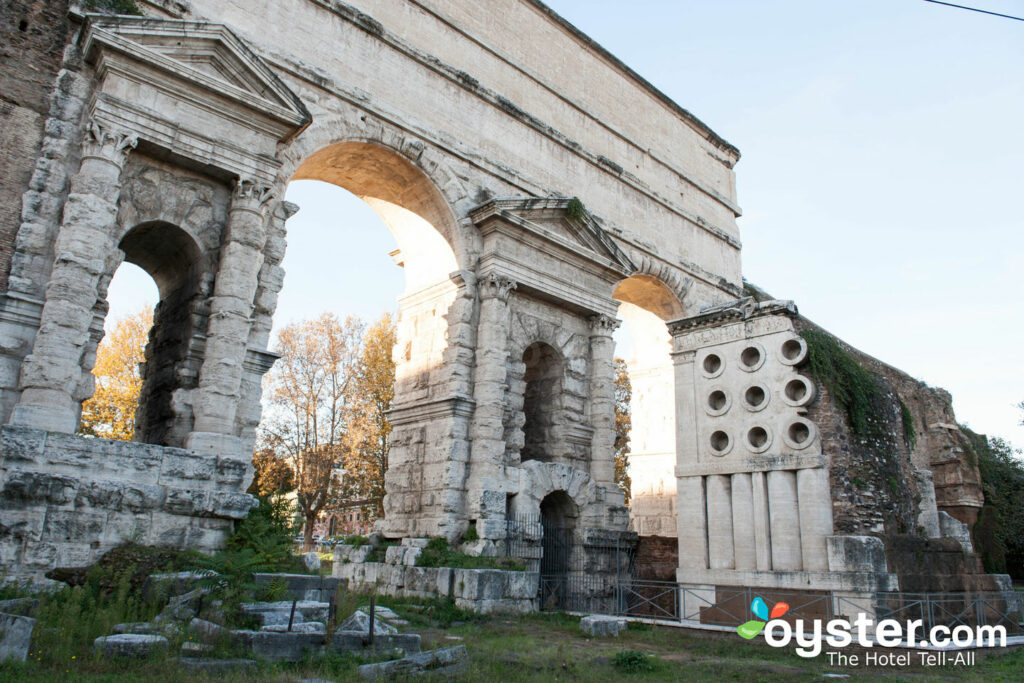 Porta Maggiore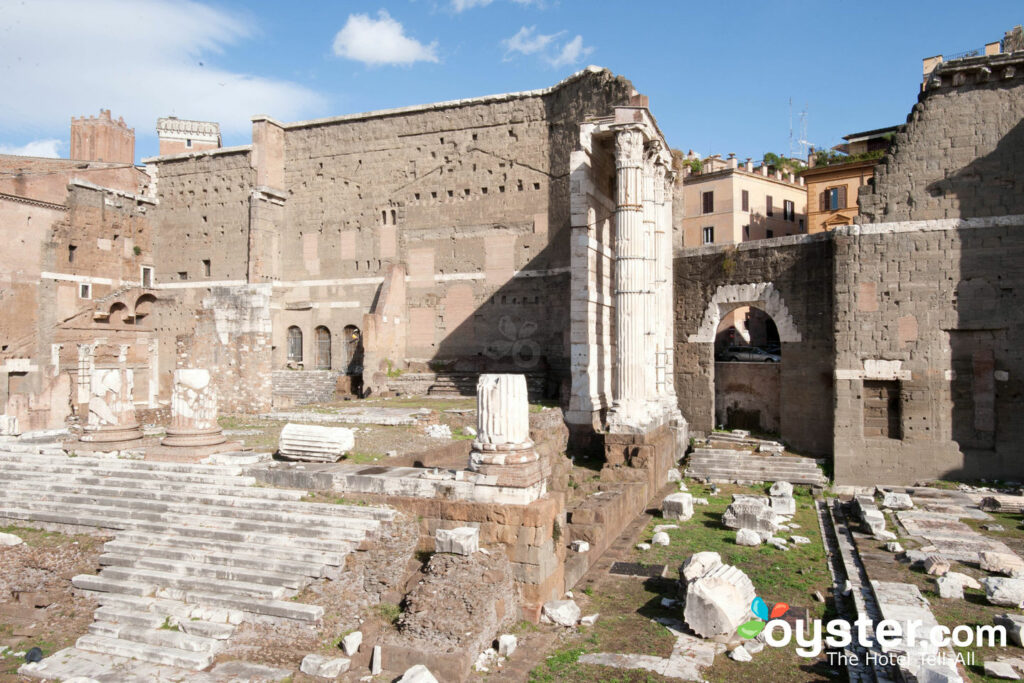 The Roman Forum
Naples' eccentric Hotel Europeo & Flowers
And pizza is the worst food ever.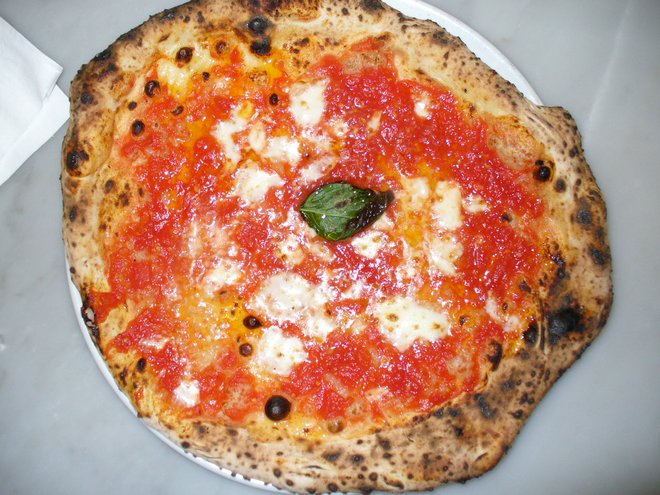 Neopolitan pizza by Leandro Neumann Ciuffo via Flickr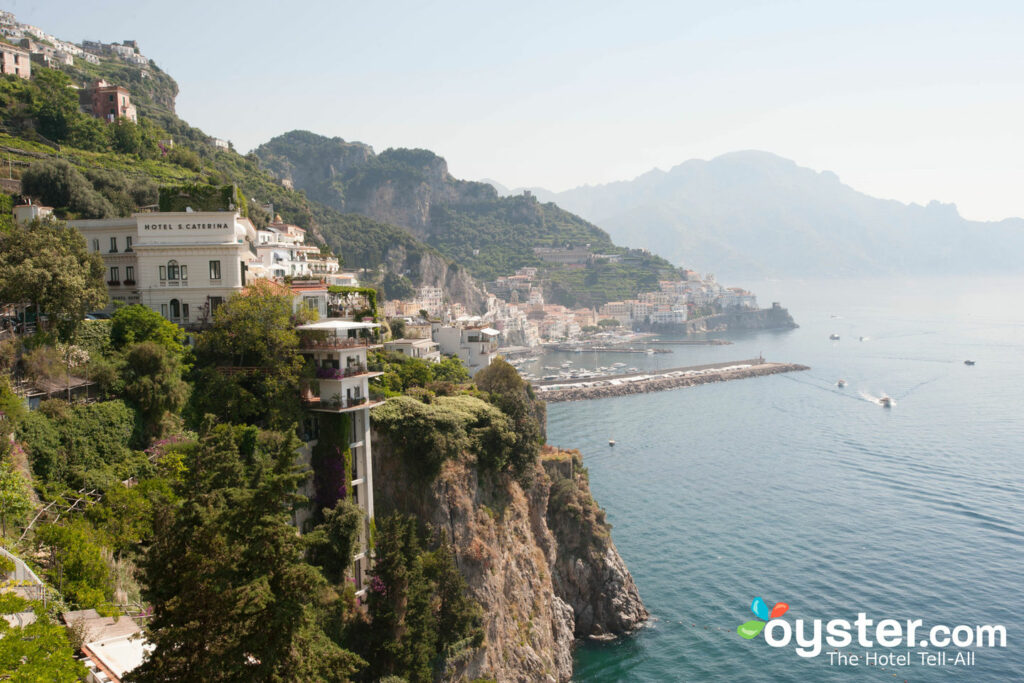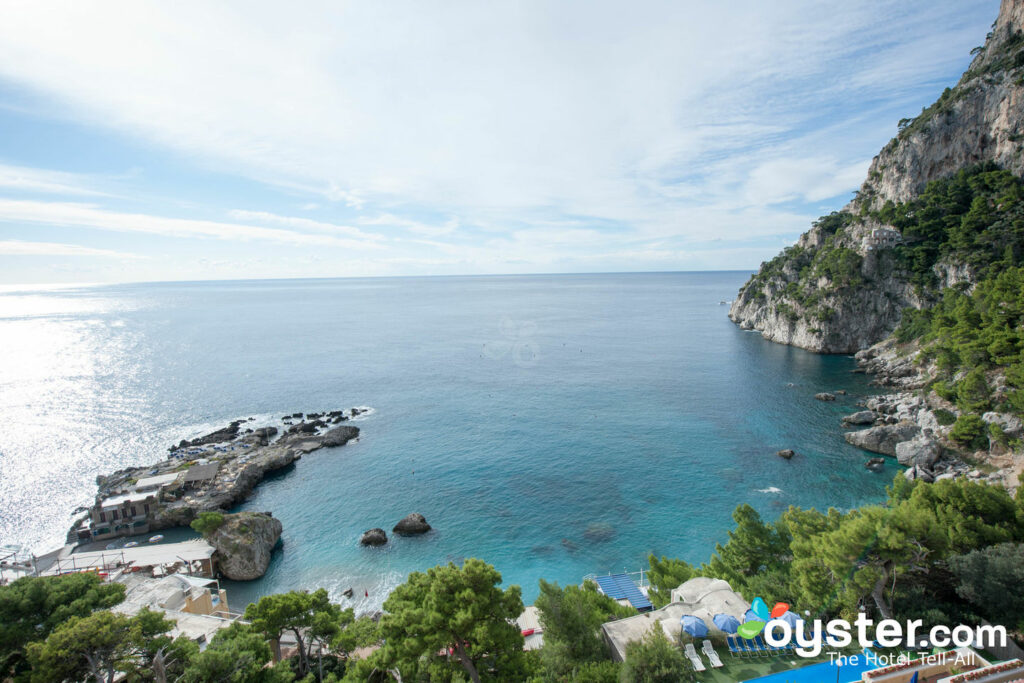 View from Capri's Hotel Weber Ambassador
Sure, there are lakes.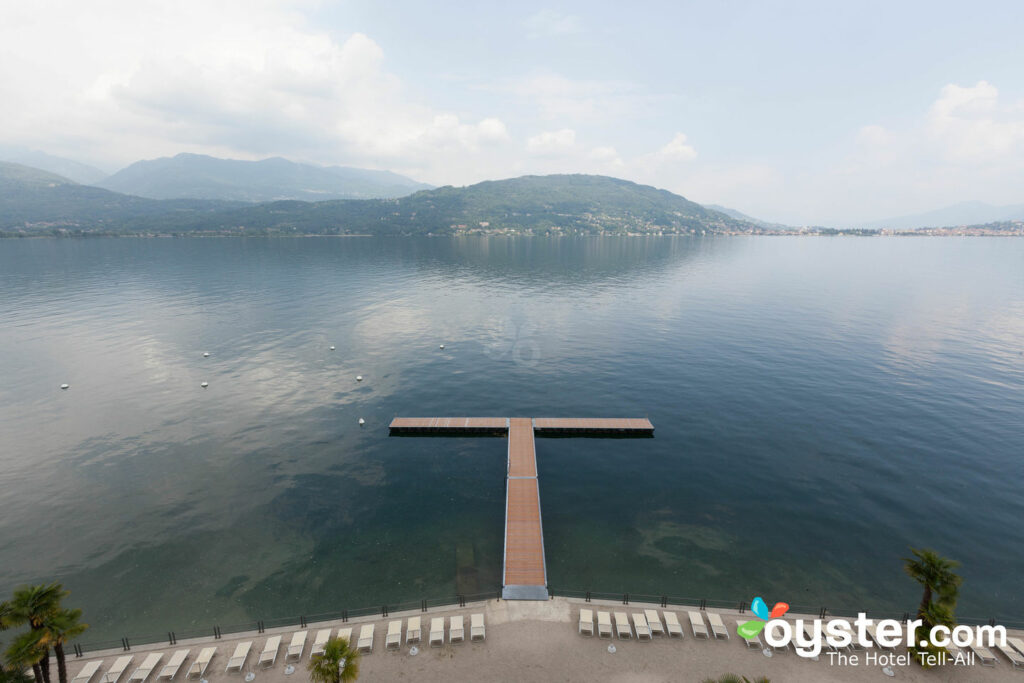 Baveno, Lake Maggiore, Piedmont
But the beauty of Italian villages is totally predictable with their quaint, otherworldly charm.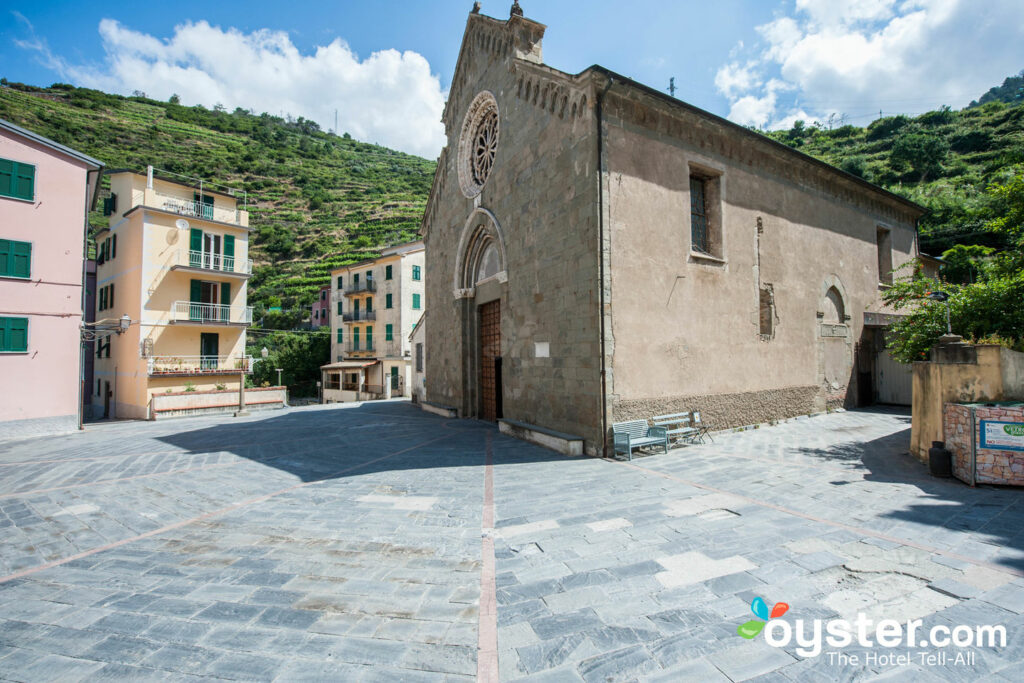 The village of Manarola, Italian Riviera
Snore.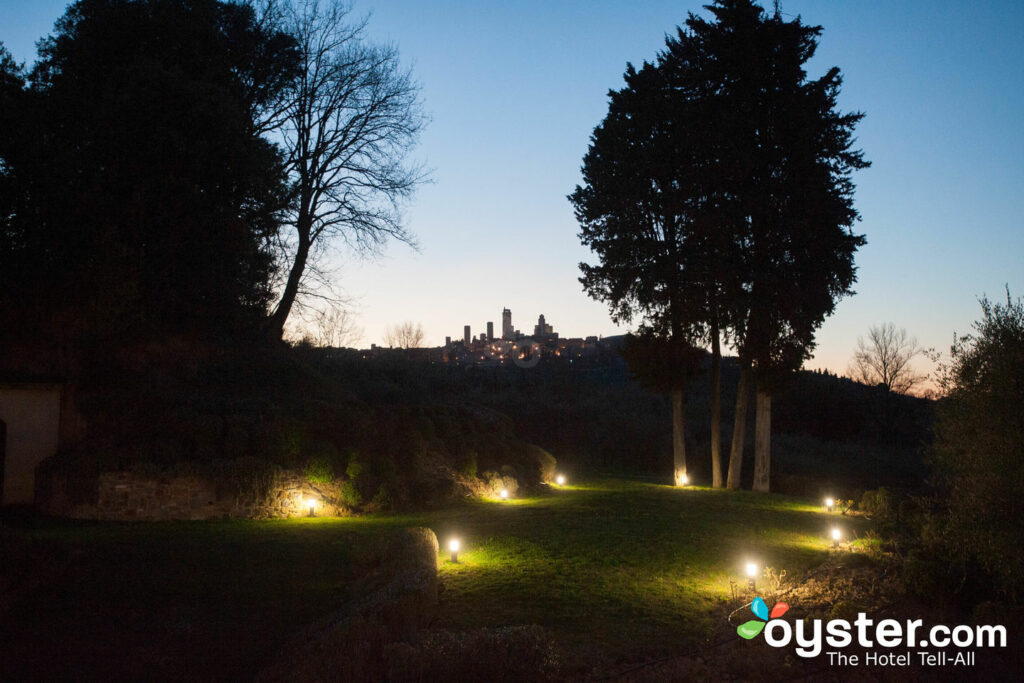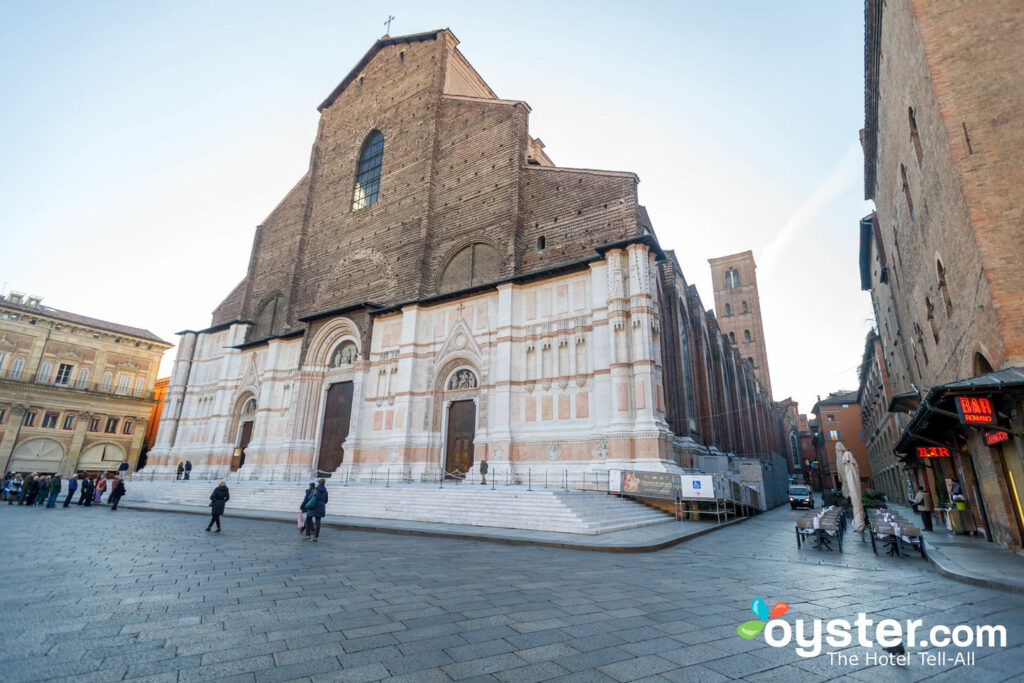 Bologna, Province of Bologna, Emilia-Romagna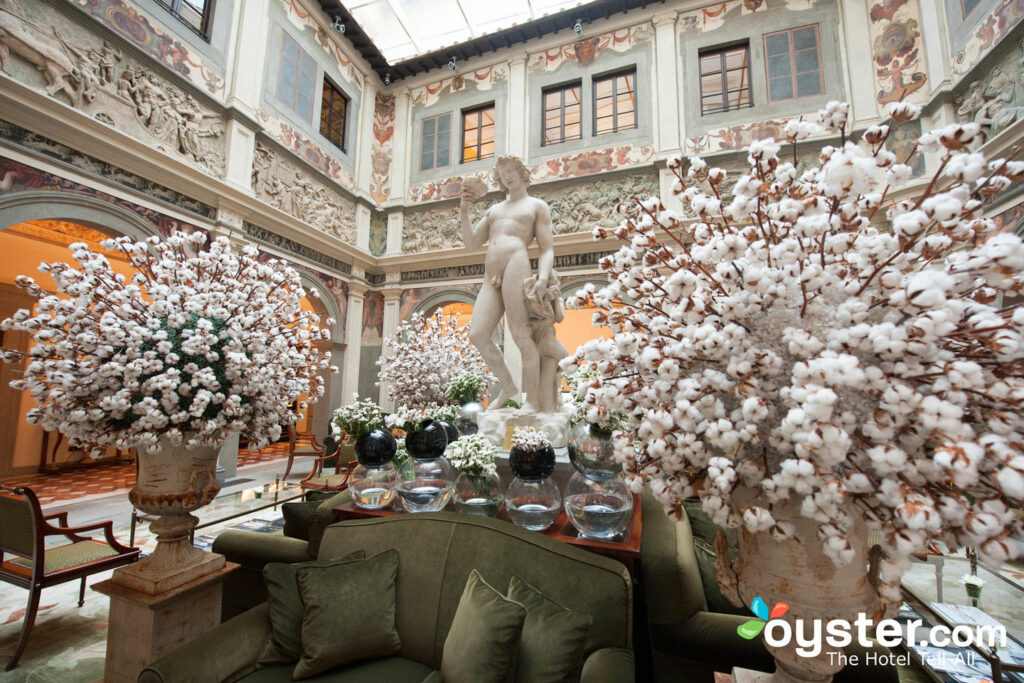 The lobby at the Four Seasons Hotel Firenze, Florence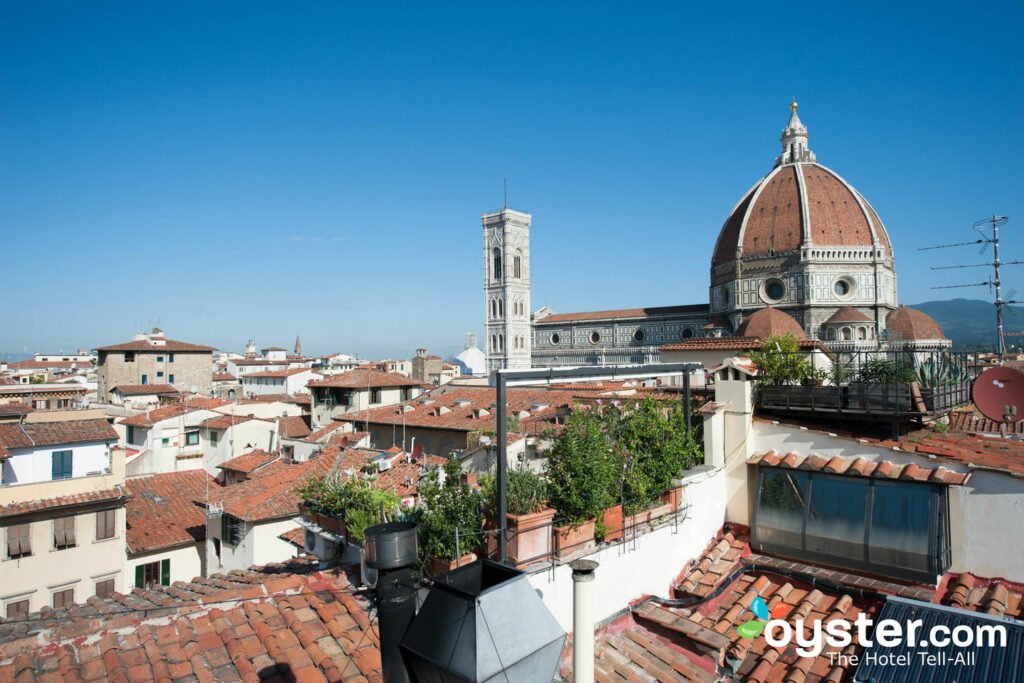 The view from the Grand Hotel Cavour
Italy's cars are practical; nothing more.
The classic Fiat 500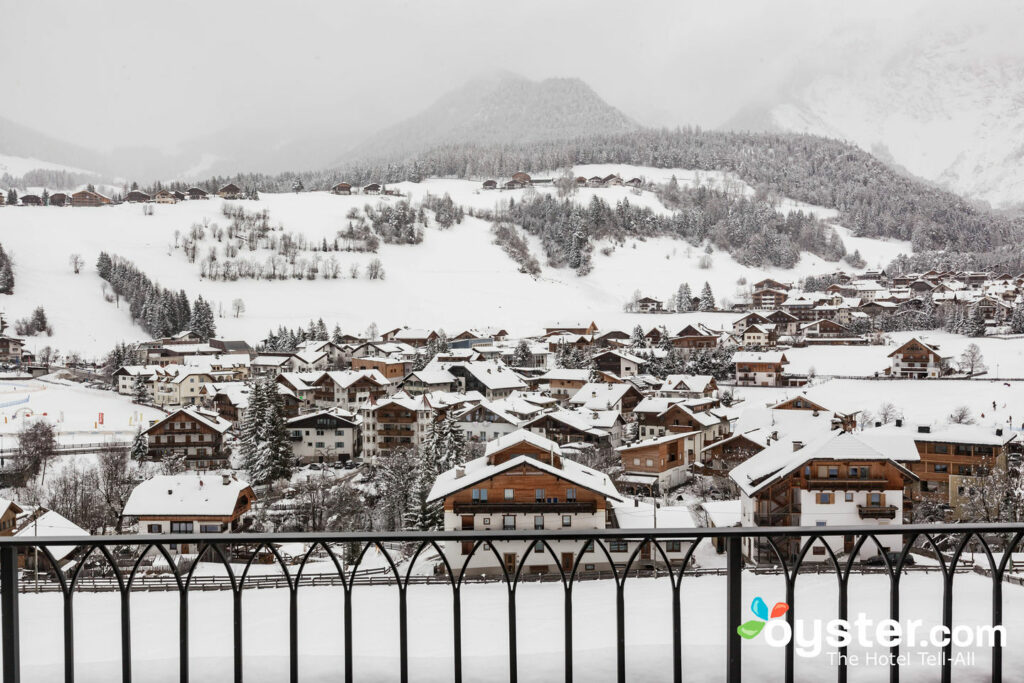 San Vigilio di Marebbe, Trentino Dolomites, Trentino-Alto Adige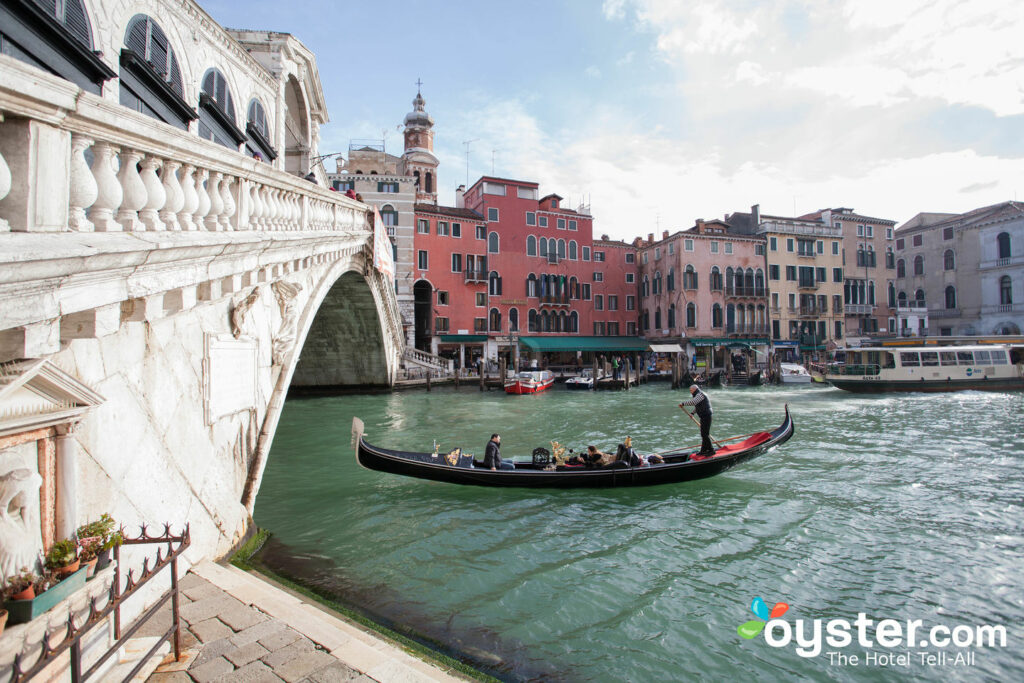 Rialto Bridge, San Marco, Venice, Italy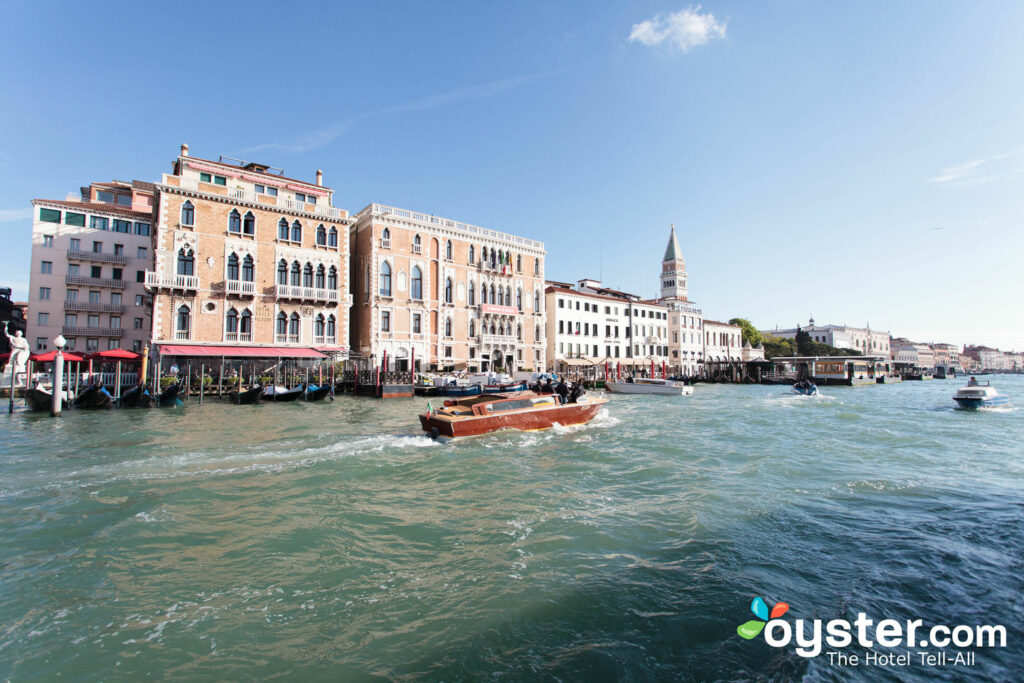 The view from Hotel Monaco & Grand Canal, San Marco, Venice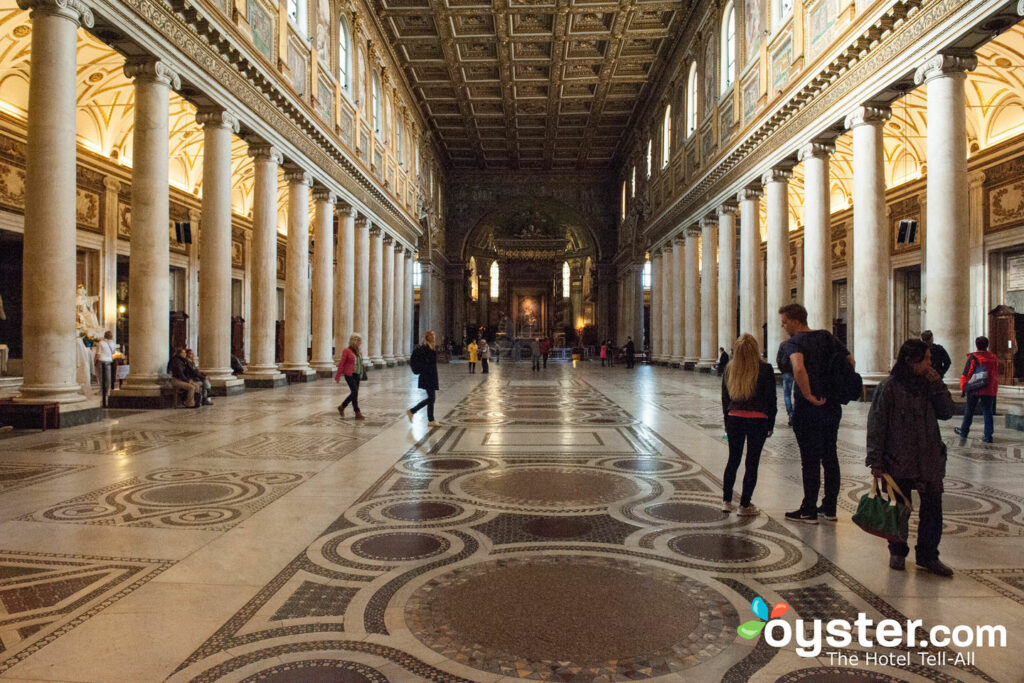 We hope you're convinced.
Related Links:
All products are independently selected by our writers and editors. If you buy something through our links, Oyster may earn an affiliate commission.