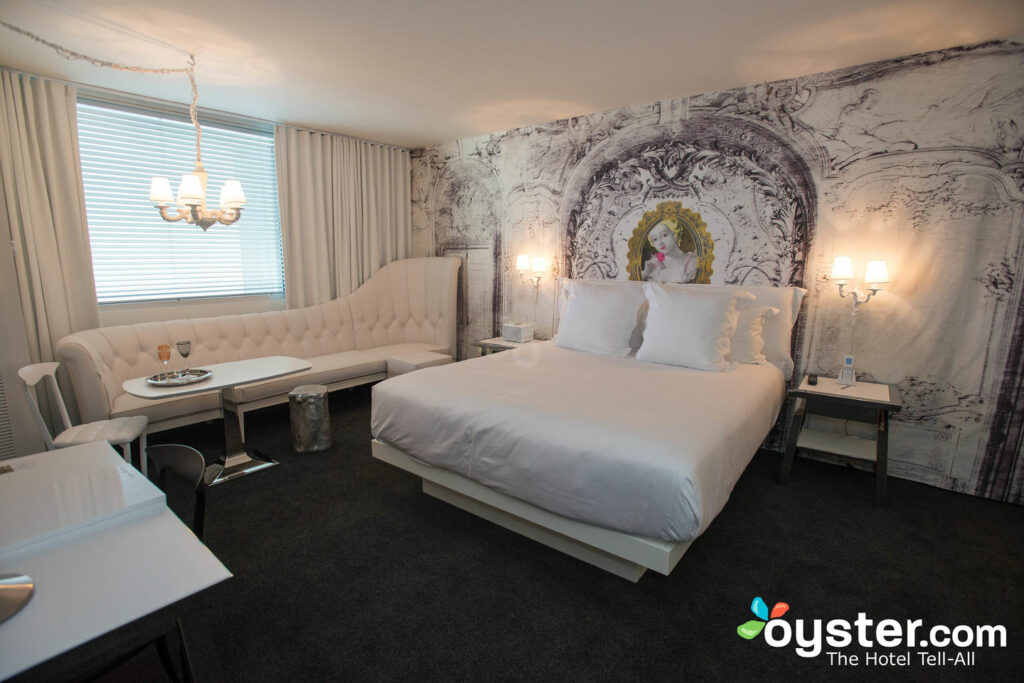 [js_single_hotel_rates_cta hotel="14348" /]
Our friends at Jetsetter gave us the scoop on why hotel sex is better than your average "at-home hump." Of course, we found their discoveries quite, er, insightful, so we had to share with our Oyster audience, too. Below, read up on what they found; then, head over to Jetsetter for their top picks of the best hotels for getting down.
Hotel sex is the Cadillac of coital activity, so it comes as no surprise that 80 percent of Jetsetters agree it's a whole lot steamier than your average at-home hump. Cosmo writer Anna Breslaw gives us the scoop on why you should check in, check each other out and hang up the Do Not Disturb sign.
Hotel sex is a thing, which you know if you've ever had sex in a hotel — or heard a certain R. Kelly song. There's a reason nobody's writing ballads about getting it on in your familiar, comfy bed after reading Good Night Moon to the kids. That's a reliable erotic standby, nothing to write (or sing) home about. Hotel sex, on the other hand, is a sexual luxury item.
Remember that R. Kelly jam: Then after the show it's the after party/And after the party it's the hotel lobby/And 'round about 4 you gotta clear the lobby/Then take it to the room and freak somebody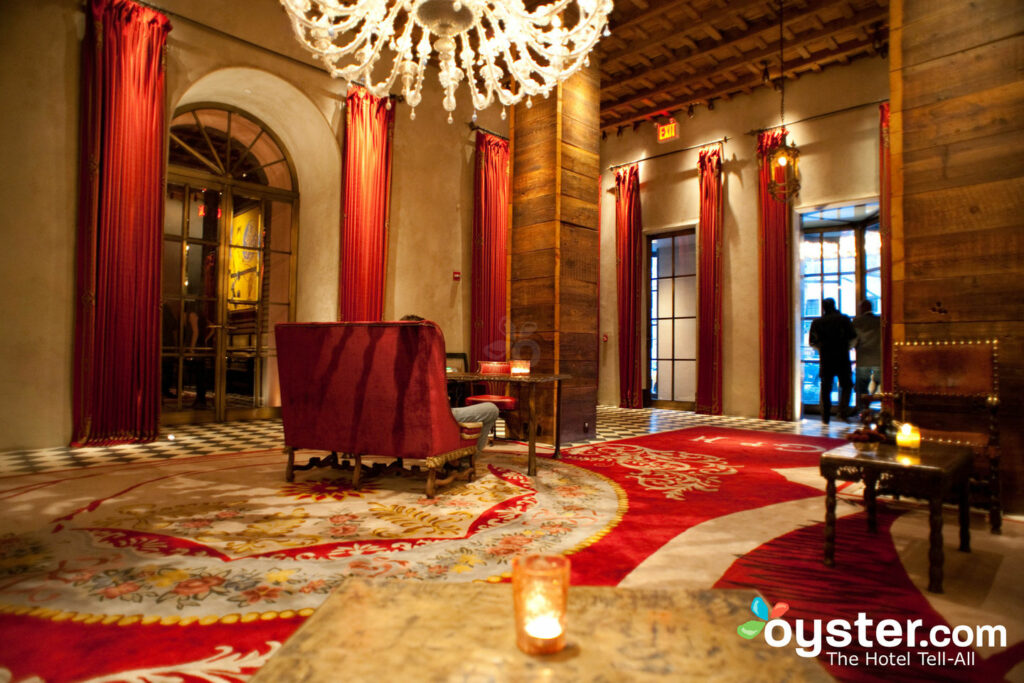 Escaping your day-to-day life and checking into a hotel is like trying on a new identity. The daily sense of discovery you get on vacation is one long delicious act of foreplay. You linger over indulgent breakfasts, wander unfamiliar streets, get a little day-tipsy on free-flowing wine. You lose yourself in a new place, get caught up in the sense of adventure and, hopefully, bring that sense of adventure back to your hotel bed…and bathtub…and balcony.
Throwing yourself into a different environment ignites that carnal desire and encourages you to have sex worthy of your surroundings (bye-bye missionary position). And that's whether you're staying at a sultry beach shack, a moody design den or a hotel that so overtly promotes the act it's almost impossible not to jump in the sack — like the Mondrian in Miami, where rooms are stocked with an intimacy kit of condoms and lubricants, or the Drake in Toronto, which comes with a Pleasure Menu, complete with vibrators, massage oils and (ahem) velvet restraints.
Just as alluring as the hotel's far-from-home setting is the idea of having sex in a spotless environment that you're not responsible for maintaining. If you lived in a hotel, like a porny version of Eloise, just imagine all the domestic squabbles you'd avoid. "There aren't any distractions like the ones you have at home: dirty dishes, unpaid bills. Your daily life isn't staring you in the face," says Dr. Emily Morse, sexologist, couples therapist and host of podcast Sex With Emily. Instead it's just you, your partner, 400-thread-count sheets and a bottle of bubbly.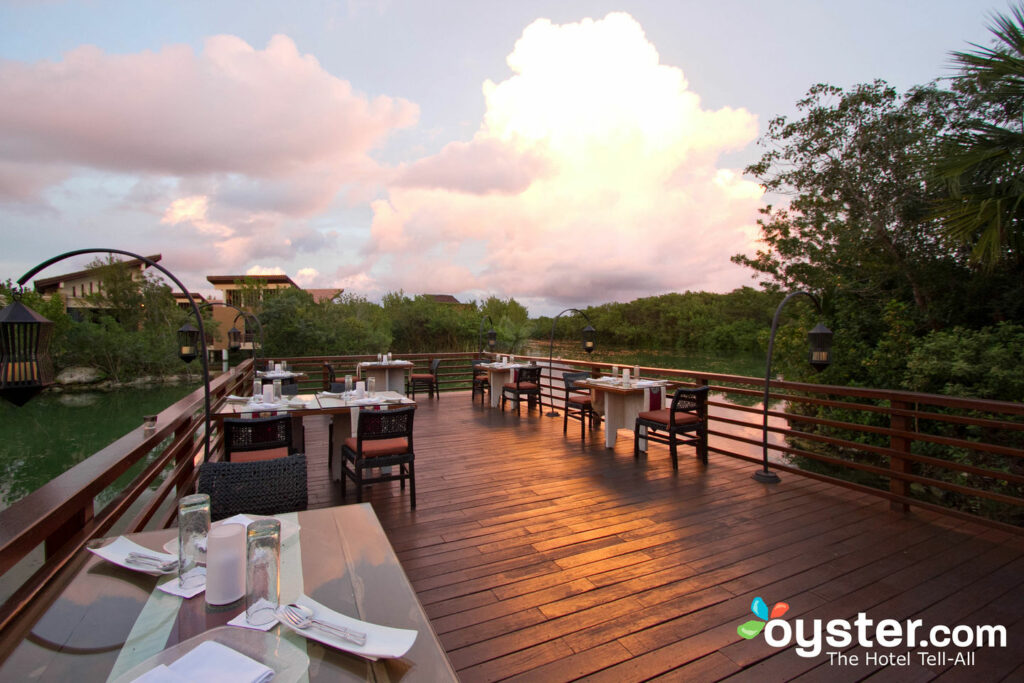 It doesn't matter if you're having sex with the same person for the 500th time, a person whose body you could sketch from memory; the crisp, anonymous nature of a hotel room always ups the sexual ante. And price point be damned: Every hotel, from your hometown Holiday Inn to a Paris penthouse, has its own erotic charm. So take it to the room and freak somebody. Responsibly.
See Jetsetter's 20 top picks for a night of hot hotel sex >>
All products are independently selected by our writers and editors. If you buy something through our links, Oyster may earn an affiliate commission.