The Sustainable Development Solutions Network for the United Nations released its 2017 World Happiness Report today, and there's been an upset. Norway has been named the world's happiest country this year, dethroning Denmark, which has taken the top spot in four of the six annual reports published since the study's founding in 2012. (It was also unseated by Switzerland in 2015.) The Danish have no need to worry, though, as they currently sit at position number two. takes into consideration six factors to determine happiness: GDP per capita, healthy years of life expectancy, social support (as measured by having someone to count on in times of trouble), trust (as measured by a perceived absence of corruption in government and business), perceived freedom to make life decisions, and generosity. The United States of America comes in at 14th, while the bottom spot is taken by the Central African Republic. Here, we take a look at the five happiest countries and name the things that make us happy about them. To see the whole report, visit .
Take a look at our full Norway travel guide
A. Fjords
There's nothing quite like sailing Norway's famous fjords. Not only are there breathtaking cliffs, mountains, and waterfalls, but visitors can spot a diverse range of wildlife, including whales and seals.
B. Skiing
The English word "ski" comes from the Old Norse word "skíð," so one could safely argue that the sport hails from Norway.
C. Cheap Flights
Norwegian Air Shuttle, based out of Norway, of course, has been offering incredibly low prices on trans-Atlantic flights — as low as $65 each way from the U.S. Now you have no excuse not to visit Norway!
Where to Stay in the Capital, Oslo: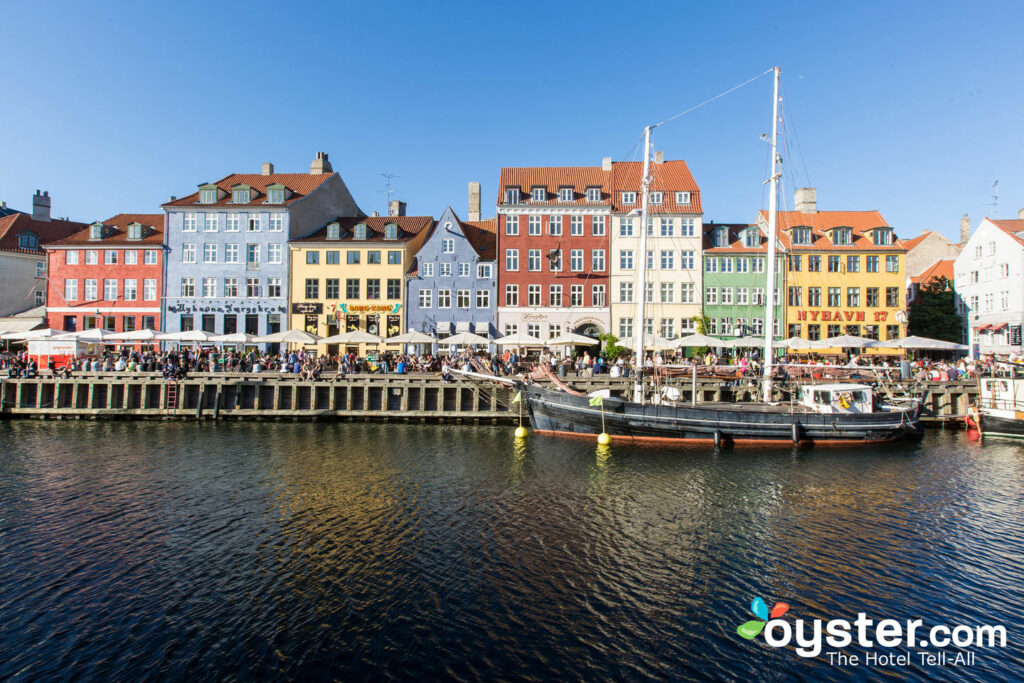 A. Danish Design
Denmark is home to some of the most legendary modern architects and designers, including Hans Wegner, Arne Jacobsen, Bjarke Ingels, and Henning Larsen.
B. Hygge
This Danish concept of coziness and good company, pronounced "hoo-ga," has taken the world by storm. Check out our article on hotels that embrace hygge!
C. Cycling
As some 50 percent of the Danish population bikes to work, there are some 7,500 miles of bike lanes. Plus, the country is very, very flat — its highest elevation is only 558 feet — which makes cycling a breeze.
Where to Stay in the Capital, Copenhagen: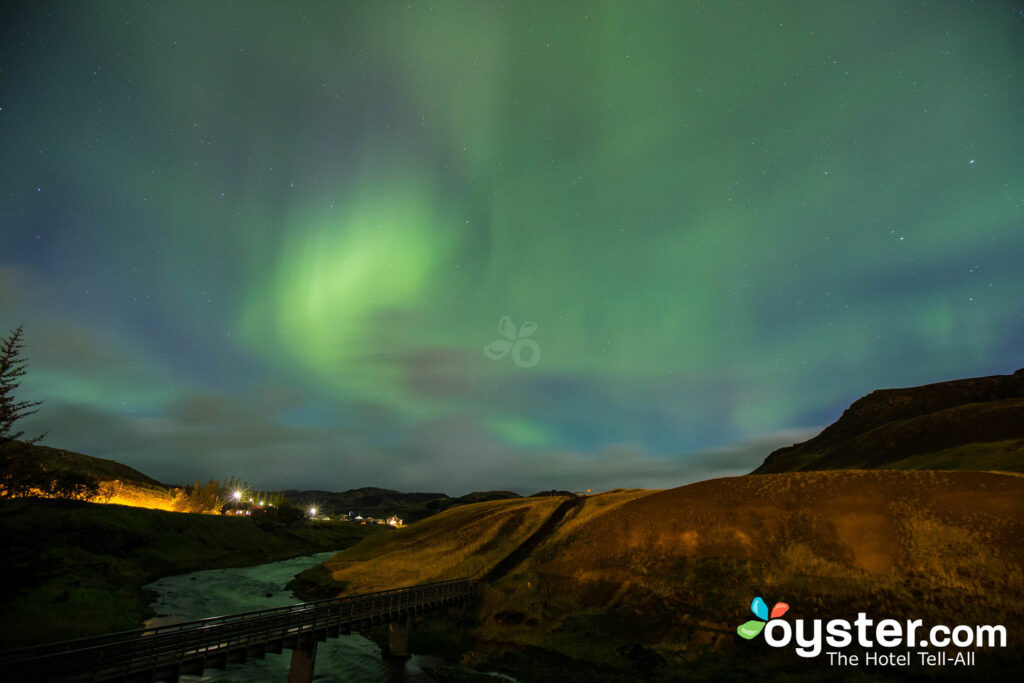 A. The Northern Lights
While it's true you can see the Northern Lights in most countries on this list, Iceland has quickly become one of the most popular destinations to see the Aurora Borealis, as the light show pairs perfectly with the island's otherworldly landscape.
B. Hot Springs
Thanks to Iceland's location on the Mid-Atlantic Ridge, there's a lot of volcanic activity — and therefore there are a ton of hot springs in which visitors can soak all their troubles away.
C. Horses and Puffins and Whales, Oh My!
Iceland's wildlife is something to behold. From the iconic Icelandic horses to the clown-faced little puffins that nest in the cliffs to the multiple species of whales in the sea, Iceland is teeming with amazing animals.
Where to Stay in the Capital, Reykjavik:
A. Mountains
There are more than 425 mountains taller than 3,000 meters (9,843 feet) in Switzerland, which means it's an excellent country for mountaineering, skiing, or leisurely gondola rides to a peak.
B. Chocolate
The Swiss eat more chocolate per person than any other nationality in the world, consuming, on average, 25 pounds of chocolate per person per year. And yet they still manage to export some 50 percent of what they produce!
C. Extreme Sports
Step aside, New Zealand. Switzerland has some great activities for adrenaline junkies, from skydiving to bungee jumping to whitewater rafting.
Where to Stay in the Capital, Bern:
A. Saunas
There are over 3 million saunas in Finland, and only 5 million people. When your country is entirely north of the the 60th parallel, it gets cold, and Finns love to stay warm in their saunas.
B. Santa Claus Village
The northern city of Rovaniemi in Finnish Lapland is the official hometown of Santa Claus, and you can visit him here year-round. His main post office is located here, too.
C. Coffee
Finns drink more coffee per capita than anyone else in the world — they consume more than 20 pounds of coffee per year, and that's in dry coffee bean weight before the water is added.
Where to Stay in the Capital, Helsinki:
You'll Also Like:
All products are independently selected by our writers and editors. If you buy something through our links, Oyster may earn an affiliate commission.