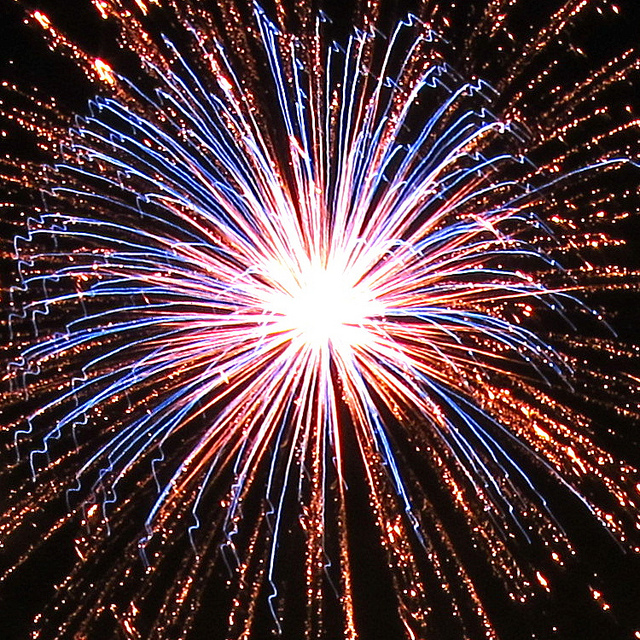 Fireworks are to the Fourth of July like lobsters are to rolls -- during the summertime, you don't expect to see one without the other. Every state across the country will be honoring the holiday with epic fireworks displays, but some even allow residents and visitors to set off their own; after all, we're celebrating freedom, right?! Here are four awesome destinations for this weekend where you can legally purchase (and in some cases, set off) fireworks. Of course, remember to practice precaution and good sense during all your celebratory fun!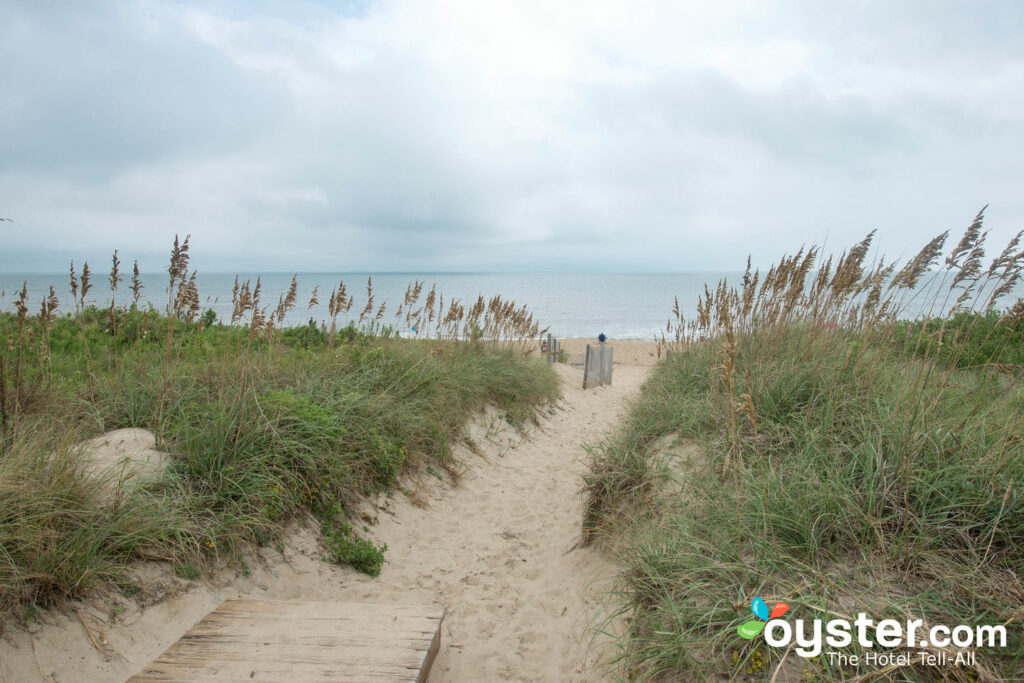 Home to the infamous Brew Thru, a beer-run drive-thru, for the past thirty-eight years, Kill Devil Hills is pretty slack as far as boozing, beachin', and fireworks are concerned; perhaps that's why it's been a popular summertime destination among generations upon generations of East Coasters. Though beach fires are no longer allowed here (they are in neighboring towns like Nags Head), stationary fireworks that emit only sparks or smoke are permitted by state law and small-time fireworks can be purchased throughout the state.
Hotel Pick: Shutters on the Banks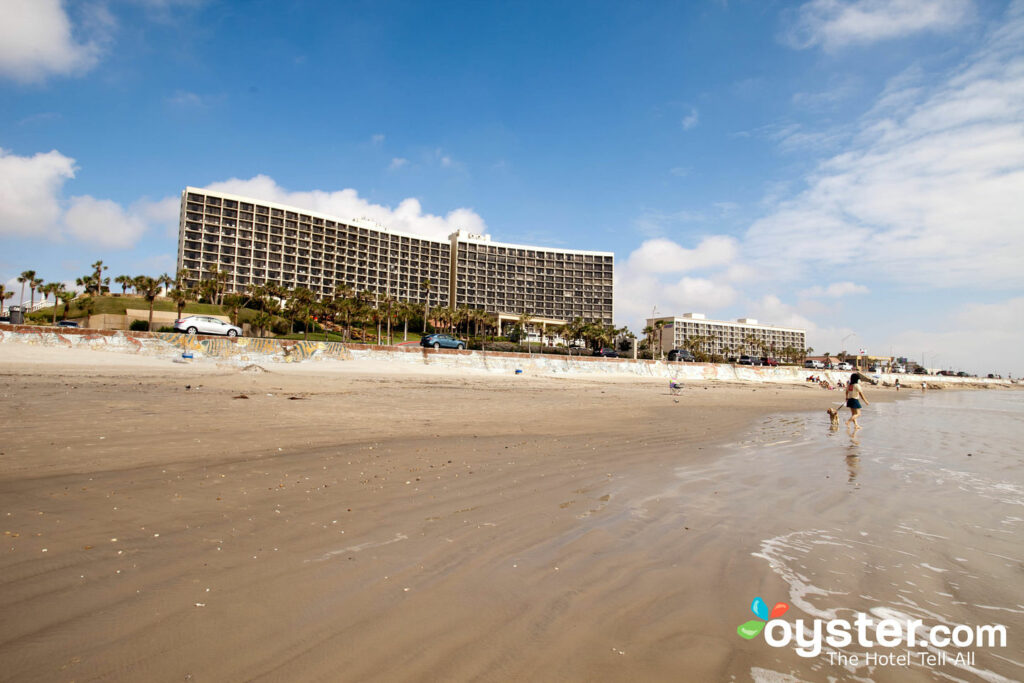 Texas is another state where the sale of consumer fireworks is permitted within certain bounds. The ban on backyard fireworks stands (which are illegal in most parts of the state) is constantly being lifted and then reinstated in Galveston, due to varying dryness conditions, and personal fireworks cannot be set off on the beach. However, beach-goers in Galveston can grill on the sand and official state laws allow for the sale of most fireworks, aside from rockets.
Hotel Pick: The San Luis Resort Spa and Conference Center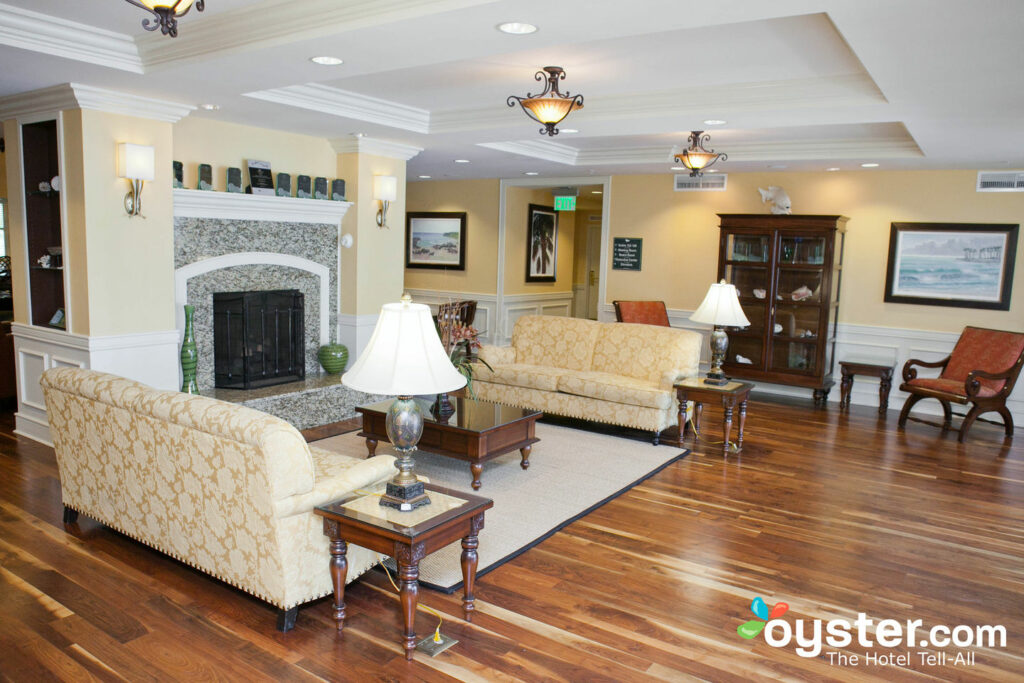 South Carolina is chock-a-block with fireworks outlets, and regulations are pretty slack as far as which kinds you can buy: Roman candles, rockets, fountains, firecrackers, and airplanes are all available for purchase. Though it's illegal to set off fireworks in some areas of Charleston, like Historic Downtown and Folly Beach, it's legal in both Mount Pleasant and North Charleston. If you're set on a beach day, Folly Beach will be celebrating with fireworks (set off by professionals) on the 4th.
Hotel Pick:Homewood Suites by Hilton Charleston Airport/Conv. Center
You only need to be 14 years old to purchase fireworks in Missouri; in fact, you can be even younger if you have a guardian present. While many metropolitan areas, such as St. Louis, do not allow locals to set off fireworks displays, that's not the case in Branson (less than four hours away by car). Here, residents and visitors may set off fireworks every year on July 3 and July 4, from 7 a.m. till midnight. The types of fireworks allowed are pretty extensive, so you can celebrate the holiday with a bang.
Hotel Pick: Chateau on the Lake Resort & Spa
All products are independently selected by our writers and editors. If you buy something through our links, Oyster may earn an affiliate commission.