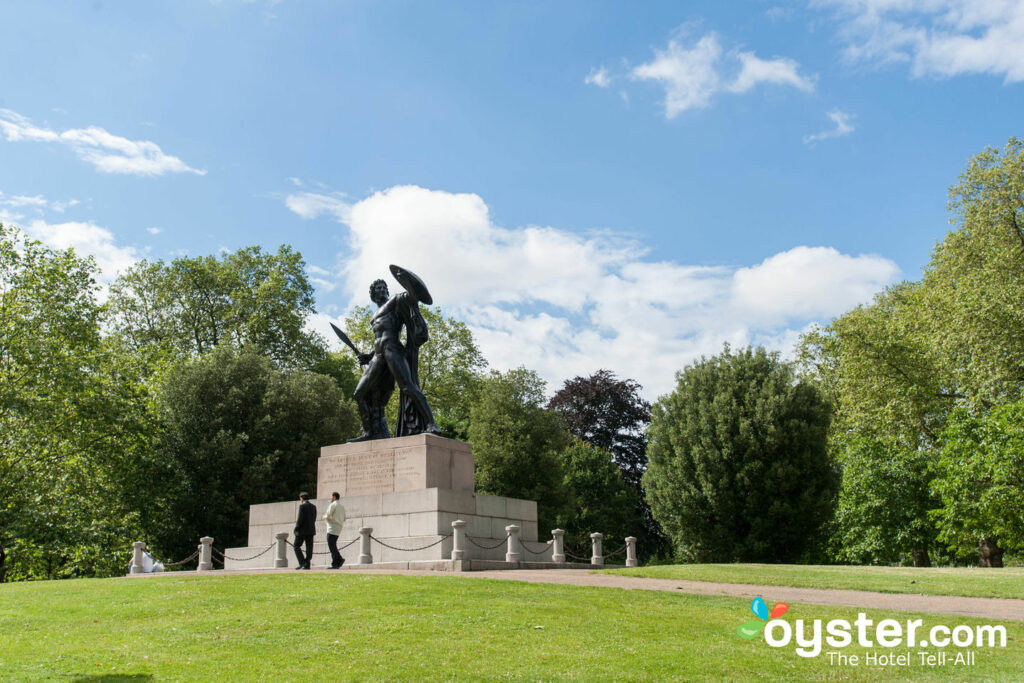 When you're planning a European vacation, paying for expensive airline tickets is almost always an unfortunate necessity. But once you've taken care of the flights, it's time to make your money work for you -- and there are plenty of destinations in Europe where you'll be surprised at how far the dollar stretches. From favorable exchange rates and economic uncertainty, to political upheaval and the simple fact of cheaper costs of living, there are plenty of factors keeping prices low in both familiar and unexpected destinations. Here are our picks for the best budget destinations in Europe right now.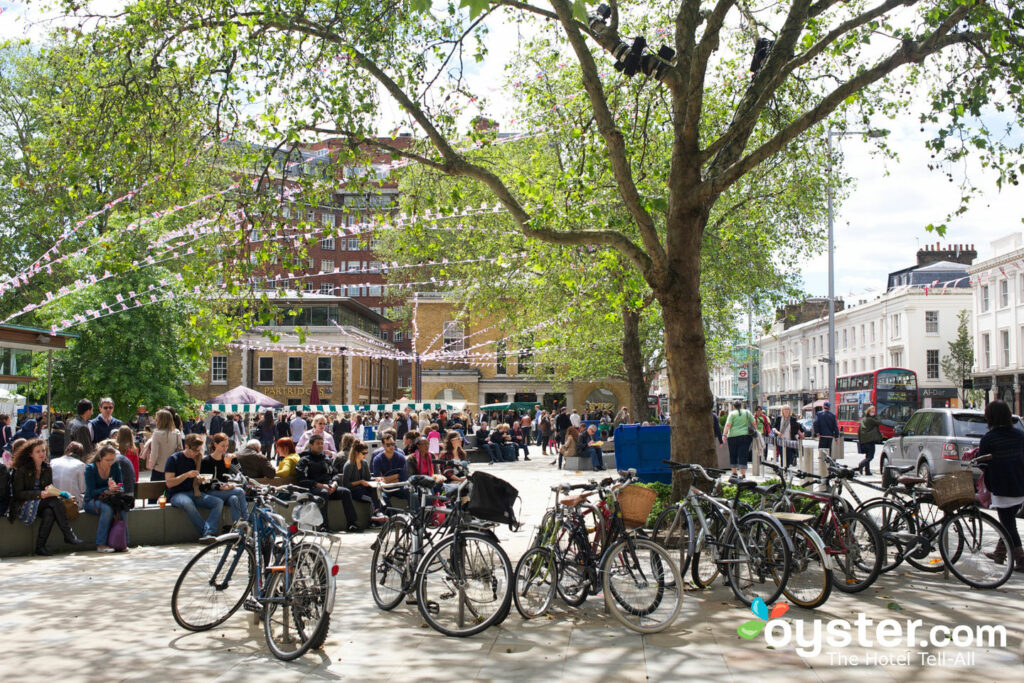 While many viewed the United Kingdom's referendum result as a disaster, the flip side is that U.S. vacationers to London are going to see their dollars go much further thanks to the crash of the pound. It may be one of Europe's most expensive cities, but now's the time to get a budget London trip, as the dollar reaches a high against the pound not seen since 1985.
Clearly we're not the only ones to have spotted that now might be a good time to cross the Atlantic: flight searches from the U.S. to Britain doubled over the weekend following the referendum result. After the post-Brexit overnight fall of eight percent against the dollar, the pound has continued to nosedive, meaning U.S. travelers can currently hope to expect over 10-percent extra spending money on their trip. Whether you choose to get more for your money at somewhere like well-located Academy hotel, or go for a budget option with the two-pearl Generator Hostel at $78/night, you're saving either way.
Hotel Pick:
With Budapest featuring on more European getaway wish lists than ever before, cost is clearly an appealing factor. The Hungarian capital offers the second cheapest city vacation in Europe, comparing favorably to the likes of Prague and Berlin, two cities with comparable characteristics. Its abundance of historic architectural beauty makes it a great alternative to the more popular Prague, while its unusual bars, great coffee shops, and vibrant culture have seen it crowned by some as the "new Berlin." Visitors who want basic value will find it at the kid-friendly Hotel Charles. Those with more to spend can find great value at the four-pearl Malmaison Hotel Andrassy Budapest, a luxury boutique.
Hotel Pick: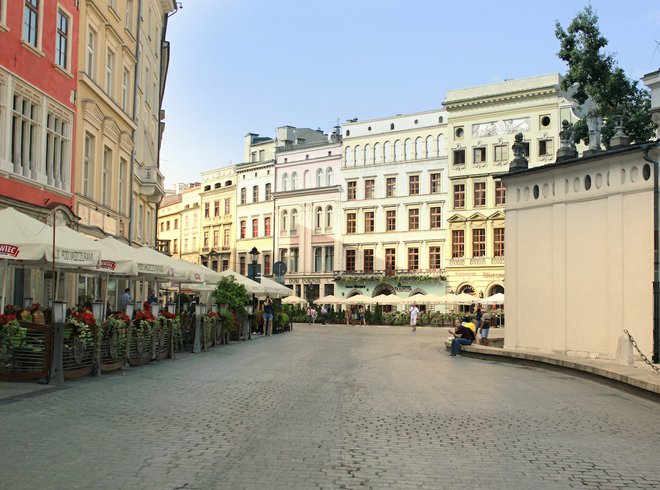 Since Krakow is Poland's most beautiful city (don't tell Warsaw we said that) and one of Europe's most underrated cities, the quality-to-cost ratio of a visit there is excellent. Placing at number three on the 2016 European Backpacker Index, it rates as Europe's third cheapest city when taking into account the day-to-day costs incurred by tourists. (And we promise, you don't have to be a backpacker to benefit.) The city has a grand old town with plenty of historic architecture — Wawel Castle and St. Mary's Basilica are just two spots to visit — and a lively café culture you could mistake for the Parisian Left Bank circa 1905. Or maybe that's just our impression after one too many Zubrowkas.
Hotel Pick: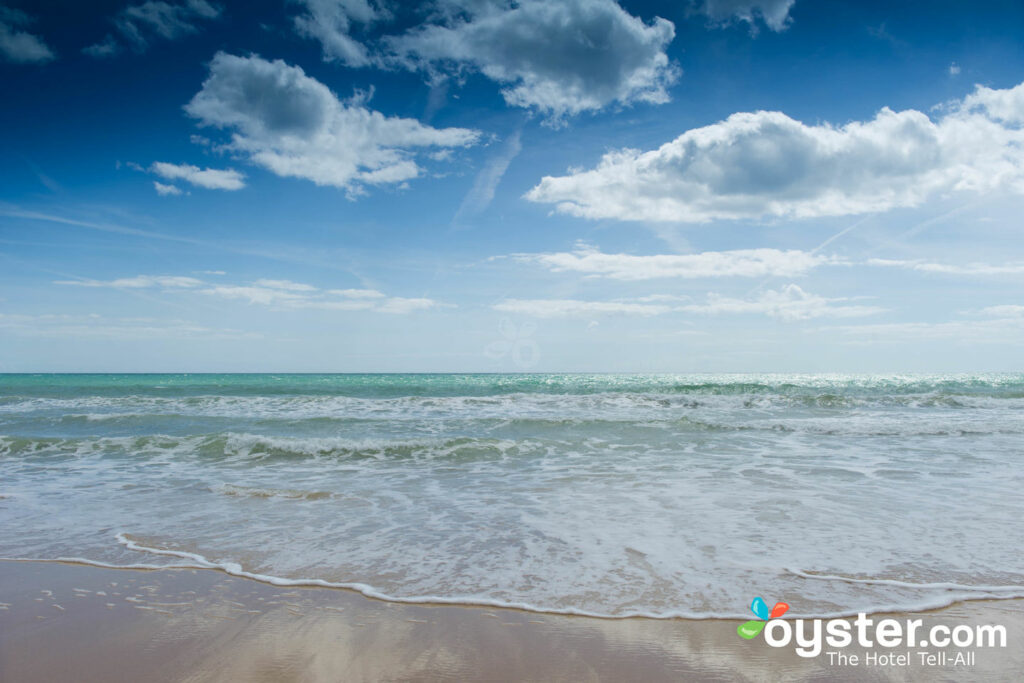 While Lisbon and Porto snap up tourists looking for Portugal's cultural side, the Algarve attracts plenty of visitors seeking beachside relaxation thanks to its mild, year-round climate, stunning coastline, and plentiful resorts. Finding itself at number one on the UK Post Office's annual Worldwide Holiday Costs Barometer, a study that takes into account common vacation purchases like the price of a meal for two, drinks in a cafe, and more, the Algarve is the best place for a budget getaway in Portugal. With mid-range hotels like the Flor da Rocha Apartamentos Turisticos starting below $50/night, the cost of budget accommodations is low right now.
Hotel Pick: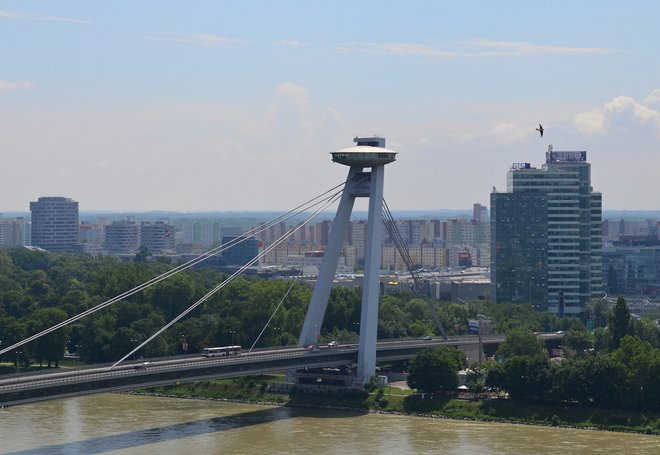 Despite the fact that that they are the two closest capital cities in Europe (unless you count Vatican City and Rome — semantics), the cost of visiting Bratislava and Vienna is vastly different. Which means if you want a budget getaway with the option of something a little more luxurious on the side — in the form of Vienna (just 40minutes away by train) — then the Slovakian capital of Bratislava is for you, in a sort of two-for-one vacation way. The continued weakness of the euro against the dollar means Europe as a whole is cheap for U.S. travelers, but the old Soviet countries continue to prove the best places for value. Accommodation is cheap with the average cost of upscale properties like LOFT Hotel Bratislava just $99/night. Food and drink is equally affordable, with the price of domestic beer — €1.50 a pint — a particular inspiration for European bachelor and bachelorette parties. Bratislava is relatively small, so explore the Old Town, take advantage of the Soviet legacy that has left clubs created from old bunkers and some fine communist architecture, and then head on to Vienna for a day or two to spend all the money you saved in Bratislava on strudel and coffee at Café Landtmann.
Hotel Pick:
Related Links:
All products are independently selected by our writers and editors. If you buy something through our links, Oyster may earn an affiliate commission.