While winter stateside fluctuates between absurdly high temperatures and drastically freezing ones, it can be hard to decide what kind of weekend (or weeklong!) getaway you really want. You can start planning your Caribbean vacation -- and we won't discourage you -- as a surefire "thaw out" destination, but have you considered what other gems are keeping quiet, waiting for your arrival? No matter the temperature, it can be quite lovely to wake up to the solitude of Northeastern farmland, or be pampered by your own personal butler next to a Wisconsin lakefront. Whether you're looking for a romantic retreat or a family-friendly excursion, we've found some inviting getaways in the U.S. you probably haven't heard of (or at least thought of recently). Some of these quaint, oft-overlooked options even lack TVs in the guest rooms, but you don't take a break from your daily routine to stare at a screen, right? It's the New Year, and about time to try new things. Here are five cozy weekend getaways in the states that are worth a trip this winter or spring.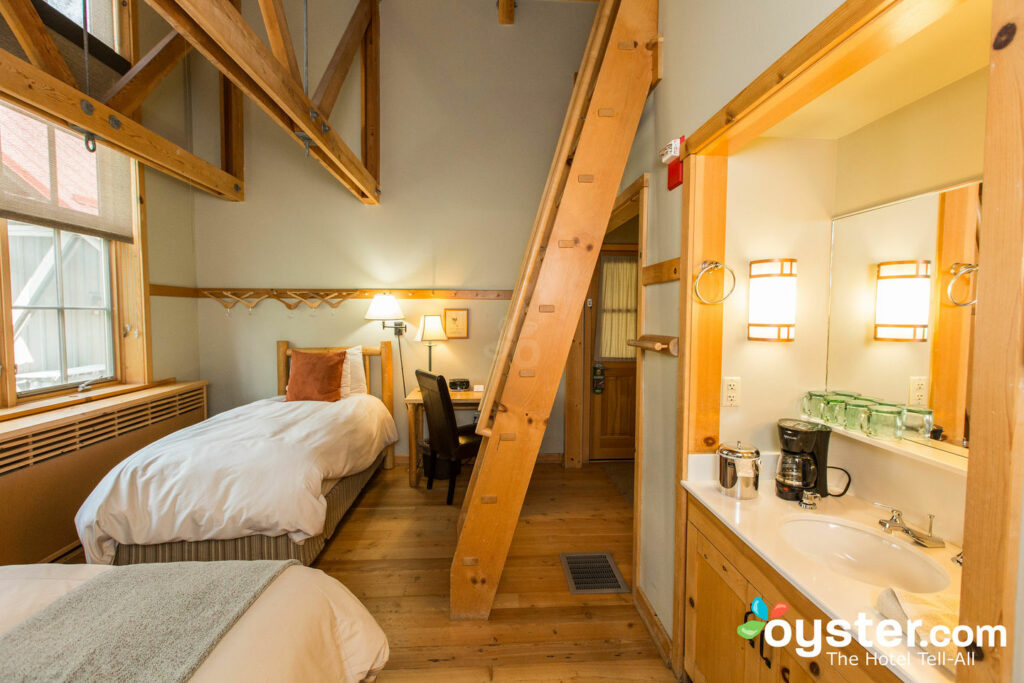 Two hours
northeast of Seattle, Sleeping Lady Mountain Resort is burrowed into
Washington's cozy Cascade Mountains, just a 10-minute drive to Leavenworth. This
all-inclusive resort spans over 67 wooded acres and has the amenities (or lack thereof) for a
more isolated, winter stay. Handmade log beds, wooden beamed vaulted ceilings, and
hardwood floors complete a rustic allure inside the bedrooms. There are no TVs, but there
is free Wi-Fi throughout. Recreational activities — like a game room — call for
a family-friendly atmosphere, but a full spa and two wine bars can do just the trick
for a vacationing couple. And make sure to take advantage of Sleeping Lady's winter packages,
like the option which includes a horse-drawn sleigh ride through the mountains, ending with spiced cider and
hot cocoa.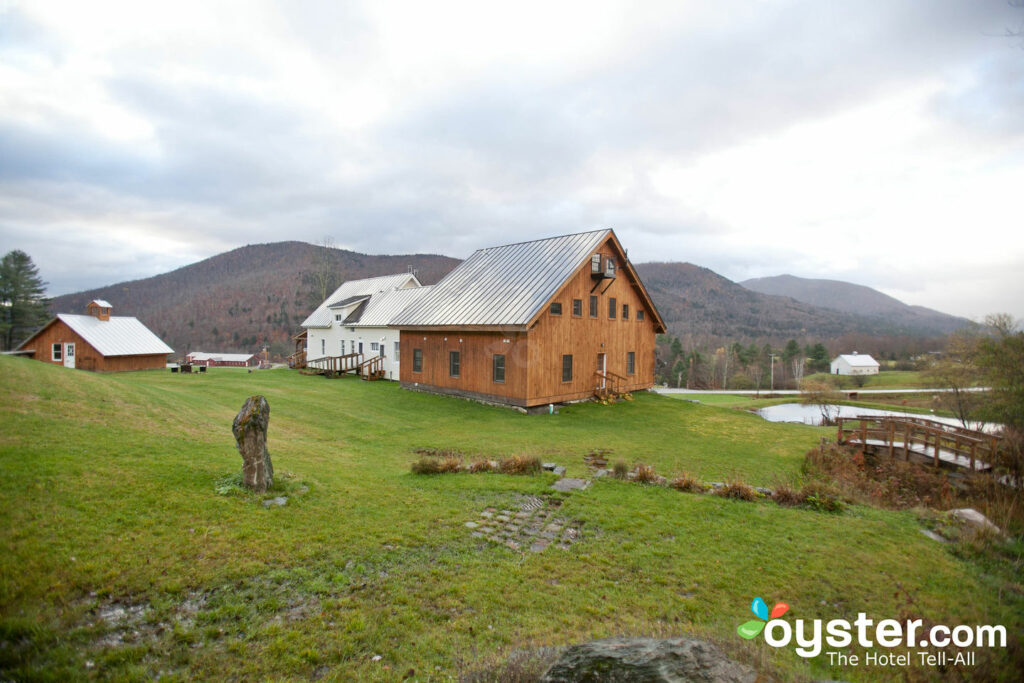 This
Pittsfield B&B sits on a 40-acre secluded farmland on the edge of
Vermont's Green Mountain National Forest, offering that much-needed relaxing
country vista. The post-and-beam styled lodge has a modern-meets-rustic appeal,
with a perfect mix of warm, rugged, and chic. Spacious, cabin-like bedrooms
provide an at-home feel with Tempurpedic mattresses and stone showers with rain
showerheads. Bedrooms lack TVs (which isn't so bad when you're away in the
country), but don't fret — there's one in the all-wood paneling lounge,
equipped with leather chairs and a tempting fireplace. Looking for some
outdoor winter activities? Wandering the acreage is recommended, as is renting
snowshoes or taking the 20-minute drive to the nearby Killington Ski Resort. It's
best to dine on-site, since the neighboring village has just a pizza shop and
general store, but there's nothing better than bundling up with some hot
chocolate on the wrap-around porch and taking in the beauty.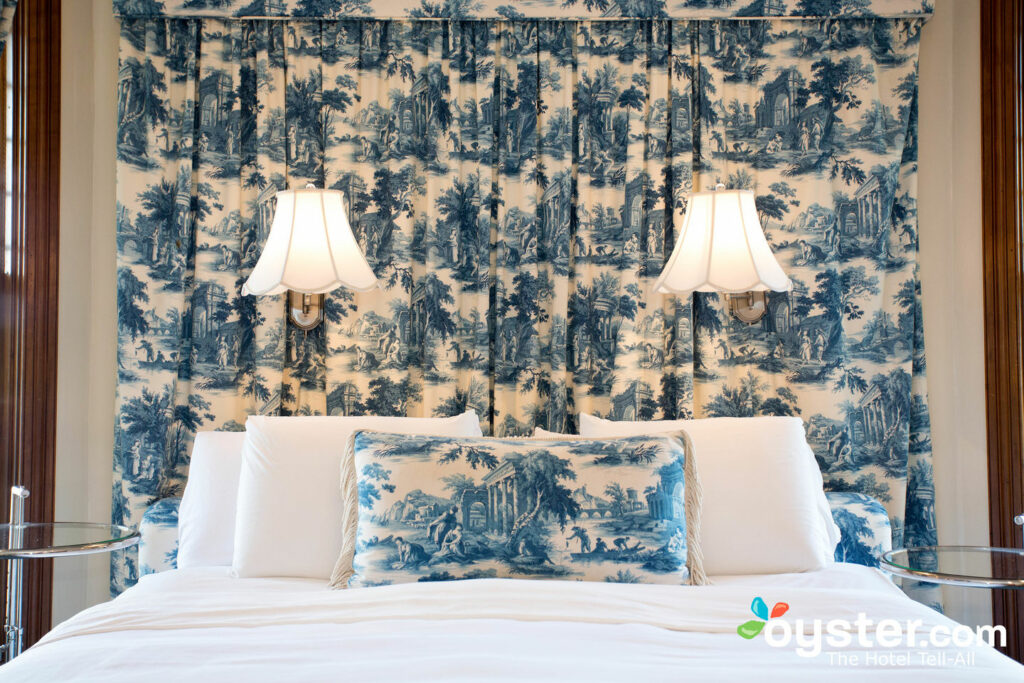 Ideal for
an intimate, romantic getaway, Baker House is a luxurious, boutique hotel in
downtown Lake Geneva. The historic Queen Anne Victorian house runs
rampant with quirky characteristics as it steps back in time into the Gilded
Age; staff dress in period uniforms, an eager-to-please personal butler will
pamper your every need, and a chauffeur in a 1932 Model A Ford will take you on
short rides. The hotel is exclusively suite-styled and its high demand makes it
a bit pricey, but the gorgeous interior alone is worth the extra cost. Rooms
depict a mix of 19-century contemporary royalty, French antiques, and lush
decor, along with modern perks like heated marble bathroom floors and
flat-screen TVs. Not to mention the property is listed in the National Register of Historic
Places. Oh, and you'll want to check out the indoor pool, hot tub, fireplaces, and
highly-rated bar and restaurant.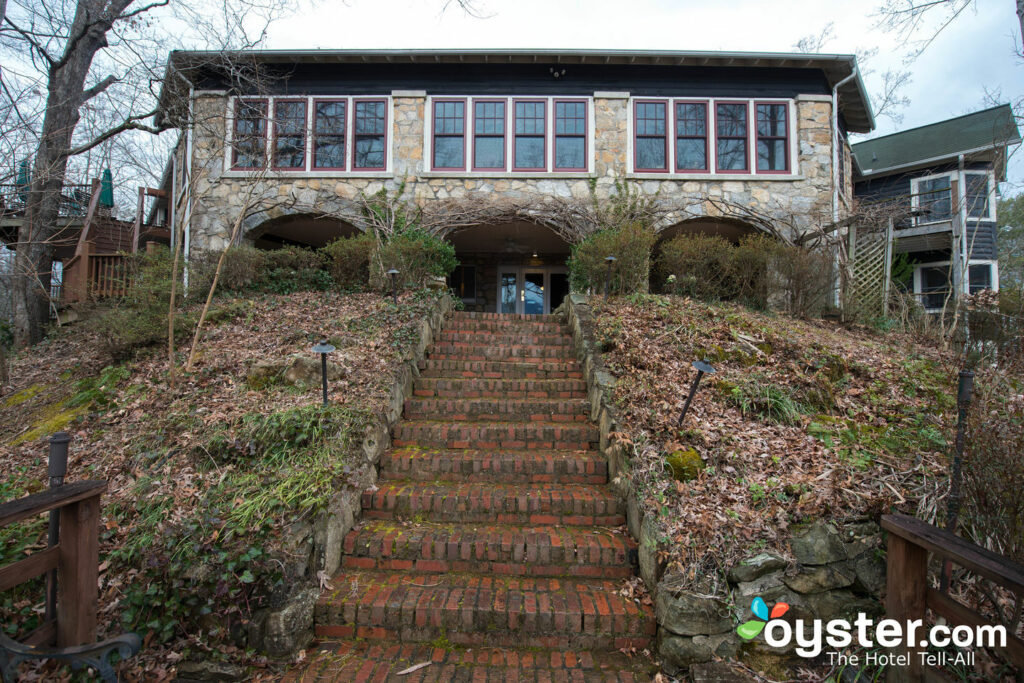 This lakeside, stone log-cabin lodge in North Carolina's Blue Ridge Mountains has the cozy
attributes of a low-key, mountain retreat. The picturesque Lake Lure is less
than an hour southeast of Asheville, and was once the setting for movies like "Dirty
Dancing" and "Last of the Mohicans." Most of the sizable 17 rooms have panoramic
lake views and each varies in design; some with comforting woodsy decor (picture carved
wooden four-poster beds) and others with a more modern touch. There's a daily,
free Southern breakfast, a prix fixe dinner, and homemade
cookies available at all times. The expansive living room-like lounge portrays
a relaxed, romantic atmosphere with a piano, well-stocked bookshelf, and oversized
stone fireplace. Looking to get some fresh air? Chimney Rock State Park is just
minutes away, with 75-mile views, hiking trails, and 400-foot waterfalls.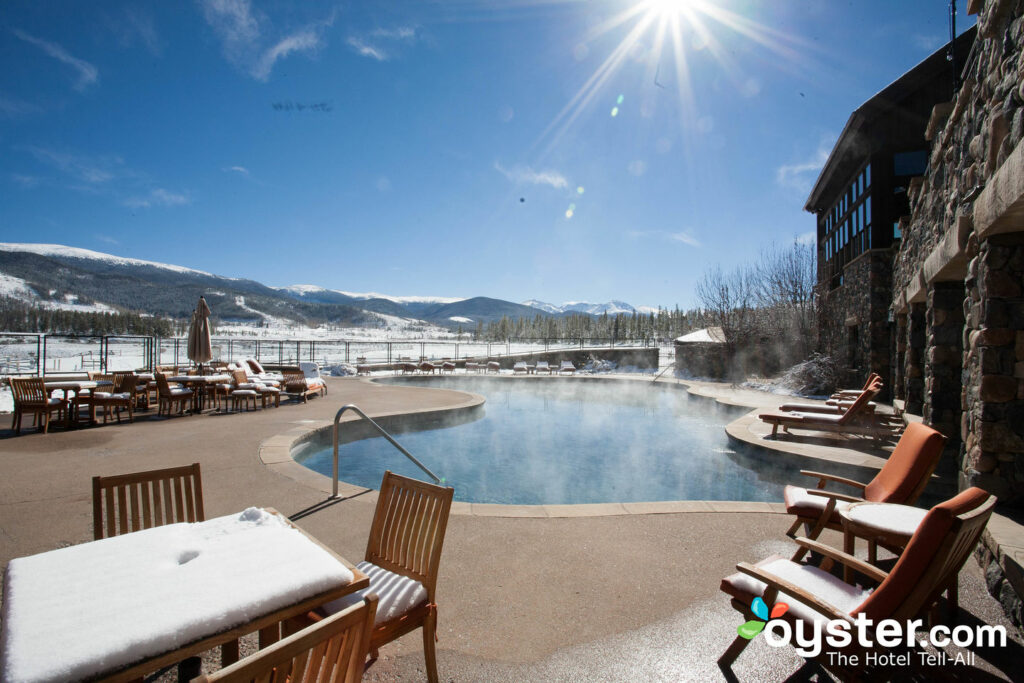 This Rocky
Mountain luxury lair stands in Tabernash, and is ideal for outdoor
aficionados looking for a more secluded stay. The entire hotel — from the lobby to the
bedrooms — is floor-to-ceiling upscale rustic, with barn-styled chandeliers,
Southwestern-patterned quilts, and stone fireplaces in some bedrooms. There are
TVs and spotty Wi-Fi, but there's always a full schedule of outdoor activities
right on the ranch, like cross-country skiing, ice skating, and sleigh rides arranged through
the on-site operating stable. And the outdoor swimming pool? It's heated and
right near the full-service spa and fitness center. Wherever you look you'll be
surrounded by the spectacular views of the surrounding peaks. With a two-hour
(and often rough) drive to Denver, it's easier to stay put at the resort, which
isn't difficult with its three restaurants — one serving organic western
dishes.
Related Links:
All products are independently selected by our writers and editors. If you buy something through our links, Oyster may earn an affiliate commission.