Dedicated runners are known to travel far and wide to participate in races, and there's no shortage of long-distance runners who plan their annual vacations around running. However, even casual runners who set their sights on shorter runs such as half marathons and 5k/10k races will find plenty of amazing runs around the world. No matter what your distance of choice, here are five spectacular races worth traveling for.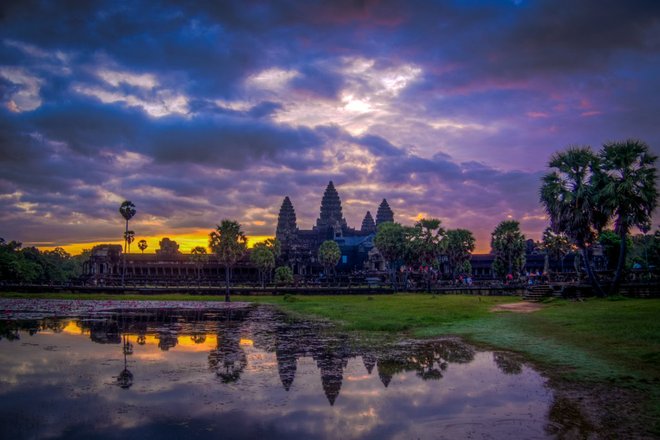 Held every winter during Cambodia's dry season, the Angkor Wat International Half Marathon provides what is easily the most unusual way to experience the ruins of Siem Reap. Started in 1996 as a way to raise funds for Cambodian land mine victims, this internationally renowned running event offers both able-bodied and alter-abled athletes the chance to race alongside ancient temples at sunrise. Events include 10ks for those with artificial limbs, and a half marathon for both runners and wheelchair users.
Siem Reap Hotel Pick: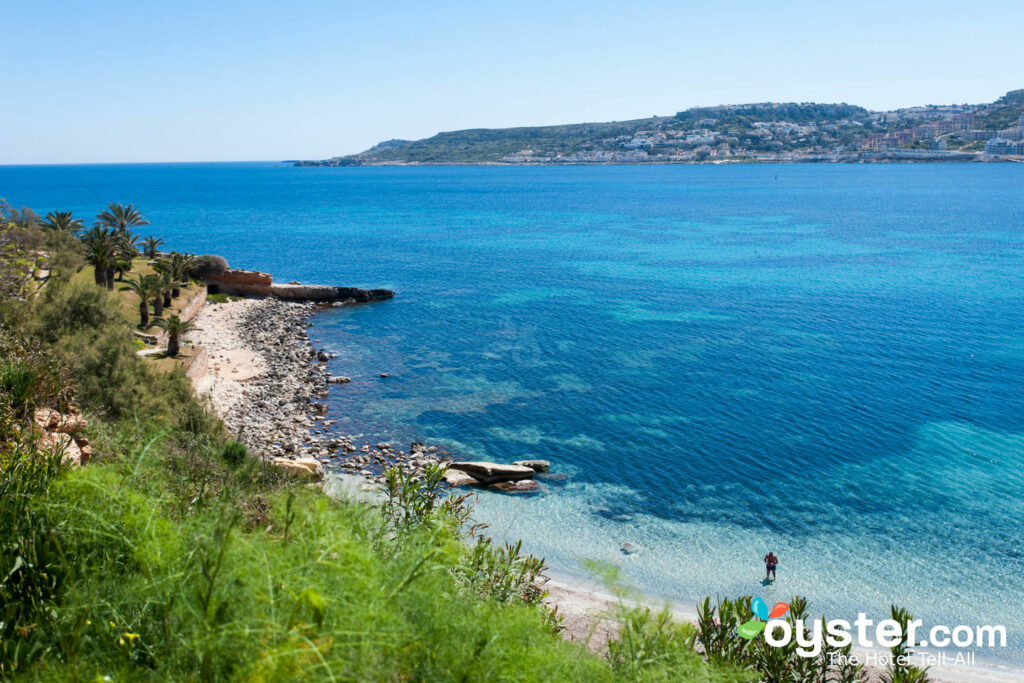 Held on the beautiful island nation of Malta, the annual Malta Marathon provides runners of all performance levels with an opportunity to whiz by some of the country's most beautiful historic sites. The marathon and the half marathon both start outside of Mdina, Malta's former capital (and currently under consideration for UNESCO World Heritage status); there's also a "walkathon" option for those wanting to do the half-marathon distance but who may not be prepared to run the whole thing.
Malta Hotel Pick:
One of the more spectacular Southern Hemisphere races, the high-altitude Patagonian International Marathon takes places every spring (in September) in the Chilean part of Patagonia, not far from the Torres del Paine National Park. Running options include a marathon, half-marathon, and 10k, with challenging routes wrapping through the countryside, passing by pristine lakes and rugged snow-capped mountains.
Santiago de Chile Hotel Pick:
If you like running in nature but still prefer paved roads to all-out trail running, the Avenue of the Giants Marathon in Northern California's Redwood Forest is an excellent option. This annual forest run through the takes place on the first Sunday of May every year, and all the courses follow a mostly flat trajectory along the area's famous Avenue of the Giants, flanked by old-growth Redwood trees, some over 300 feet high.
Eureka Hotel Pick:
Few people can say they've summited Mount Kilimanjaro, and even fewer can say they ran a marathon at the famous mountain. Though the Kilimanjaro Marathon isn't actually a mountaintop run, traveling to Tanzania to run a race will certainly earn you bragging rates. Full and half marathon options and a 5k fun run are available; there's also a wheelchair/handycycle 10k. Courses pass through villages, coffee and banana farms, and villages, with plenty of live entertainment at the finish line.
Related Links:
All products are independently selected by our writers and editors. If you buy something through our links, Oyster may earn an affiliate commission.