We don't know about you, but we love getting free stuff -- especially on vacation. Most of us don't spend our hard-earned money on a trip lightly, and there's nothing worse than showing up at your carefully chosen resort only to get nickel-and-dimed. That's why when a resort does the opposite, and hands out freebies for things you wouldn't expect, it isn't just refreshing -- it can be what elevates your vacation from just okay to out of this world. Here are five freebies that will take your vacation to the next level.
Free Spa Treatments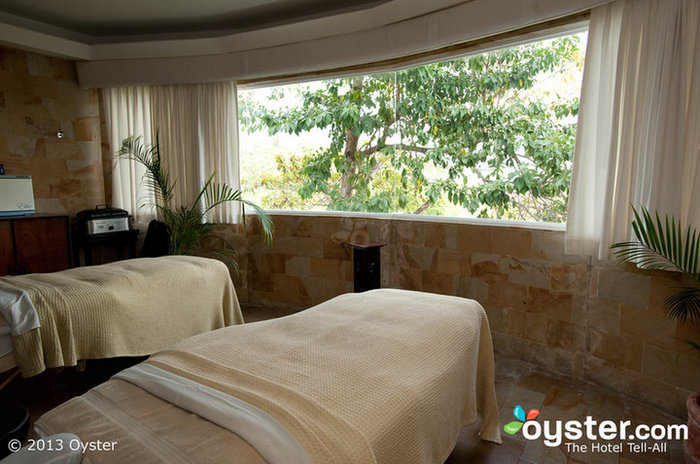 This is the type of freebie that makes us think we've misunderstood something. A free spa treatment? But there's no mistake: At Gaia Hotel and Reserve in Costa Rica, every guest gets one 20-minute spa treatment just for booking a stay. The options include a back relief Swedish massage, a mini facial, or Feet Renewal treatment. Now that is the kind of service that makes us want to come back.
Free Excursions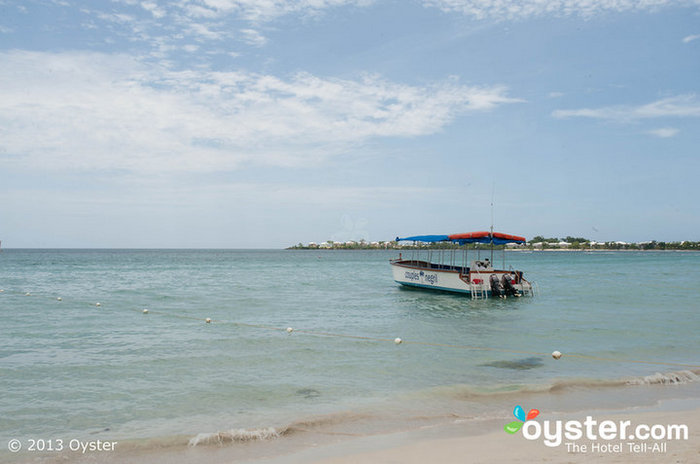 It's not the average all-inclusive resort that includes not only food and drink in the nightly price but free excursions. The type of excursions you'd normally have to shell out a pretty penny for at a tour desk. At Couples Negril in Jamaica, guests get glass-bottom boat tours, catamaran cruises, and even scuba diving excurions for no extra charge.
Free Boats
So you may have heard of loaner golf carts at resorts, but here's one you may not have come across: free boats. At Fowl Cay Resort in the Bahamas, guests do get a golf cart, but they also get a personal motor boat and gas for exploring the Exumas Islands. The staff can help plan trips to neighboring islands and nearby sights, and a picnic basket and beverage cooler is provided for each outing.
Free Evian Spritzes and Chilled Towels
If you want your poolside lounging to feel utterly decadent, book a stay at one of the Four Seasons resorts in Hawaii (such as the Four Seasons Maui or Four Seasons Lanai at Manele Bay), where Evian spritzes, chilled towels, and refreshing snacks (such as fresh fruit or popsicles) are standard.
Free Nanny Service
A free kids' club is pretty wonderful, but the free nanny service offered at the Marival Residences & World Spa in Nuevo Vallarta is even more wonderful. The all-inclusive package covers up to eight hours of care (with a five-night minimum stay).
To learn more about Kelsey Blodget, visit her on Google+
All products are independently selected by our writers and editors. If you buy something through our links, Oyster may earn an affiliate commission.