Recent laws, considered by many to be harmful to the L.G.B.T community, passed in both North Carolina and Mississippi, have those involved in the states' tourism concerned over the potential negative effects they could have on the hospitality industry. In a story published by The New York Times last week, those interviewed claimed numerous travelers, upset over the laws, have already canceled trips; and as Oyster.com reported last month, companies such as Hilton Worldwide have expressed their disappointment with the new laws as well.
Travelers, companies, celebrities, and performers boycotting the states could mean millions of lost dollars -- after all, it's happened before. Here are five infamous destination boycotts, starting with North Carolina and Mississippi, that have greatly affected tourism.
1. North Carolina and Mississippi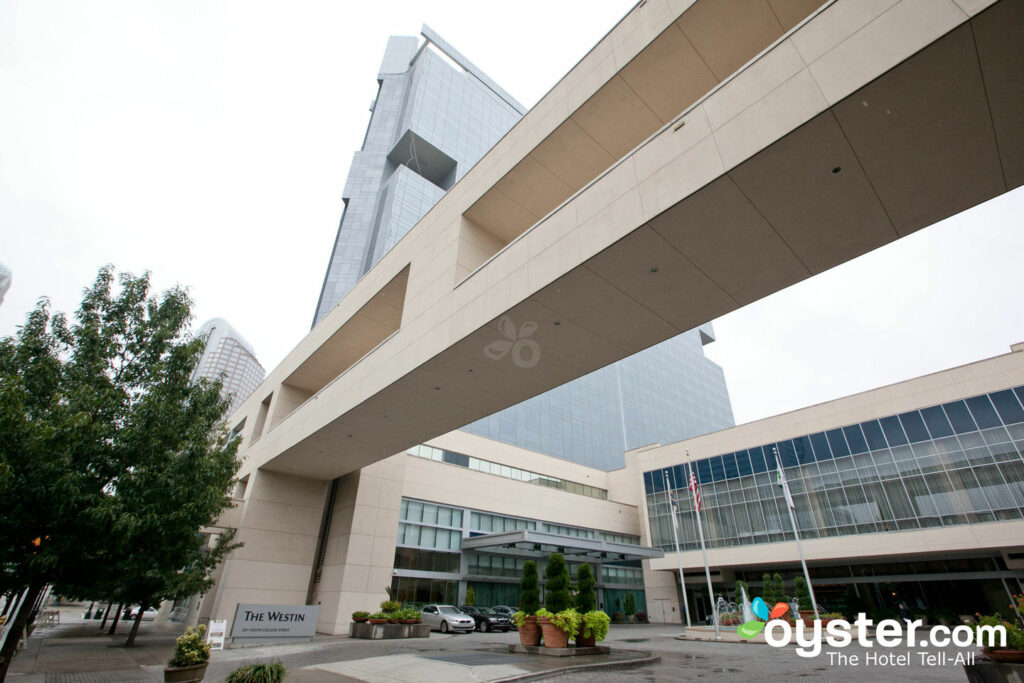 In March, North Carolina passed a law that requires all transgender people to use restrooms associated with their birth sex; in a move that many consider similarly anti-L.G.B.T, Mississippi is allowing the discrimination of the L.G.B.T. community if done so on the basis of religious grounds. Since then, as the Times reported, numerous conventions and vacations have been canceled in North Carolina — particularly in Charlotte — and the same can be said of Mississippi destinations.
2. Arizona
In 2010, Arizona passed Arizona SB 1070, a law that allows police to question people whom they believe may not be in the country legally. (In 2012, the U.S. Supreme Court struck down three of its provisions, but maintained the allowance of immigration status checks during law enforcement stops.) Shortly after the law was passed, San Francisco and St. Paulbanned public employees from traveling to the state on business, and many tourists canceled trips to Arizona to show their disapproval. At the time, it was estimated that the state could lose up to $90 million due to the controversy but it seems the state ended up losing much more. Bookings for the Phoenix Convention Center dropped 30 percent, and numerous businesses left Arizona.
Arizona has been boycotted in the past over anger that the state did not always honor Martin Luther King, Jr. with a holiday; the state lost an estimated $500 million over the controversy.
3. Dominican Republic
Last summer, there was a massive call for tourists to boycott the Dominican Republic in response to the island nation's 2013 ruling that stripped citizenship from many of its own residents. (The Supreme Court decision meant that anyone born to non-citizen parents between 1929 and 2010 was subject to deportation, affecting over 200,000 native Dominicans of Haitian descent.) Numerous human rights groups, such as change.org, gathered signatures on petitions to support the boycott.
4. Colorado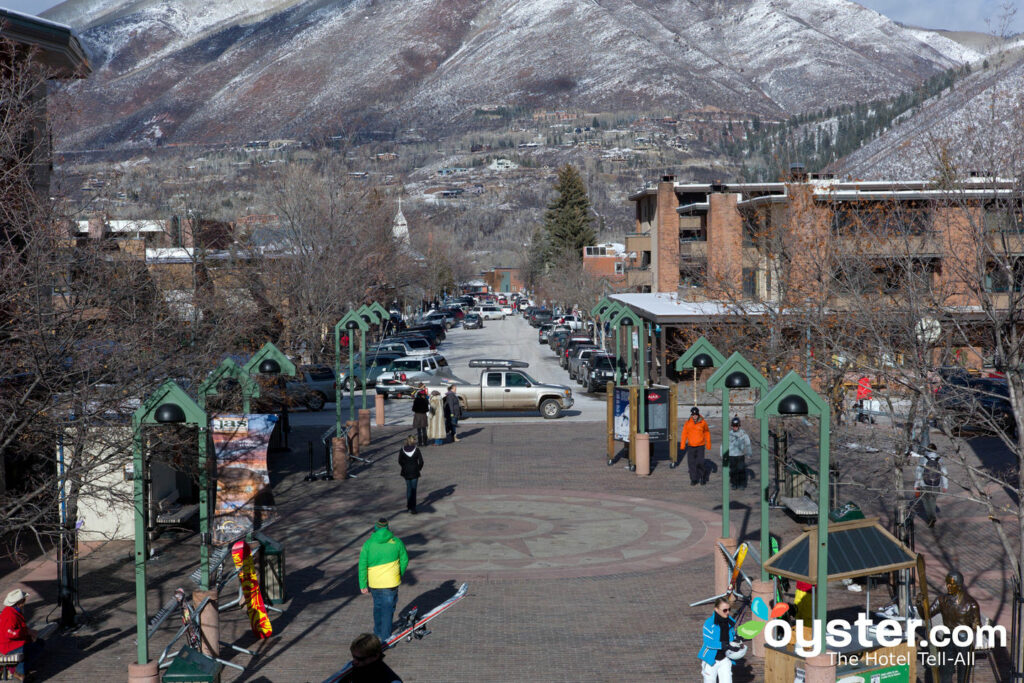 After a vote went through in Colorado in 1992, which not only banned the state from passing laws specifically protecting L.G.B.T individuals but also made all such existing laws void, many in the state's tourism industry feared a boycott. And rightfully so; television production companies opted to film in other states, and various conventions were cancelled as a result. In an effort to combat this, the popular Colorado ski destination of Aspen took out various advertisements to inform tourists that it did not agree with the state's decision.
5. Miami
In 1990, Miami infamously rescinded a citywide welcome of Nelson Mandela as a means of retaliation for Mandela not openly not denouncing human rights violations in Cuba. This snub angered numerous residents, however, and therefore they launched a boycott specifically targeting Miami's tourism industry. The Greater Miami Convention and Visitors Bureau estimated that the boycott lost the city about $8 million in convention sales.
Related Links: