When you're choosing the destination for your next couple's vacation, just remember: bad decisions can have bad consequences. Now, we're not saying that if you pick the "wrong" place that the end is nigh for you and your significant other -- but we are saying that our five couple's getaway picks are nearly guaranteed to set the scene for romance. From the exotic charm of a Traveler's Choice winner to an undiscovered city (and more in between), these spots will make for an unforgettable (in a good way) vacation a deux.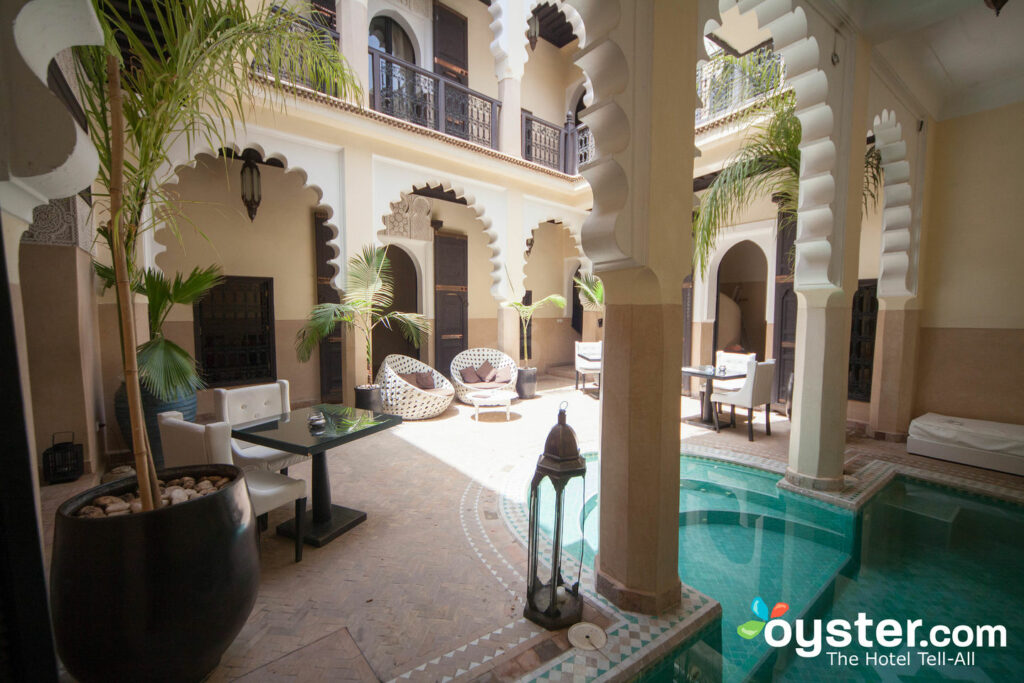 Voted the world's number one holiday destination
by travelers in 2015, Marrakech is the Moroccan gateway into Africa. The blend of
culture here is its key appeal, and the city's collection of mosques, markets,
palaces, gardens and bazaars is a big draw for couples. However, all that pales
in comparison to the nighttime desert camel tours (although
we're steering clear of the ubiquitous "hump" jokes). Plus, the personalized
hospitality of the riads of Marrakech make it a great choice for couples.
Where to Stay: We
recommend the Riad Ambre et Epices where quality time can be spent in the
courtyard plunge pool or inside the cozy fireplace lounge.
What is a couple's vacation if not a prime excuse to share the images of
your happiness with the world via the magic of Instagram? Well, a real chance to spend
quality time together somewhere awesome without the hassles of jobs, roommates, and bills falling through the letterbox, you say? Er, okay, that too. Clearly
one of the most romantic cities in the world (the 10th most romantic to be precise), San Francisco has so
many Instagrammable spots you might even be tempted to get a Selfie Stick. Those memories of the Golden Gate Bridge, cable cars, and views
from Twin Peaks and Alcatraz (because you're prisoners of each other's hearts, of
course) will last a lifetime — and if they fade you'll always have those San
Fran Instagram posts to look back on.
Where to Stay: Choose to stay at the Hotel Vitale, located on the Embarcadero waterfront; between couple's soaks in the spa and
the views from the terrace, you might never leave the hotel.
JFK and Jackie headed for an Acapulco
honeymoon after tying the knot back in 1953, but for 2016 we think Mexico's Mayan
Riviera is the ultimate spot for a couple's retreat. Playa Del Carmen is the perfect place to hide away from it all
with your partner, and there are plenty of luxury digs to choose from.
Where to Stay: We recommend the Rosewood Mayakoba, which comes with upscale restaurants,
beautiful pools, a spa, and a mile-long stretch of private beach — ideal for romance.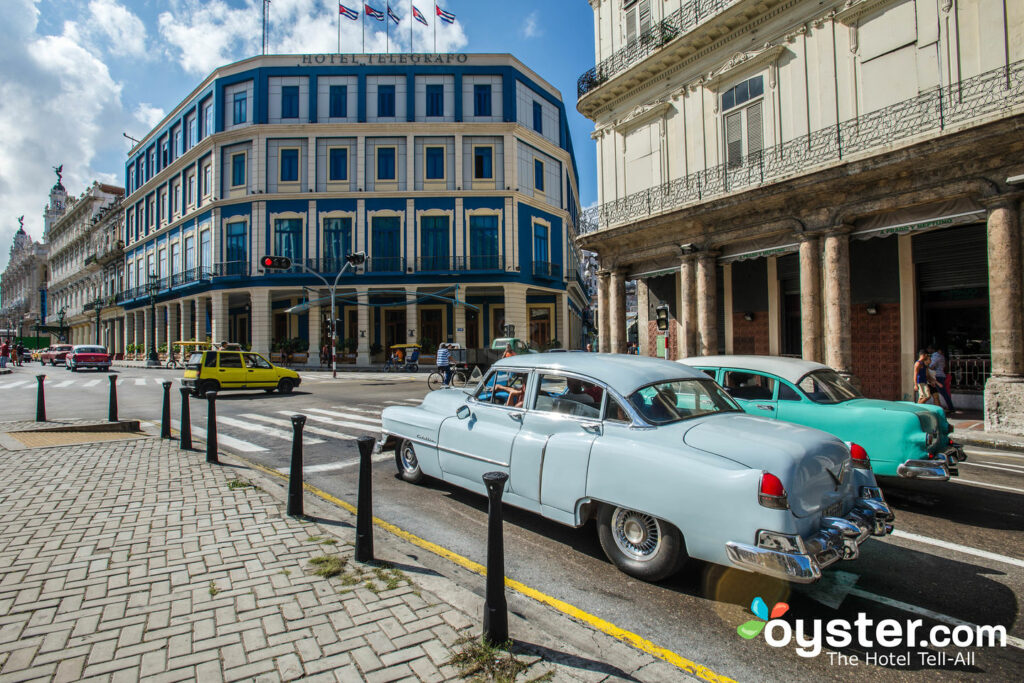 Some couples like to find a spot and stick
to it, but as confidence in the world economy slowly creeps back, people are
more and more willing to take a risk on a new destination and head somewhere
different, according to 2015 travel trends. And things don't come a lot wilder
than Cuba. As travel restrictions between the U.S. and Cuba have been relaxed, Havana
has heated up even more. However, there are fears of what effect the
increased tourism and investment will have on the country's unique essence.
Which means, if you're a couple who have always dreamed of the Buena Vista
Social Club, the classic cars, and the old-fashioned image of Havana, then now is the time to go.
Where to Stay: Stay centrally amidst the action of Old Havana at the Hotel
Telegrafo. An atmospheric, mid-range hotel, it has a prime location for
sightseeing — oh, and it was the first hotel in Havana to have telephones!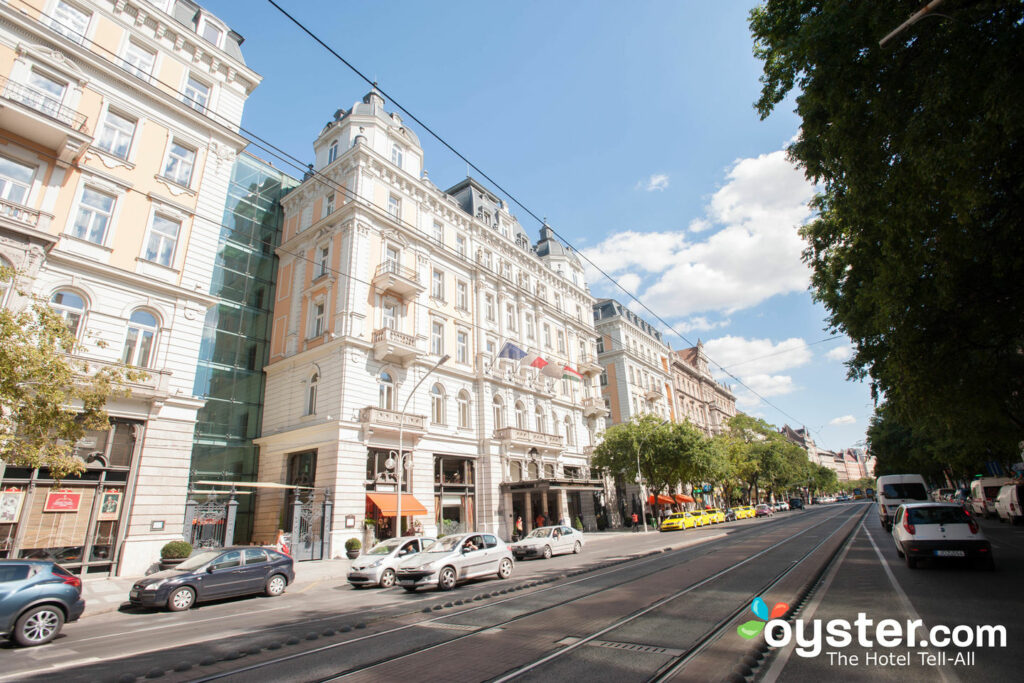 Five-star service, luxury plunge pools,
private beaches, and spectacular sights are all worthy traits in an ultimate
couple's spot — but how about some old time European glamour, too? Nicknamed the "Paris
of the East," Budapest is quietly establishing itself as one of Europe's most
covetable vacation spots thanks to its balance of old and new. From the architecture
and museums to the nightlife and the coffee (yes, really), Budapest is the city
for couples with a sense of adventure. Filled with a myriad of hot springs, it's a great place to take in the sights and then enjoy a nice soak.
Where to Stay: Stay at the elegant, art nouveau Four Seasons Hotel Gresham Palace on
the bank of the Danube River and treat yourselves in the on-site spa.
Related Links:
All products are independently selected by our writers and editors. If you buy something through our links, Oyster may earn an affiliate commission.