There's no question about it: Vacations are good for your health. Studies have shown that taking time off from work can improve cardiovascular health, mental health, and sleep patterns. But while regular vacations of any kind might make you live longer, not all getaways are created equal. An all-inclusive calorie fest on the beach, for example, obviously isn't as good for you as backpacking across Europe. (The former may involve bad eating habits and sun exposure, while the latter will likely include more physical activity and mental stimulation.) We spoke to a variety of experts to help determine five of the top healthy vacation options and help you really reap the benefits of your time away.
1. Yoga Retreat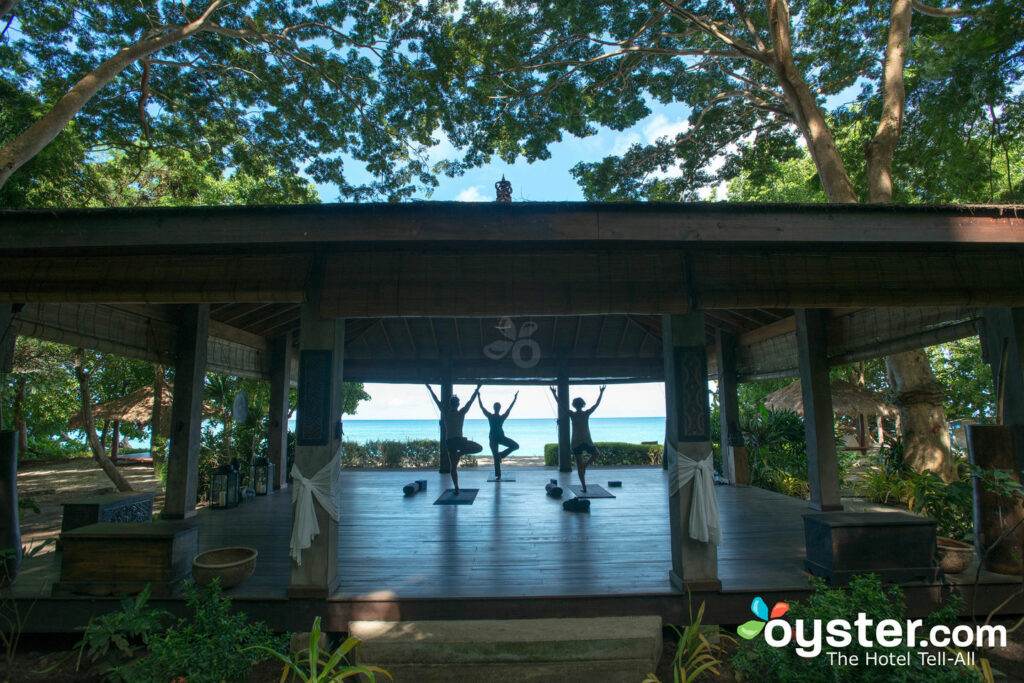 Yoga can provide meaningful benefits for both body and mind, and resorts are increasingly catering to vacationers who want to practice their downward dog on vacation.
"In general you're going to have increased flexibility, better strength, better stability, and better sleep (which is true for all exercise), and meditation tends to reduce blood pressure and stress," says Dr. Natalie Nevins, Medical Director of the Amrit Davaa Wellness Center in Hollywood, California and a certified yoga instructor. "All of those lead to that increased blood flow from exercise, and decreased cortisol levels that help with weight loss. Our heart needs to be healthy and our brain needs to be healthy, and yoga and meditation can help with both of those."
Dr. Nevins warns that those new to yoga should ease their way into an exercise program and begin gently, as starting with a boot camp-style retreat may cause injury. For those who do their research and pick a yoga retreat suited to their ability level, yoga is "a great way to have a wonderful vacation and jump start a healthy lifestyle and exercise program."
We recommend:
2. A New Cultural Experience
All travel is good for the brain, according to Dr. Paul Nussbaum, President of the Brain Health Center. "When your brain is confronted or stimulated by something new or complex, the brain cells kind of rejoice with that," he says. "When we travel, we plop our brain down into an environment and it's a bit complicated for us, and the brain. We're promoting increased cellular connections, and this may lead to a decrease in dementia."
The best vacations for brain health are the ones where you're not just relaxing, but immersing yourself in a new place and culture. "If we're just sitting on a beach, which I love to do, and we're watching the grandiosity of nature, and we're kind of chilling, that's really good for the brain. But if we can add to that some of these other things such as eating new and healthy foods, meeting new and interesting people, trying some new things such as exploring the town, that's going to be A-plus."
So if you're deciding between sitting on the beach or exploring a labyrinthine European city, it might be a good idea to opt for the latter. A famous study showed that London taxi drivers have larger than average memory centers in their brains, as a result of their experience navigating London's maze-like streets. "It's additional evidence that maze learning and navigating the space around us, and therefore travel, is very good for the brain. When we go to work we tend to use the same route. It's very low process. If you go to a different part of the world you're going to be using a different part of your brain that's more health promoting," Nussbaum says.
We recommend:
3. Hot Springs Getaway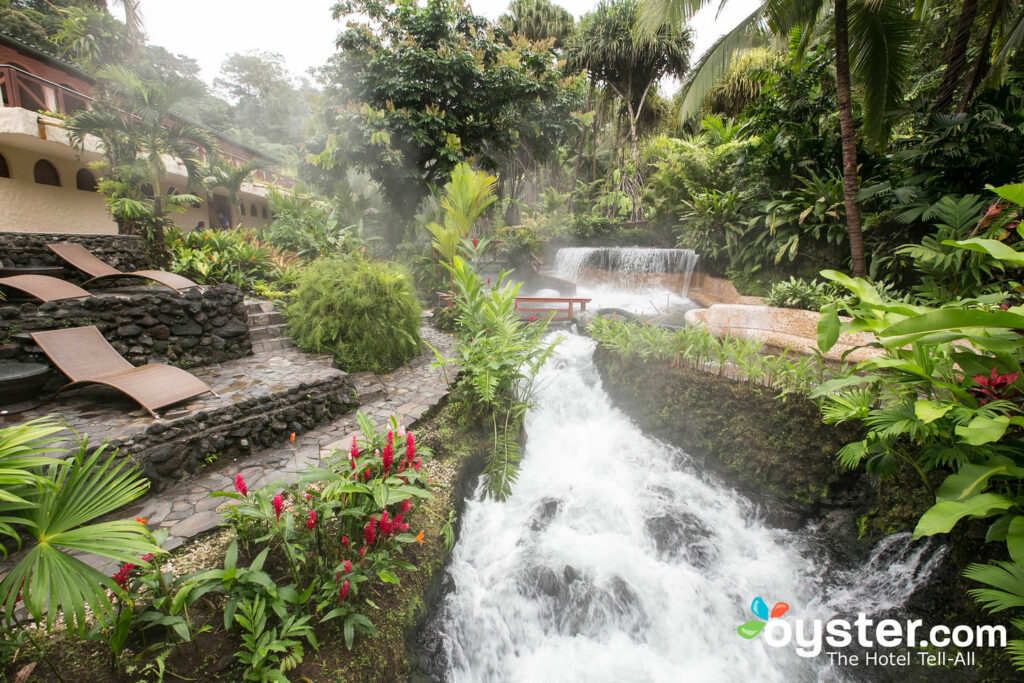 Hot springs waters have long been used for their healing properties, and many believe they can help treat arthritis, skin conditions, fibromyalgia, and musculoskeletal diseases, among other ailments. Though firm conclusions can't be drawn from available scientific research, studies have shown that hot springs may be truly helpful with rheumatological diseases in particular. Hot springs hospitals have even been established in Europe and Japan.
"It's a medical benefit, it's a therapeutic benefit, it's relaxing, it's soothing and you feel so much better if you have a hot springs bath," Dr. Patricia Erfurt-Cooper, co-author of "Health and Wellness Tourism: Spas and Hot Springs," says. "Even if it doesn't help you, it makes you feel better."
At the very least, hot springs can help lower stress, and Dr. Erfurt-Cooper also notes that being in a natural environment "helps people spiritually as well sometimes. Hot springs have been used for religious purposes and cultural purposes, and they have a cleansing effect."
It is worth noting that pregnant women, especially those in their first trimester, may want to limit their exposure, as some research indicates that hot springs may cause neural-tube defects in the fetus.
We recommend:
4. Cycling Vacation
Since cycling is a form of exercise, a cycling vacation is an easy, fun way to stay active on vacation. "There's nothing quite like traveling in a new destination on a bicycle because of the way that a bike ride can magnify the sights, sounds, and smells of your surroundings," says Gregg Marston, President of VBT Bicycling and Walking Vacations, which offers 50 bicycling and walking tours in 26 countries. "You're able to go at your own pace and stop at any point to take a photo, explore a historical site in more detail, even look around a locally owned shop and strike up a conversation with its proprietor."
And the health benefits are clear. "A biking or walking vacation lowers health risks, including many types of cancers, high blood pressure, depression levels, and diabetes," he says. "Preventive Medicine found that people who cycled frequently benefitted from improved mental well-being."
We recommend:
5. Mediterannean Escape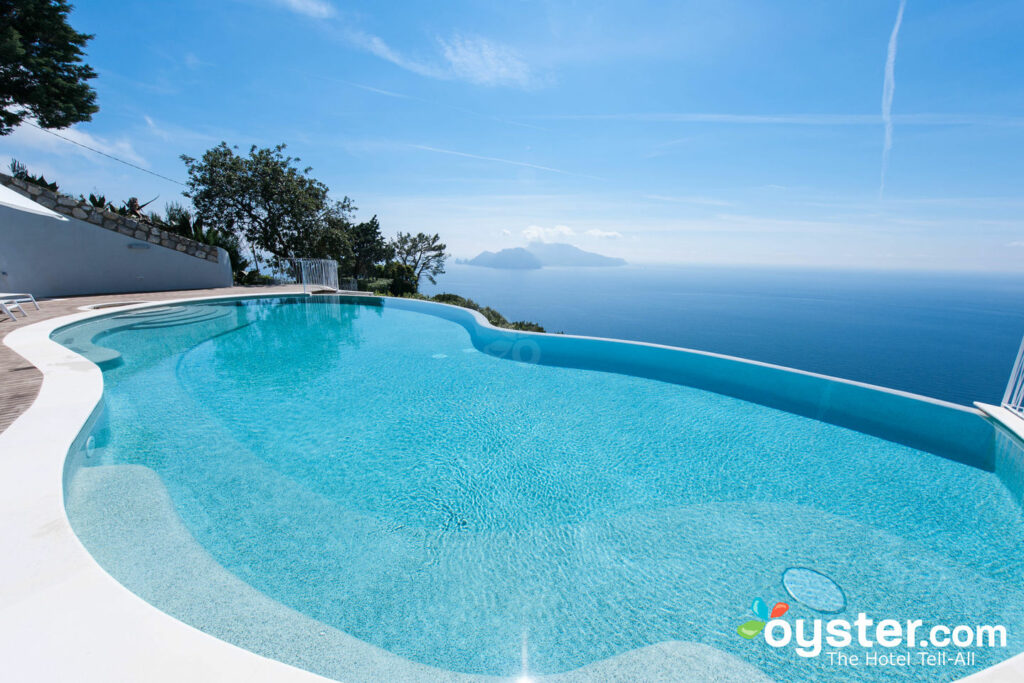 No one wants to diet on vacation — but if you travel to a destination where heart-healthy foods are an integral part of the culture, you might end up eating healthily merely by accident. Destinations in the Mediterranean, such as the Amalfi Coast and the Cyclades (which include Santorini and Mykonos), are ideally suited for kickstarting a Mediterranean diet rich in fruits, vegetables, legumes, nuts, and fish.
According to the Mayo Clinic website, a Mediterranean diet has shown to reduce the risk of death from heart disease and cancer.
We recommend:
All products are independently selected by our writers and editors. If you buy something through our links, Oyster may earn an affiliate commission.