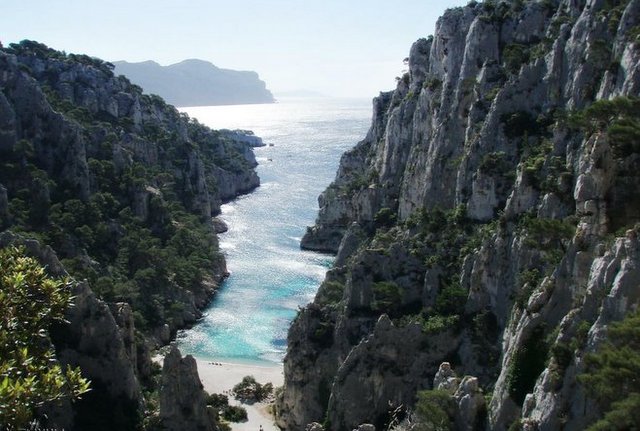 With its stunning coves, fine dining restaurants and luxurious hotels, Capri is one of Europe's most desirable vacation destinations -- the only problem is the exorbitant price tag that often comes along with it. Fortunately, Europe is dotted with alluring destinations that are more budget-friendly than high-profile Capri. From Italian islands to vacations in Spain, Croatia, and beyond, here are six budget alternatives that are so wonderful, they won't leave you pining for the famous island of Capri.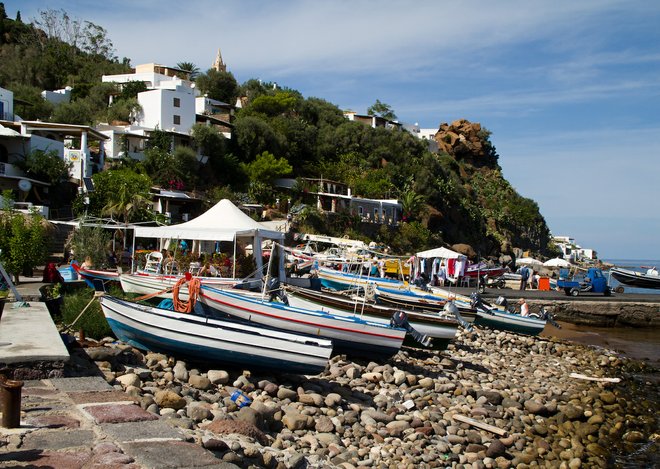 While it's hardly undiscovered, the island of Panarea is a rustic yet refined alternative to the glamour of Capri. One of the eight Aeolian Islands near Sicily, Panarea is filled with the type of mountainous volcanic beauty that gets an island rewarded with Unesco-protection. Home to a mixture of affordable and luxurious hotels, Panarea isn't too dissimilar to Capri in terms of accommodation options — but its small size and relatively low profile seem to discourage huge tourist numbers, keeping prices in restaurants and stores lower than its Tyrrhenian cousin.
Hotel Pick:
While Capri basks in its reputation for fame, glamour, and style (earned during the 1950s era of La Dolce Vita), the neighboring island of Ischia has been happy to allow itself to slowly develop into a destination of its own. Often overlooked for the more famous Capri, the largest island in the Bay of Naples has great beaches, excellent restaurants — seafood and rabbit are particular specialties — and towns that ooze that quintessential Italian style; we really love the car-free harbor of Sant'Angelo.
Hotel Pick:
3. Cudillero, Spain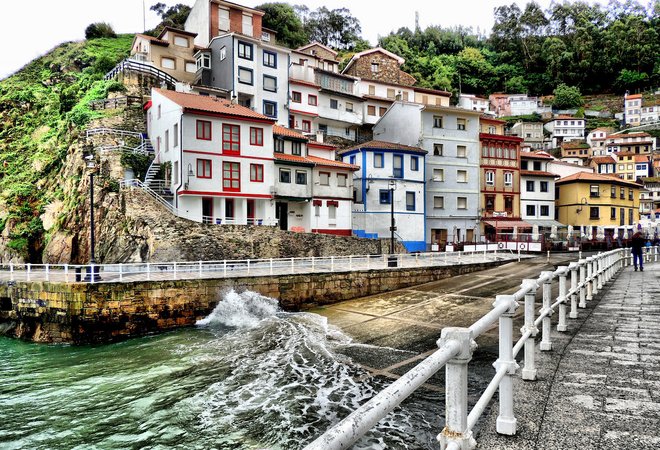 Close to Gijon (the largest city in Spain's northern region of Asturias), the small fishing village of Cudillero will rival any depiction of Capri you might see on a postcard. One of Spain's prettiest villages, here houses are painted an almost uniform white and matched with a variety of colored shutters, which gives the place the feel of a Spanish version of Cinque Terre. During the summer peak season it attracts high numbers of visitors but while the streets are busier than usual, the village continues to remain a living, working community — albeit with a sleepy, picturesque appeal to it all. Spreading upwards onto the hillside from its small port, the narrow streets are rife for exploring. Accommodation options aren't particularly extensive, but nearby Gijon is an attractive prospect in its own right if you reserve Cudillero for a day trip.
Nearby Gijon Hotel Pick:
4. Vis, Croatia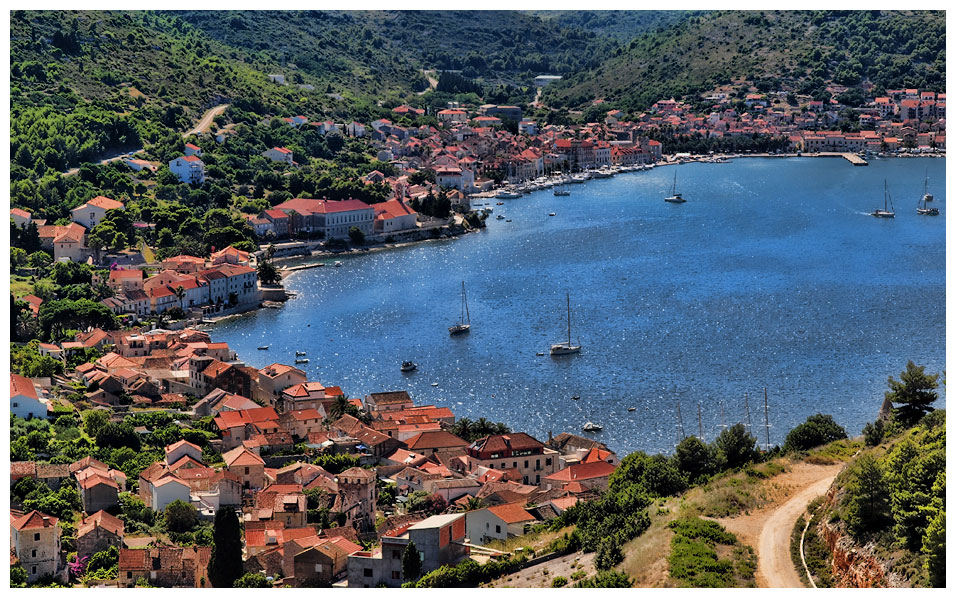 Arguably the most similar to Capri on the list, Vis is the Croatian island with a split personality. On one hand it has luxury hotels and fine restaurants — but on the other, the island's relative isolation has left its rugged natural beauty untouched across a lot of the land, which can only be a good thing. With one main town, the eponymous Vis, and two main roads, the island is great for solitude and has the distinct feel of an undiscovered gem. Accommodations can be limited at times, but there are some great options on the neighboring island of Hvar, like the Riva Hvar Yacht Harbour Hotel.
Nearby Hvar Hotel Pick:
Croatia may get most of the attention in the Adriatic but just a short distance to the south, Montenegro is growing in popularity. The coastline is stunning, many of the towns are filled with medieval architecture, the hotels are affordable and best of all, spending money stretches further than if you were in, say, Capri. The resort town of Budva is located on the Adriatic coast, where — like Capri — its position by the water is the big attraction. Winding romantic lanes, pavement cafes, and historic sights are the norm in the Stari Grad (Old Town) but step beyond the medieval walls and you'll find eight miles of sand and pebble beaches waiting. It may be one of the most developed stretches of Montenegro's coast, but Budva retains the charm to make it an affordable alternative to Capri.
Hotel Pick: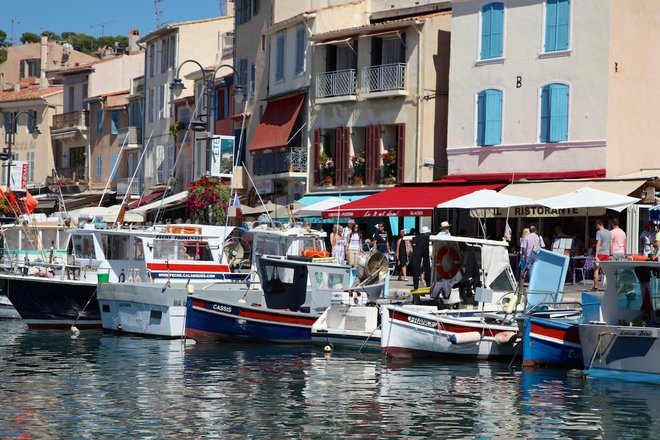 A short distance from Marseille, Cassis is a small town on the French Riviera often cited as a cheaper alternative to the likes of Cannes and Saint-Tropez, arguably two of the closest French equivalents of Capri. The rugged coastline of this area of the Cote d'Azure is famous for its calanques, where climbing, swimming, and hiking can be combined in the isolated coves. Hotels in and around the main town are reasonably priced and harborfront restaurants offer three-course set menus starting at €25 per head; fresh-caught fish is the specialty.
Hotel Pick:
Related Links:
All products are independently selected by our writers and editors. If you buy something through our links, Oyster may earn an affiliate commission.