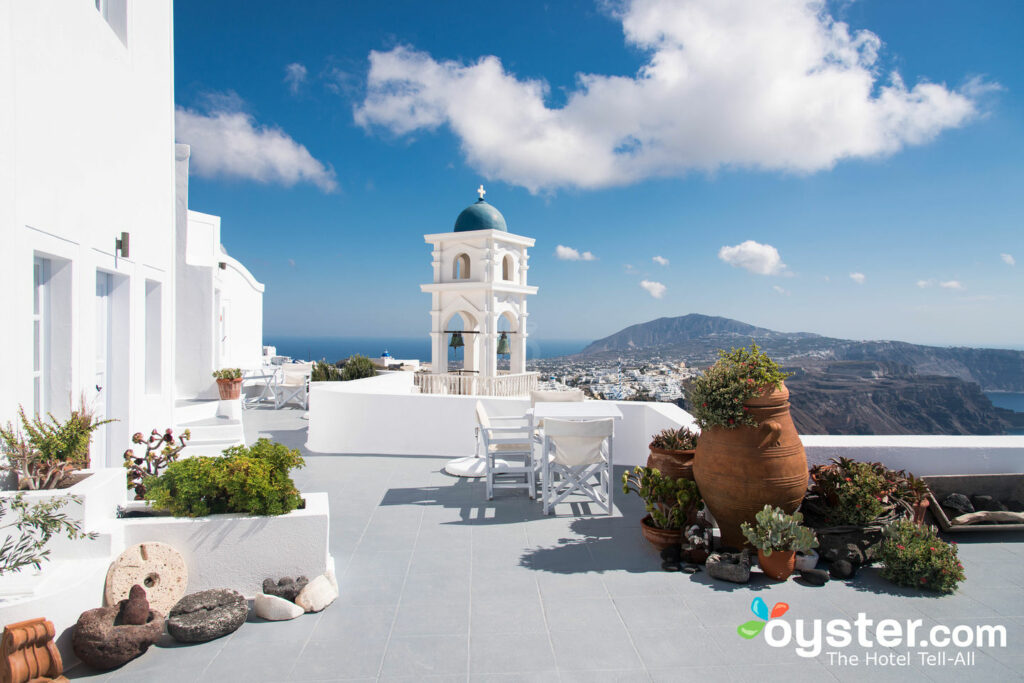 One minute you're all like "let's hit a Greek island for vacation this summer" but then it dawns on you -- out of Greece's 227 inhabited islands, which do you choose? Which is where we here at Oyster.com come in. From under-appreciated gems to famous party spots, the Greek islands are a diverse and generally beautiful bunch. Unwinding on the stunning beaches is undoubtedly a key feature of a Greek island vacation, but the reasons behind each island's popularity go way beyond sun and sand. Away from the coastline, the islands appeal with their traditional tavernas, fresh local food, historic sites, and nightlife.
From Mykonos to Santorini, Corfu to Crete, here are six Greek islands that you should visit this summer.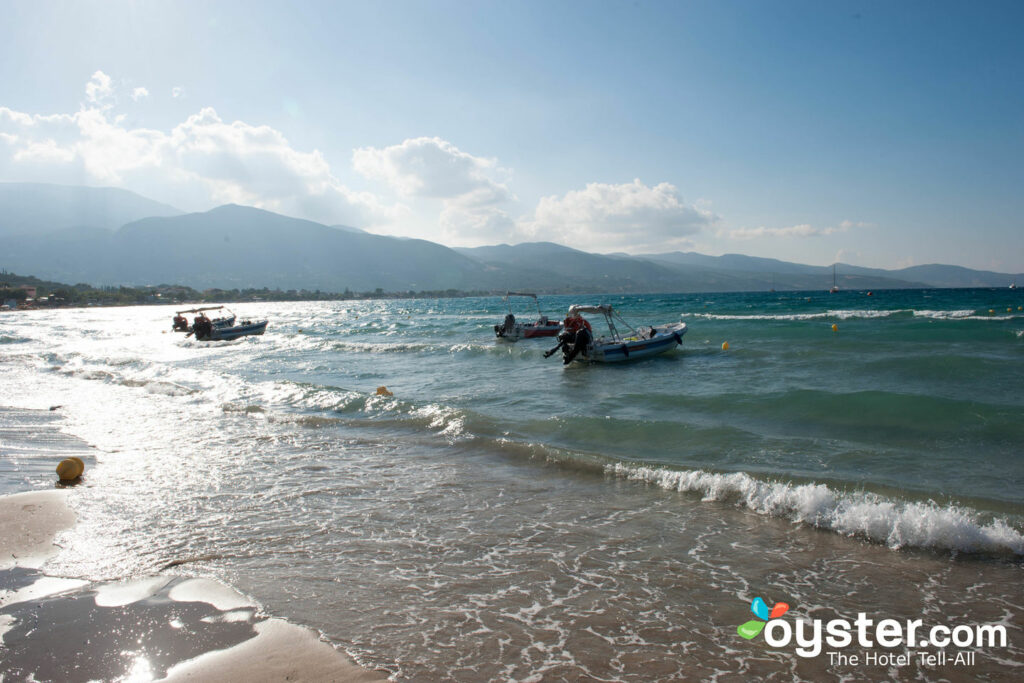 One of the most popular of the Ionian Island
cluster off Greece's west coast, Zakynthos is the one for those with beach
quality high on the agenda. Home to the famous Shipwreck Bay — a scene that has
blessed a million postcards — the island doesn't struggle for stunning scenery.
Sandy beaches are the main lure, but inland there are mountains and Italian-influenced architecture in the towns. While the island is popular with tourists,
especially the largest resort area of Laganas, it strikes a good balance between
development and natural landscape. Don't leave without taking a trip to Gerakas
on the south of the island to experience one of the best beaches on Zakynthos.
Hotel Pick: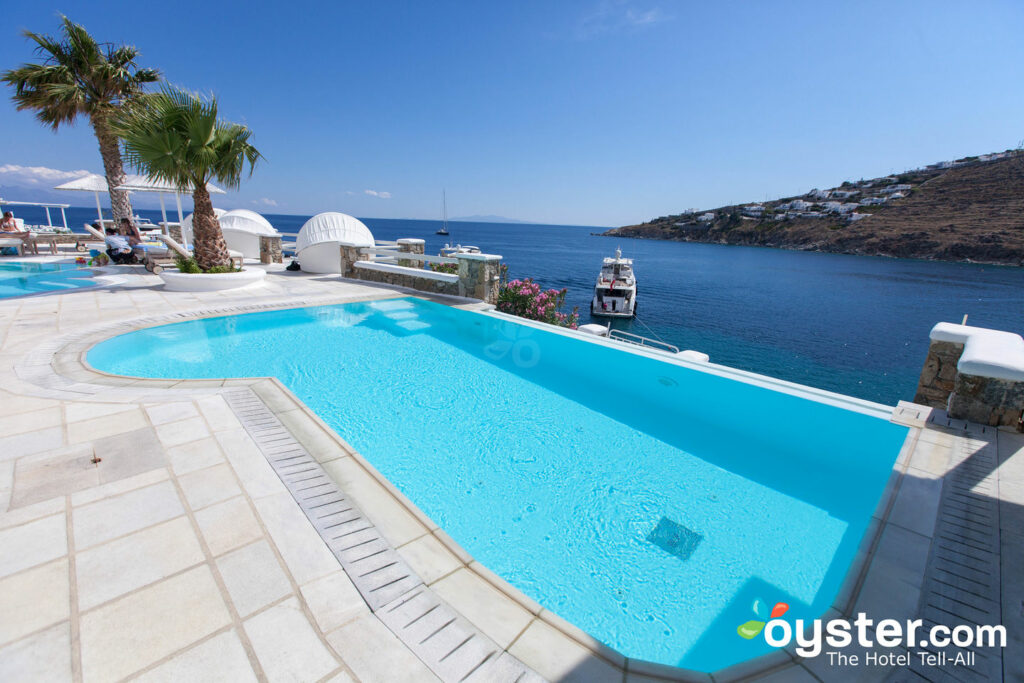 Traditional whitewashed houses, ancient
chapels, and shrines: there's a reason Mykonos is the most popular of the
Cyclades Islands, but it actually has little to do with any of those appealing sights.
The reason for Mykonos' popularity is its lively, carefree atmosphere. Once
Europe's premier gay-friendly hot spot, the island is still known for its upscale party
image. For a beach holiday that also combines lively bars, good shopping, and
some of the best hotels on any of the Greek islands, Mykonos is the place to
spend a summer vacation.
Hotel Pick: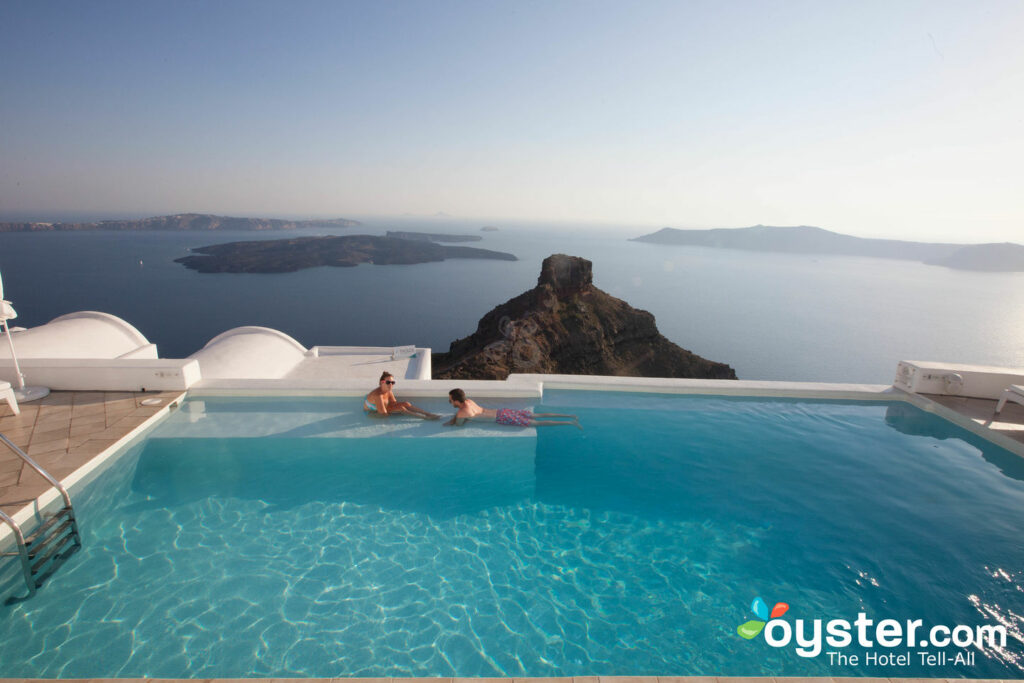 Despite being the most popular of all the Greek islands, attracting
millions of tourists every year, Santorini still manages to retain its
traditional Greek charm. Like Italy's Cinque Terra region, the light blue and
white buildings on Santorini are instantly recognizable. With a reputation as a
paradise island, Santorini delivers – if breathtaking vistas are your thing.
Its volcanic dark sand beaches and steep, rugged coastal rock formations
deliver idyllic views from almost anywhere on the island. Luxury hotels are another
part of Santorini's appeal and the island is particularly popular with couples
and honeymooners. A word of warning though, cruise ships visit regularly so
summers on the island can get crowded.
Hotel Pick: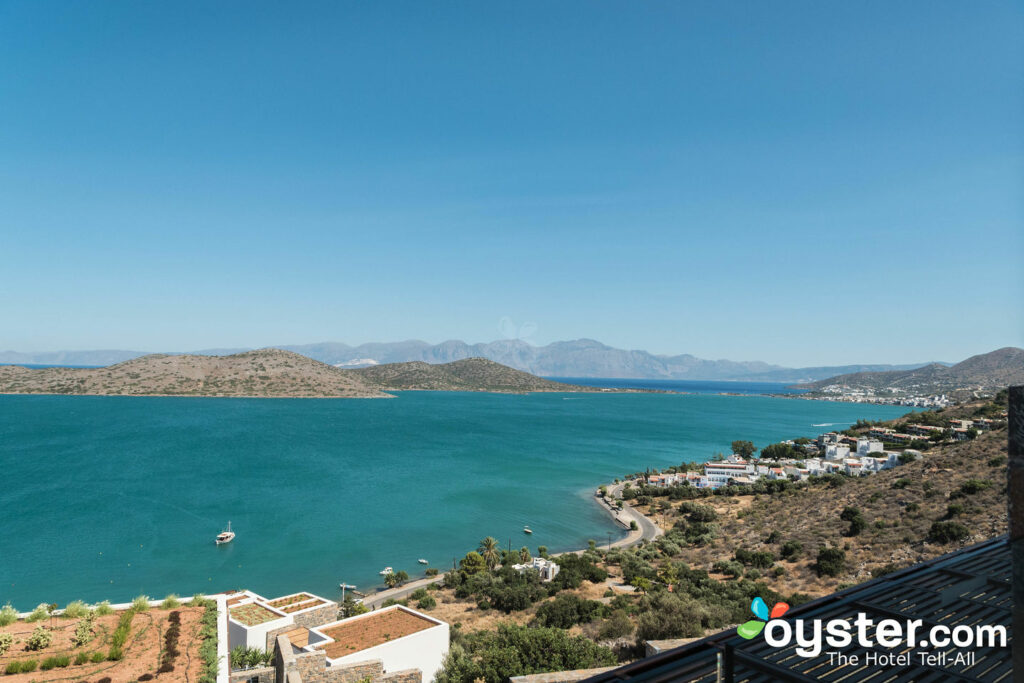 If you know your ancient Greek mythology
then you'll know that none other than Zeus himself was born on Crete, and if
it's good enough for Zeus, it's good enough for us. Crete is a like a collection
of Greek islands merged into one. If you want the combination of stunning sandy
beaches, snow-capped mountains, ancient Minoan archaeological sites and
isolated terrain to explore, this is the place. Crete is the largest of all the
Greek islands and its towns and resorts are full of stylish hotels and Tavernas,
which serve some of the finest Greek wine around.
Hotel Pick:
Mountains, forests, sandy beaches and a
medieval old town with UNESCO World Heritage status, Rhodes is the next Greek
island you should visit. Aside from having miles of golden beaches, lapped by
clear blue water, Rhodes has the historic appeal of its eponymous old town, an
ancient acropolis at the village of Lindos and some excellent centers for water
sports. Avoid the town of Faliraki during summer, when it becomes party central
– and not in a good way.
Hotel Pick: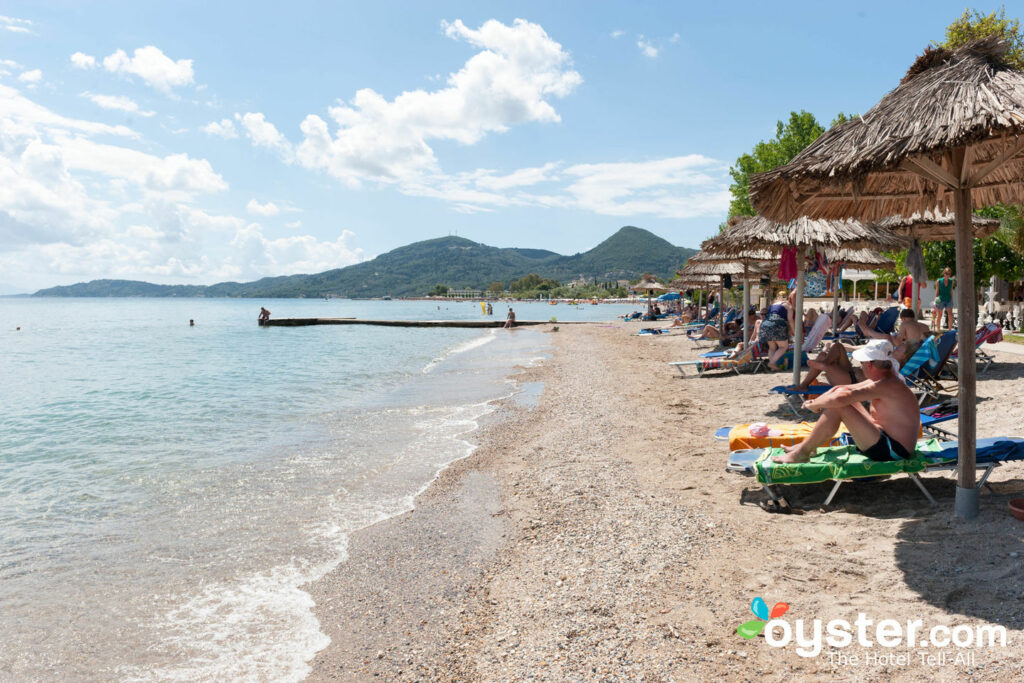 Lush landscape? Check. Trendy hotspots?
Check. Grand British and French colonial architecture? Triple check. Corfu is a
big favorite with European tourists who appreciate that the island offers a
relaxing beach vacation along with culture and tradition on the side. Highlights
of the island include the impressive Myrtiotissa monastery and the town of
Sinarades for a little traditional rustic charm. Hotels on the island are
plentiful and while tourism means Corfu is well developed, there is plenty of
exploring to be had off the beaten track. Oh, and remember, that 'Cor, phew, it's hot here!' dad joke never gets old when you're on Corfu.
Hotel Pick:
Related Links:
All products are independently selected by our writers and editors. If you buy something through our links, Oyster may earn an affiliate commission.