The travel world gave and the travel world hath taken away. That's the saying right? While we get excited for all the new hotels opening in 2016, it's important to remember those that are no longer with us. Some major properties have shut down temporarily for renovations and overhauls, but there a number of hotels that as of 2015 are closed forever. Here are 6 special hotels that shut their doors last year.
1. Riviera Hotel & Casino, Las Vegas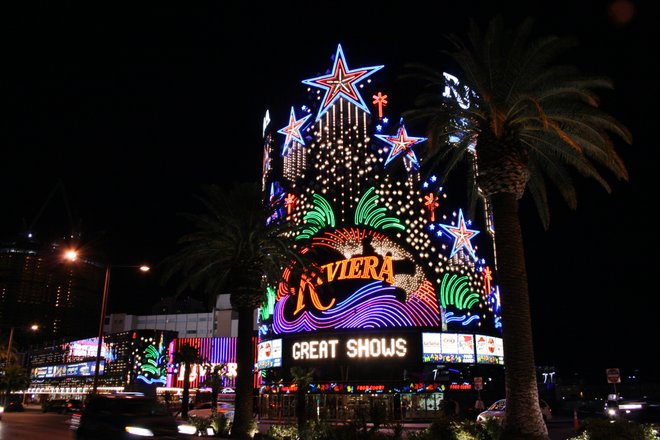 This historic hotel spent
60 years on the Las Vegas strip and hosted numerous stars — including Elvis Presley, Liberace, and Dean Martin — since it opened in 1955. It was
the first high-rise resort in the area and one of the few remaining properties
left in Sin City from its original heyday. Fans said their final goodbyes as
the building closed its doors forever in May 2015. A planned expansion of
LVCVA's (Las Vegas Global Business District) exhibit and meeting center is expected
to take over the space.
Nearby Hotel Pick:
2. Hotel Okura, Tokyo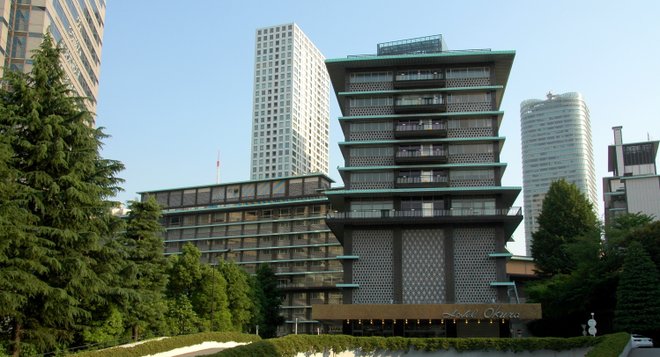 After opening in 1962, this
luxury hotel became a coveted member of The Leading Hotels of the World. The
space was not only used to house some of the world's VIPs, but also served as
home base for several major international
summits. In fact, JVC chose Hotel Okura for the launch of the world's first VHS videocassette recorder in 1976. Unfortunately, as of August no one has been
able to set foot in the historic main building as it's being demolished. A new
structure is being built ahead of the 2020 Olympics, but many are sad to see
the original go.
Nearby Hotel Pick:
3. InterContinental, Manila
The InterContinental was one of the first five-star hotels in the
country and a go-to spot for business travelers and tourists alike. But, after
46 years in business it was announced the luxury property would be closing as
their contract came to an end. Sadly, the parent company, Ayala Land
Incorporated (ALI), revealed that the space would now be used for a new
commercial, mixed-use development.
Nearby Hotel Pick:
4. The Red Lion Hotel; Vancouver, WA
The Vancouver waterfront
will never be the same after this landmark hotel shut down for good last year. Locals and visitors were heartbroken to hear of the closure, since the hotel had spent 53 years at the Quay, and the hotel's Facebook page received a barrage of support. People told
stories of their overnights at the property, which not only provided a warm
ambiance, but also stellar views of the Columbia River as well. It finally
closed on Halloween to make way for the Vancouver Waterfront redevelopment project.
Nearby Hotel Pick:
5. Beaumaris Hotel, England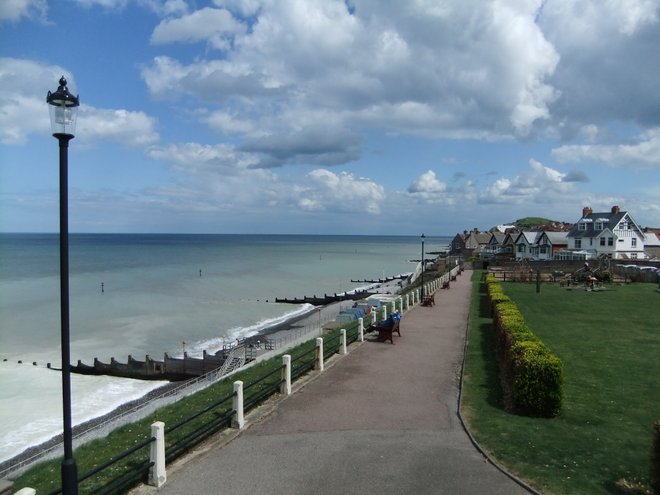 Sheringham is a charming English seaside town
and one of its shining stars was the Beaumaris Hotel.
Opening in 1947, the classic cottage stayed in the family for three generations
and welcomed guests from all over the world. But, after 68 years in business, owners
Hilary and Alan Stevens decided to retire and close the property
which held its last annual Christmas lunch on December 13.
6. Hotel Basel, Switzerland
Only
a handful of Hilton hotels exist in Switzerland and now they're one more short.
This spot became popular for its stellar location, as it was just a quick walk from the train station and trams. Many
guests stayed at the property for business or as a jumping off point for one of
the overnight river cruises. The hotel officially closed in August.
Related Links:
All products are independently selected by our writers and editors. If you buy something through our links, Oyster may earn an affiliate commission.