Getting away from it all is a rarity in this busy world. Between work and family, it seems nearly impossible to disconnect and skip out of town. So when that time comes, the last thing you want is to be at a busy resort surrounded by hundreds of noisy strangers. Luckily, there are some hotels for those who prefer a zen break over a spring break, and thus provide a private-island-like atmosphere. At these seven properties, there's a chance you could go your entire vacation without seeing another guest. Here's where to go for some quality alone time in the Caribbean.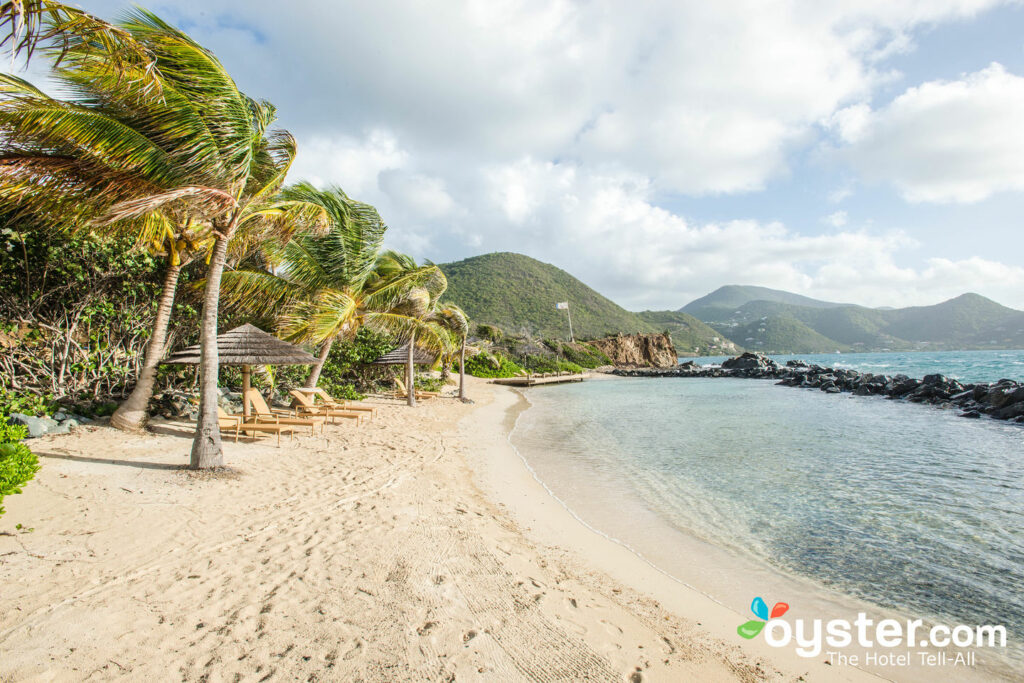 Every detail about this resort screams seclusion. First,
it's situated on a 12-acre peninsula on Tortola, know for being one of the more
laid-back islands in the Caribbean and is often described as "nature's little
secrets." The property decided to forgo a large hotel and instead offers
just nine one- and two-bedroom cottage villages all surrounded by tropical
gardens. If you decide to make your way out of your stunning beach view room, a
secluded beach awaits.
Located eight miles off the coast of Puerto Rico, Vieques Island doesn't
even have a single traffic light and locals can still be spotted traveling by
horseback on the island's Paso Fino horses. Since the island is nearly two-thirds
nature reserve, the beaches are pristine and W Vieques boasts two on-site
private beaches, one of which is adults only. In fact, the limited availability
of private land has kept large development and cruise ships off the island and
helped to keep Vieques relatively undiscovered making it the island's crown
jewel.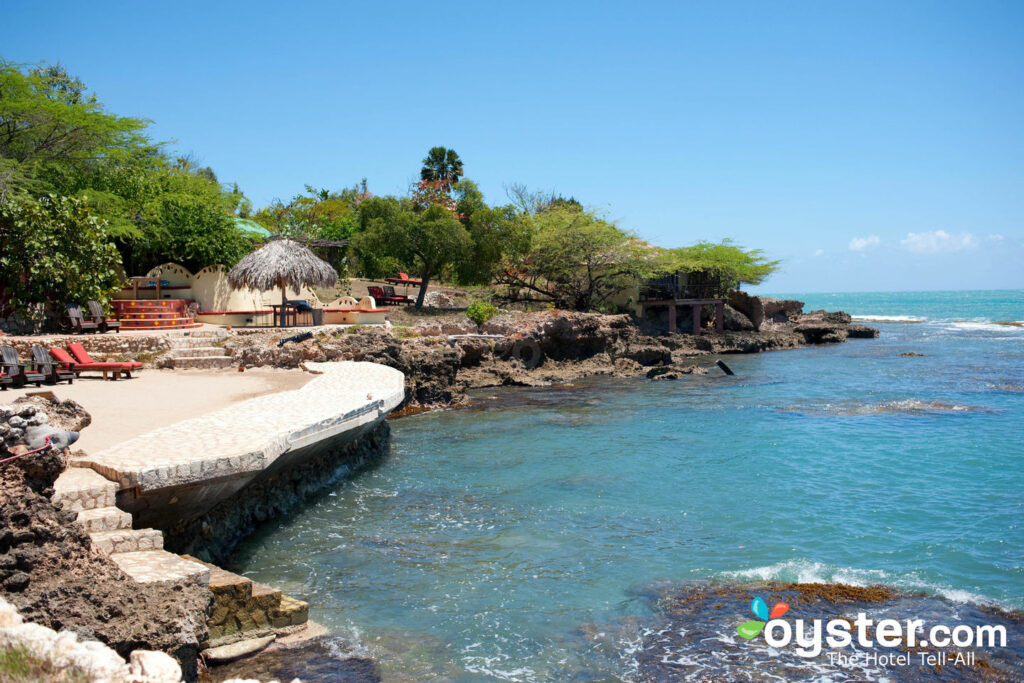 With no phone, TV, internet or nearby
tourist attractions, it feels like you've stumbled on a idyllic hippie commune
in the jungle. You can stay in one of the 84 secluded cottages on the property
and take a peaceful walk along the black sands of the private Treasure Beach.
If you do wish to interact with others, there's an on-site spa, painting and
yoga classes all to help you unwind.
While there are over 150 rooms at the
hotel, the resort also boast seven secluded beaches to lounge at where you'll
barely see a soul. The property is also perfectly perched on 170 acres of
protected parkland meaning your panoramic view won't be dotted with other
towering hotels. To embrace its remote nature, the rustic rooms don't have TV
or phones.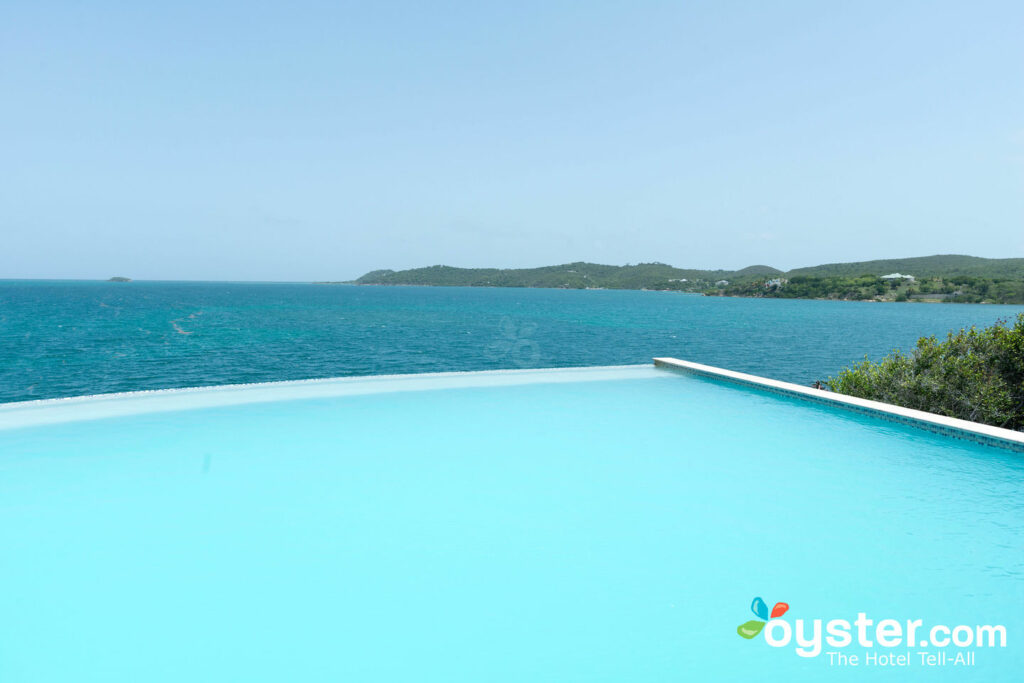 Located at the end of long dirt road, this resort features 62 apartment-style rooms with full kitchens
that make it feel like home away from home. There's no fitness center, tennis,
or spa, and only one restaurant on site making the focus of you time there
about simply kicking back and relaxing. Since it's a far drive from anything
else, wandering tourists won't be stopping by the beach and it will feel like
the ultimate private getaway.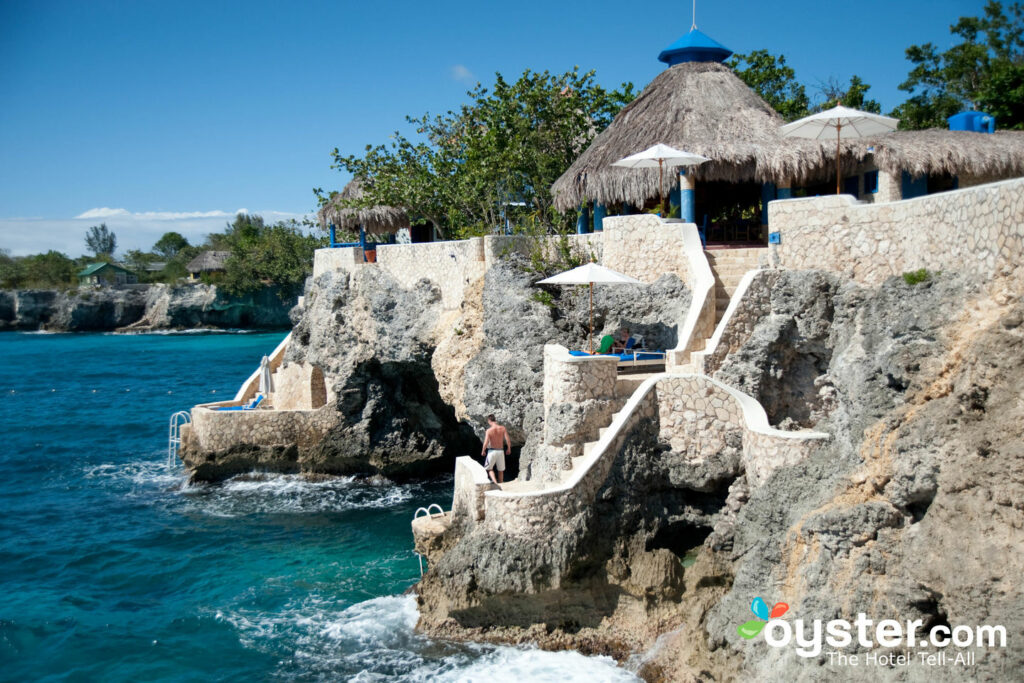 There's no proper beach on site, but that doesn't mean this
unique property is any less magical. The 12 unique cottages are tucked into the
side of an ocean view cliff. Each room is totally private and guests have
access to the water below via their own private staircase. To get to the
communal areas of the resort, guests have to walk along a lush tropical path,
keeping out of view of other guests. No children are allowed, so not only do
you not have to see another guest, you don't have to hear one as well.
Accessible only by boat, this mid-range resort is situated on Stocking Island about 10 minutes from
Exuma
. If that's not secluded enough, there's only eight rooms on the property and guests often have the whole beach to themselves. Even if you're not at the beach or in your private room, there's plenty of nature trails to wander all by yourself as well to make you truly feel like the island is all yours.
All products are independently selected by our writers and editors. If you buy something through our links, Oyster may earn an affiliate commission.