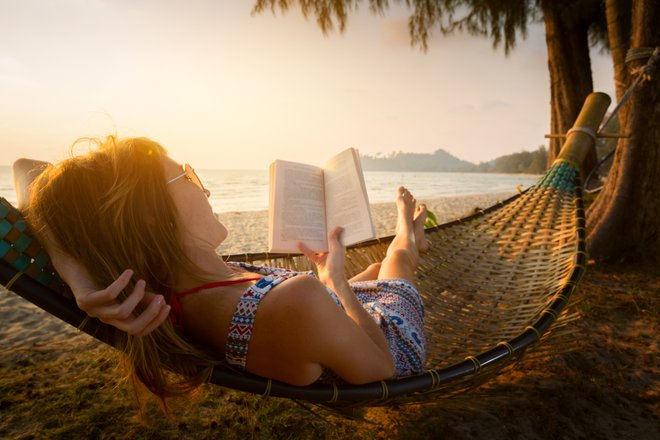 "This year I resolve I'm going to spend less time looking at my iPhone because that is time I could be spending with my iPad," TV host Stephen Colbert quipped on his show in early January. It's a joke many of us can relate to; in our technology-fueled culture, unplugging can be incredibly difficult. There's a reason there are scores of articles and scholarly publications analyzing the impact of our addiction to social media and gadgets (cliff notes: too much tech time can shorten your attention span and make you lonelier). For those of us that want to unplug but just can't find the willpower, a vacation without Wi-Fi might be just the ticket. If there is no Internet, you can't use it, right? People go on weight loss vacations to help them with their fitness goals, and if your resolution this year is to spend more time offline, it makes just as much sense to go on an unplugged vacation. We recommend these seven charming retreats to help get you on track.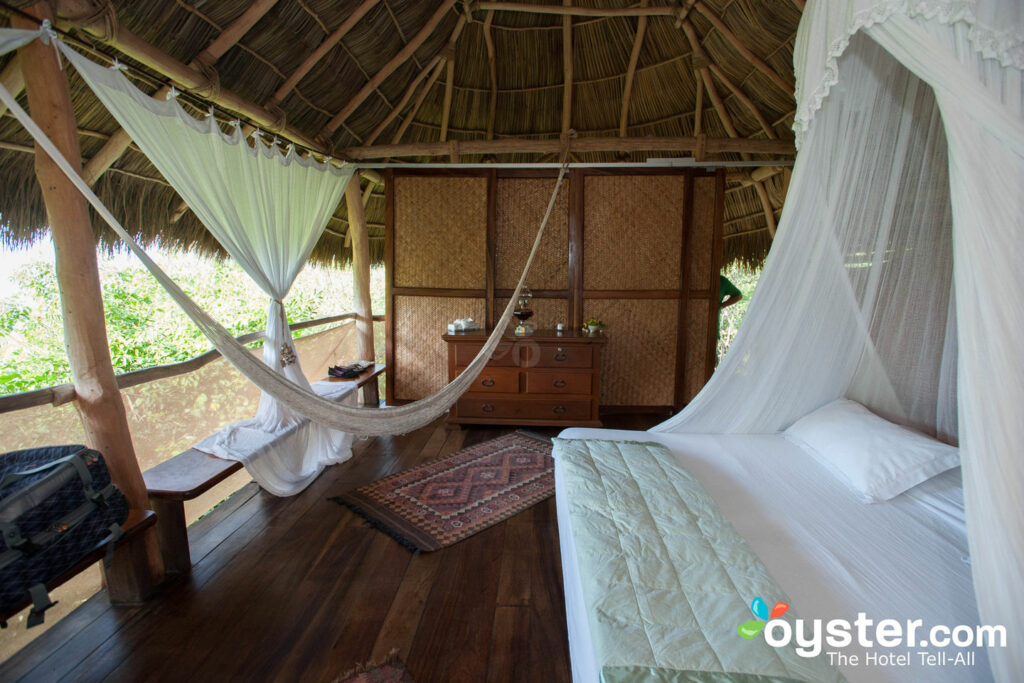 Haramara Retreat is a truly special property located on 12 jungly seaside acres outside of Sayulita. Not only is there no Wi-Fi, there's hardly any electricity (except in the restaurant and yoga studio). But most guests don't seem to mind at all, instead spending their time at the daily yoga and meditation classes, in their gorgeous rustic-luxe huts tucked into the tropical grounds, at the an open-air spa, or dining at the organic vegetarian restaurant. And of course, spending time IRL with each other.
The natural surroundings are the focus at this aptly named property, and the resort helps guests connect with the jungle instead of their laptops by not offering Internet. There are just 17 charmingly rustic bungalows (think: mosquito netting on the beds, no AC, TVs, or phones, and only one electrical outlet per room) set on 1,000 acres of rain forest, so it's easy to unplug. Instead, guests can gaze at the ocean from their huge private decks, splash around at the ocean-view pool, lie on the beach, do yoga, and learn about sustainable tourism.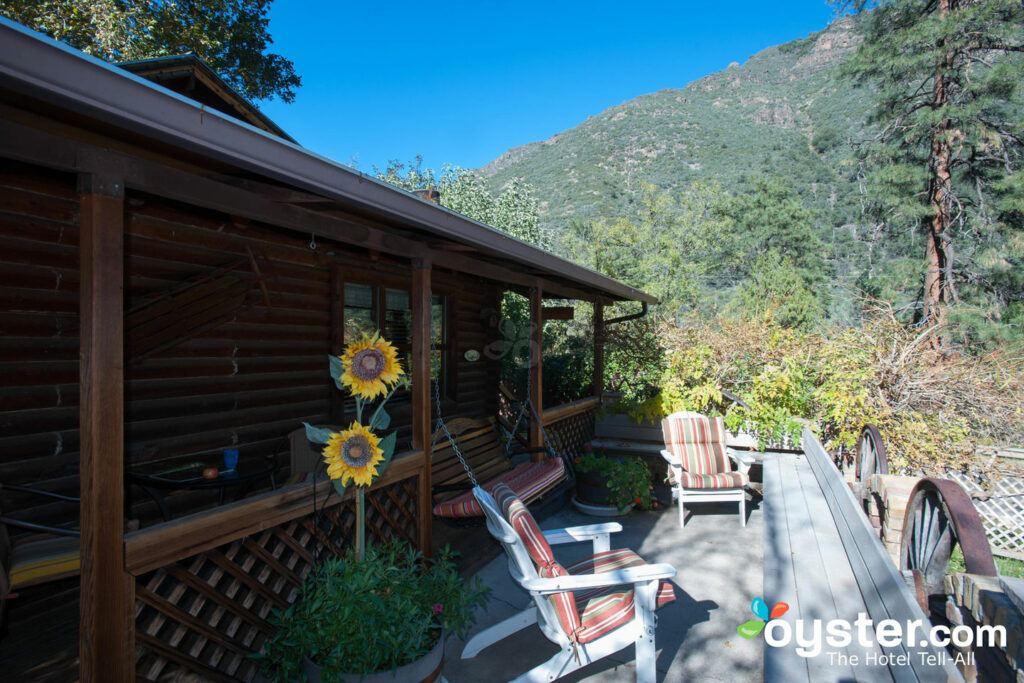 There's a reason the name says "Cabins for Two" — the welcoming, family-owned Canyon Wren is geared toward romantic couples. The four cozy log cabins all come with electric fireplaces and whirlpools, making it easy to cuddle up, and there's a delicious homemade breakfast served each morning. During the day, many guests choose to hike and bird watch in Oak Creek Canyon. Those who want to go online will have to head to town — there's no Internet here, and no phones or TVs in the rooms. Even cell phone service tends to be spotty. This is deliberate so that your romantic rendezvous won't be disrupted.
Macal River Camp might be one of the best deals in Central America. The 10 Camp Casitas, essentially platform tents, have no electricity and after dark are lit by the soft glow of flickering gas lamps. They give guests the sense of truly being alone in the jungle, and one of the best parts of the experience might be listening to the chorus of howler monkeys and cicadas at night. A hearty, homemade breakfast and dinner is included in the $65 per person price tag, and guests can gather around evening bonfires. What you won't find? Wi-Fi. If you're desperate, you can hike 15 minutes along the jungle path to the Lodge at Chaa Creek property, which the Casitas are affiliated with, to use it there.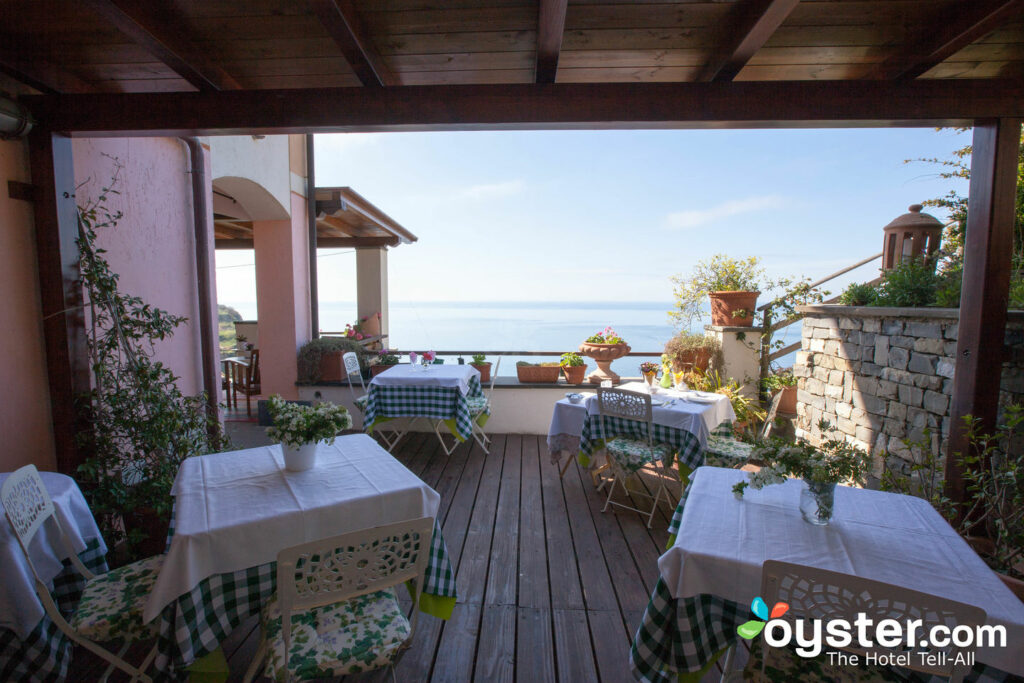 La Serra Sul Mare is one of Cinque Terre's most intimate and special bed-and-breakfasts, with just four rooms, all named for a different flower and packed with antique-style country charm. The homemade breakfasts here are huge and excellent — especially alongside the jaw-dropping views of the Mediterranean, which can also be enjoyed from the room terraces. Prepare to spend lots of quality time with your honey here as there's no Wi-Fi to distract you.
Those who ever dreamed of sleeping in a tree house can do so at the Tree Houses Hotel Costa Rica, home to just seven tree houses perched high in the jungle canopy. Guests will likely be too busy watching for monkeys and exotic birds to miss Wi-Fi. They can also visit the hotel's exclusive swimming hole and waterfall, and should expect morning coffee delivery to their porch.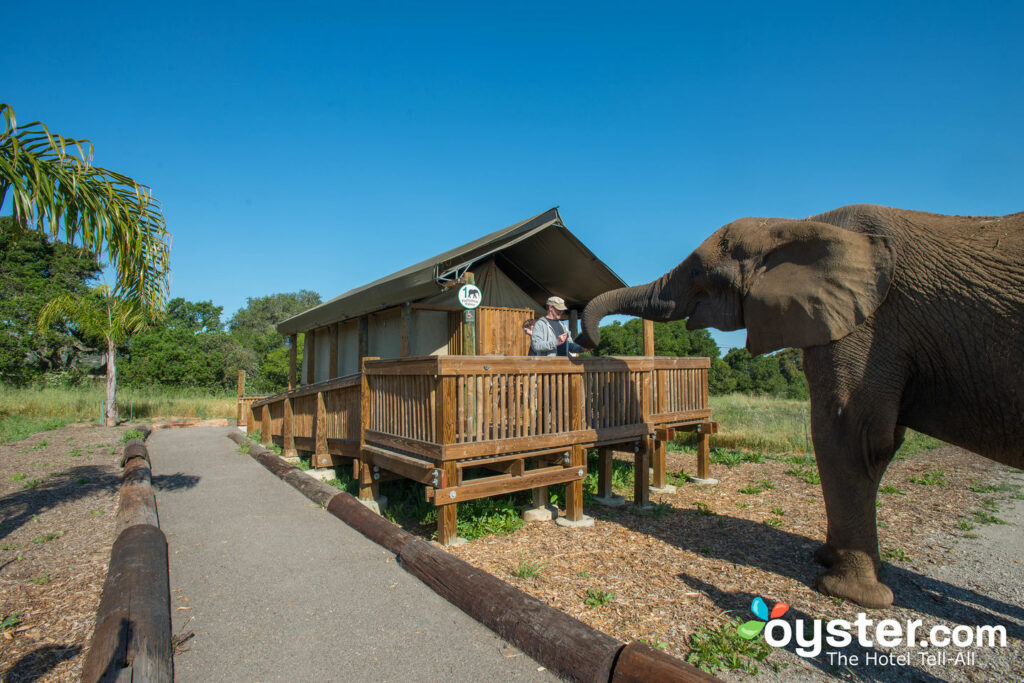 One might not to expect to find a safari experience in California, but the Vision Quest Safari Bed & Breakfast provides just that. This bed-and-breakfast is made up of eight tent-like bungalows set on a ranch that houses wild animals (they were once used in the film industry but the property is transitioning to a wild animal habitat). The animals include tigers, bears, ostriches, and even elephants that can deliver you breakfast. There's a free tour daily. The atmosphere is mostly tech-free and peaceful (no Wi-Fi and TVs with limited reception) so that guests can focus instead on listening to the animal noises at night.
You Might Also Like
All products are independently selected by our writers and editors. If you buy something through our links, Oyster may earn an affiliate commission.