Much like in fashion, in the travel industry there is always a trendier destination around the corner waiting to usurp the title as the world's top getaway. While some destinations remain favorites for many years, others have only fleeting popularity. Here we bring you 7 locales that were once wildly popular; some may still make their ways onto travelers' bucket lists today, but they don't have quite the allure that they used to.
Take a look and then let us know: Do you agree? Do you think some deserve a second chance?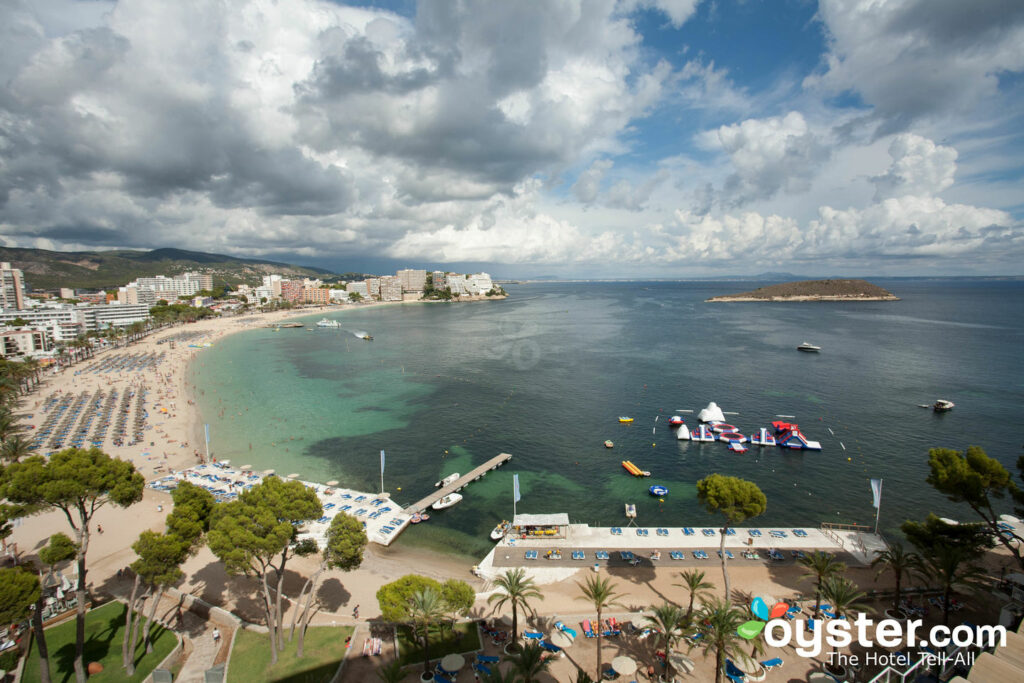 Magaluf used to be the unchallenged party capital of Spain. In
recent years, though, its title has been disputed as it has developed a somewhat seedy
reputation as a playground for teens and 20-somethings looking to party in a perhaps less-than-safe way. In 2014 the Daily Mail released images that showed the darker side of Magaluf. Among them were a number of pictures of paramedics attending intoxicated tourists, as well as details of some of the sexual exploits girls are encouraged to partake in for free booze. The Guardian also reported on the sex scandals in 2014 and printed a quote from Jaime Martínez of the regional government, who plans to transform the island into a "mature tourist zone." Since the controversies have occurred, the party-hard crowd seems to be leaving Magaluf and heading to
the more fashionable island of Ibiza.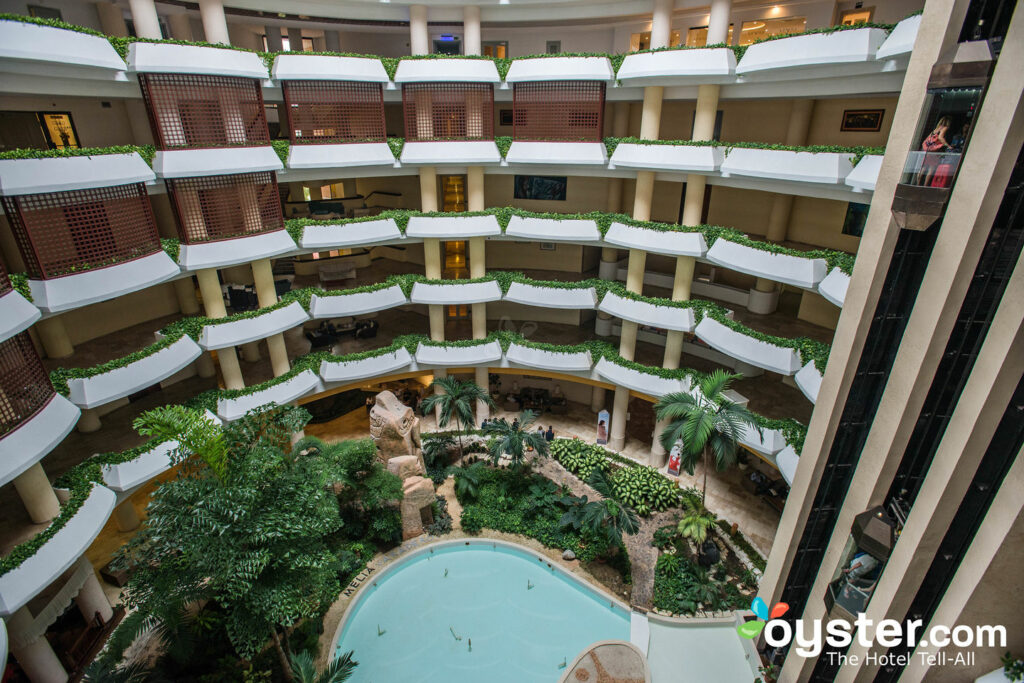 Its lively culture — and the fact that it long held a mysterious allure — are two reasons why Cuba has been a firm favorite among travelers for decades. In recent
years, however, concern has grown that Cuba is changing significantly,
and not for the better. The influx of tourism has led some to boycott the
island over authenticity concerns. In 2015, CSM Monitor warned travelers to visit Cuba before it became "overrun with tourists." The concern is that with more commercial air travel that ever before, the influx of tourists will bring about a decrease in the unique character of Cuba. Don't worry, though, this process is likely to be very slow, and you still have plenty of time to enjoy Cuba at its finest!
Where to Stay: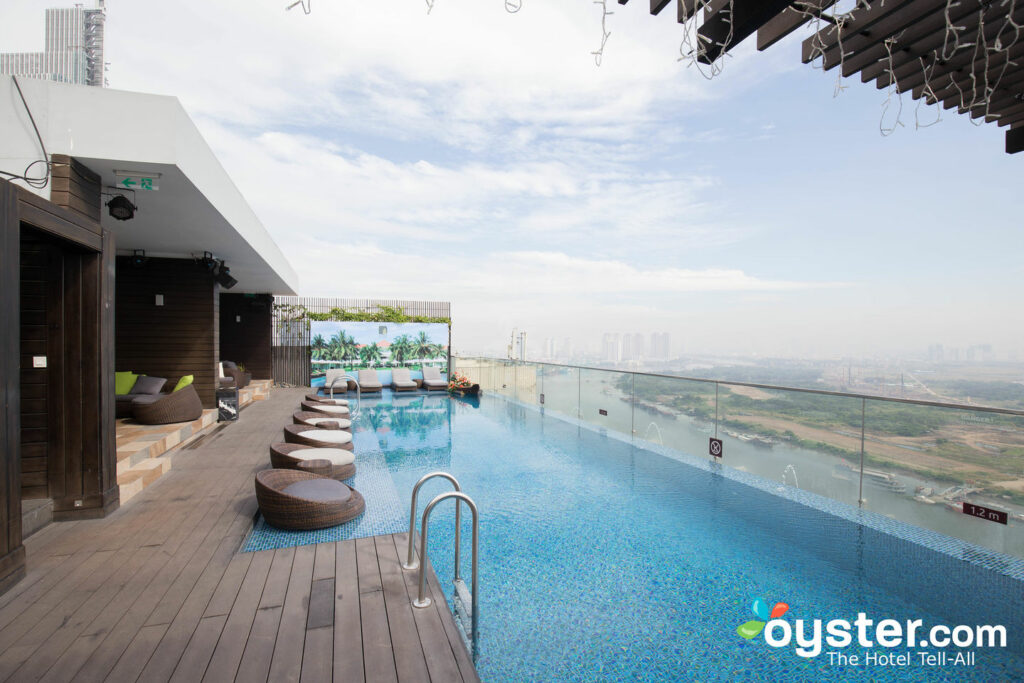 Southeast Asia is virtually unrivaled as a backpacker's haven. The overall low costs and diverse regions have made it a popular destination for gap-year
students. Vietnam, however, is being overtaken by the likes of Laos and Cambodia
as the preferable spots for more style-savvy backpackers. The reason for Vietnam's decrease in popularity is the amount of tourism that has taken hold. Far from serene empty beaches and historic fishing villages from days of old, now tourists swarm Hanoi Bay and Nha Trang. As a result, Cambodia and Laos have seen a surge in popularity, with Cambodia making its way onto our list of the Hottest Destinations for 2016 Travel.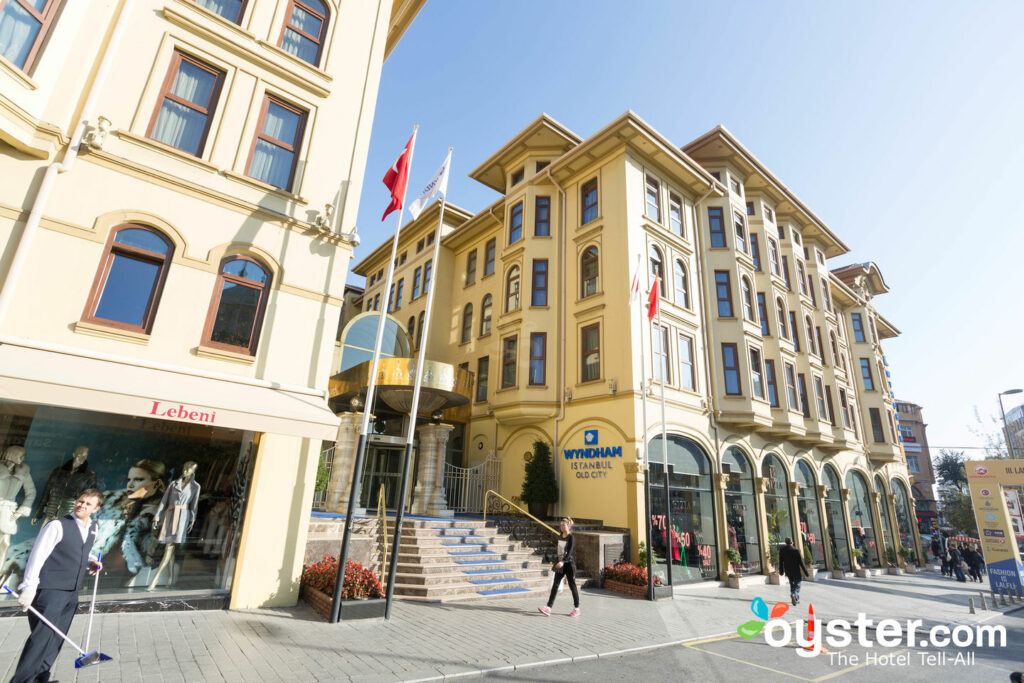 Turkey is a beloved destination for sun-seekers and culture connoisseurs
alike. With its olive groves and Ottoman influences, Bodrum has been one of the
most popular areas of the country. The increasing number of tourists has led to
extensive tourist development, though, which has put some off the Bodrum Peninsula in favor of Istanbul. Voted third in the world on Trip Advisor's Travellers Choice Award in 2015, Istanbul is beloved for its culture rather than coastline, with the city's mosques, bazaars, and hammams all impressing visitors.
This one may surprise you; the country has made the news quite often as of late, and significant PR pushes by the tourism board has certainly made the headlines. But truth be told, the travel world's love affair with Iceland is waning. Travelers are heading further north to the likes of Greenland for their fill of icebergs and polar bears. With many UNESCO-listed fjords, Greenland has proved to be tough competition for Iceland and has lured many in with its Arctic Winter Games, which includes skiing, snowboarding and ice hockey. Greenland's popularity is set to continue with the "Arctic Winter Games 2016 set to be the largest event of its kind in the history of Greenland."
A journey with plenty of outstanding natural beauty, The
Ring of Kerry was deserving of its popularity, but Northern Ireland has enjoyed
a surge of tourism in recent years which has led to a decrease in visitors to
Kerry. Northern Ireland is becoming a particularly hot destination amongst travelers
due to the fact that "Game of Thrones" often uses the location as a set. In 2014, the Belfast Telegraph reported that there was a six percent increase in external visitors in 2013 compared to 2012 in Northern Ireland.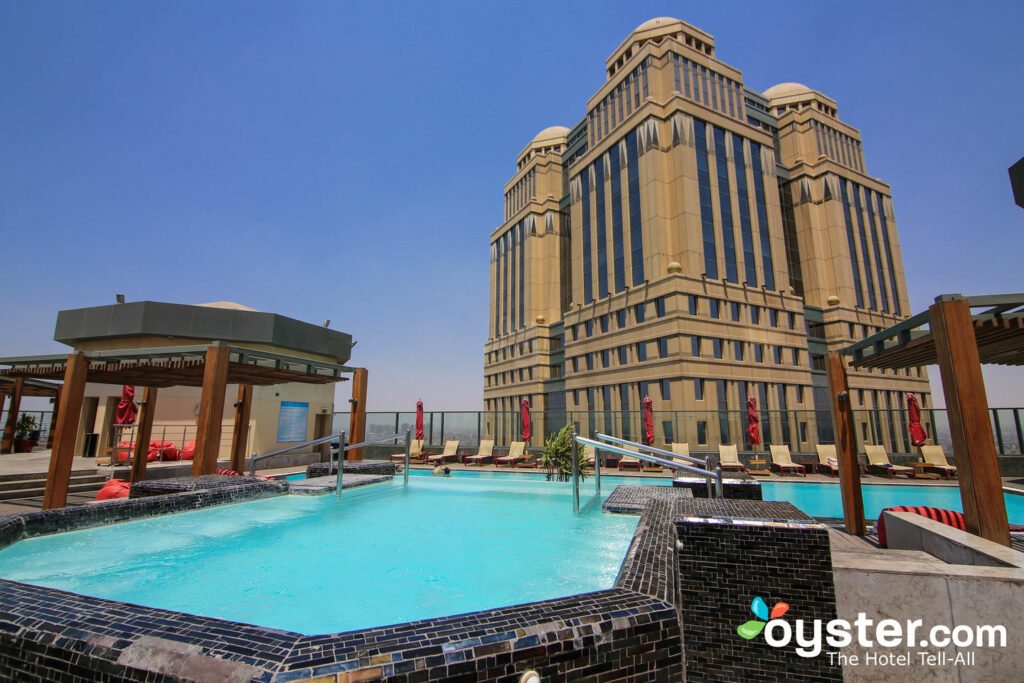 Egypt has always been an incredibly popular destination.
With its pyramids and sphinxes, luxury hotels and, of course, the Nile, Egypt has a lot
to offer. Unfortunately the political situation has made travel difficult in
recent years. Since the start of the revolution in 2011, its popularity has
decreased as terrorism warnings have been issued. While the majority of
those who still visit return home unscathed, there is no doubt that many others have avoided the country due to safety concerns.
Related Links:
All products are independently selected by our writers and editors. If you buy something through our links, Oyster may earn an affiliate commission.