While taking community college language classes and using language-learning software might give you a solid base in your foreign language of choice, if you really want to be fluent in a foreign language, your best bet is to pack up and head overseas to a country where the language is spoken. Whether you want to improve your Spanish or you're ready to challenge yourself with conquering Mandarin, here are a few of the world's best cities to become a polyglot.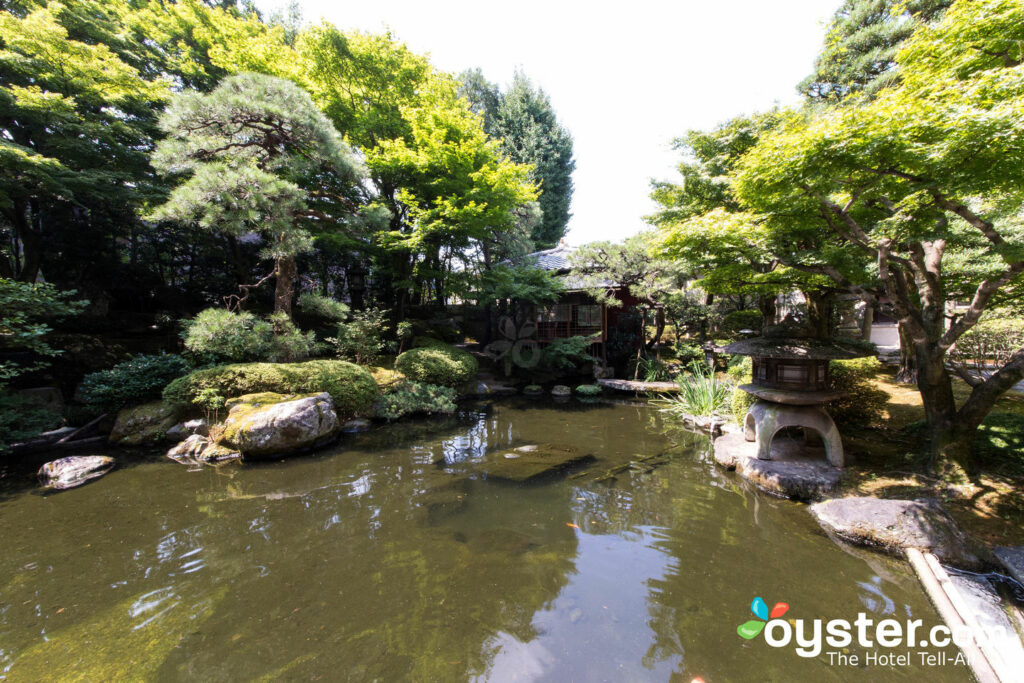 One of Japan's most culturally significant cities, Kyoto is a gorgeous, charming alternative to the hustle and bustle of Tokyo. There are numerous programs available here for students of all levels; the well-regarded Kyoto Institute of Culture & Language is a good option for those who want to devote themselves to language acquisition, with courses lasting as long as two full years.
Kyoto Hotel Pick:
At the heart of France's political, cultural, and intellectual life, Paris is the ideal spot to perfect your French. There are dozens upon dozens of language schools here offering short intensive courses and longer programs for serious students. The best of the bunch is arguably the Cours de Civilisation Française de la Sorbonne, which offers semester-long certificate courses and summer programs, with a huge emphasis on learning both the language and increasing your knowledge of French culture. Diction lessons are also available as electives and can be valuable add-ons.
Paris Hotel Pick: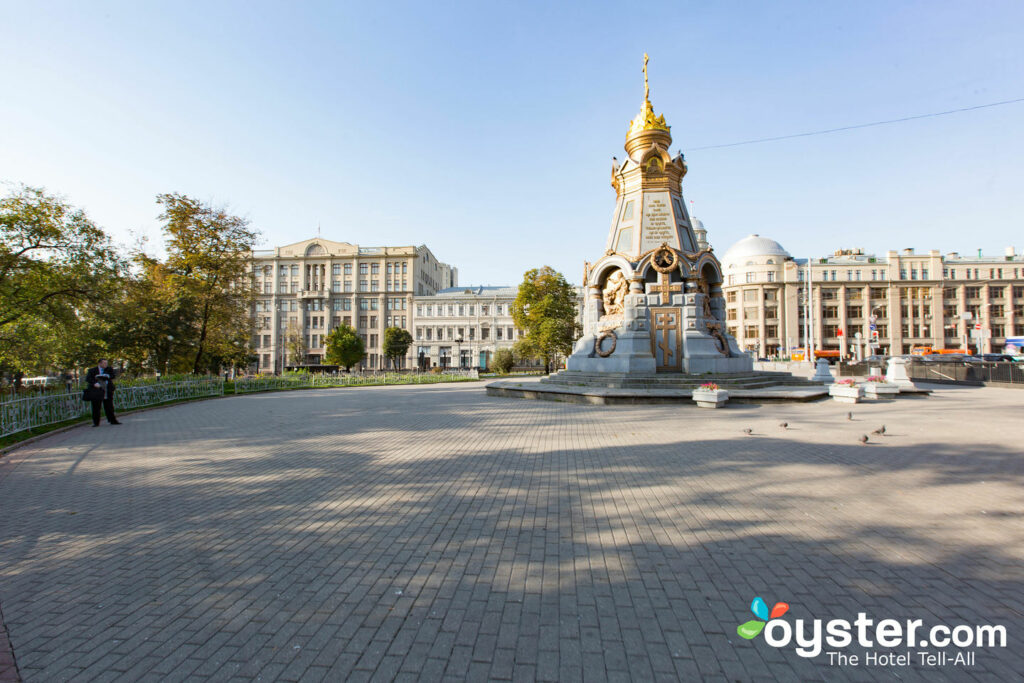 Russian is becoming an increasingly popular second language for English speakers to learn, and though the grammar and Cyrillic alphabet take some getting used to, learning the language will open up opportunities to communicate with people across Russia and the Slavic nations. Moscow has some great language schools, including Liden & Denz Intercultural Institute of Languages, which offers a range of course types and can help students sort out housing options.
Moscow Hotel Pick:
Antigua, Guatemala has long been a popular language-learning spot for North American students wanting to pick up Spanish. This beautiful, historic city consequentially has a ton of language schools, many offering home stays with local families. The downside, however, is that with so many anglophones around, it's easy to forego practicing your Spanish outside of the classroom, which compromises the full learning experience — in other words, you get what you put in. One good option is Antigüeña Spanish Academy, which offers customized one-on-one courses for students of all levels.
Antigua Hotel Pick: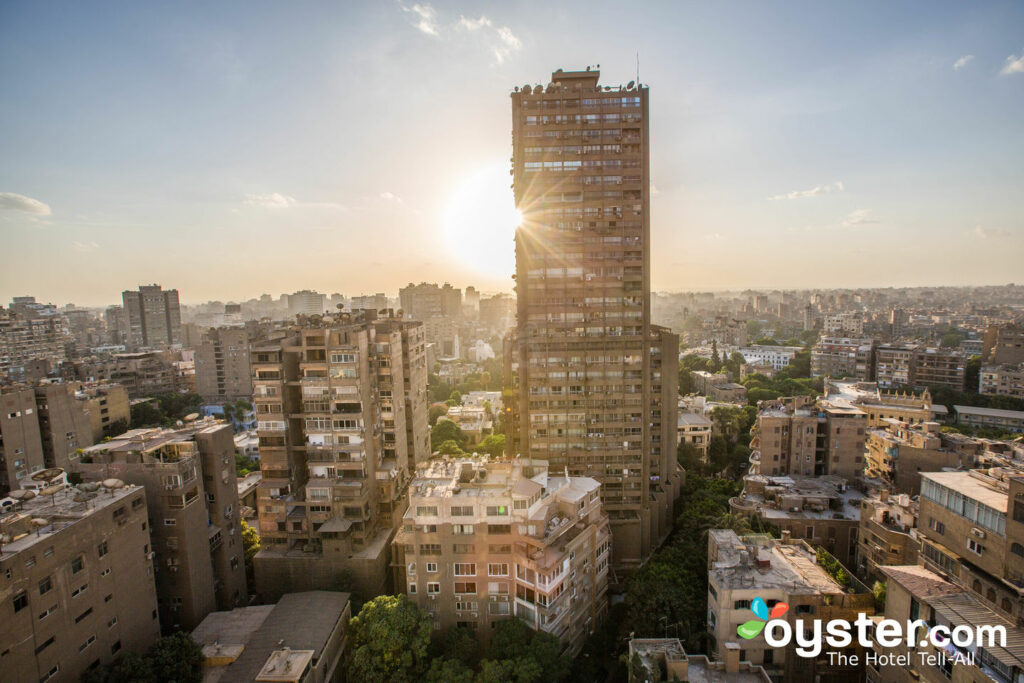 Spoken Arabic varies quite a bit depending on where you learn it, and while many would argue that Syria or neighboring Lebanon have some of the "purer" dialects, the same is often said of Egypt, and it's long been a popular spot to learn the language. The American University in Cairo's Department of Arabic Language Instruction offers a range of classes for learners of all levels, and college students can usually transfer class credits back to their home institutions.
Cairo Hotel Pick:
They say that the further north in Germany you get, the better chance you will have of hearing "Hochdeutsch," or High German, the gold standard of German dialects. For this reason, Hamburg is a popular choice among students of the German language, and no better place to learn it than the Hamburg branch of the internationally renowned Goethe-Institut, which has been providing German language and culture instruction around the world since 1951.
Hamburg Hotel Pick:
While Shanghai has its own dialect of Chinese, a variant of Wu Chinese known as Shanghaiese, the city is also a good place to learn conventional Mandarin. There are plenty of choices in the city, including study abroad programs run by Western universities and consortia, as well as local universities and private language schools. LTL Mandarin School is a good option, with small class sizes and professionally trained language instructors.
Shanghai Hotel Pick:
Related Links:
All products are independently selected by our writers and editors. If you buy something through our links, Oyster may earn an affiliate commission.