Europe is a popular summer travel destination for many reasons: the weather is perfect, attractions are open, and well, it's beautiful. But this summer, things are looking even more appealing. With the euro down 18 percent against the dollar, travelers are saving over $100 (or 88 euros) on a 500 euro room, making it a perfect time to take a trip overseas. In addition to the stellar prices, the continent as a whole has really upped its ante on noteworthy events and brand-new openings. Between celebrating major anniversaries and creating more efficient ways of getting around, every country -- from England to Greece -- is offering a bigger incentive to visit. Here, the seven best summer destinations in Europe right now and why you should book a trip immediately.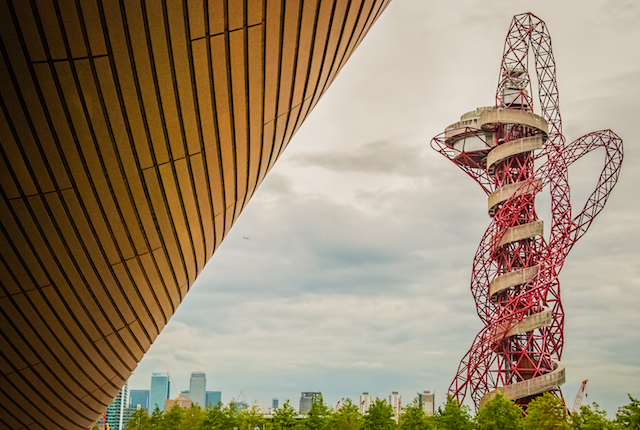 With Queen Elizabeth's 90th birthday and the 400th anniversary of William Shakespeare's death, this has been a big year for London, to say the least. But there's more to look forward to. This summer, the city is hosting outdoor screenings for the first time in the moat at the Tower of London. Plus, tickets for the world's tallest and longest tunnel slide at London's ArcelorMittal Orbit Tower just went on sale. And if pop-up movie theaters and a gigantic slide aren't enough to have you booking a ticket right now, then perhaps the naked restaurant that's coming to town will. Book a table at The Bunyadi, a temporary dining establishment where the food is guaranteed, but the clothing is totally optional.
Our hotel pick:
Each year, the prestigious Jameel Prize is awarded to the best in the world of Islamic art and design. People from around the world travel to check out the exhibition of the winners' works. This year's selection is on view at Istanbul's Pera Museum, marking the first time the exhibit will be on display outside of London's Victoria and Albert Museum. It's also an extra special occasion as Zaha Hadid, the late award-winning architect, was the patron of the prize.
Our hotel pick:
3. Folegandros: A New High-Speed Ferry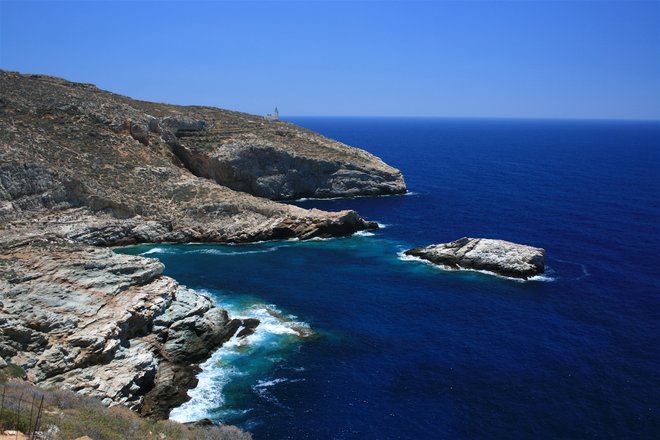 Folegandros is one of those insanely beautiful places that deserves a lyrical melody written about it. It has everything you're looking for in a Greek vacation: delicious food, stunning scenery, tear-inducing sunsets, and traditional white houses. The one thing it lacks: a crowd. Until this year, it was a trek to paradise, making the island a hidden gem while others partied in Mykonos. Luckily, a high-speed ferry from Piraeus is now up and running, turning the former 11-hour journey into a short three-hour trip. Just hurry up and get over there before the secret spreads.
Our hotel pick:
4. Milan: A New Installation from Environmental Artist Christo
https://www.instagram.com/p/BG2telSKbzv
Just 90 minutes outside of Milan, environmental artist Christo is taking over Lake Iseo to set up his latest masterpiece. For three weeks starting on June 18, Christo will weave 753,500-square feet of yellow fabric across the lake to create "The Floating Piers." Visitors will not only be able to see the larger-than-life artwork, but will also be able to walk across it.
Our hotel pick: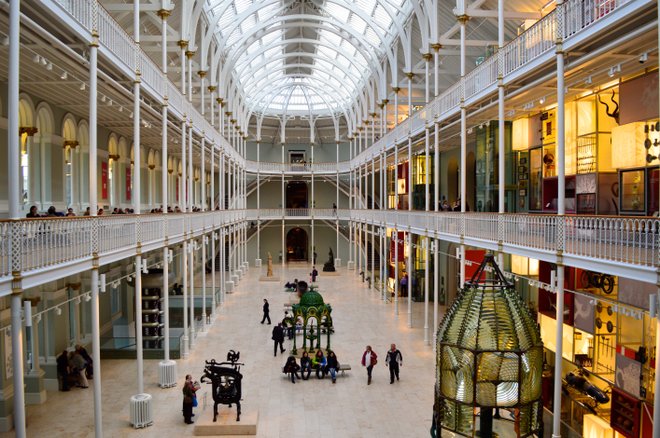 Starting on July 8, Edinburgh's National Museum of Scotland will reveal the results of its $21 million expansion project. Visitors will now be able to tour ten new exhibition halls, one of which will feature fashion items from legends like Alexander McQueen, Vivienne Westwood, and Yves Saint Laurent.
Our hotel pick: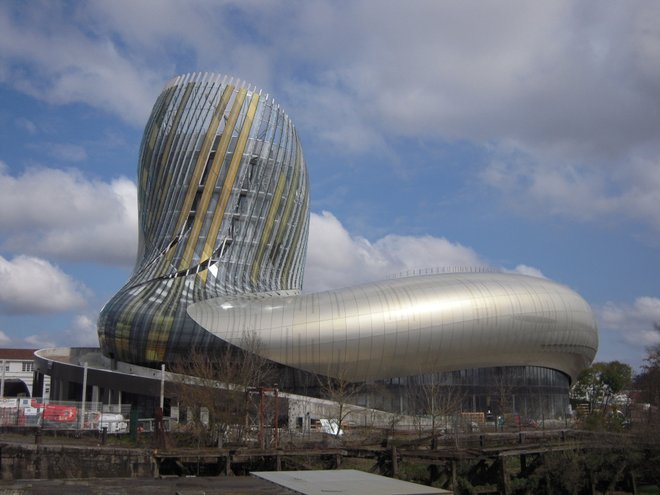 There are already plenty of reasons to visit the beautiful Bordeaux (it is home to some of the world's best wine, after all). But this year, there's even more motivation — the city just opened La Cité du Vin, a museum dedicated to the love of booze. Located on the Garonne river, the decanter-shaped building houses 20 themed areas, a 250-seat auditorium, art galleries, and a reading room. There are also tasting sessions led by top-notch sommeliers. Who needs a booze cruise when you have a booze museum?
Our hotel pick:
7. Versailles: A Floating Waterfall at the Palace of Versailles
https://www.instagram.com/p/BG7mgLZPUCQ
With world-renowned museums, delicious cafes and restaurants, and gorgeous architecture, taking a trip to Paris any time of year is a treat. This summer, however, it's extra special because Danish-Icelandic artist Olafur Eliasson just installed a waterfall at the Palace of Versailles that appears to float in mid air. Along with a number of other Eliasson works showcased on the property, the art installation will be on display until October 30.
Our hotel pick:
Related Stories:
All products are independently selected by our writers and editors. If you buy something through our links, Oyster may earn an affiliate commission.