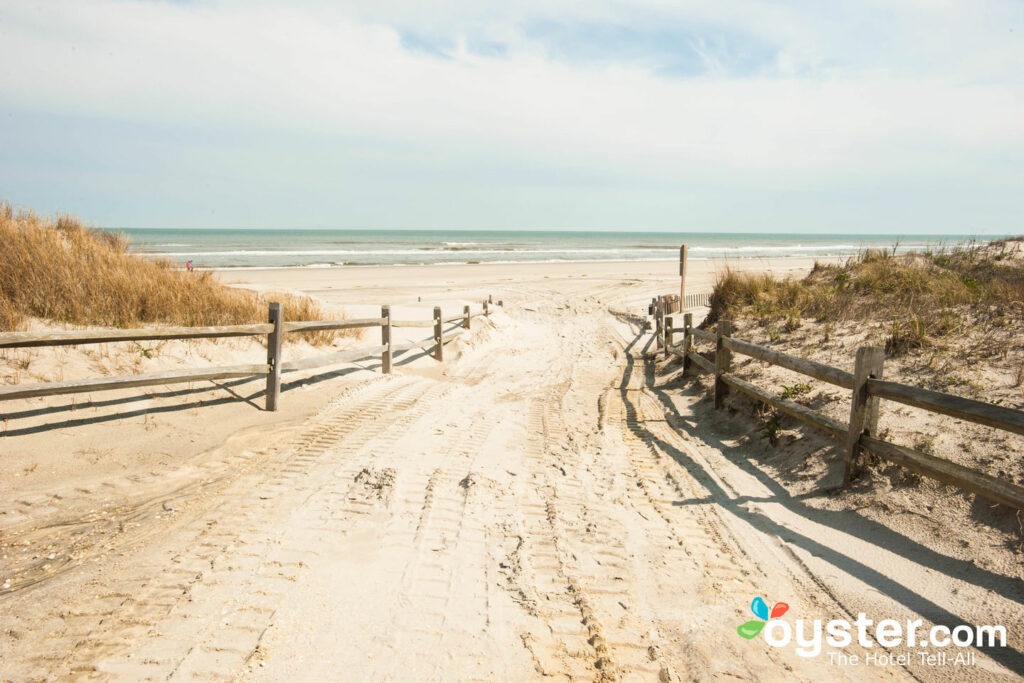 The Jersey Shore tends to get a bad rap. Sure, it has its areas with rowdy, spray-tanned, and scantily-clad crowds that are typical of the reality TV show. But not all beach towns are the same. In fact, with more than 100 miles of coastline, there's plenty of room in the Garden State for quiet, unspoiled beaches and charming boardwalks for families and friends in search of a relaxing weekend getaway. So, here's where to go DTS (that's down the shore) when you want to do more than GTL. Given this good news, can we get a fist pump?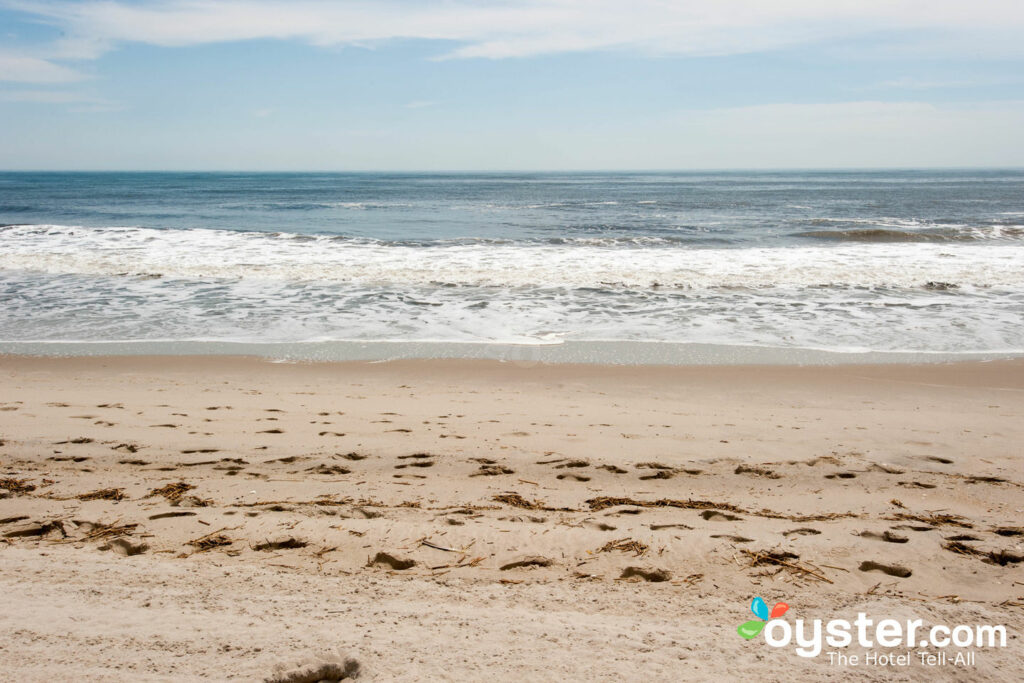 Beautiful, historic, and filled with stunning architecture, Cape May is everything you thought the Jersey Shore wasn't. Situated on the southern tip of the Garden State, the quaint seaside town — and National Historic Landmark — attracts all kinds of folks (young, old, families, couples, lifers, newcomers) for its pretty beaches, antique boutiques, lively dining scene, and Victorian mansions, which mostly serve as charming B&Bs and inns today. Elevate your stay (literally) and climb to the top of the Cape May Lighthouse for a panoramic view of America's oldest seaside resort. Once you're back on level ground, book the Cape May Ghost Tour, catch some waves, swim with the dolphins, or check out the town's bird observatory.
Where to Stay:
2. Stone Harbor
If a small-town vibe sounds like your idea of fun, then you've come to the right place. Occupying one half of the barrier island known as Seven Mile Island (the more crowded, Avalon, covers the other), this family-friendly spot is dotted with ice cream parlors, flip-flop-laden surf shops, overpriced souvenir outposts hawking quirky knick-knacks, and more. If you're looking to switch up your sun-and-sand routine, haul the family to the 21.5-acre Stone Harbor Sanctuary, which is home to a seriously impressive array of flora and fauna. And when the temps go from balmy to blistering, head to Springer's, an ice cream parlor that has been helping vacationers keep their cool with homemade scoops for nearly eight decades.
3. Spring Lake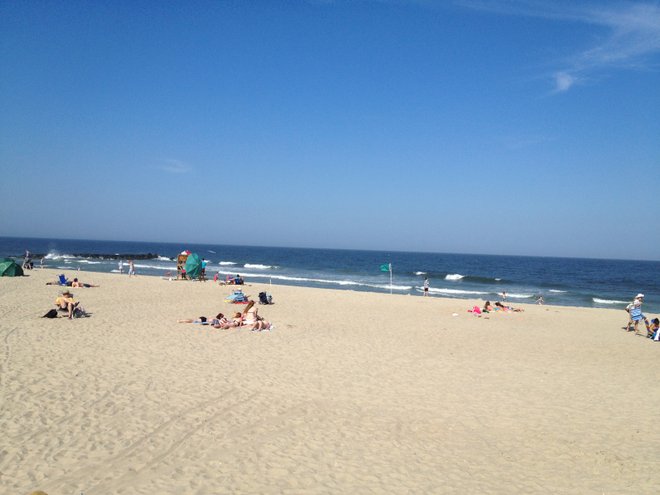 One minute in this place and you'll understand why it's often referred to as the "Jewel of the Jersey Shore." The streets are lined with elegant, Victorian homes, the beaches are quiet and clean, and the restored bike-friendly boardwalk, which found new life after Hurricane Sandy, is non-commercialized. At the center of it all is the namesake lake, which makes for a prime spot for morning runs and evening strolls. Let's just say, Toto, we're not in the MTV's Jersey Shore anymore.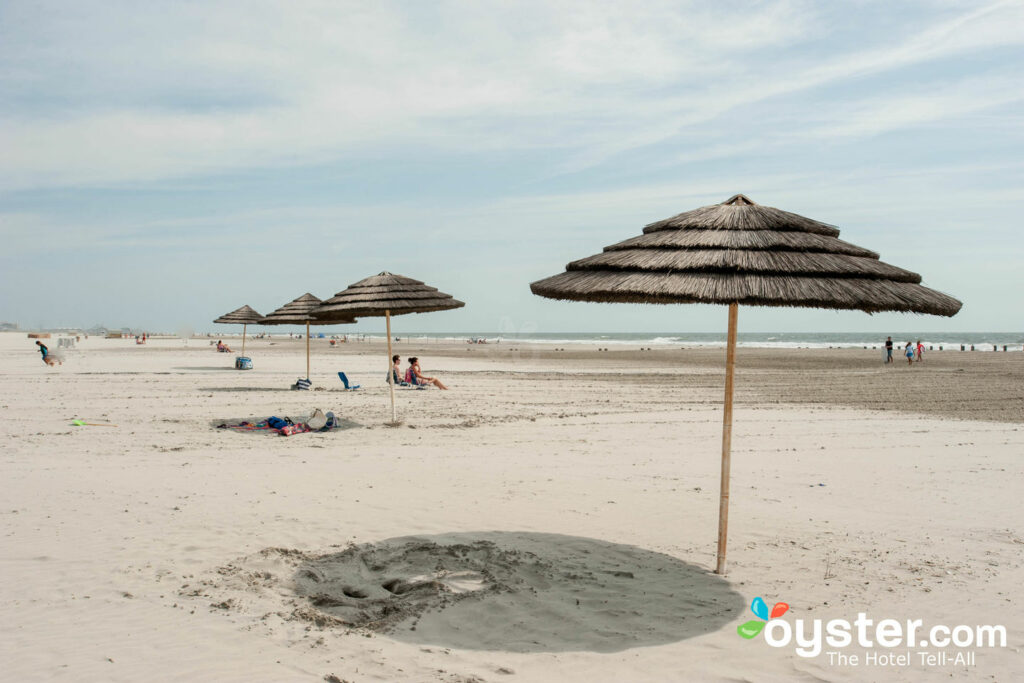 Did you know the Jersey Shore — namely, Wildwood — was the center of doo-wop in the 1950s and 1960s? Don't worry, we did a double-take, too. Decked from head-to-toe in motels with neon signs, diners, faux palm trees, and space-age architecture, it really fit the bill back in the day. And although tours attempt to keep its former kitsch alive, times they have a-changed. Today, the buzzy, carnival-like boardwalk features attractions like roller coasters and three water parks. If you prefer to test out your sea legs instead, jet-skiing, parasailing, surfing, and speedboat rentals are available at the beaches as well.
Where to Stay: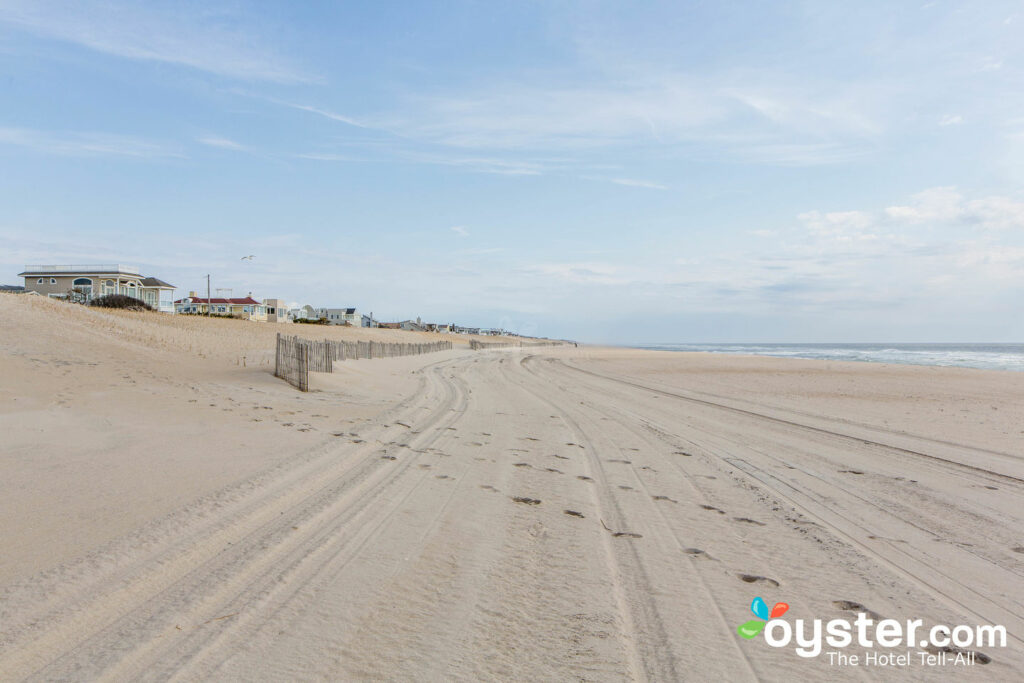 Long Beach Island, or LBI as the cool kids call it, is comprised of several small shore towns — Barnegat Light, Ship Bottom, Beach Haven, to name a few — and they each offer something different. Beach Haven, for example, is favored by the younger, weekend rental crowd, while Ship Bottom draws in the longtime vacationers and families. The 18-mile island stretch is also go-to for surfers. But if you're more of the read-and-nap on the beach school of thought, not to worry — there's plenty of silky sand to stake out a spot.
Where to Stay:
6. Asbury Park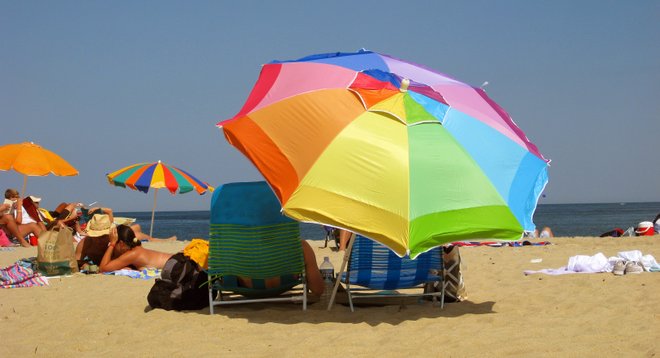 Unlike some of the other fist-pumping towns the Jersey Shore offers, Asbury Park is rooted in its rock 'n roll past (fun fact: this is where Bruce Springsteen got his start). The Stone Pony, a musical venue where "The Boss" and Jon Bon Jovi once performed, is still alive and kicking with almost nightly performances. And in just two hours by train or car, refined restaurants, hip bars, and trendy boutiques can also be yours.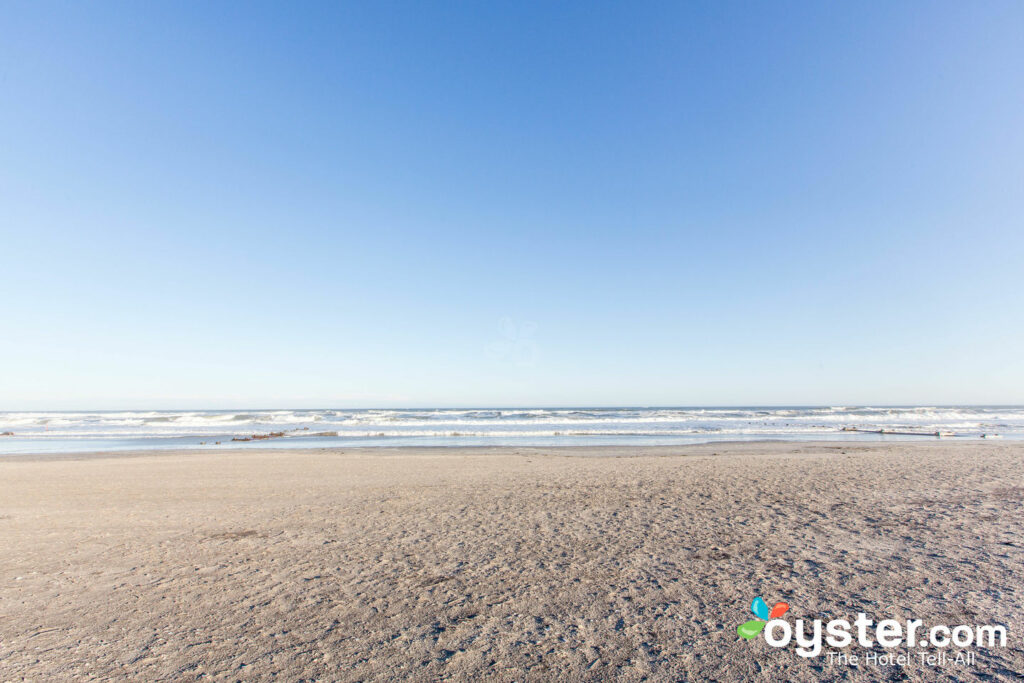 With eight miles of shore and two-and-a-half miles of wooden boardwalk, Ocean City has a little something for everyone. Claim your sandy spot among the colorful umbrellas for an afternoon of lazing followed by swimming. Factor in rides, mini-golf, carnival games, a Ferris wheel, and you have all the necessary ingredients for a rollicking long weekend away with the clan.
Where to Stay:
Related Stories:
All products are independently selected by our writers and editors. If you buy something through our links, Oyster may earn an affiliate commission.