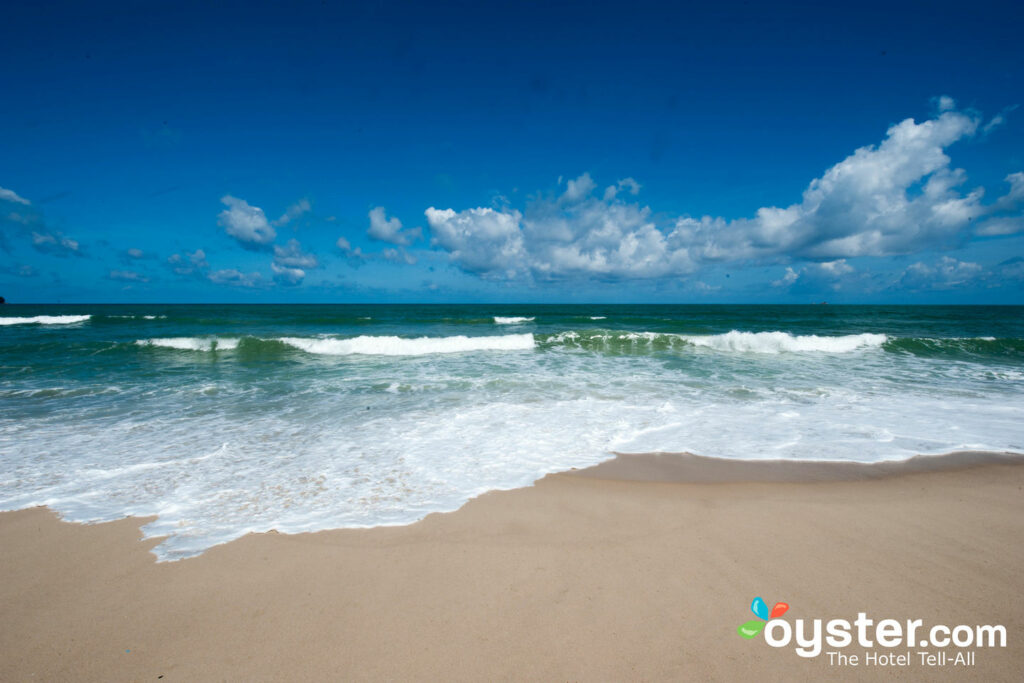 At some point, it happens to every traveler. There you are, sitting on a secluded beach or at an impossibly quaint sidewalk cafe, and the desire to move abroad comes charging in full speed. While it may seem like a fever dream, this bucket-list goal is actually an achievable reality in the age of digital nomads and constant connectivity.
Packing your bags and jumping on a one-way flight has undeniable appeal, but actually resettling abroad requires less impulse and more thought. It can be a bit of a buzzkill, but there are a number of factors to consider before you depart, some of which are maddeningly complex. However, with this handy list, we guarantee that you won't be getting sent home with a lifetime travel ban and an empty bank account when your dream finally comes true.
1. Start Learning Your Second Language Right Now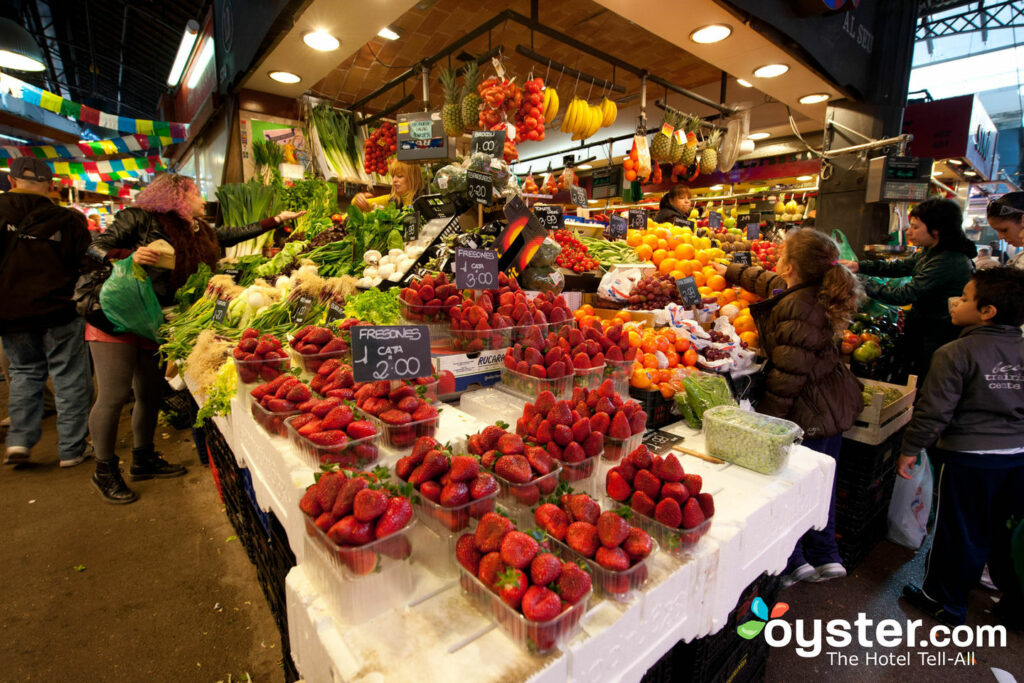 Unless you plan on hanging out with expats 24/7, it's time to start learning that second, third, or fourth language right now. Yes, English goes far in many places, but to really get a feel for how the locals live, you'll need to meet them on their territory — literally and figuratively. Start out with a free app like Duolingo to learn the basics and work your way up to programs like Rosetta Stone. Or you can find a cheap conversation class online. Meetup is a great resource for native English speakers to find cheap or free conversation groups in their own hometowns.
2. Realize You're Not Just Going on Vacation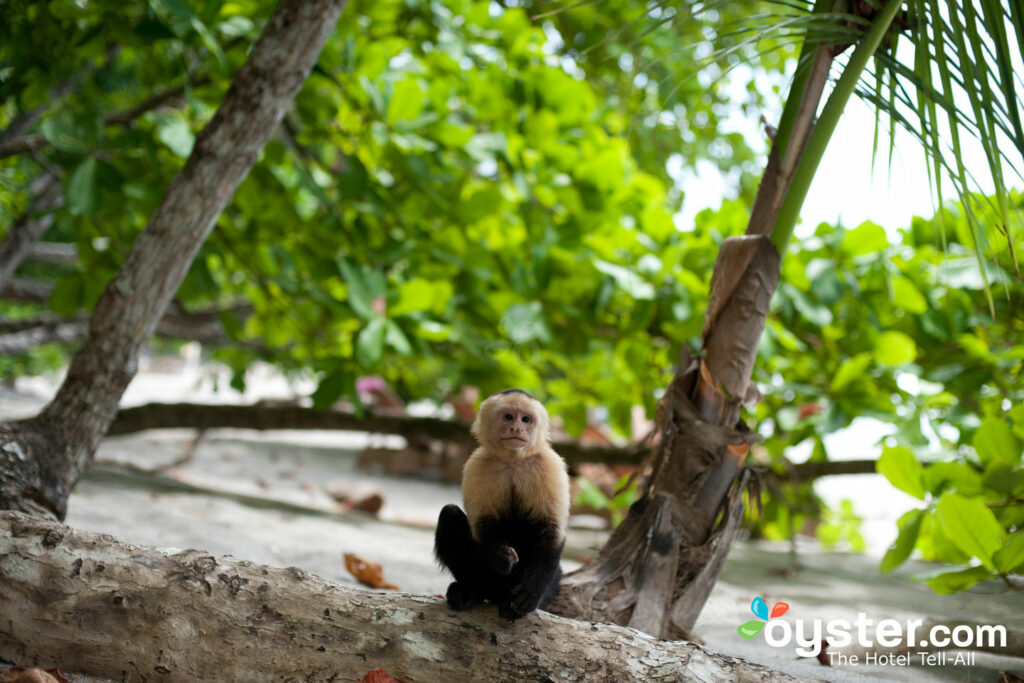 While you're getting your linguistic bearings, start doing some research. There are plenty of spots on the globe that make amazing short- and long-term vacation destinations, but won't be fulfilling when it comes to living life. Those beach bars on Thailand's Koh Phi Phi or Malaysia's Perhentian Islands are fun for a few days, but carousing with beer-guzzling backpackers is going to lose its appeal after some time for most of us.
You'll want to consider things like cultural offerings, public transit systems, cost of living, and social scenes when figuring out where to park yourself abroad. Yes, Southeast Asia can be a frenetic, budget-friendly dream, but what about when the monsoons begin? Buenos Aires is perfectly bohemian, but can you handle its insufficient metro system and Los Angeles-style urban sprawl?
Of course, knowing someone on the ground before you go helps, so start checking your social media networks to see who you know and where they are in the world. Even so, you'll need to be prepared for lonely times, too. After all, there are only so many days spent alone in coffee shops and museums that anyone can take. Again, Meetup is a great resource for cross-cultural hangouts, as well as online traveler forums.
3. Start the Visa Process Way Before You Want to Leave
The single surefire way to ruin the dream of living abroad is to ignore residency laws. Countries like Thailand and Mexico have relatively lax entry rules that allow visitors to stay for up to six months and easily re-enter. However, the E.U. and places like Cambodia are governed by tighter laws.
First, you have to decide how long you might stay and then consider how you'll make money while there. For example, countries in the E.U. Schengen zone have residency permits that are secured by proving a monthly income derived from non-E.U. sources. These visas often prohibit you from working in the country where you're residing, but allow you to stay for several years. Securing them can take up to six months and the process must be completed in the nation where you have citizenship, so plan ahead. In most cases, though, these are easier to secure than work visas.
Additionally, countries like Ireland and Italy allow residents of certain countries to become dual citizens based on their ancestry. Again, the process is involved and can take up to three years to complete in some cases.
4. Figure Out How You'll Make Money
Most of us will need to support ourselves financially while living abroad. Yes, there are beach towns throughout Central America and Southeast Asia that employ plenty of expats as bartenders and waiters, but that won't fulfill everyone.
Freelancing can be the easiest way to secure an income while living abroad. Digital nomad forums online are packed with advice on this. Keep in mind that your income may have to come exclusively from outside the nation in which you're residing. Otherwise, you'll be required to secure work visas, which are harder to obtain almost everywhere. Freelancing is also appealing because it's increasingly rare that companies in places like Spain and the U.K. will hire Americans for full-time positions, given ongoing immigration and domestic unemployment issues.
English-language teaching gigs are a popular way around all of this, and often make the visa process far easier. Spain and Japan sponsor their own nationally-run programs that place native English speakers in classrooms. Elsewhere, aspiring English teachers will need TOEFL certification, which should be secured before leaving your nation of citizenship. Keep in mind that pay varies wildly — while South Korea pays English teachers well, those residing in Spain will be living on a tighter budget.
5. Check Out the Health Care Situation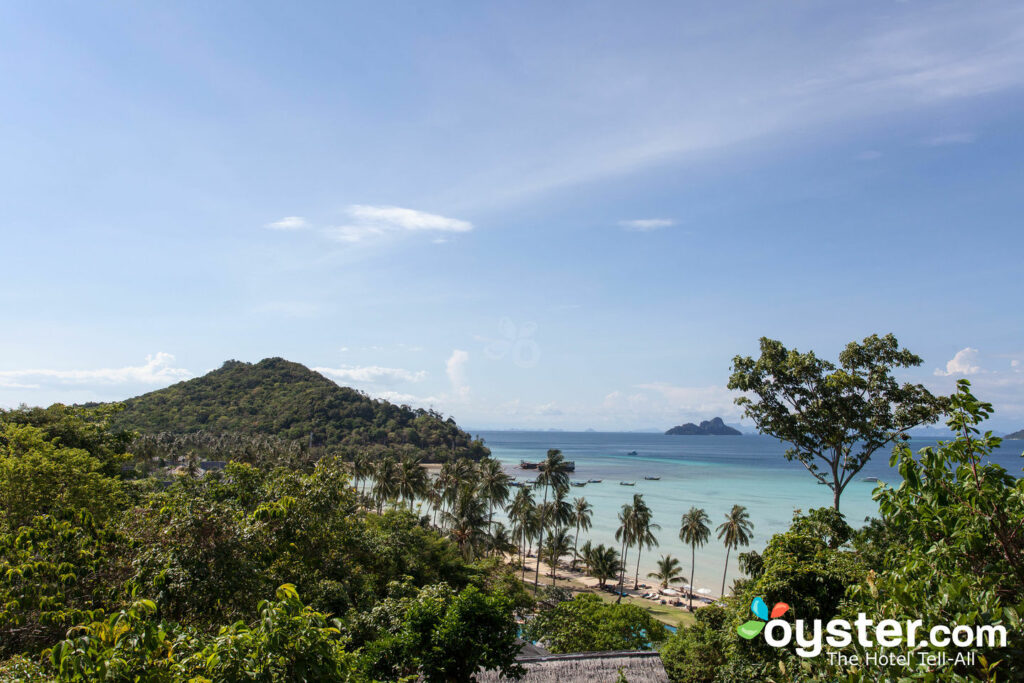 Americans often wistfully dream of a magic land in which health care is a right rather than a privilege. And while there are plenty of countries with socialized health care, it isn't exactly free in most places. Keep in mind that the quality of care in places like India and parts of Southeast Asia depends on your ability to shell out money, regardless of insured status.
To enroll in socialized health care in Spain, for example, you will need to pay taxes into the social security system (yes, you will have to pay some form of taxes abroad). Private insurance is also available, though it's often significantly cheaper than what's offered to American citizens (it can be as low as 35 euros per month in Spain). Fees for treatment also tend to sting less, and in countries like Argentina, all emergency care is free of charge.
6. Talk to a Tax Expert About Banking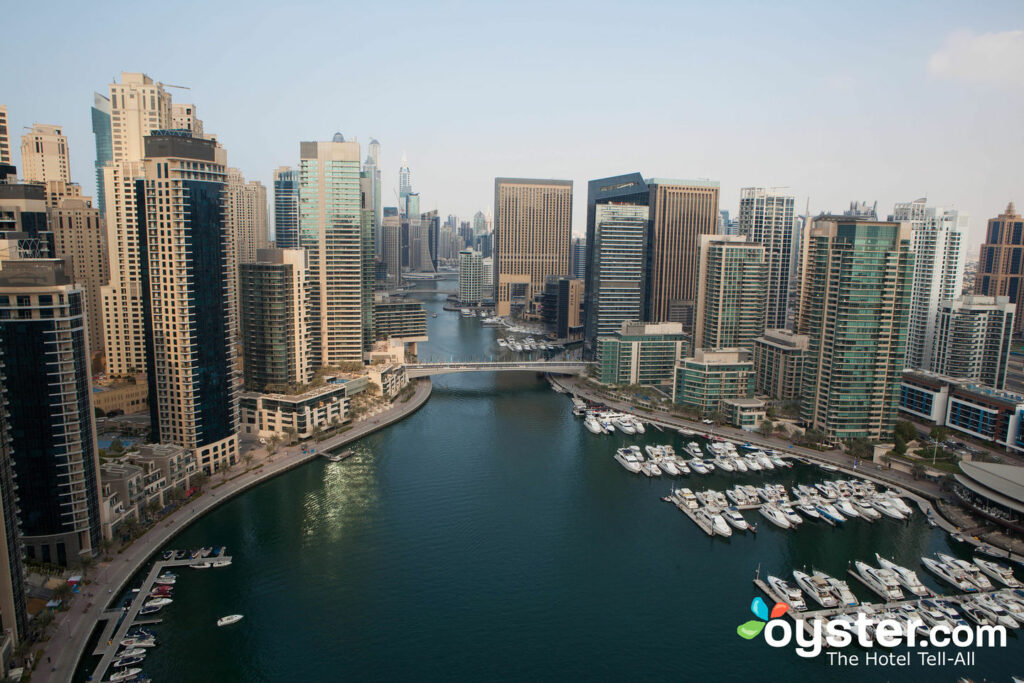 As we've already told you, you'll likely have to pay taxes even if you are freelancing while abroad. Non-dual taxation treaties do exist, but often times enrolling in nationalized health care means shelling out some money (not to mention local taxes and fees). If you're freelancing for an American company, you'll still likely owe income tax in the U.S. as well. Make an appointment with an international tax expert to get a handle on how much you're going to have to set aside every week.
For most of us, it's nearly impossible to set up a bank account in a nation before residing there due to proof-of-address or proof-of-residency laws. Additionally, even multi-national banks like HSBC and Chase will charge you fees for foreign currency transactions and ATM withdrawals.
Again, research helps. For instance, Charles Schwab offers almost fee-free international checking accounts that are bundled with non-mandatory investment accounts, though you'll have to be a U.S. citizen when you open the account and maintain a U.S. address on file. Keep in mind that if you open an international bank account abroad, your income from back home might be wired into your account, which can incur extra fees.
7. Consider What Makes Your House a Home
One of the biggest draws pulling Americans abroad is the cheap cost of housing in amazing places like Berlin, Madrid, and Bangkok. Various vacation rental sites, including TripAdvisor, have made it easier to secure housing without needing to sign leases. However, rates on vacation rentals are inflated — big time.
To keep your rent low, sign a long-term lease. For instance, during a recent search for a studio apartment in Malasana, one of Madrid's trendiest barrios, the average cost on Airbnb was over $2,000 per month. A search of long-term leased apartments on Idealista returns dozens of apartments for around $600 per month. In Bali, humble long-term rentals can run between $300 and $400 per month, while on vacation rental sites, they're often five times as expensive.
The best solution is to shell out for a vacation rental or cheap aparthotel for your first month, then move on to something more permanent. This allows you to establish a base in the city and get your bearings. More importantly, it gives you the time to investigate multiple listings without having to sign a lease sight unseen. After all, if you want to call a new country home, you'll have to feel comfortable in your apartment first.
Now, watch our video on things to know before moving abroad.
NOW WATCH: The Best Places to Raise a Family Outside of the U.S.
https://www.youtube.com/watch?v=W0cx3SkfrmI
Related Stories:
All products are independently selected by our writers and editors. If you buy something through our links, Oyster may earn an affiliate commission.