In an age when booking a vacation online can be done in the same amount of time it takes to order a used copy of "The Girl on the Train," you would be right in assuming that using a travel agent is a thing of the past. Many sites, like Oyster.com, allow customers to search honest hotel reviews and book on the spot, making the process even easier. That being said, there is one important trait that travel agents offer -- a personalized experience, or what Sandy Lovick, owner of travel agency Travel Leaders, refers to as having your back for those "little bumps in the road."
"Imagine you're in the middle of your vacation and you miss a connecting flight. Or, you lose your passport along the way. These things happen all the time and it can be stressful," said Lovick. "It's nice to have somebody there to help you."
And while the idea of speaking to someone over the phone may sound so 2009, according to a 2015 study from the American Society of Travel Agents (ASTA), people are enlisting the services of a travel agent now more than ever. "Agents have the best connections when it comes to organizing a safari, reserving cruise vacations, and especially when visiting unique places like Machu Picchu or the Pyramids," said travel journalist Ramsey Qubein. Qubein, who flies more than 350,000 miles per year and has traveled to 166 countries so far, says travel agents play an integral role when it comes to getting deals as well. "On top of expertise, they can often secure discounts and upgrades because of the volume they book." Ahead, we rounded up a few scenarios when you should consider booking through a travel agent.
1. When You're Booking During Holiday and Peak Travel Times
Summer's coming to an end, which means holiday travel is right around the corner. The general rule of thumb is to book earlier rather than later to avoid last-minute fees and a surge in airfare. Knowing when to book can help offset some of these peak season travel costs. This is where a travel agent's help can come in handy. "While we encourage our clients to use the internet to look for deals, what we try to do is dig through everything and weed out and validate what they're already finding," said Lovick. "There's so much information out there and it can be overwhelming, so we try to help get you booked with the best deal possible."
2. When You're Booking a Group Trip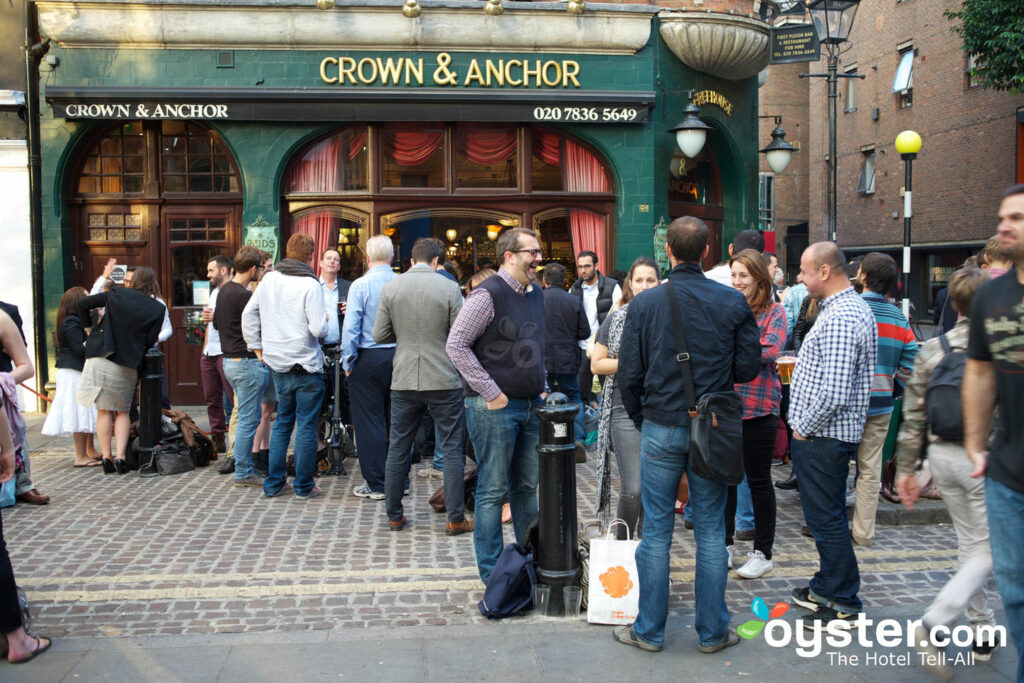 While the expression the more the merrier may be true for many things, when it comes to booking in bulk, the logistics can be tricky. What you may not realize is that travel agents can get you far better rates if you book as a group. Plus, it takes the headache out of organizing everything yourself. "Multigenerational travelers are one of the best examples of this," said Lovick. "How are you going to please grandma and grandpa, middle-aged parents, and kids all in one vacation? That's where our services come in. We talk to the client and ask the right questions — things they might not have thought of — and go from there."
3. When You're Booking an International Trip
Whether it's your first time traveling abroad or you're a seasoned international itinerant, having a travel agent at your disposal can pay dividends when it comes to jet-setting overseas. Visa and passport requirements vary from country to country and working with an expert can help facilitate these issues prior to departure. "We help people simplify things," said Lovick. "For instance, we had a client who wanted to book six European countries in 10 days. We talked it through with them…and then we problem solve."
4. When You're Booking a Cruise
Travel agents can often find deals you wouldn't have access to otherwise, especially when it comes to cruising. From drink packages and shore excursions to booking reservations at one of the specialty restaurants, agents take care of the nitty-gritty details that can easily get sold out or may go overlooked. "We know where and when certain sales are happening and are often able to find good deals and work with cruise lines to pull strings for people that they wouldn't be able to do on their own," said Lovick.
5. When You're Booking a Honeymoon or Destination Wedding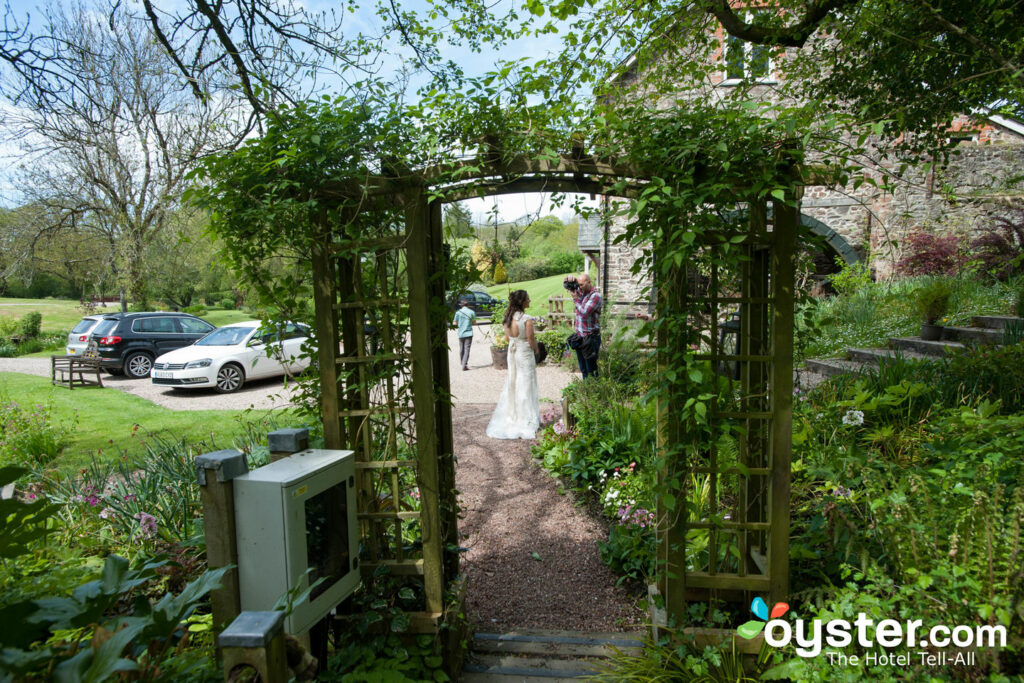 Planning a wedding can be stressful and costly, which is why it's best to put the onus on someone else when it comes to booking the honeymoon. "People have this picture in their mind of what they want their honeymoon trip to look like. Hiring a travel agent can really help them get what they're looking for. I will always encourage people to do their own research and have fun while thinking and planning their perfect honeymoon. Bu we take the pressure off some of the more technical parts of booking it," said Lovick.
6. When You're Booking a Special Interest Trip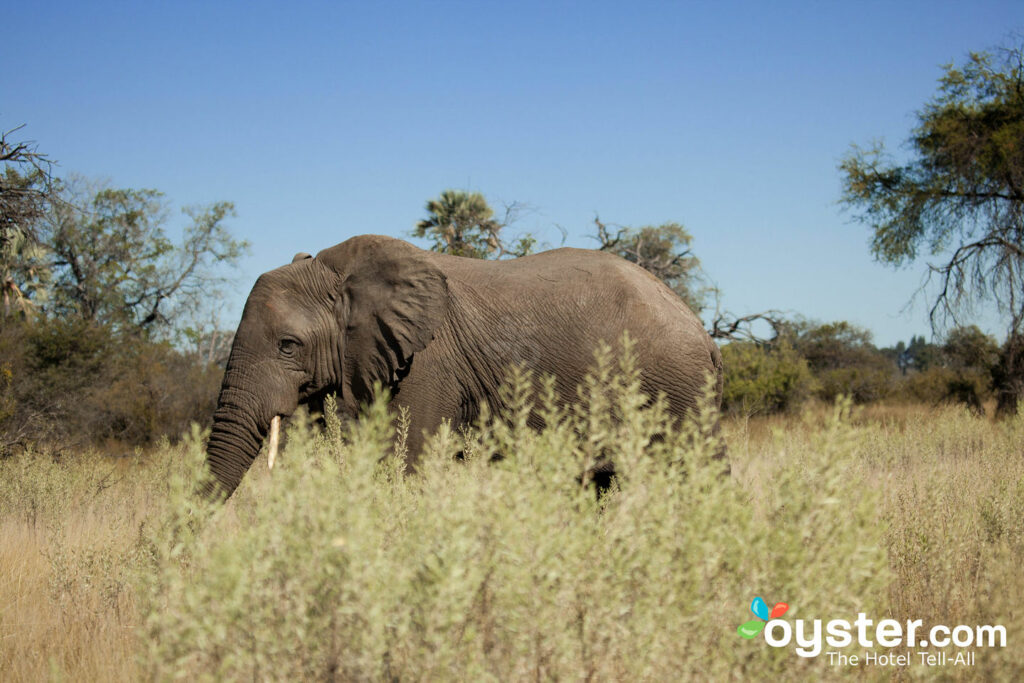 According to Lovick, travel agents act as specialists and no matter where you want to go or what you want to do, she works to find the best agent to help meet your needs. "There's somebody for everybody and it's not always the same person," said Lovick. "As long as I've been doing this, and as much as I've traveled, the first thing a client wants to know is if you've been to the place they're going. You need to be familiar with the area in order to give the best recommendations. So, if you're going hiking in South Africa or heading to the Great Barrier Reef in Australia, we match you with the agent who can best speak to those particular areas."
7. When You're Booking a Trip to Disney World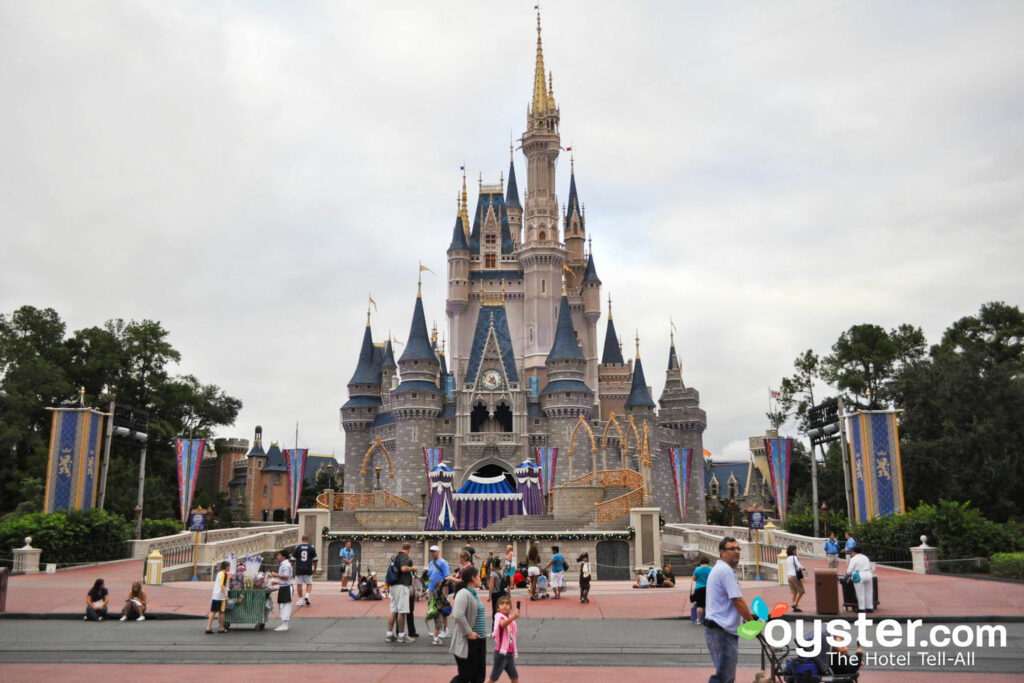 The most magical place on earth is also one of the best examples of when booking through a travel agent really pays off. While anyone can book a trip to Disney World, Lovick says the specialists at the agencies know exactly what to book and when. "If you want to go to a princess breakfast, our specialists know what needs to be booked and how many days in advance. They know how to make the most of the FastPass, including what time to visit and which rides to check out. These are crucial details that will make the travel experience so much better."
Related Stories:
All products are independently selected by our writers and editors. If you buy something through our links, Oyster may earn an affiliate commission.