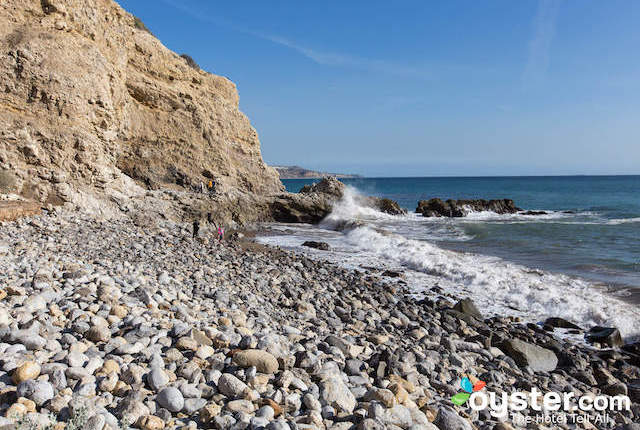 There are those who prefer to laze around on a beach while sipping on frozen cocktails and then there are those who like their romance with a side of adrenaline-pumping adventure. If you fall into the latter category, read on. According to a recent report, only one in four newlywed couples take their dream honeymoon. We're here to improve those numbers. So whether your idea of excitement is surfing in Hawaii, rafting in Colorado, or biking down a historic trail in Mississippi, we've compiled eight amazing honeymoon ideas for the active duo.
For an exotic locale that doesn't require leaving the U.S., head to Terranea Resort in Rancho Palos Verdes, California. From hiking and aquatic sports to bird watching and seaside cycling, the property offers activities for honeymooners who crave adventure. The best part? You won't have to leave the resort to experience any of it. Couples can also book a kayorkling excursion, which allows them to check out the Catalina Channel's reefs from above and below the water. Naturalists guide honeymooners to the reserve by kayak before they dive in to witness dolphins, sea lions, leopard sharks, and exotic fish. And if you're still searching for some pampering, book a private beachside bungalow, which comes with a 24-hour concierge that helps with any last-minute Champagne requests.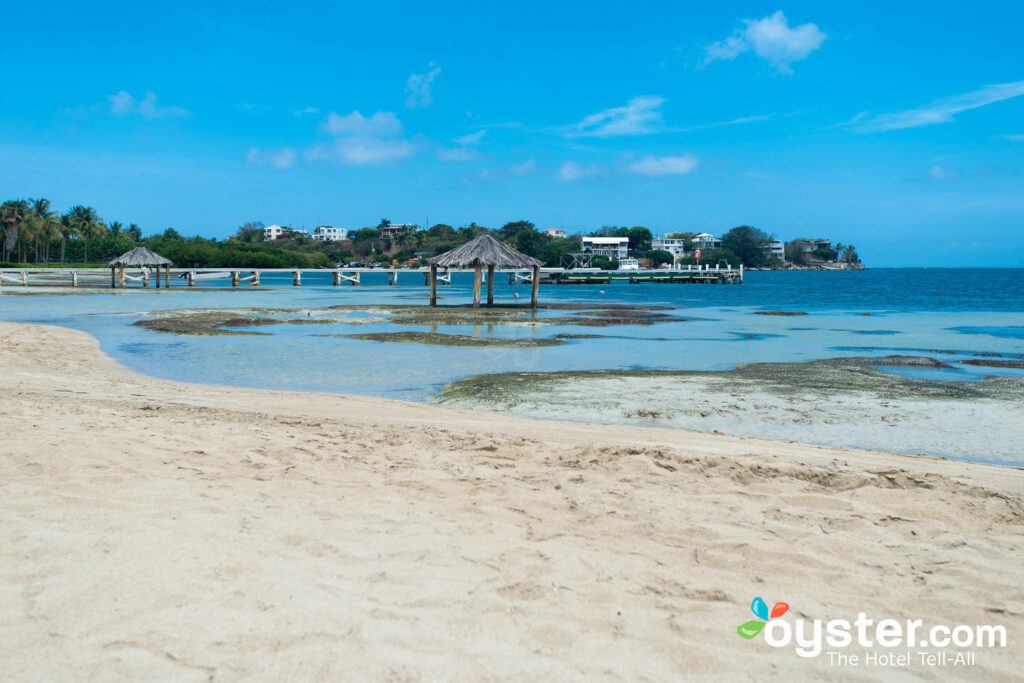 There's more to Puerto Rico than lying on the beach and sipping mojitos. Mix things up with a trip to Guanica, a small seaside town on the island's southwestern coast. The Copamarina Beach Resort offers honeymoon packages, which include scuba diving, snorkeling, and sailing trips. Kayaking in Puerto Rico's bioluminescent bays is a must. Couples can also swim with the dolphins right off the resort's beach or visit the nearby Guanica Dry Forest Reserve, where a six-mile hike makes for the perfect day trip.
The Bodyholiday, an all-inclusive health and wellness resort in St. Lucia, is the ultimate honeymoon destination for fitness buffs who want to unwind, get in shape, and eat healthy. Guests can opt in for daily inclusive spa treatments or low-key activities like meditation. When it's time to kick things up a notch, join the resort's Spoga classes (that's an intense mix of spinning and yoga) or tai chi, golf, tennis, and archery. Plenty of on-site fitness equipment also helps keep travelers in tip-top shape. Lastly, an Adventure Program is available for those who are eager to mountain bike, rappel, kayak, cave dive, or swim in the open ocean.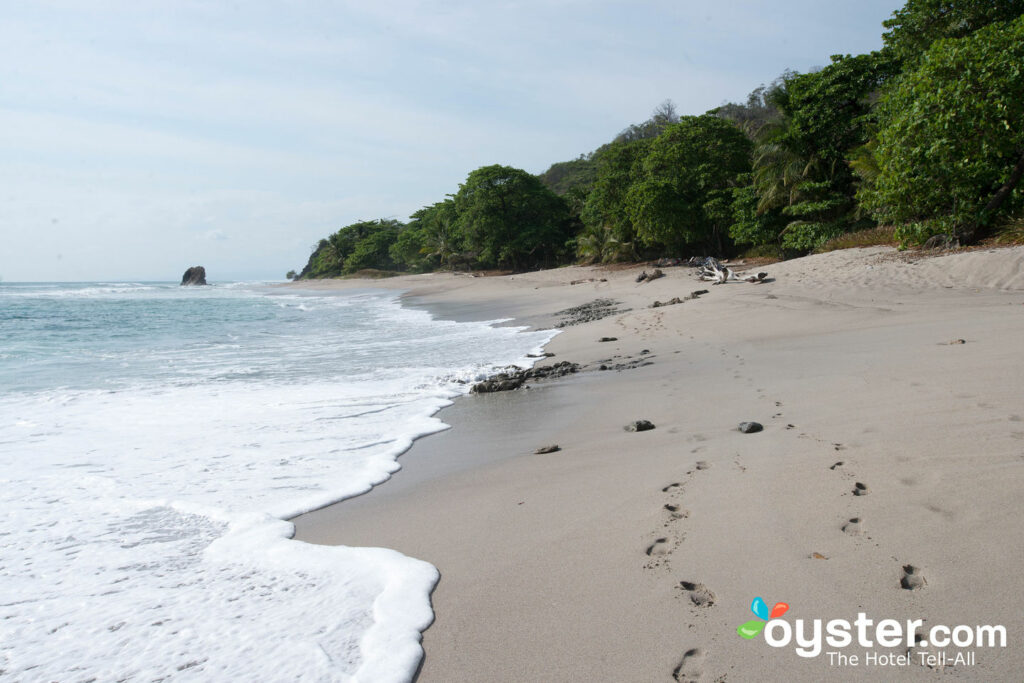 The beachfront Florblanca Resort is made for yogis. Newlyweds can reserve a villa and enjoy daily oceanside yoga classes as well as a pilates studio and fitness center. Between workouts, relax on the property's hammocks, enjoy a slew of refreshing smoothies, or take advantage of the bicycle and ATV rentals. Oh, and surfboards are also free to borrow.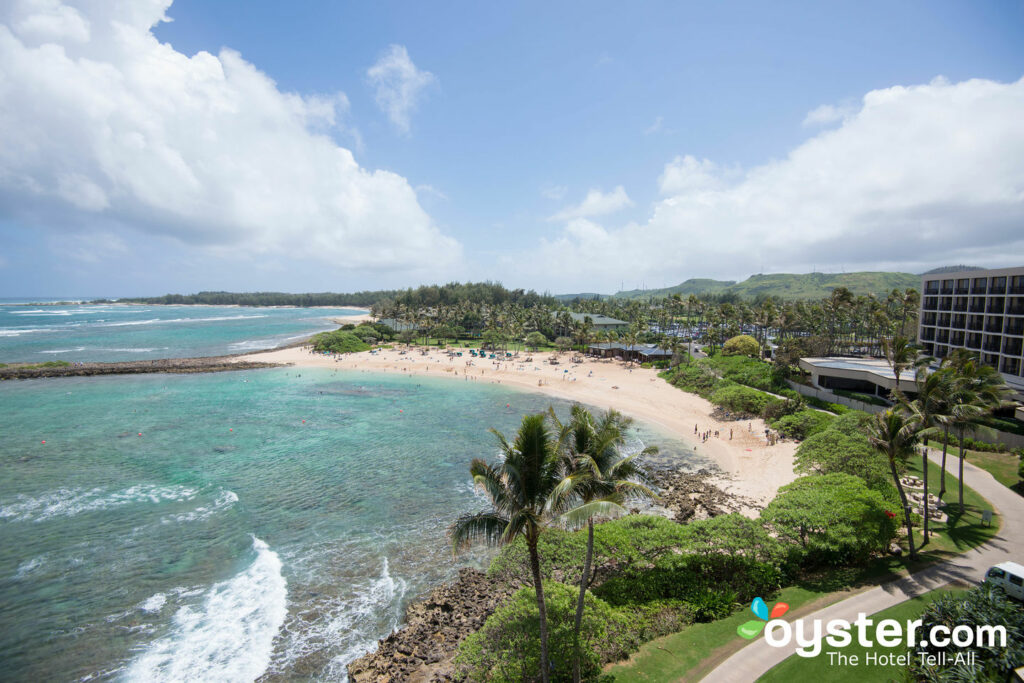 Check in to Oahu's Turtle Bay Resort and prepare to hang 10. Popular with couples, this property is home to a variety of outdoor activities such as golf, helicopter tours, Segway tours, horseback riding, and surfing. The on-site Hans Hedemann Surf School offers private, semi-private, and group lessons. All equipment (reef walkers, rash guards, leashes, and surfboards) is also on loan. If you want to keep the fun going, purchase a multi-day class package.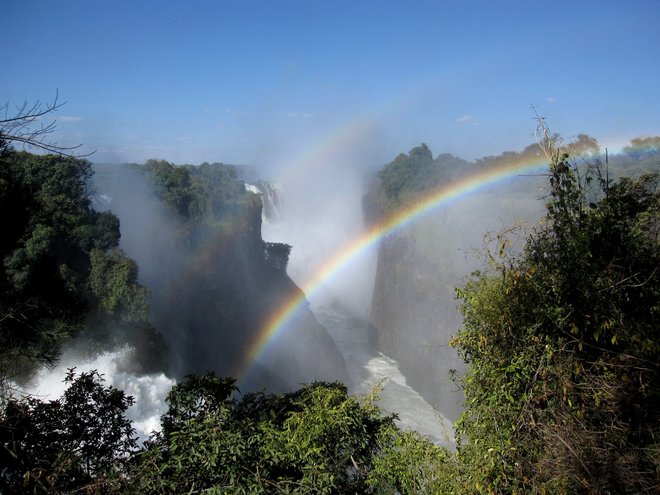 Any trip to Zimbabwe would be incomplete without a dip in the Devil's Pool (nicknamed the pool of death) at Victoria Falls. Here, prepare to swim in a naturally-formed waterfall that's almost 400 feet above the river. But don't worry — your guide will tie you down before you take the plunge. For even bigger daredevils, there's bungee jumping, too. Stay at Matetsi Water Lodge, which offers a free shuttle to Victoria Falls as well as daily game drives.
Depending on the time of year you visit Breckenridge, you're in for a very different, but still outdoorsy vacation. In the winter, expect plenty of skiing and snowboarding. Cuddle up close to your sweetheart as you share a lift up the mountain. Romantic sleigh rides are also available for snuggling near the icy snowscapes. In the warmer months, prepare for horseback riding, hiking, rafting down the Colorado River, fly-fishing, and more. Spend the night at the Keystone Lodge & Spa, which is packed with amenities like indoor and outdoor tennis courts, a fitness center, spa, and breathtaking lakeside views.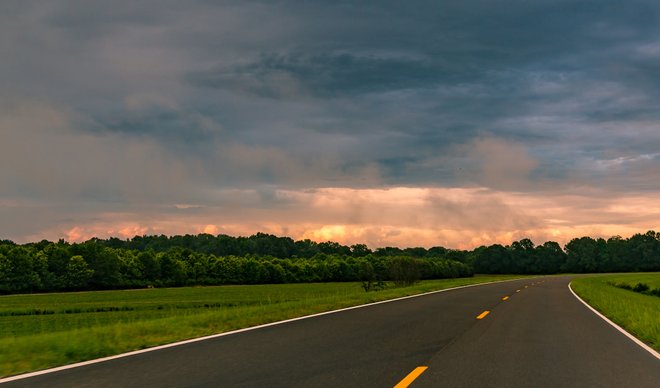 Celebrate your love while biking down the historic Natchez Trace Parkway. This 10,000-year-old, 444-mile trail runs through sacred Native American sites, ghost towns, historical battlefields, and more. VBT organizes tours, which includes cycling for two to five hours per day plus a bike rental, guide, meals, and more. Book a stay at the Hard Rock Hotel & Casino Biloxi, where you can unwind and relax after a day of hard work. And just in case you want to extend the trip, the northern part of the Parkway is only about 17 miles southwest of downtown Nashville.
NOW WATCH: 5 Best Caribbean Islands for Scuba Diving
https://www.youtube.com/watch?v=SE_dwecnWVE
Related Stories:
All products are independently selected by our writers and editors. If you buy something through our links, Oyster may earn an affiliate commission.