Sandy beaches and infinity pools are great, but we particularly love when hotels have unique features like stunning underground grottos. Either natural or artificial, the cave structures typically have a water or spa feature surrounded by stone, making them ideal for a relaxing getaway. So if you want to feel like you've stumbled across some hidden treasure, skip the uninspired spas and bland indoor pools. Check out these eight hotel grottos you have to see to believe.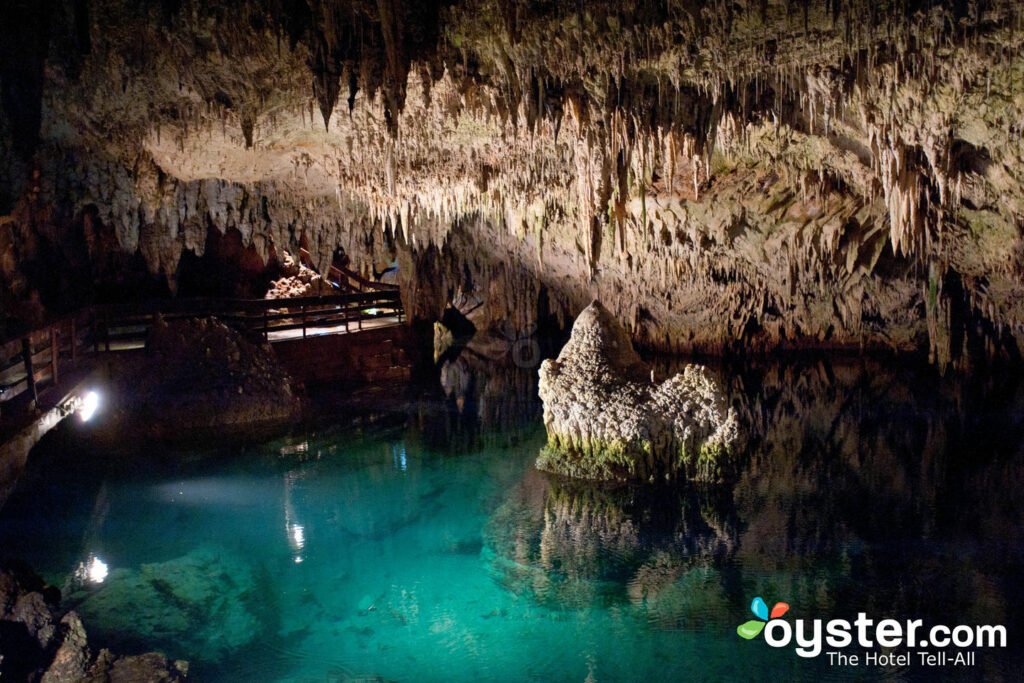 The private beach might be rocky and the rooms might be small, but lovely grounds and magical grottos give this 21-acre resort a special mystique of its own. And though its airport-side location isn't the best, an impressive roster of amenities — including a small spa, basic fitness center, tennis courts, three restaurants, and two bars (including one poolside) — makes Grotto Bay Beach Resort one of the island's best deals.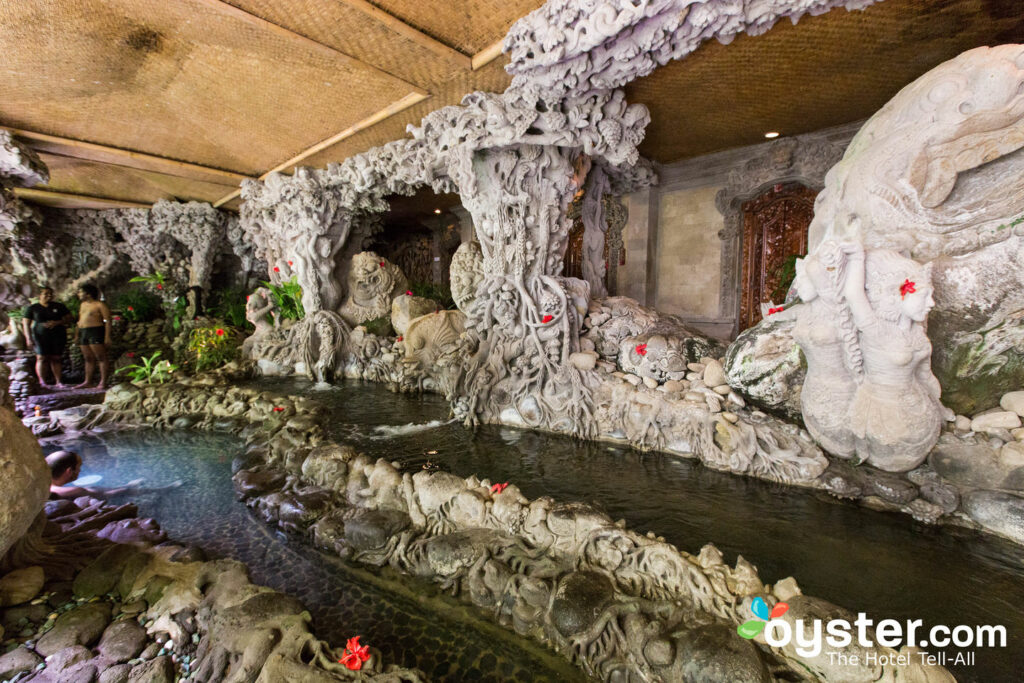 The 67-room Hotel Tjampuhan & Spa is an upscale, quiet, historic property with Balinese carved masonry and a location near the Ubud sights. The property offers two outdoor pools, a spa with a grotto, and on-site dining and cocktails. There is also currency exchange, 24-hour front desk service, and a business corner on-site. Traditional Balinese rooms — including painter Walter Spies' former residence — offer flat-screen TVs and balconies, overlooking the forest. However, rooms don't have Wi-Fi and some also lack air-conditioning.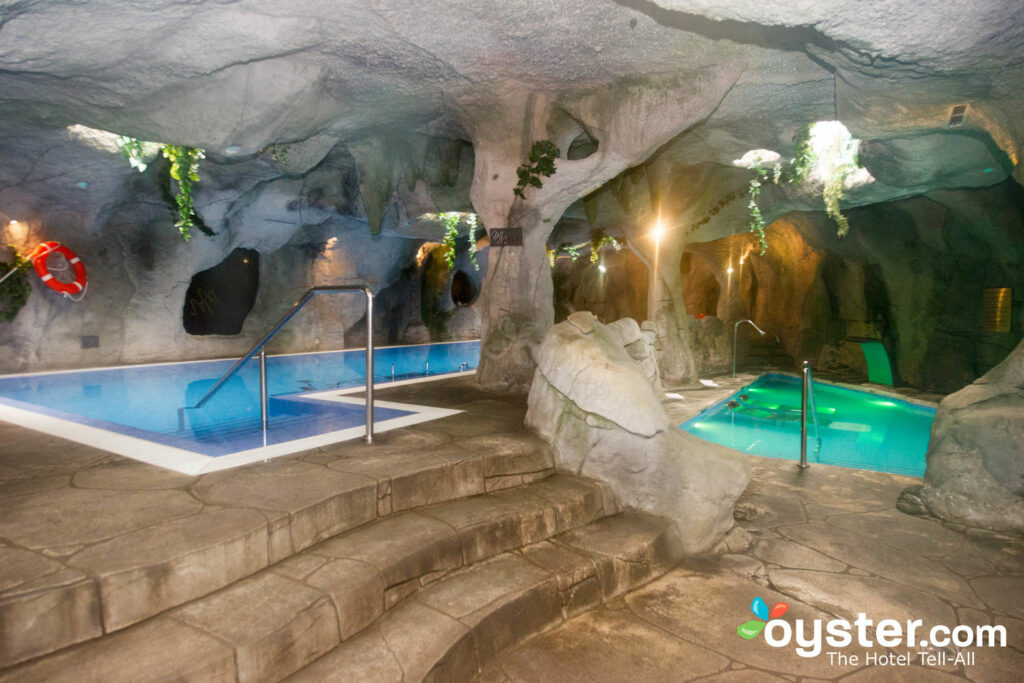 The 120-room Hotel Maria Manuela stands out as a bigger hotel in an area where boutique hotels are more common. Located in a quiet section of the Gueña Valley, this peaceful hotel is made up of stone villas. There is an indoor children's play area, a cafe bar, buffet restaurant, and spa with a grotto-like indoor pool. Some rooms have balconies with beautiful valley views, but room furnishings are outdated including rugs and bedspreads. A quality breakfast buffet and Wi-Fi are both free.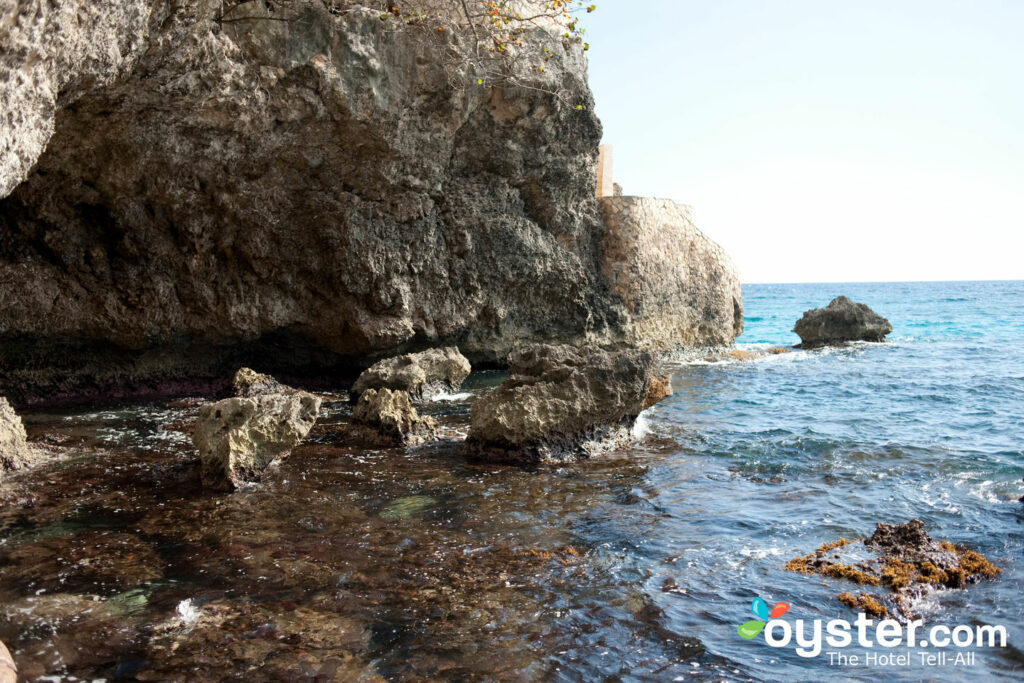 Arguably Jamaica's most romantic escape (for adults only), the Caves' 12 unique, private cottages and suites are tucked along lush garden paths and dramatic seaside cliffs (there's no beach). High-quality, locally focused cuisine, a top-shelf bar, and intimate, incredibly attentive service make it Jamaica's best all-inclusive.
At the 61-room upscale Hotel Villa Nicolli, it's all about the details, from specialty menus for those with restrictive diets and room customizations for business travelers. The Plein Air Club spa at the Villa Nicoli is exceptional. It offers a sauna, a steam room, and a salt grotto, free to guests. In addition, an amazing private spa — located in an underground cavern, and featuring a dining table, hot tubs, massage tables, and a sauna — is available. The location is good for exploring the Lake Garda area and the center of Riva del Garda, and the food gets positive reviews. However, the hotel's comfort rooms are basic, and could use upgrades in decor.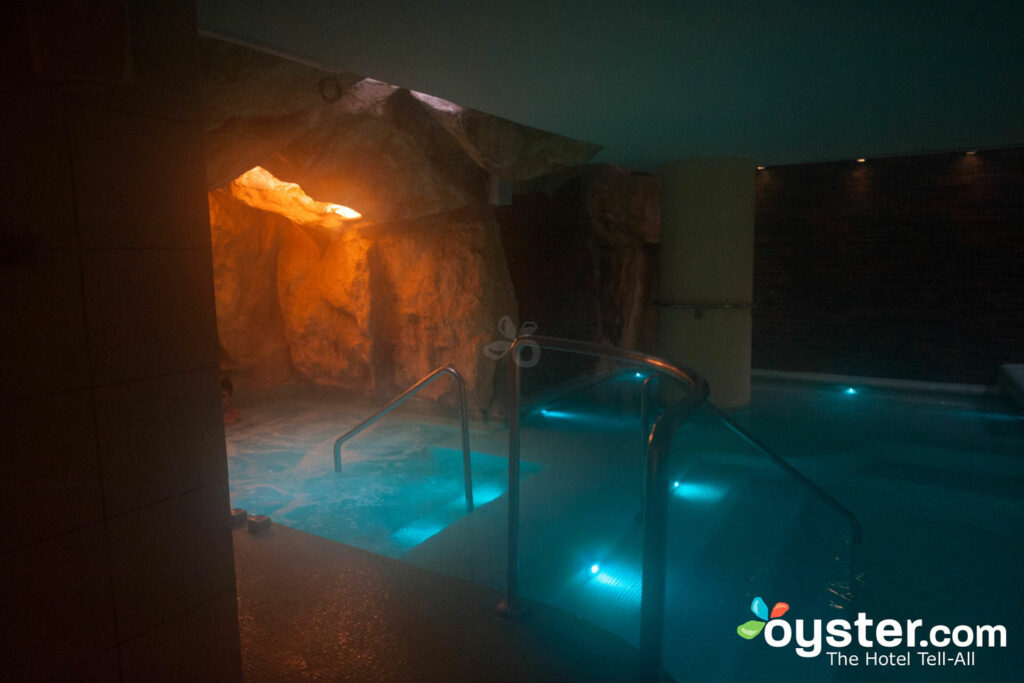 Ulisse Deluxe Hostel offers hotel comfort at affordable hostel rates, with a dash of boutique style. Rooms come with free Wi-Fi, and the hotel offers free breakfast, cooking classes (for a fee), and a discount at the adjacent grotto wellness center, which has an indoor pool, thermal pool, sauna and spa, and numerous classes. The Ulisse Delux also has a restaurant, bar, and a small fitness room of its own. Located in a nondescript area of central Sorrento, the Ulisse Deluxe is within walking distance of the train station and ferries, the Cathedral, and Piazza Tasso.
The upscale, 31-room Hotel Benessere Oste del Castello is a retreat located in an 18th-century building in a small village at the top of a hill, overlooking the hills of Le Marche. Romantic amenities include an intimate "wellness grotto" with a hot tub and sauna plus a well-known restaurant set in a charming cellar. Rooms are rustic and chic, including one in an ancient tower, with minibars and flat-screen TVs (some have big soaking tubs). Particularly suited for couples, this escape has a free breakfast buffet and free Wi-Fi.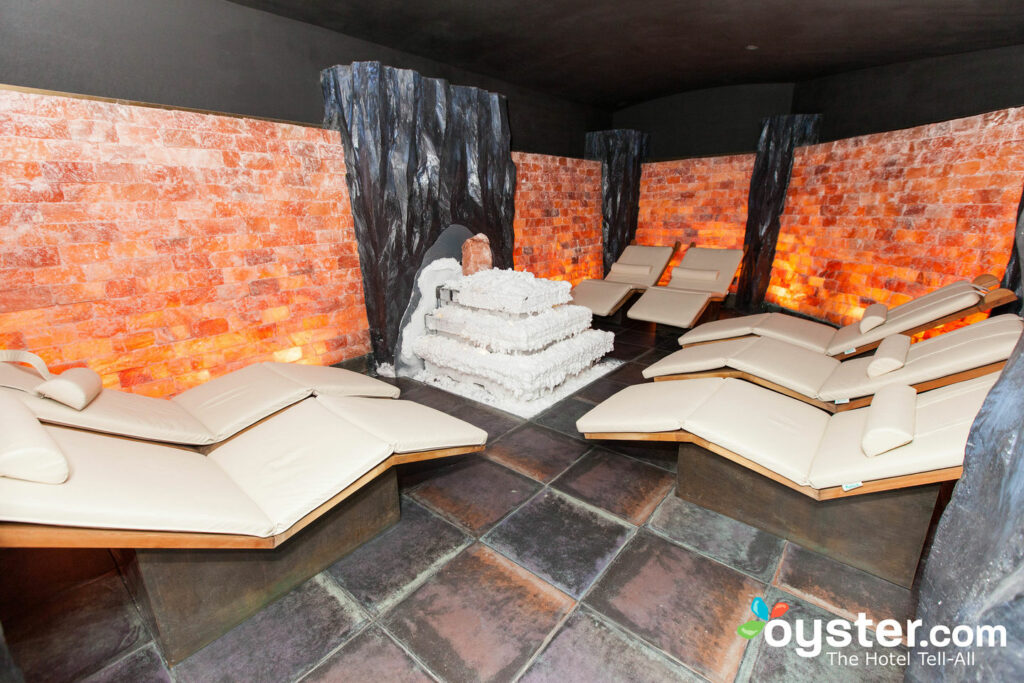 The 120-room Adler Dolomiti Spa and Sport Resort is a high-end, family-run hotel complex set in the heart of a pretty South Tyrolean village. Boasting the largest water-based spa in the Dolomites, facilities are certainly impressive, as are the surrounding private parkland and accompanying mountain views. Rooms are peaceful and minimal, with modern bathrooms, minibars, and some with gorgeous balconies. Rates are bordering on eye-watering, though you can get plenty of extras with all-inclusive and half-board plans.
Related Links:
All products are independently selected by our writers and editors. If you buy something through our links, Oyster may earn an affiliate commission.