Sure, there's Sanibel Island, Hilton Head, and the Hamptons -- not to mention, the obvious, Hawaii -- but the U.S. has a plethora of other amazing islands that don't get the recognition they deserve. To remedy that, we've rounded up eight under-the-radar gems worth hitting this summer, whether you fancy white sand, wilderness, or wine.
1. Channel Islands, California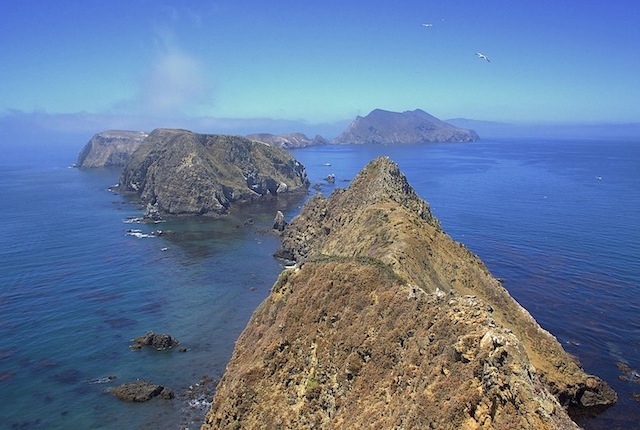 Somewhere off the coast of Santa Barbara lies , which encompasses a series of stunning islands. Similar to the Galapagos, the islands are isolated and home to endangered species within the bounds of the Channel Islands National Marine Sanctuary. Take a kayak to the sea caves on Santa Cruz Island, go whale watching, or snorkel through kelp forests on Anacapa Island. For seal and sea lion fans, there's a four-mile boat journey to San Miguel Island, where more than 30,000 of them bask in the sun.
2. Fripp Island, South Carolina
While most people immediately picture Hilton Head when thinking about South Carolina islands, there's also the lesser-known Fripp Island. In the same county, but a bit more tucked away, the year-round population here is just 887 people. You're also more likely to come across people riding around in golf carts than cars or trucks. And, the whole island is owned by the eponymous resort, so expect plenty of family activities, from golfing to excursions to other nearby islands.
3. Bainbridge Island, Washington
If you love islands but miss the city, is the place for you. Located 35 minutes from Seattle in the Puget Sound, this island is about the same size as Manhattan, but has a decidedly northwestern feel to it. Of course, there's a remarkably cute downtown, loads of art galleries, and no fewer than seven wineries (plus, a brewery and organic distillery).
4. Smith Island, Maryland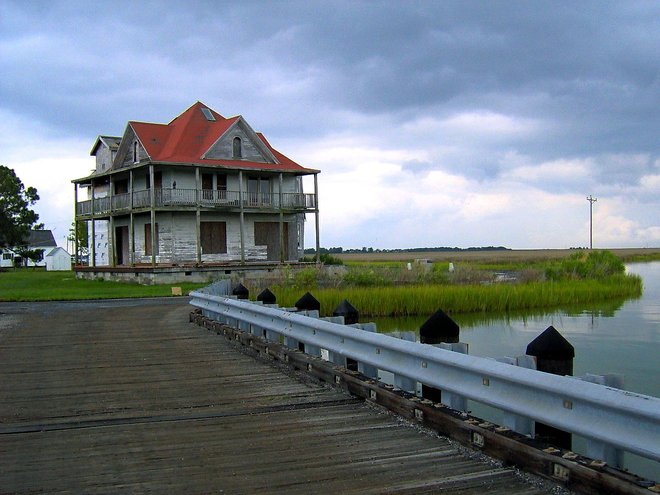 On that next trip to Chesapeake Bay, bypass the usual spots and head here instead. The shrinking island is inhabited by one of the region's oldest English-speaking communities (with a unique accent to match). It's fairly remote, so expect to take a ferry to sample their soft crabs and unique island speciality, which happens to be a tasty layered . Accents, soft crabs, and cake — what more could you want?
5. Chandeleur Islands, Lousiana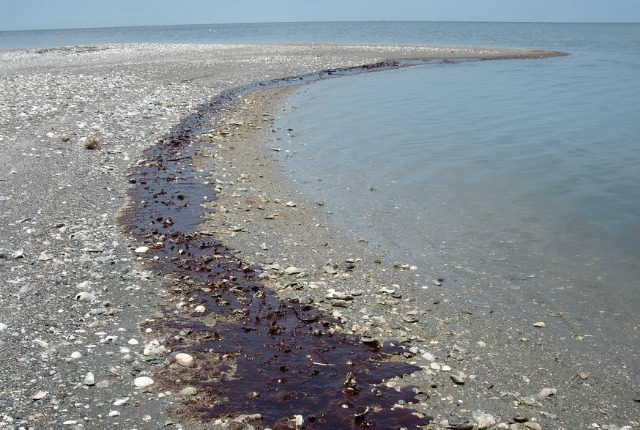 If you love surfing, fishing, birdwatching, or just being in the presence of unspoiled nature, this 50-mile chain of barrier islands is your go-to destination. Uninhabited, this easternmost point of Louisiana, which also happens to be part of the Breton National Wildlife Refuge, boasts white sand beaches. But you better book your visit soon: Recent hurricanes have sped up the islands' and say they might not be around for much longer.
6. Sapelo Island, Georgia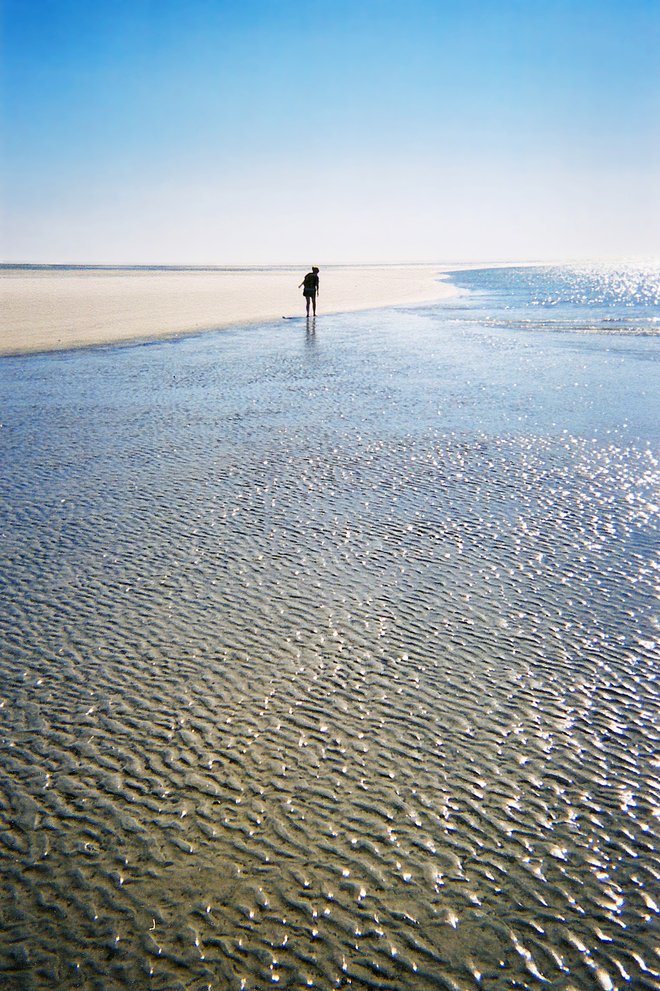 Take a ferry or boat out seven miles to reach this , which is in the National Estuarine Research Reserve System. The catch: You can only visit if you're part of an organized tour (don't worry — there are plenty) or by invitation from one of the residents. If you go the tour route, highlights will likely include Native American shell mounds, ruins of a French estate, and a visit to the historic (though dying) Gullah-Geechee community of Hog Hammock.
7. Isle Royale, Michigan
Sure, everyone knows about Mackinac Island, but venture further north (a bit before the Canadian border) to visit Isle Royale and its accompanying national park. You can catch a ferry from Michigan or Minnesota to the rugged, scenic island, but don't expect crowds: The park, which boasts 165 miles of trails, gets fewer visitors in a year than Yellowstone National Park might get in a day. Kayaking, canoeing, hiking, and wildlife enthusiasts will not be disappointed.
8. Block Island, Rhode Island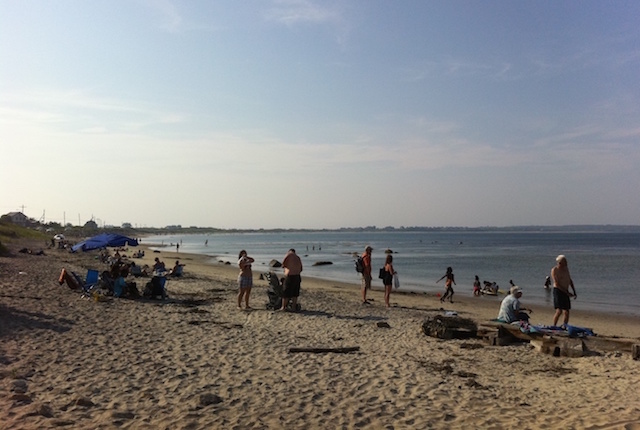 This stunner, which was once described as staying frozen in time, is less than 200 miles from New York City. You won't need a car here — the island is only seven miles long, making it perfect for those who love to walk (and rent bikes). The coastline is rugged, the beaches (12 miles of them) are white, and the hotels are grand — remnants of the island's turn-of-the-20th-century heyday as a destination for the jet set. Be sure to check out The Atlantic Inn for sunset cocktails, followed by dinner at Ballard's, a 100-year-old institution serving lobster 13 ways. Not a beachgoer? September and October are ideal times to soak up the island's beauty, too.
Related Stories:
All products are independently selected by our writers and editors. If you buy something through our links, Oyster may earn an affiliate commission.