While U.S. territories Puerto Rico and the U.S. Virgin Islands have both reported locally acquired Zika cases, the mosquito is yet to have reached the United States. Unfortunately, Anthony Fauci, director of the National Institute of Allergy and Infectious Diseases, now reports that -- thanks to warming temperatures -- the disease-carrying mosquito will make its way stateside as early as June, potentially traveling as far west as San Francisco and as north as New York City. Not surprisingly, many U.S. travelers -- some of whom switched their vacations abroad for stateside locales for the very fear of Zika -- are concerned about summer trips to spots where the likelihood of contracting the disease, while still low, has certainly increased. NASA recently released a list of the most concerning destinations in regards to Zika transmission, so here we tell you which U.S. cities to avoid if you're worried about Zika -- and where to go instead.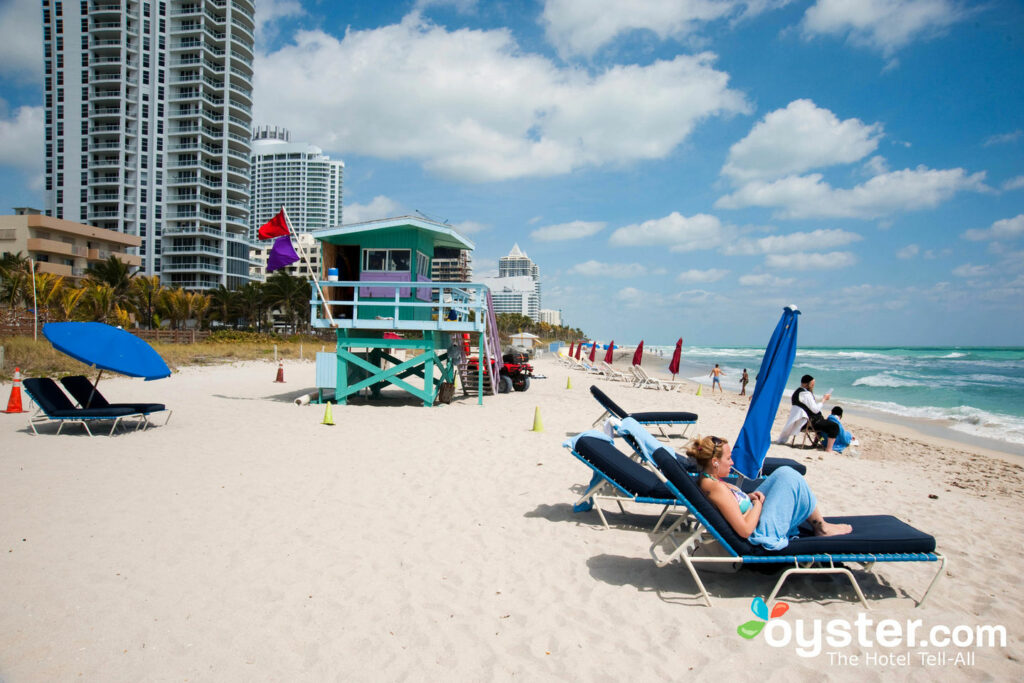 Not surprisingly, many of the destinations on this list are located in Florida. NASA predicts that Miami has one of the highest risks of a Zika epidemic in the country.
Visit Instead: Though it certainly can't top Miami, Los Angeles has one of the largest Cuban-American populations in the country; add in amazing nightlife and gorgeous beaches, and it's a nice alternative.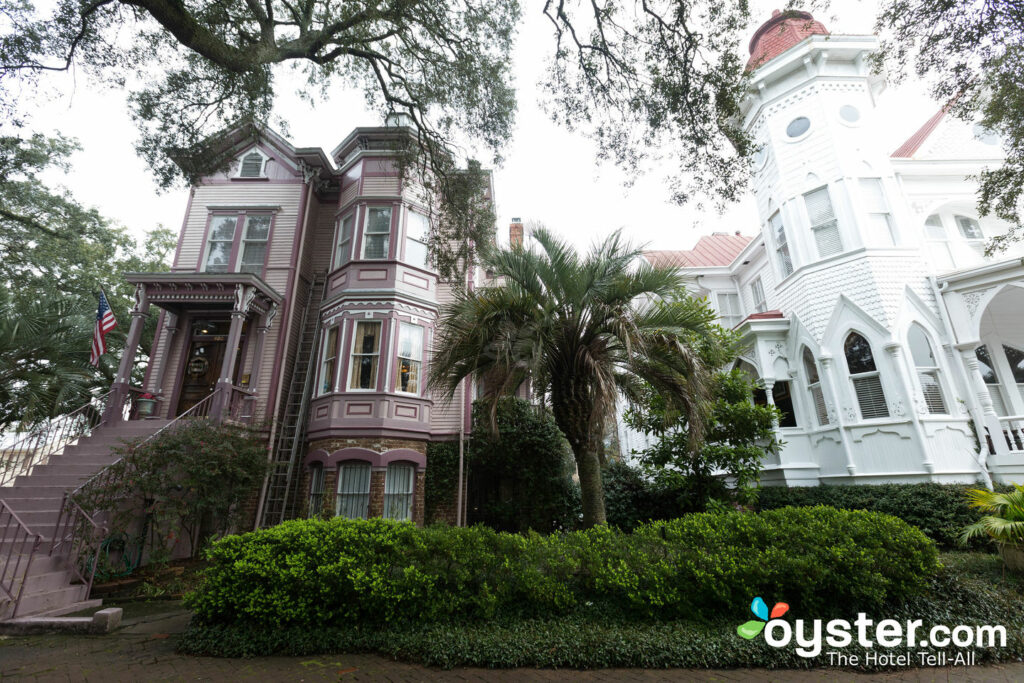 Savannah is also at risk of an epidemic; so far, the state has reported 14 travel-related cases.
Visit Instead: Savannah is renowned for its stunning historic mansions and ghostly visitors — so is Rhode Island's Newport. A 45-minute drive south of Providence, this quaint city of around 25,000 residents is known for not only its beautiful historic mansions, but also it's cute shops and galleries in the downtown area. Tennis, polo, and golf are popular pastimes, as are yachting and sailing.
One of Florida's northernmost destinations, Jacksonville is nonetheless at high risk for attracting the Zika-carrying mosquito this summer. Not only is the city's climate well-suited for the mosquito, but NASA reports that cities with high poverty rates are more likely to see a spread, due to a lack of prevention, and Jacksonville is one of the poorest cities in the country.
Visit Instead: Like Jacksonville, Virginia Beach is a laid-back, affordable beach destination. Also like Jacksonville, it has a prominent Navy presence, which means particularly festive celebrations for holidays like Memorial Day, Fourth of July, and Labor Day.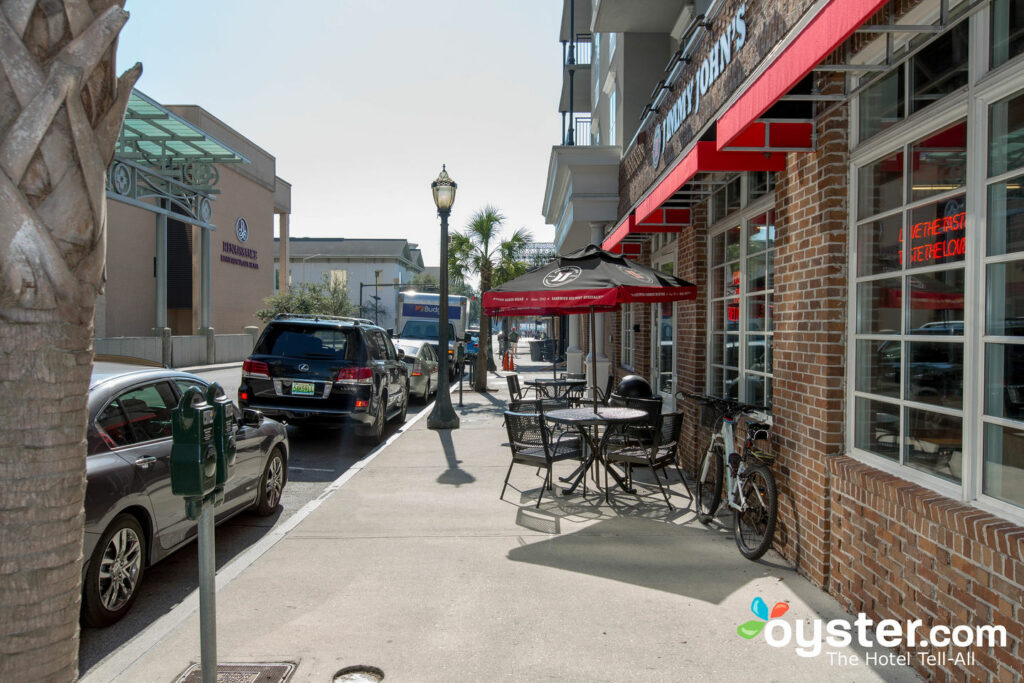 Just barely north of Jacksonville, Mobile will also be highly susceptible to a Zika outbreak this summer.
Visit Instead: Head just about due north (and slightly east) of Mobile for Nashville; honestly, we'd argue you opt this route whether you're worried about Zika or not. Music City has all the southern charm of Mobile, plus way more to do — from country music concerts to world-class restaurants, from museums to historic forts.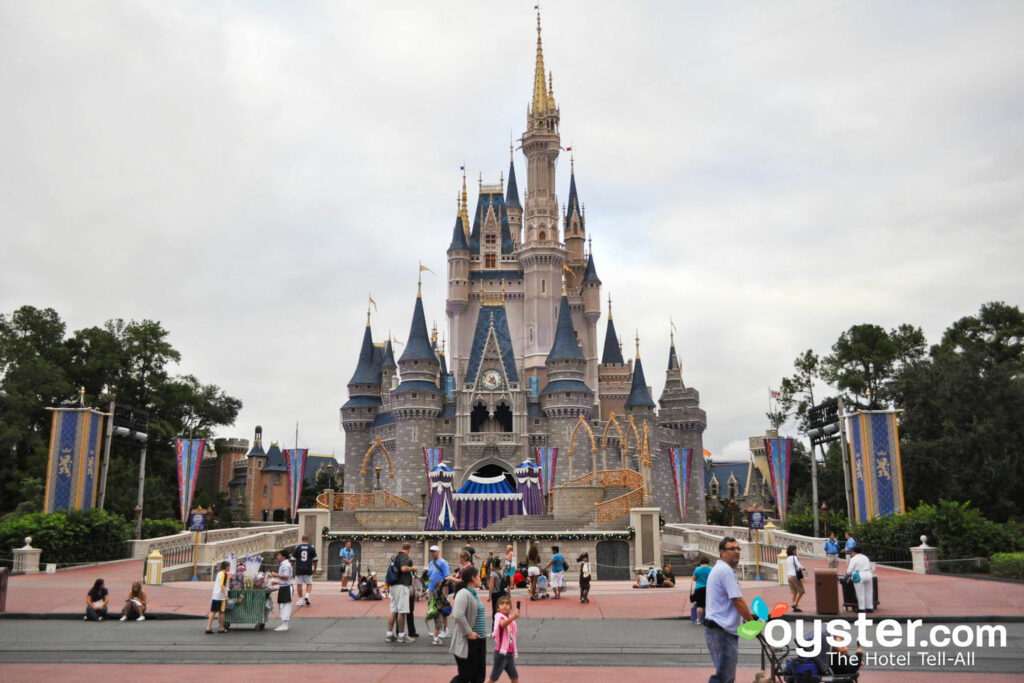 Like almost every popular destination in Florida, Orlando is a prime candidate for a Zika epidemic this summer.
Visit Instead: If your sights were set on Disney World, Anaheim's Disneyland is a great alternative.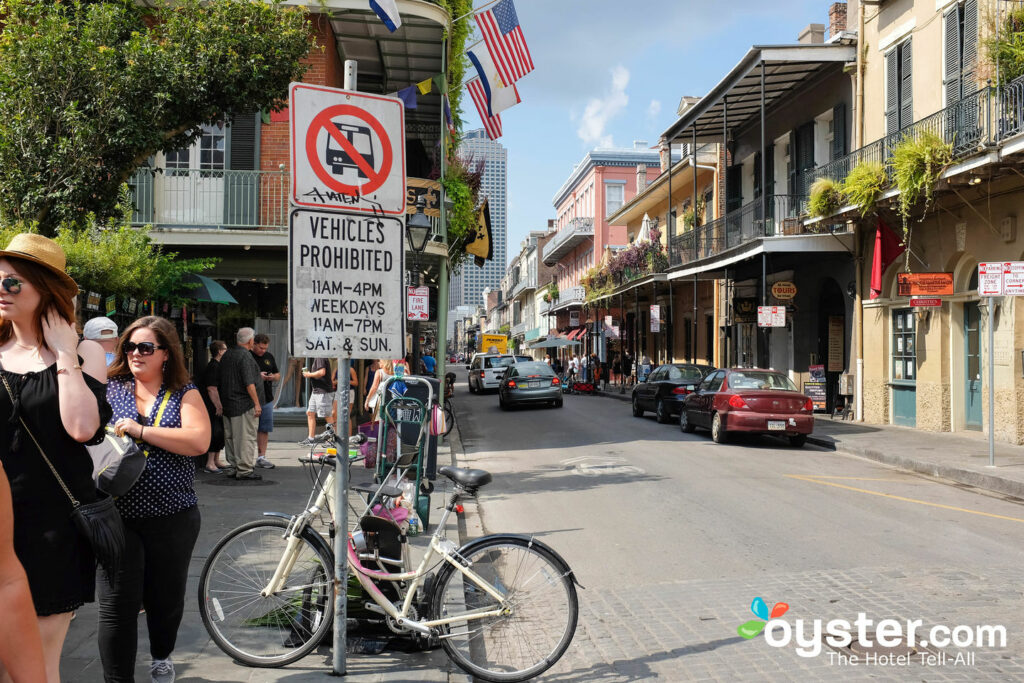 Further south than Jacksonville, New Orleans has a climate that is attractive to mosquitos — as is it's below sea-level location. Like Jacksonville, its susceptibility to an outbreak this summer is heightened by its high poverty rate.
Visit Instead: Almost 10 hours north of New Orleans (by car), St. Louis is also nestled along the Mississippi River; during the summer, the city hosts an excellent opera program.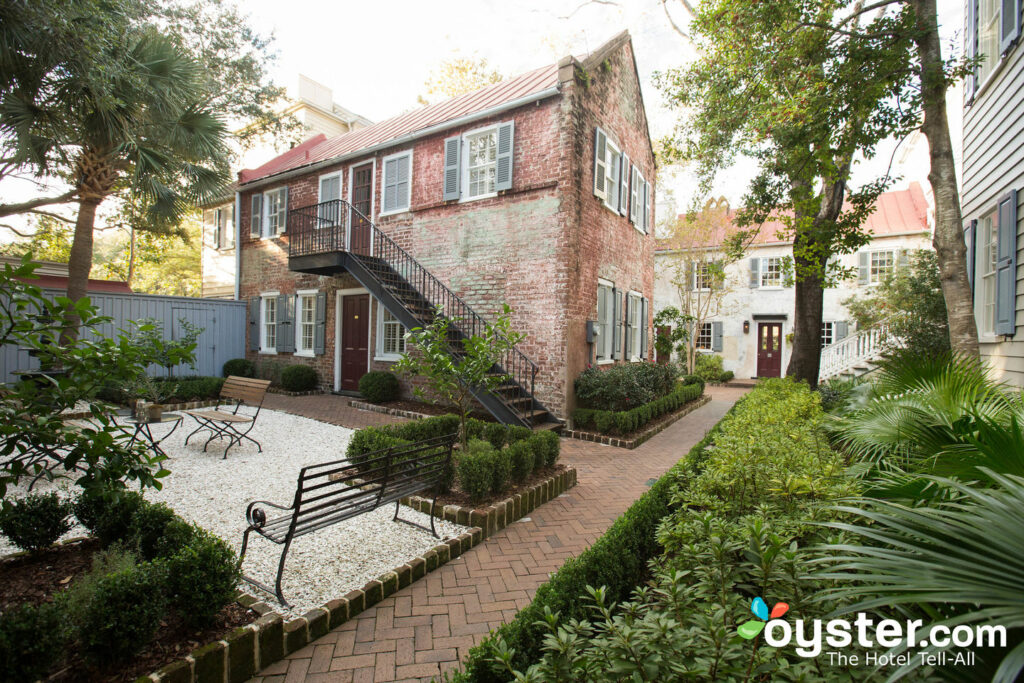 One of only seven states (to date) with just a single travel-related case of Zika, South Carolina is nonetheless one of the likeliest destinations for an outbreak in the country, with NASA reporting that Charleston has one of the highest potential risks in the United States.
Visit Instead: With cobblestone streets, plenty of history, and delicious seafood, Boston is the New England version of this quaint southern town.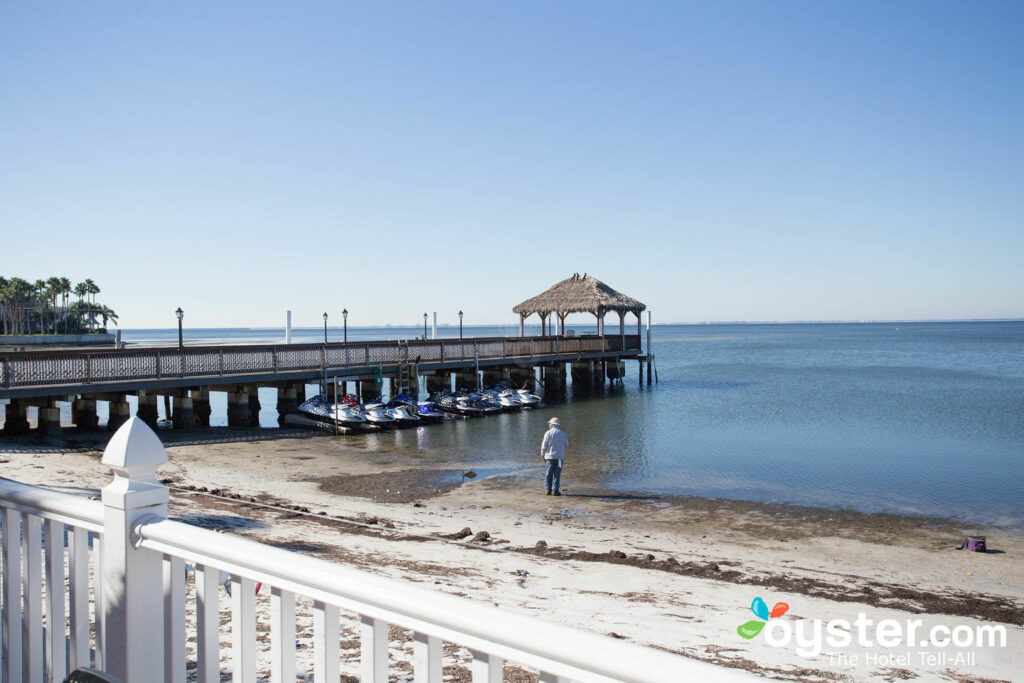 Tampa is another Florida destination that NASA cited as being an area with a high potential risk for a summer outbreak of locally acquired Zika cases.
Visit Instead: Another popular summertime beach destination, Wrightsville Beach attracts visitors with its affordable prices, stretches of sand, and laid-back vibe.
Related Stories:
All products are independently selected by our writers and editors. If you buy something through our links, Oyster may earn an affiliate commission.