It's a fun job to do what we do at Oyster.com; every day, we add new hotel properties to our site -- with comprehensive reviews, hundreds of photos (including bird's eye view pics taken with our drone), and dozens of panoramas -- so, no matter where you want to go, you can get an accurate picture of just what it'll be like when you arrive. Since we're adding scores of hotels daily, it can be difficult to decide which we love best. But these are the nine properties that really caught our eye this week.
The luxurious 20-room Homeric Poems Studios is a stunning aparthotel set on a cliff at Firostefani, with breathtaking caldera views. The hotel is a romantic hideaway well-suited to honeymooners. Decor is inspired by epic poetry and there are plenty of private crannies (and a luxe infinity pool with adjacent bar) from which to gaze across the Aegean. The individually decorated guest rooms are charming, with kitchenettes, private caldera-view balconies, and lovely mosaic tile or natural stone bathrooms. No children under 12 are allowed at this peaceful, grown-up getaway. This is one of the top options in Firostefani; the nearby, pricier Tsitouras Collection Hotel has museum-quality art throughout, but its rooms lack kitchenettes and not all have a private terrace.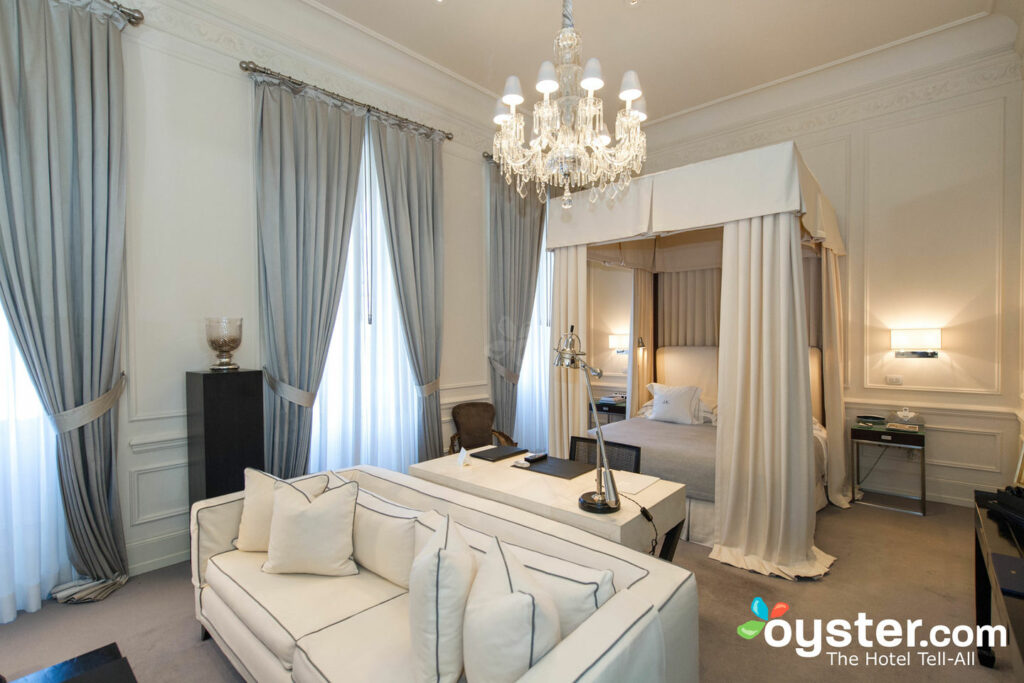 The five-pearl JK Place Firenze offers a superb central location in the Santa Maria Novella Square and near the city's major attractions. The intimate 20-room property feels more like an ultra-posh guest house than a hotel, with coffered ceilings and artwork draping the hallways. Its elegant guest rooms are equally sophisticated, though some run small, but they're outfitted with modern amenities and marble bathrooms, and some have terraces and views of the square. There's no spa or gym on-site, but a chic lounge serves lunch and dinner and a rooftop terrace provides lovely city views. And little luxurious touches like free minibar snacks, fruit bowls, and free delivery of breakfast to rooms add to the atmosphere. For a larger alternative with more amenities, the historic and opulent St. Regis Florence has both a spa and business center.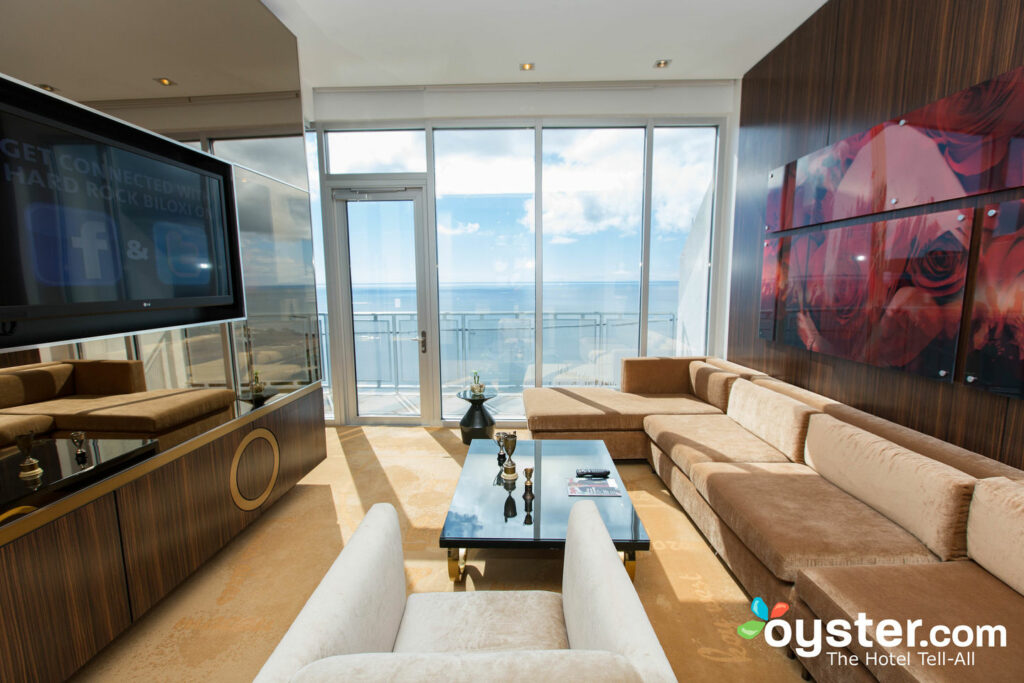 The upscale Hard Rock Hotel & Casino Biloxi is a hip and stylish casino resort that can be a ton of fun for couples and groups who like to party. Public spaces resemble a rock music museum, with colorfully illuminated displays of memorabilia. There's as much to do as see, with a casino, full-service spa and salon, concert hall, disco, huge outdoor pool, and nine restaurants. The 479 rooms are spacious, and modern, with distinctive designs that include large walk-in showers and beautiful twin vanities in either granite or marble. But as a party-oriented hotel, things can get a little loud at times. And while rates are generally reasonable, they can spike on weekends. Travelers might want to comparison shop with the Beau Rivage Resort & Casino Biloxi next door, which can offer lower rates.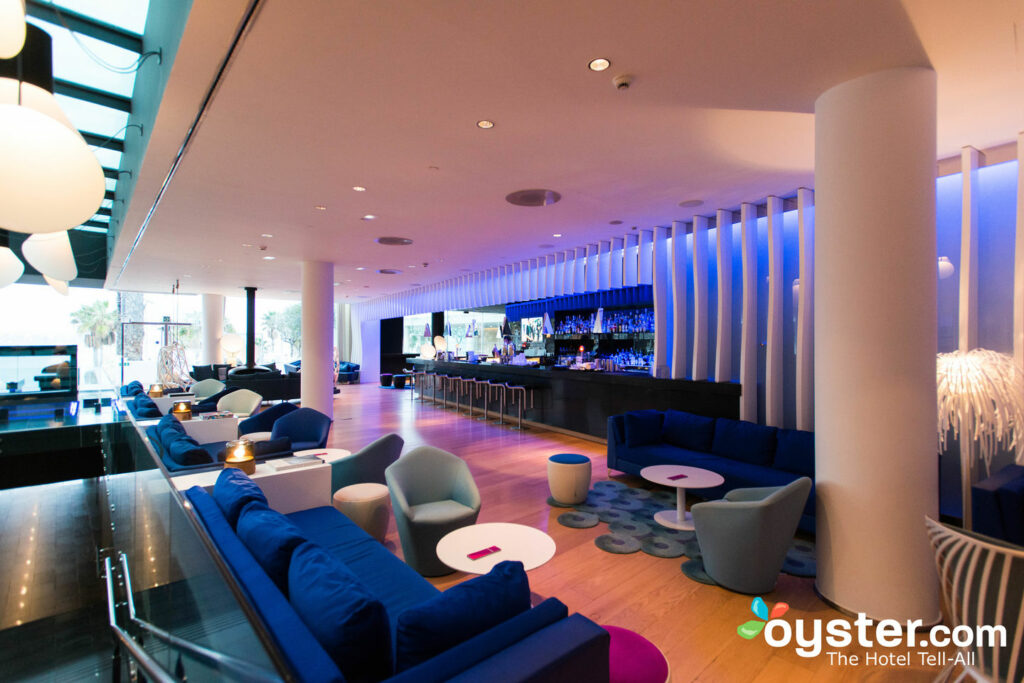 The 473-room W Barcelona is a luxury property that's enviably located on Barcelona's beach, close to the port. It's a 10-minute walk to the vibrant Barceloneta neighborhood and a 20-minute walk to the nearest metro, but most guests are here for the beach — oh, and the views. In a city of fabulous vistas, the W has some of the best, ranging from sea to city. Rooms are spacious and ultra-hip, and come with expected modern amenities like flat-screen TVs and premium bath products. Two restaurants and several bars get good reviews, as do the spa and fitness center. The W is just across from the Eurostars Grand Marina Hotel, which has Mediterranean views for lower rates, but it lacks the W's edge and spa.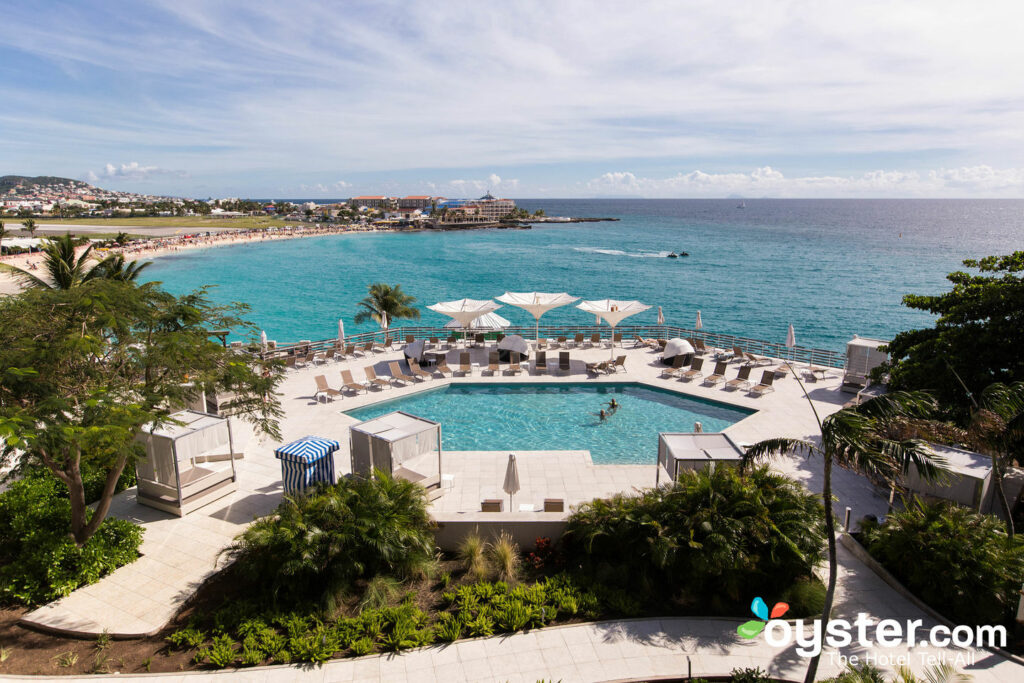 Sonesta Ocean Point Resort is a four-and-half-pearl hotel located in Sint Maartin's Maho Village. This adults-only, all-inclusive resort features direct access to Maho Beach, along with 129 bright rooms with private balconies or terraces and large bathrooms. The resort's fashionable pools and restaurants emphasize its wonderful views over the bay. Guests can also use the facilities at Sonesta's sister resort, Sonesta Maho Beach Resort & Casino, located on the same property. The Maho Village area offers a high-energy setting for guests looking to party, but those seeking a more intimate location might consider Belmond La Samanna instead.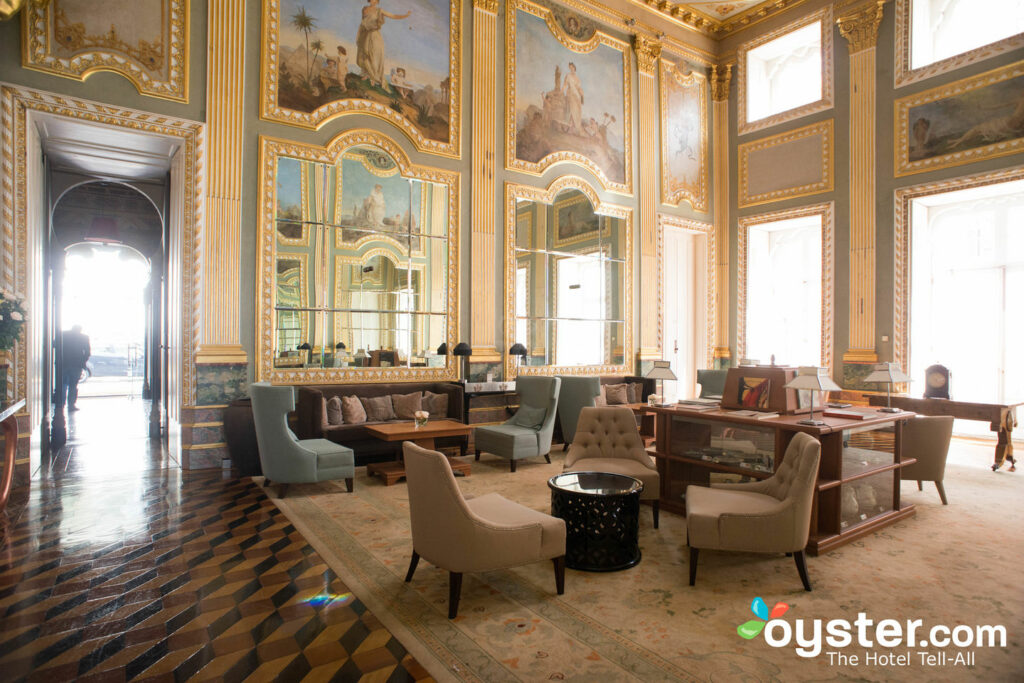 Palacio do Freixo is an elegant, historic hotel situated on the Douro River. Although this luxury property isn't central to Porto's best sights, it's one of the few Porto hotels that has not one, but two swimming pools — a seasonal outdoor infinity pool and indoor pool. It also has a full-service spa, steam room, sauna, a 24-hour fitness center, Portuguese restaurant, and a couple of bars. Housed in a 1742 Baroque building adjoined to a newer 19th-century former factory, decor is grand, and includes original architectural details plus exuberant period accents. The 87 modern rooms come with minibars, free Wi-Fi, and flat-screen TVs. Travelers seeking a more central location should check out the Hotel Infante Sagres, which has lower rates (but less glitz) in the city's lovely Baixa neighborhood.
Originally opened in 1952, Sparrows Lodge was restored in 2013 as a rustic, upper-middle-range, adults-only hotel that gives guests cabin-like lodging and a break from technology. No TVs, phones, or clocks are found in the guest rooms (though free Wi-Fi is included). Instead, the 20 barn-like rooms have exposed wood beams, stone accent walls, and rustic-chic furniture. Bathrooms have smooth stone counters, cement shower stalls, and metal tubs. The Barn Kitchen hotel restaurant doubles as its lobby and is a barn structure with large, open doors and shabby chic decor. A simple breakfast is included with the room, and the outdoor pool offers just enough room for laps. Travelers interested in a hotel with a romantic aura could also check out the San Giuliano, which has an old Hollywood vibe at a comparable rate.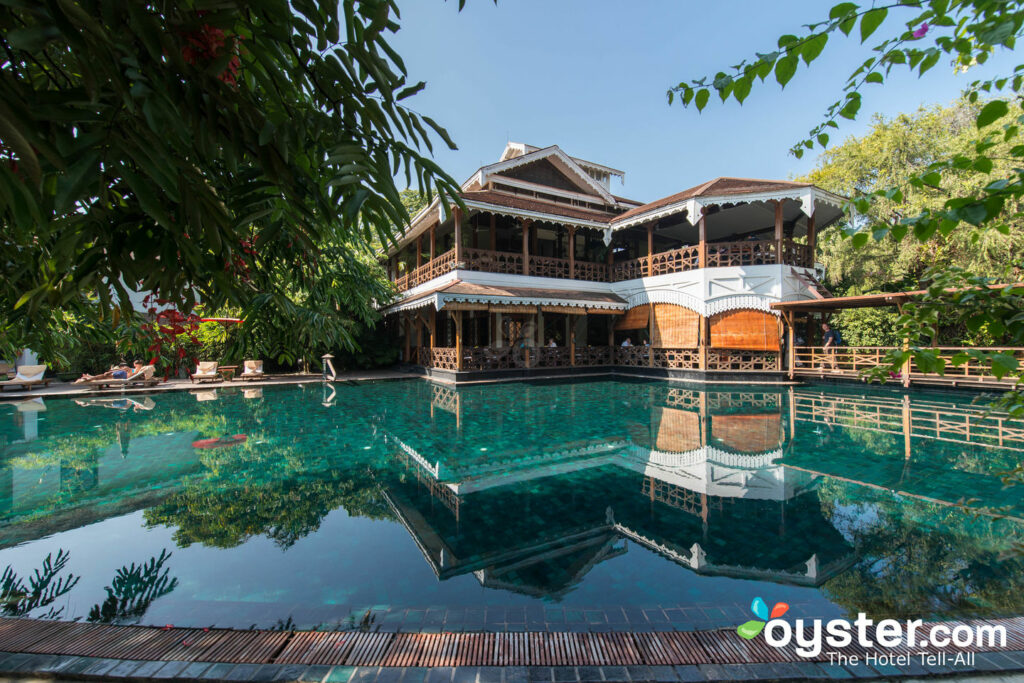 Belmond Governor's Residence is one of Yangon's premier luxury hotels. The 49-room property sits at the western end of Yangon on beautiful grounds, with a beautiful swimming pool providing a relaxing escape from the city's noise and heat. This historic 1920s building was once the mansion of a governor of one of the Burmese states, and is a colonial gem with open-air restaurants from a bygone era. Rooms are spacious and classy, with modern amenities like flat-screen TVs and free minibars that are restocked daily. Though it's close to several restaurants, the hotel is not within walking distance of the downtown area, but free bikes are provided. For something less expensive yet luxurious, travelers might want to check out the Chatrium Hotel Royal Lake Yangon or Sule Shangri-La Yangon.
The Hotel Schweizerhof Luzern is a 101-room, luxury landmark property overlooking the beautiful waters of Lake Lucerne in the city's charming Old Town. Family-run for five generations, the hotel also boasts a particularly impressive roll call of former guests. A 2014 renovation updated the rooms in fresh, contemporary styling but it's the lake views that really steal the show. Palace Luzern is a (typically) less expensive lakefront luxury option, but it's a bit farther from Old Town.
Related Links:
All products are independently selected by our writers and editors. If you buy something through our links, Oyster may earn an affiliate commission.