When it comes to hotels, bigger isn't always better. Sure, there's something alluring about mega-resorts with seemingly endless activities, numerous dining and drinking options, and all the pools your heart desires. But there's also the flip side of the coin, with some travelers looking for a more intimate, personalized experience. If you're one of the latter, check out these 10 tiny hotels with just 20 rooms or less.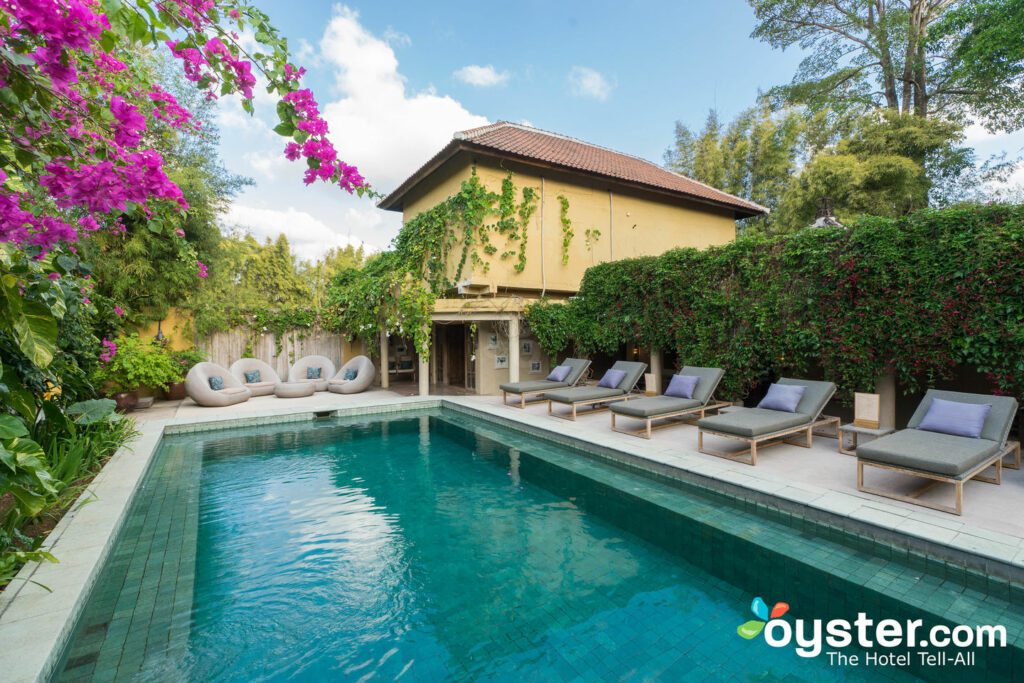 At this 10-room boutique property in , guests might feel as if they're in the middle of the jungle, thanks to the surrounding greenery, but it conveniently is located just off the Jimbaran boardwalk. The owner of the hotel is also an interior designer, made apparent by the hand-picked furnishings, including Balinese antiques, throughout the resort. Despite its small size, the hotel has an on-site restaurant and spa, not to mention two pools.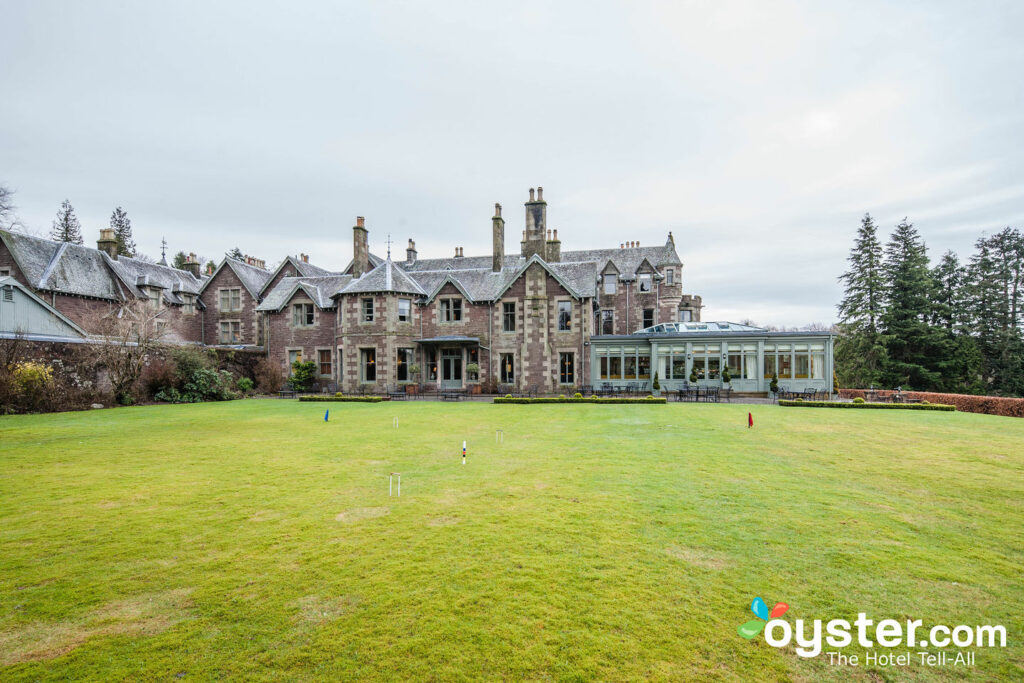 Owned by tennis champion Andy Murray, who restored the property in 2014, this Kinbuck, , manor-turned-hotel has just 15 bedrooms, plus a separate Gate Lodge, set on 34 acres. Guests will enjoy the many activities offered — from trout fishing to clay pigeon–shooting to archery — not to mention the fine-dining restaurant, the games room, and the whiskey room.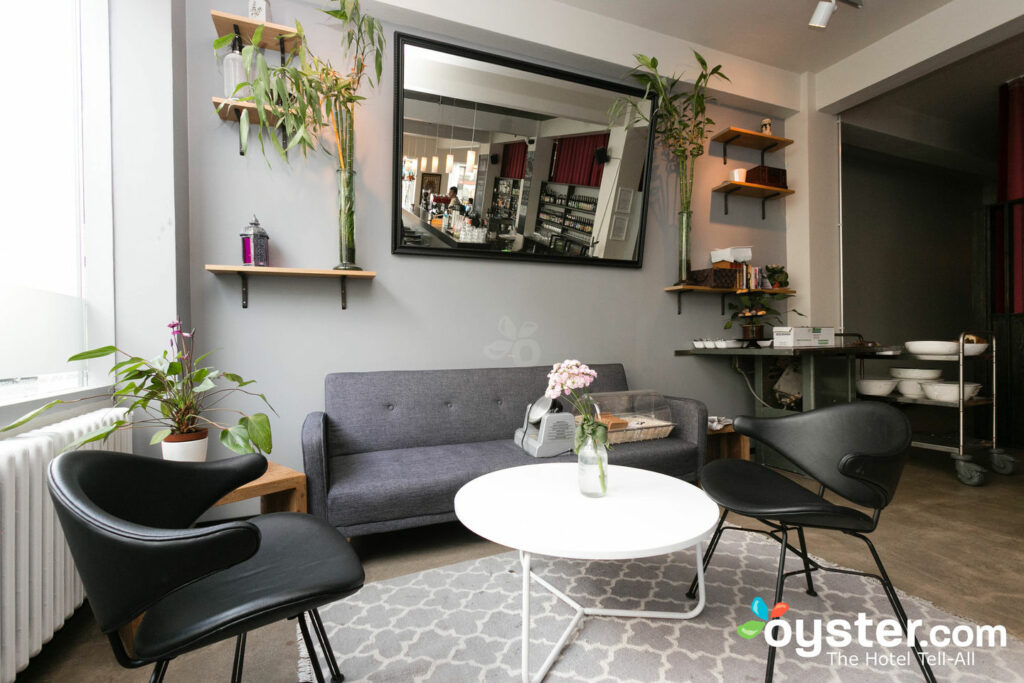 Sitting on the popular shopping street Laugavegur, about a 15-minute walk from the heart of downtown , Hlemmur square offers guests an on-site restaurant and a bar with live music, an inventive cocktail menu, and plenty of craft beer. Though the hotel proper, located on the fifth floor, only has 18 rooms, visitors should note it shares a lobby and amenities with its sister hostel, located on the third and fourth floors.
Guests at the 10-room Castle Hill Resort and Spa in Proctorsville, , are treated to plenty of Old-World charm, from four-poster beds and claw-foot tubs in the accommodations to a rustic library filled with old books, a piano, and a fireplace. There's a dining room serving French-American cuisine, a full-service spa with a fitness center and yoga and Pilates classes in a greenhouse, and a heated pool.
Situated in the historic center of in , this nine-room hotel has Renaissance-inspired decor anchored by parquet floors and dotted with modern furniture. Its gem is its rooftop with sea views that features a whirlpool, but guests can also enjoy an on-site restaurant and a spa with Turkish baths.
Guests who consider themselves foodies — or simply love food — might want to consider this luxury hotel. Though there are only 18 rooms, there are three restaurants on site that offer 24-hour room service. There's also a rooftop spa and pool with an amazing view. The build was erected in 1856, but underwent a complete renovation in 2011, updating the historic structure to guests' modern expectations.
For travelers looking to get away from it all, this seven-room eco-lodge is the property to consider. Located right on the edge of El Yunque rainforest, the hotel is only a five-minute walk from hiking trails. Guests are treated to continental breakfasts and family-style dinners at the hotel's restaurant, and later in the evening they can indulge in cocktails at the bar.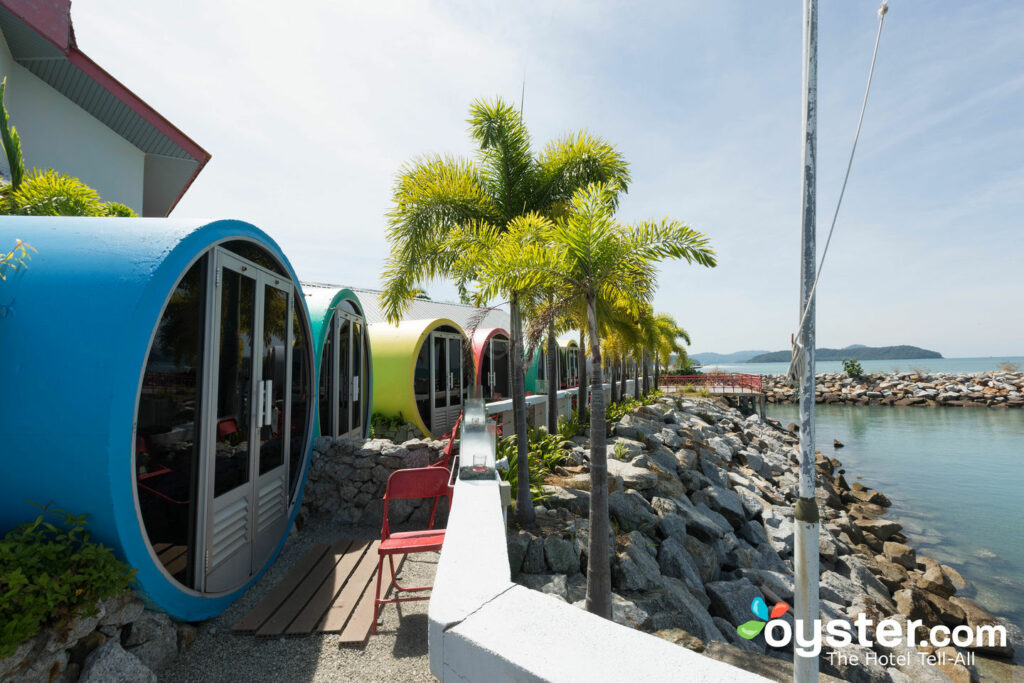 For a quirky, budget stay in , Tubotel is a fun, intimate property with just 17 rooms housed in repurposed concrete tubes. There's a restaurant with a waterfront terrace and a bar on the property — guests can enjoy a homemade breakfast included in the room rate — as well as a mini market for snacks. The front desk can arrange water sports and scooter rentals for guests.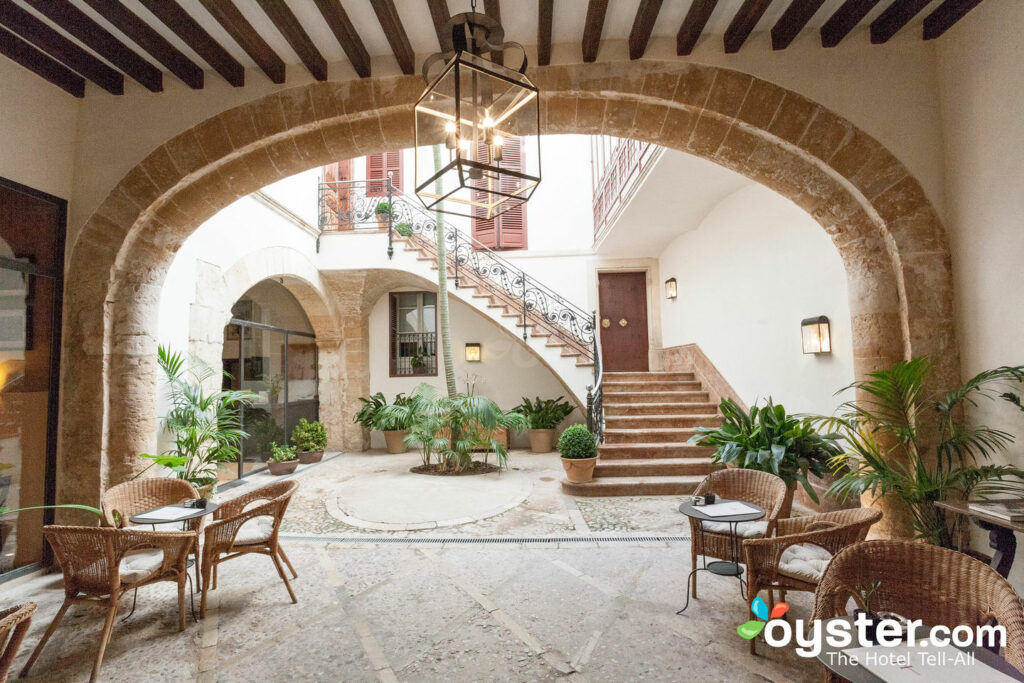 For a healthy dose of history, travelers can choose to stay at the intimate Can Cera Hotel in , located in a 700-year-old home that once belonged to a politician. Each of its stately 14 rooms have period touches that might remind guests of its long history. On the property are Gastro Bar serving tapas, a spa with a hot tub and Finnish sauna, and a sun terrace.
You'll Also Like:
All products are independently selected by our writers and editors. If you buy something through our links, Oyster may earn an affiliate commission.