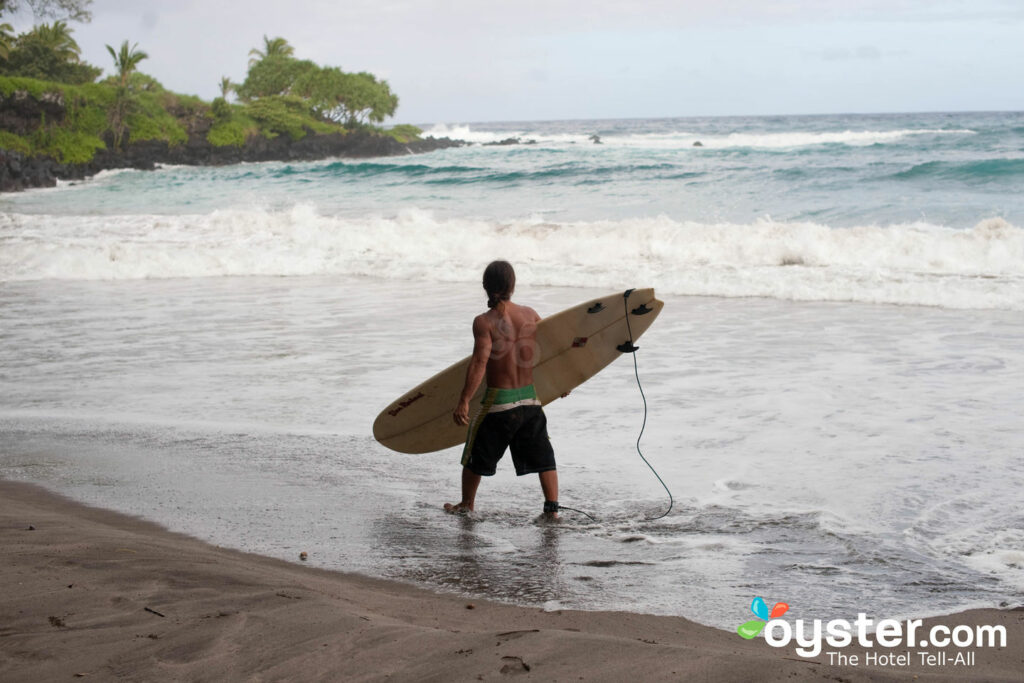 A hotel can make or break a solo traveler's trip, but narrowing down the property options can be particularly challenging when you're going it alone. Perhaps you want to meet new people, but also need a quiet place to rest, or you want savvy local tips, but hotel staff that keeps their distance. For some concrete advice to help solo travelers find the perfect place to stay, we reached out to a couple of experts: Daniela Harrison, travel consultant for Flagstaff-based Avenues of the World Travel, and Lisa Imogen Eldridge, the blogger behind Girl About the Globe, a site focused on solo women travelers. Here are their best tips.
1. Start with location.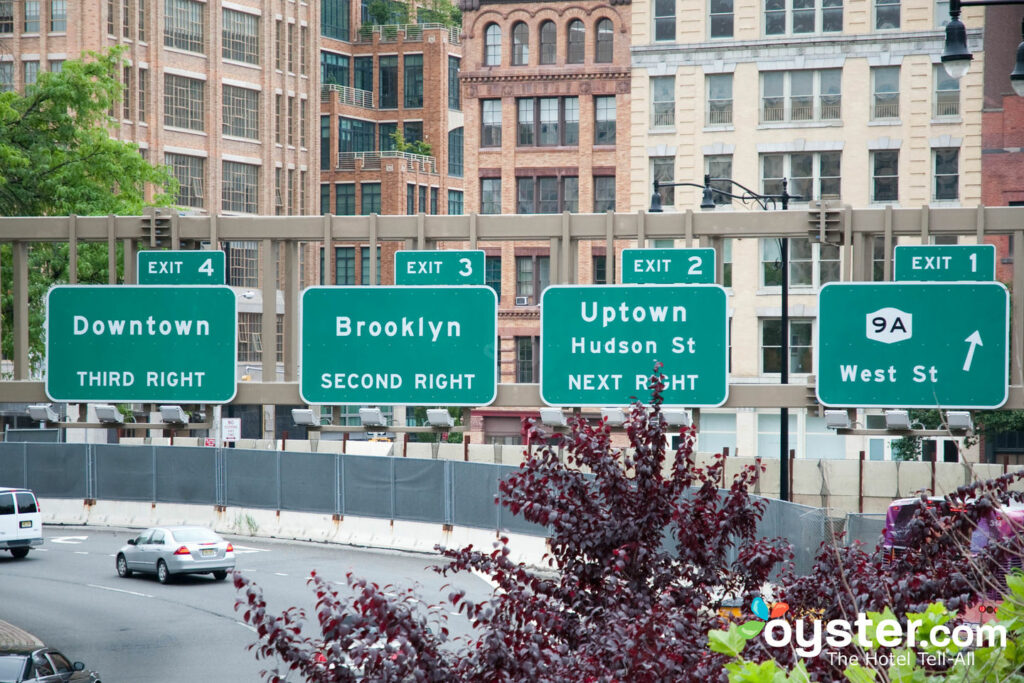 When you're traveling alone, location is key. For first-time solo travelers in particular, there's a risk of feeling too isolated. To avoid that feeling, and maybe meet a new friend or two in the process, start winnowing down your options according to neighborhood. "I prefer properties in a central downtown location with easy access to public transportation, sightseeing, restaurants, and a few bars in the near vicinity," says Harrison. "It places travelers in a safer location and they are more likely to meet like-minded explorers close by."Be aware of pricing, too. "In my experience, if accommodation is cheap, it is probably either not in a good area or is further out of a city," says Eldridge.
2. Consider safety.
Being in a city center can definitely help solo travelers feel safer, Harrison says. But to keep your overall trip as relaxed and secure as possible, it's worth researching the little things ahead of time. "Safety is definitely a concern when traveling solo, so I always recommend [checking] Google Maps for the actual location of properties, reading traveler reviews, and researching what there is to do within walking distance," Harrison suggests.
It's also a good idea to stay at a hotel where a designated concierge desk can offer dining and activity recommendations. "It gives you a person in the hotel who will have an idea of where you are headed that day," says Harrison. That way, if something goes awry while you're out exploring, the hotel has a better chance of being able to find you or help you out. Letting people know where you're going is also one of our tips for how to travel solo safely.
Eldridge likes to make sure that the hotel has somewhere to store valuables, and a 24-hour reception desk when she's arriving late. "I also check that they have airport transfers if I am arriving late, so I pre-book this before I arrive," she says.
3. Staff is key.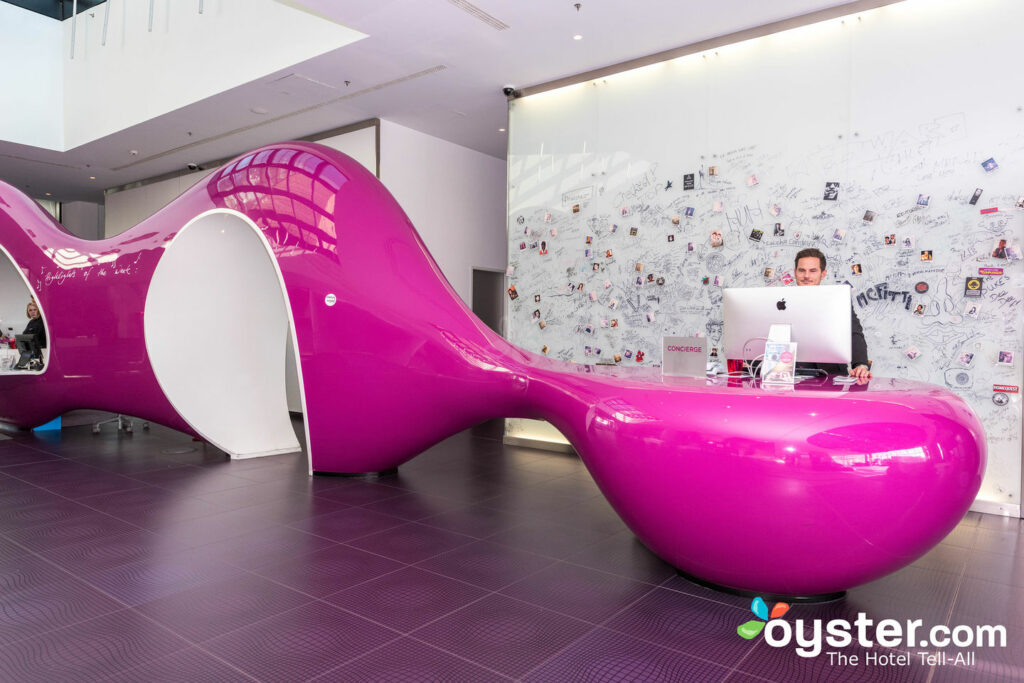 To get a true feel for a destination, you'll need some insider tips — beyond basic directions and general advice. As a solo traveler, you might depend on hotel staff for that. "An overbearing staff can be both good and bad," says Harrison. "Most solo travelers appreciate some hand-holding the first two solo trips." She advises checking out online reviews to get a feel for the hotel staff before making a booking, and paying particular attention to one key position. "A helpful concierge is a big plus for any hotel — and any traveler," says Harrison. The concierge should clue you into the top restaurants, bars, and sights and can arrange for guided tours and excursions. "Don't forget to tip generously and the concierge can be your best friend," Harrison notes.
4. Research the social scene.
Whether or not you're looking to meet new people on a solo jaunt, your hotel's social scene can play a big role in making you feel comfortable. Harrison typically starts out by scrolling through TripAdvisor reviews for insights into a hotel's vibe. Calling the hotel directly and asking to speak with the concierge desk is also a good idea. "You can ask all kinds of questions. Most times they are happy to send information on local hot spots and events at the actual hotel," says Harrison. "There are many properties that offer cocktails in the afternoon or organize barbecues over a weekend. Social gatherings like that are a great opportunity to meet other solo travelers and make new friends around the globe," she adds.
Eldridge also suggests finding out if a hotel offers walking tours or bar crawls, which can be reliable indicators of a social scene. But if you're still feeling unsure of what to expect from a property, it might be time to hire a travel consultant. "We make sure to get to know our clients likes and needs and will recommend properties that will cater to them," says Harrison.
5. Get to know the rooms.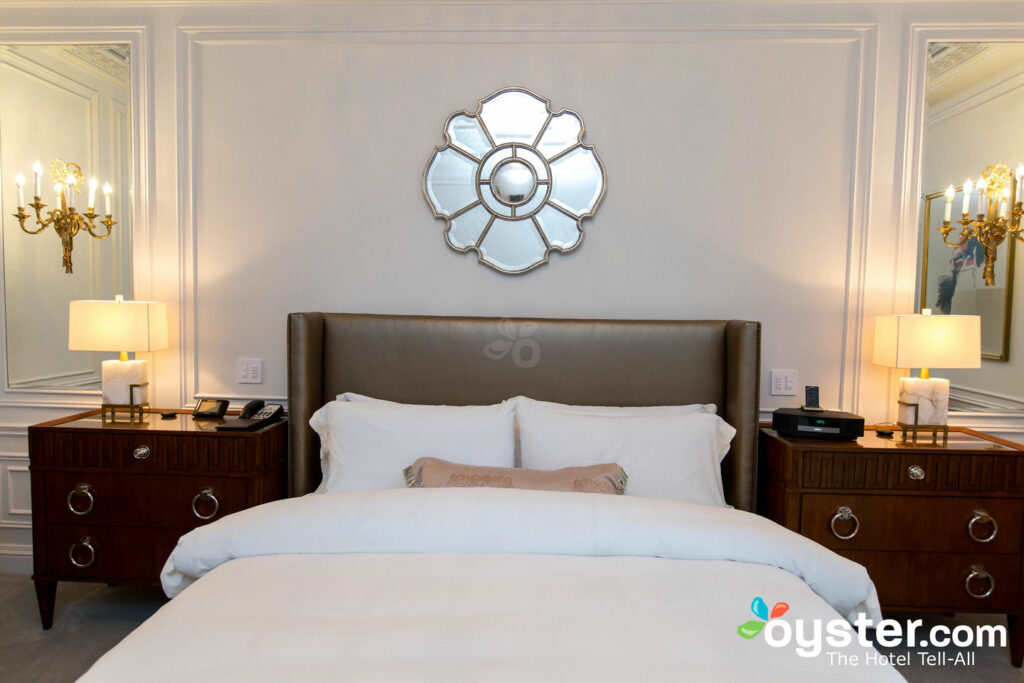 As a solo traveler, your room can be your haven after an exhausting public transportation experience or marathon museum tour in a foreign place. With that in mind, you'll want to make sure that everything is up to par in the room you choose. Checking out photos and reviews on Oyster is a good start. Pay extra attention to qualities such as room size and layout, says Harrison. Knowing what makes you feel comfortable — a stocked minibar, excellent movie selection, or great room service — is also key to choosing the right room at any property. "I appreciate a nice view from my room. This way I have easy options to go out and mingle or relax in the comfort of my room," says Harrison.
6. Consider the destination.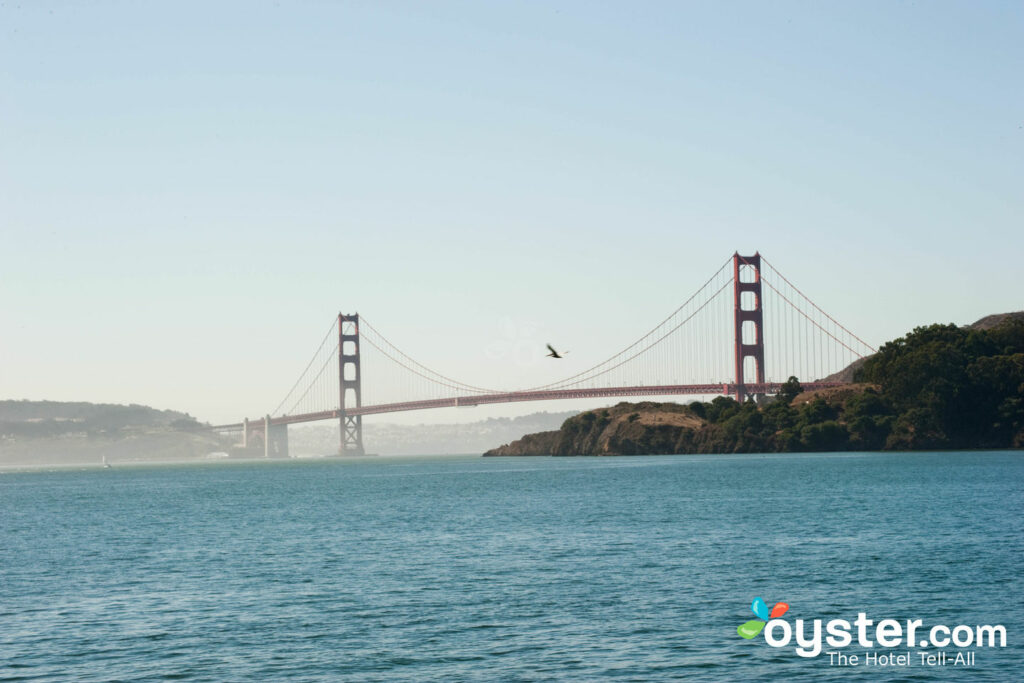 We're not saying you should avoid remote places when traveling solo, but big cities tend to be good options if you're just getting your feet wet — and can enhance your hotel experience. "San Francisco, New Orleans, New York, Barcelona, and London are all great places to visit as a solo traveler," says Harrison. Barcelona also gets a nod from Eldridge, who recently moved to the city. "There are so many choices of accommodations here," she says. In fact, Barcelona tops our recent list of the 10 best cities for first-time international travelers, too. Spain also ranked among our top five trips that are better taken solo. "I've also spent a lot of time in Colombia, which has great accommodations for solo travelers," Eldridge adds.
7. Reach out online.
For additional trustworthy advice, turn to experienced solo travelers — they'll tip you off to subpar properties and let you know about the gems. "I've created a Facebook community of solo female travelers, so it's easy to find recommendations from others who have found accommodations safe and welcoming," Eldridge notes. "I look for recommendations from other women who have traveled to the same destination." That said, definitely be prepared to discover things for yourself throughout the process.
8. Trust your gut.
When you're on your own in a new place, it's natural to feel a little unsure of yourself. That being said, there are ways to give yourself some room for error. For instance, when traveling solo, Eldridge often stays in hostels with female-only dorms, for peace of mind and in hopes of getting a better night's sleep. "I also go with my instinct. If I'm not really sure about a place, I only book one or two nights so that I can decide when I get there and extend my stay if I want to," she says. In short, never stay anywhere that doesn't feel right.
9. Leave the hotel.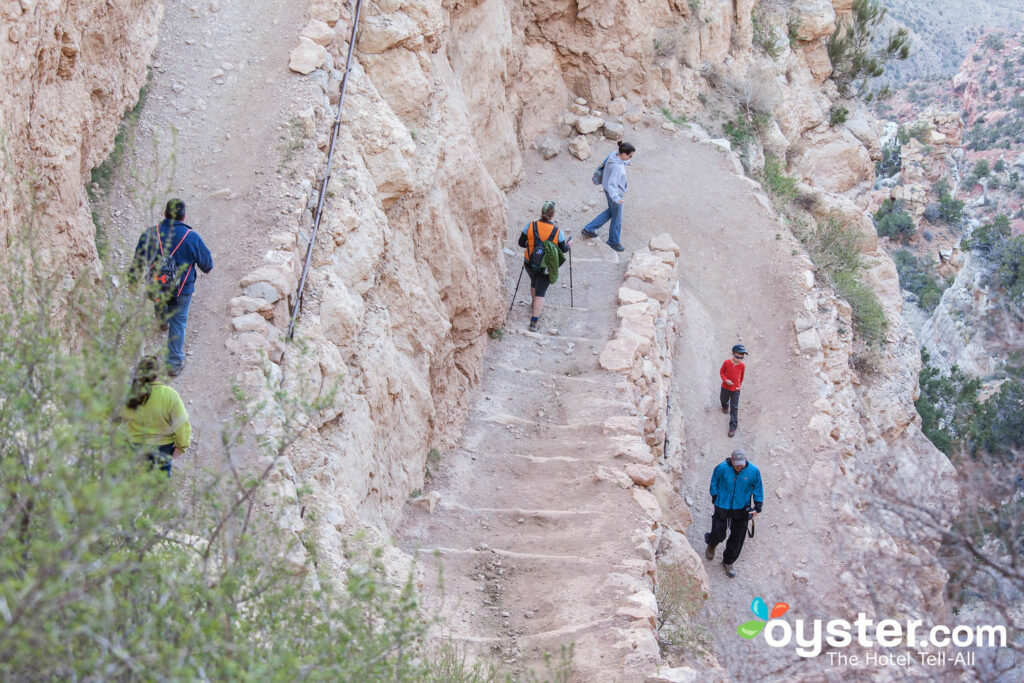 Even if you hit the hotel jackpot, it's worth remembering to explore what's outside. "It can get isolating if you're in a hotel for days without interaction," says Eldridge. She uses Couchsurfing to find locals to get together with for coffee, and peruses Meetup groups in the area where she's staying to look for things to do with other travelers. Eldridge adds, "Walking tours are also a good way of getting some interaction while exploring a new destination."
You'll Also Like:
All products are independently selected by our writers and editors. If you buy something through our links, Oyster may earn an affiliate commission.