All-inclusives are a lot of fun -- and not having to worry about where your next meal is coming from can make a vacation a lot more worry-free. But many of those who love all-inclusives -- and even more of those who don't -- may think that they all fit a similar mold: that of the mega-resort on the beach. Travelers, therefore, may be pleasantly surprised to discover just how diverse their all-inclusive vacation options truly are. For those seeking an all-inclusive stay, a wildlife safari in Africa, or a luxury farm in the Appalachians, or a dude ranch in California, may not be immediately what comes to mind. But perhaps it's time for that to change. These nine atypical all-inclusives will challenge everything you THINK you know about all-you-can-eat getaways.
Not a fan of all-inclusive crowds and mediocre buffets? The Caves will convert even the most stubborn all-inclusive skeptics. This intimate, adults-only property has just 12 unique, private cottages, a stunning cliffside setting, and delicious a la carte meals prepared using local ingredients. Guests can eat in a breezy lounge during breakfast and lunch, in the cliffside restaurant for dinner, or — for no extra cost — in their rooms or in a private cave. The rum bar housed in a natural grotto has all-you-can-drink top-shelf liquor, and there's also a 24-hour self-service bar. Standing in line for a drink is not on the agenda here.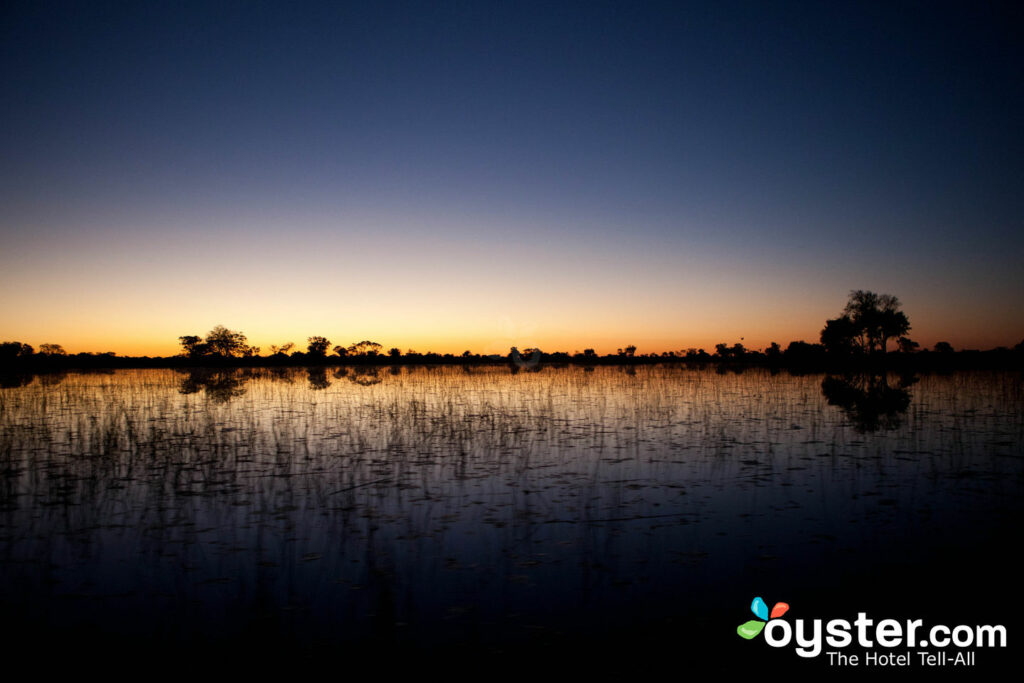 This ultra-remote, luxurious safari lodge on an island in Botswana's Okavango Delta isn't a hotel, it's an experience, where everything — including the excellent pan-African food and the guided excursions (game drives, bush walks, river cruises) — is included in the price of the stay. Guests can get up close to exotic wildlife on both land and water (think: lions and hippos), and even arriving to the property is an adventure, requiring transport by a small plane, safari vehicle, AND boat. The nine safari "tents" are fully screened in and thoroughly high-end, with huge soaking tubs, four-poster beds, lots of wood, and private pools.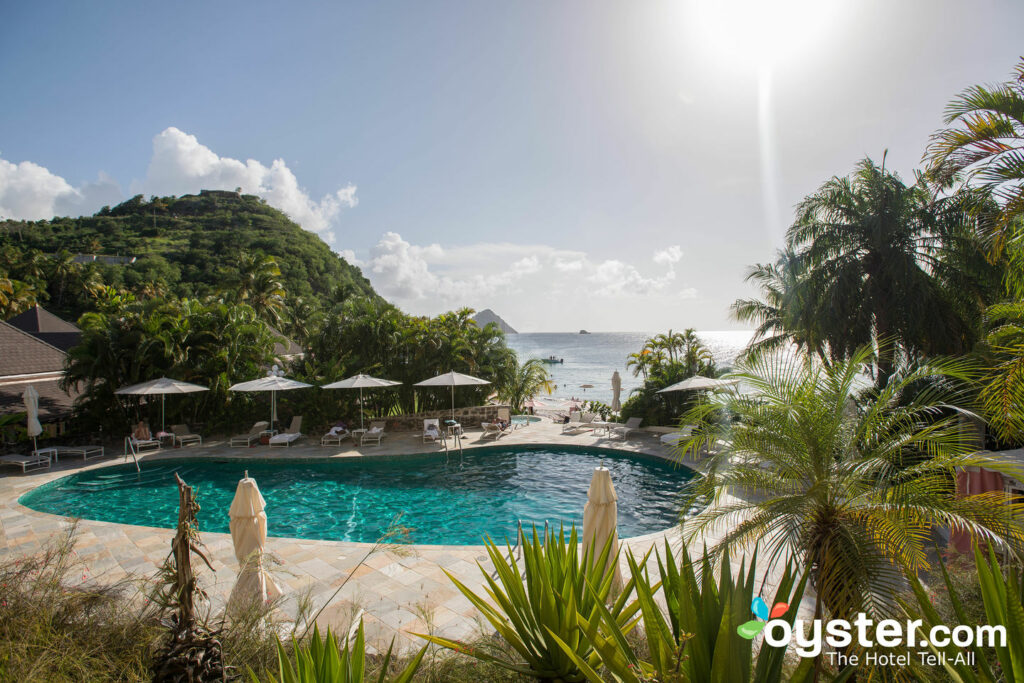 Those even mildly interested in a holistic retreat in the Caribbean should consider BodyHoliday. All-inclusive rates cover a selection of wines and cocktails (including drinks with premium liquor brands), all meals (dinners are a la carte, and there's also barbecue grill fare), and both motorized and non-motorized water sports. But that's not what makes this all-inclusive truly special. It stands out because a daily spa treatment is also included, as are an extensive array of fitness classes (aerobics, water exercise, yoga, Pilates, spinning — the list goes on); even scuba diving and scuba diving lessons are covered. To top it off, rooms are luxurious, overlooking a secluded cove and the gorgeous white-sand beach.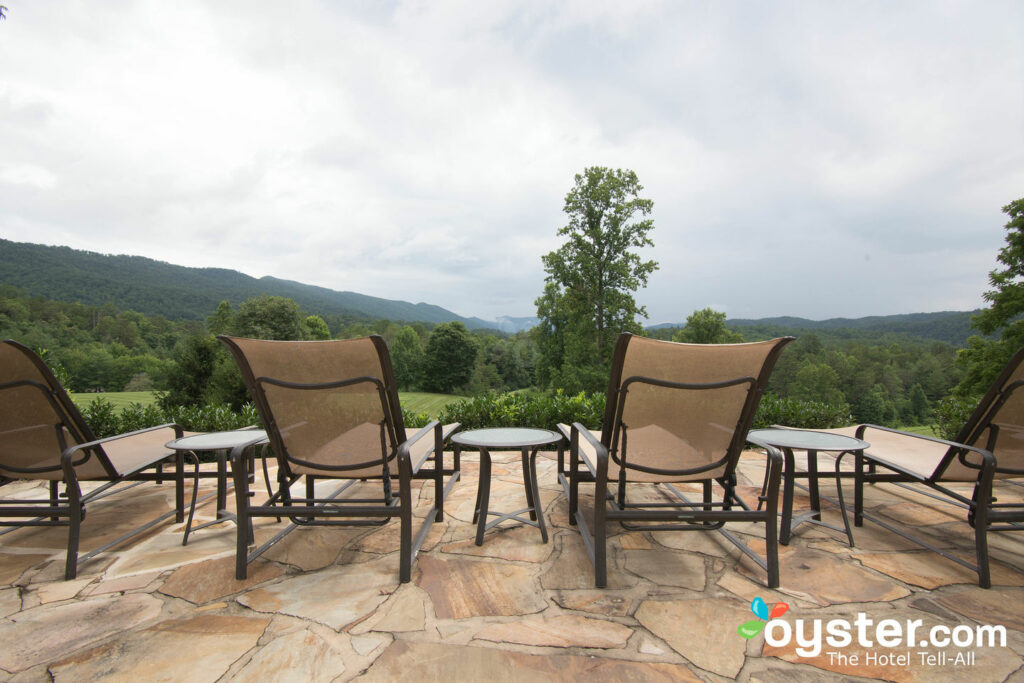 This elegant retreat in the Appalachian mountains is an exclusive foodie destination, drawing well-heeled guests with its all-inclusive farm-to-table fare. Meals are included from dinner on the day of arrival through lunch on the day of departure; snacks and non-alcoholic beverages are also covered. Meals take place in The Barn, a gorgeous, rustic-luxe structure with an 8,000-square-foot wine cellar; it has won multiple accolades from renowned food publications, and dining here is a true gourmet experience. There are also multiple activities offered on the serene, 4,200-ace property, from wine tastings to brewery tours to hiking to horseback riding — though some come with an additional fee.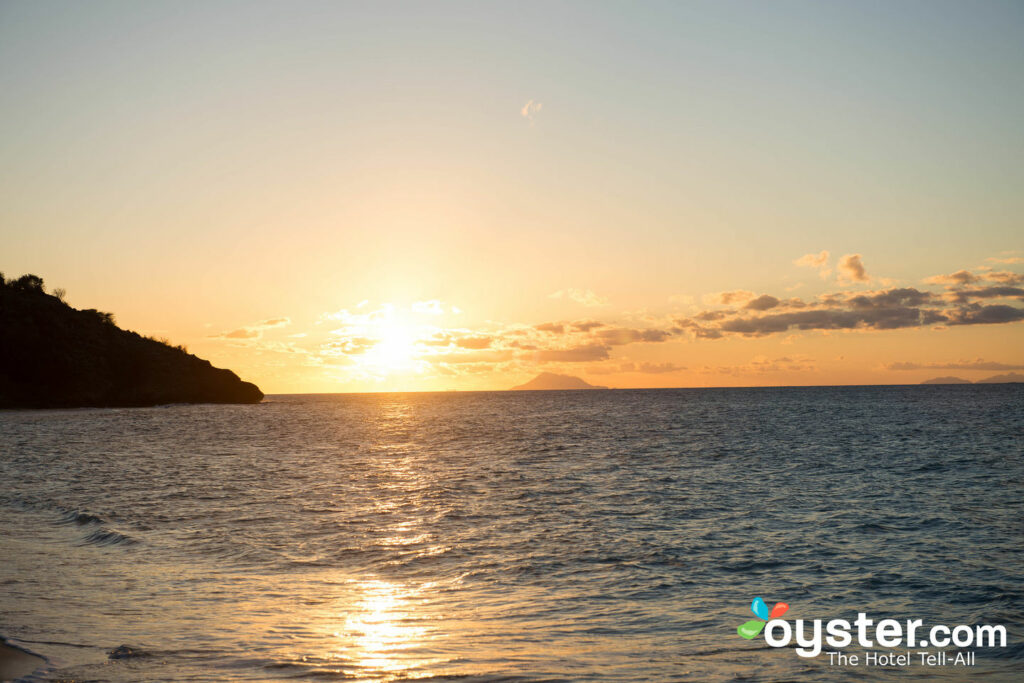 In the Caribbean, many properties fall into one of two camps: big all-inclusive mega-resort, or tranquil, rustic-luxe retreat. It's a rare property that combines the best of both worlds, but Galley Bay does it flawlessly. The relaxed, tranquil environment of this adults-only boutique resort is a major part of its appeal. This isn't Antigua's fanciest property, but it doesn't need to be: Simple Caribbean style (think: thatched roofs, stone, and rattan), a truly gorgeous beach, and all-inclusive food that's better than average for the island make for a winning combo.
Sivananda is a serious ashram, not a casual yoga-friendly beach retreat, and guests have a strict schedule to adhere to, starting with the 5:30 a.m. wake-up bell. There are two delicious vegetarian meals served daily, and the scheduled activities of the day include satsang (a mix of chanting, mediation, mantras, and lectures), yoga (of course), optional workshops — and more yoga. There's free time in the afternoon to enjoy the beach or spa treatments at the wellbeing center. Everything is included in the price. Accommodations range from tents to Beachfront Suites.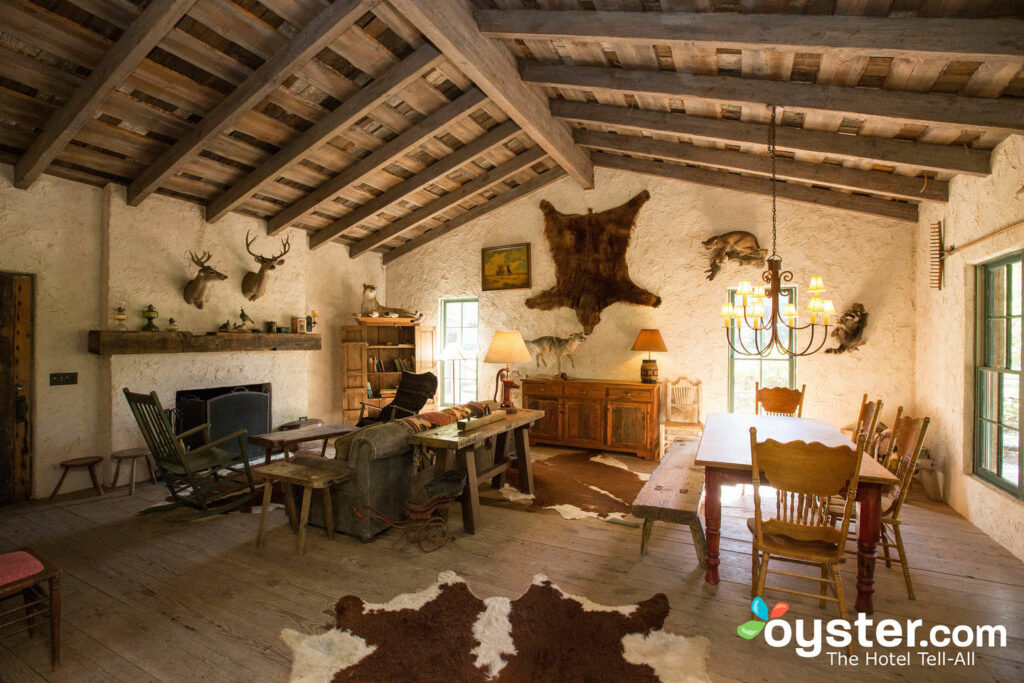 Alisal Guest Ranch & Resort, set on a 10,000-acre working cattle ranch, has been a family-friendly getaway in California's Santa Ynez Valley since 1946. Guests can expect charming, western-style rooms, and a range of outdoor activities, including fishing, golfing, tennis, swimming at the pool or lake, and (of course) horseback riding. The buffet-style breakfast and dinners are included in the rate, and in the evening the hearty western-style fare may include steak, ribs, or locally caught fish. There are also breakfast horseback rides where guests can head to a remote hillside location for flapjacks and a cowboy poetry recital.
This upscale, family-run mountain wellness retreat in the Italian Alps operates on a "3/4 board" plan, which is common for the area. A breakfast buffet, lunch "snack" buffet with soups and salads, and dinner with cheese and salad buffets — as well as a la carte options — are all included in the price. There's also a weekly gala dinner with music. Guests get free access to the saunas and pools; free shuttle service to ski areas; and guided outdoor activities.
This small, quiet, romantic resort is the antithesis of an all-inclusive mega-resort. The property is made up of just a single thatched-roof bar, a small pool, and 47 beautiful, colonial-style rooms with big terraces. All-inclusive meal plans covering all three meals and all beverages by the glass are available, and the terrace restaurant has terrific ocean views.
Ranging from sizes 2-24 and containing hundreds of styles, Summersalt offers a little something for everyone. Be sure to pack your favorite on your next all-inclusive trip.
All products are independently selected by our writers and editors. If you buy something through our links, Oyster may earn an affiliate commission.