We just got back from a jaunt down to South Africa, and we were taken by the beauty of the country -- and not just its natural beauty! (Although there's plenty of that.) During our time in Cape Town, we found that the city is replete with pretty, luxurious boutiques that provide top-notch service in warm, home-like settings (albeit homes of the well-heeled). It was hard to pick just a few, but we came up with a list of our six favorites that are all NEW on Oyster.com! Take a tour below, then let us know in the comments section which one you'd most like to stay in!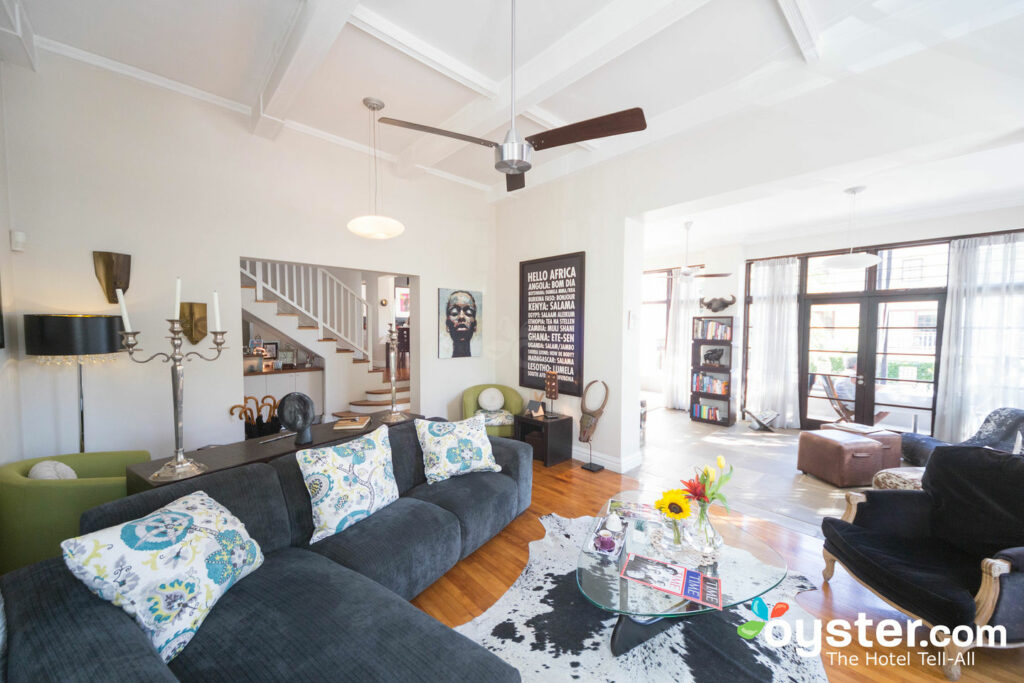 The four-pearl Derwent House Boutique Hotel is a small, intimate property that in some ways feels more like a luxury home than a hotel. There are nine rooms in total, plus one family suite and an apartment with self-catering facilities. All come with free Wi-Fi, flat-screen TVs, modern but cozy furnishings, and bathrooms with shower/tub combos. There's no on-site restaurant, but a free breakfast is served every morning and includes plenty of cereals and fresh fruit. Parking, while free, is limited to three spots.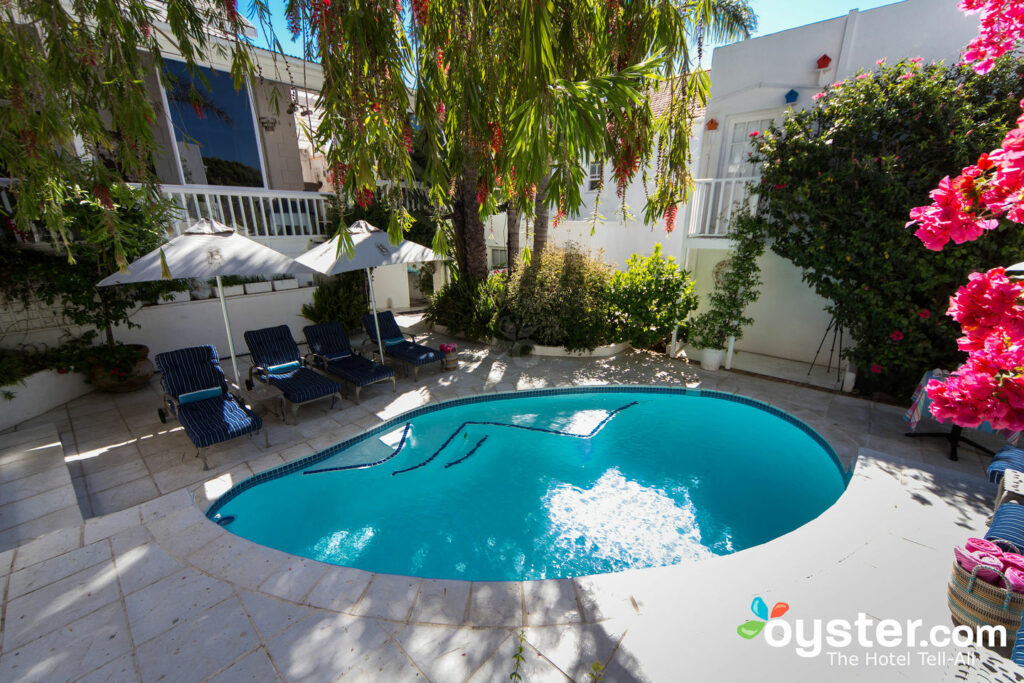 The Blackheath Lodge is a 12-room boutique property in a Victorian house, a 10 minutes' drive from the center of Cape Town. This upscale hotel, set between Signal Hill and the waterfront, is close to beaches and the city, and it's within walking distance of cafes and restaurants. Guest rooms have lovely wood balconies and whimsically sophisticated decor, which extends to the common areas. The hotel serves a free breakfast on a terrace beside a cozy garden and pool, and the extremely helpful staff offers travel and restaurant tips. Special touches throughout — board games in the sun room, blue and white dishes, colorful wall art, dripping chandeliers — further the personalized experience. Guests who want to be in the city center could try the Rouge on Rose, a boutique B&B.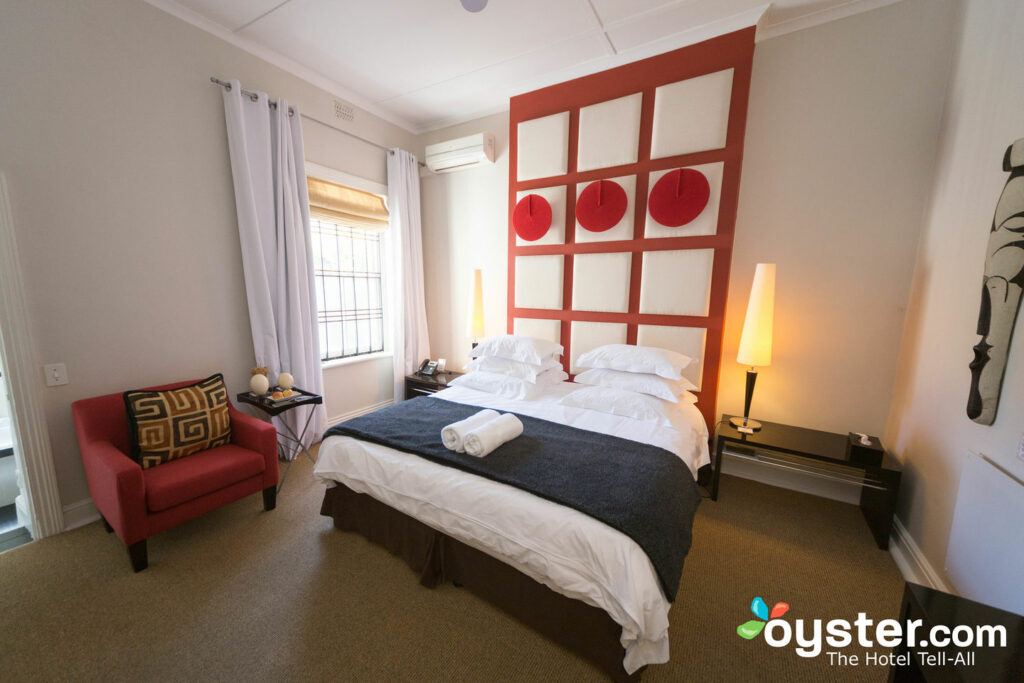 This 12-room boutique hotel comprises three Victorian terrace houses decorated in bold, modern style, accented with African curios. Set in Tamboerskloof, a quiet residential neighborhood about a 20-minute walk from the center of Cape Town, the upscale property feels warm and personal. The owners provide expert advice about the area, arrange for taxis and car rentals, and offer free cake and sherry in the evening. Guest rooms are airy and stylish, with high ceilings and artsy decor — some have Table Mountain views. The free breakfast includes a range of choices, including a full English breakfast, and can be taken in the small outdoor courtyard, which has a small plunge pool. There's also free Wi-Fi and parking. Travelers seeking a boutique property closer to the city center could try Rouge on Rose, which offers the same style of personalized service.
The POD Camps Bay is a 15-room luxury hotel with a chic, minimalist style employing natural wood, gray stone, and glass. Set in an upscale residential area a few minutes' walk from Camps Bay Beach, the property is a 10-minute drive from the center of Cape Town. Rooms have a natural aesthetic and views of the beach or mountains; most have balconies, and some have private pools. The rooftop pool has ocean views, and there's a bar offering poolside drink service. Breakfast is free and includes daily specials, and minibars are restocked daily with free goodies. This eco-friendly hotel draws younger couples, and is a more modern alternative to the area's Victorian-style B&Bs.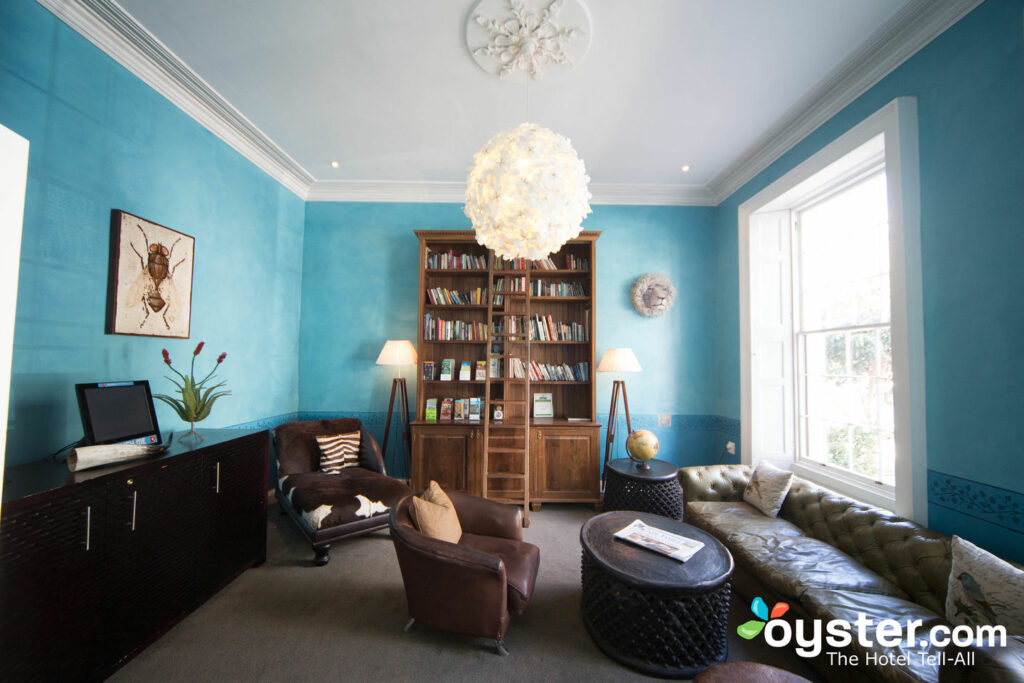 With only 17 rooms, the historic Cape Heritage Hotel offers an atmosphere that's both relaxed and luxurious. The rooms and suites in this four-pearl property are individually decorated and come with extra-long king-sized beds and original pieces from local artists. Bathrooms are spacious and most have separate tubs and walk-in showers. There's no pool or gym, although there is a rooftop terrace with a whirlpool hot tub. Breakfast and room service is available, as is free Wi-Fi throughout.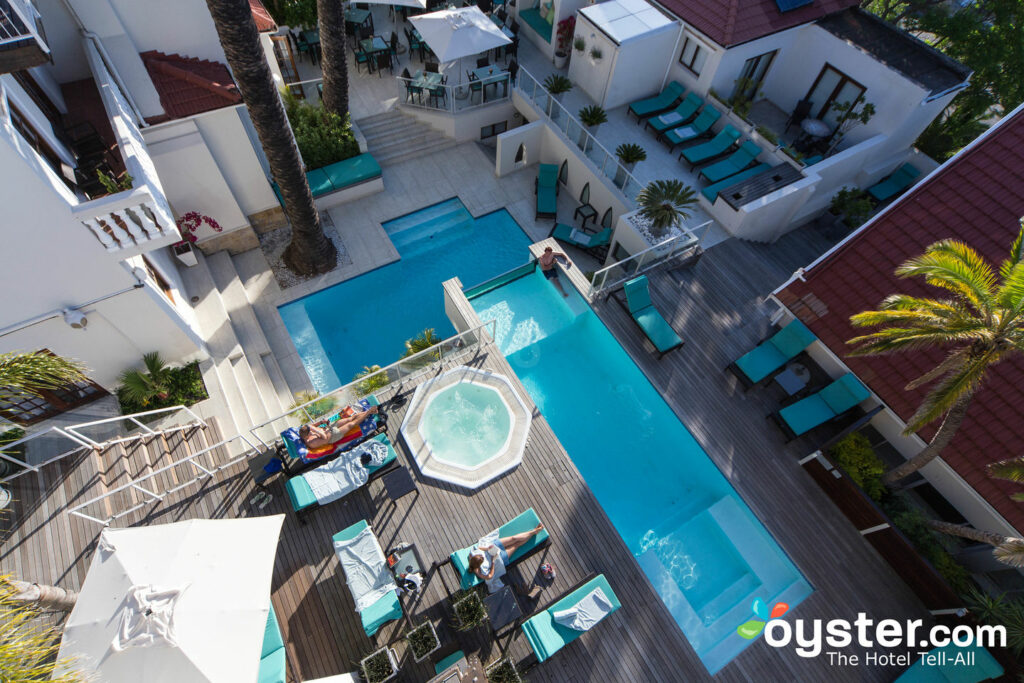 The 24-room Glen Boutique Hotel is an impeccably presented, secluded boutique set in a residential district a 10-minute drive from Cape Town's center. It is a gay-friendly hotel, though welcomes and attracts all types of guests and provides an excellent range of facilities including pools, saunas, and hot tubs. Rooms are plush and contemporary, all with outdoor areas and some with sea views. It's not one of the cheaper options in the area; the Atlantic Affair Boutique Hotel nearby is more budget-friendly, though lacks a pool.
All products are independently selected by our writers and editors. If you buy something through our links, Oyster may earn an affiliate commission.