Today is National Cheese Day, a time to celebrate with creamy fondues and plates of hard and soft varieties paired with cured meats -- yum! While you can make your way to any local cheese shop to pick up your desired block, cheese aficionados may want to go even further and visit some of the best cheese-producing cities around the world. For those who enjoy a good slice of cheddar or crumble of feta, here are the best destinations for sampling the region's crème de la crème of cheeses.
Comprised of both scenic coastlines and rolling greenery, Normandy is a popular travel destination thanks to its stunning landscape and historic past. Mont-Saint-Michel and the beaches of D-Day are undoubtedly first on most travelers lists of must-see sights in Normandy, and sampling delectable cheeses is often at the top of must-dos. The landscape is ideal for grazing cows and has made the region famous for a few types of cheeses; travelers should be sure to sample Camembert de Normandie, Livarot, Pont-l'Eveque, and Neufchatel.
Our Hotel Pick: Normandy Barriere
New England's ski capital, Vermont is known for gorgeous fall foliage, Colonial-era houses, and scenic countrysides dotted with farms. The state has rich soil which the farms have utilized to make some of the tastiest cheeses. Vermont's picturesque towns can be enjoyed any time of year, though farm tours are best during the great Autumn weather. When you do visit, be sure to grab a cheese plate with sharp cheddar, gorgonzola, gouda, and feta; hopefully there's maple syrup involved as well.
Our Hotel Pick: Amee Farm
In the Emilia-Romagna region of Italy, Parma is known for its aged parmigiano reggiano. The city has lovely cobbled streets and interesting architecture, and is surrounded by scenic landscapes — but it's perhaps best known for its food. When traveling to Parma, it's a requirement to try the artfully aged parmesan, alongside tasty prosciutto and handmade pasta.
Our Hotel Pick: B&B Bologna nel Cuore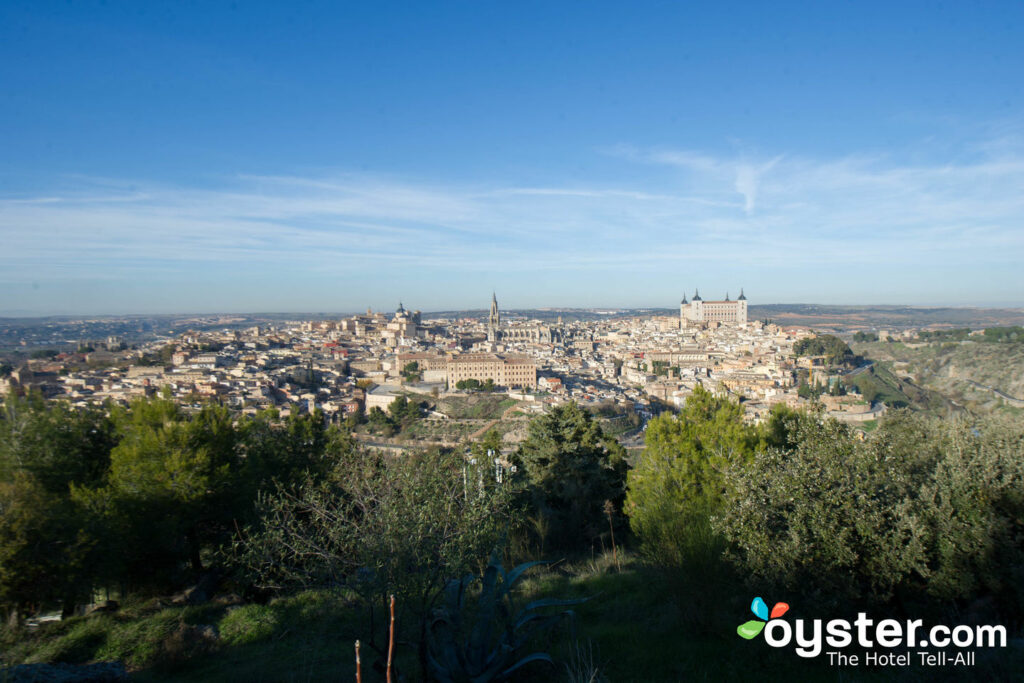 With bitter winters and scorching summers, Castile-La Mancha is most popular in the fall and spring months. The region is comprised of five provinces including Toledo and Cuenca. Also the setting in Don Quixote, the La Mancha region is known for ample churches, mountains and hillsides, and delicious Manchego cheese. The cheese is made from Manchego sheep's milk and typically aged at least 60 days. Enjoy it with a glass of Tempranillo for a delectable and complimentary pairing.
Our Hotel Pick: Parador de Toledo
The English county of Gloucestershire, filled with picturesque countrysides, is made up of the Cotswolds, Forest of Dean, and River Severn. The area's rolling hills dotted with grazing cows have been producing the Gloucester cheese since the 16th century. They even have a tradition of a cheese rolling race where competitors race down a very steep hill to catch a cheese wheel; the first one down the hill or to grab the wheel wins the wheel of Double Gloucester cheese!
Our Hotel Pick: Ellenborough Park
A medieval town in Switzerland, Gruyères is best known for lending its name to the hard yellow cheese. The charming town is surrounded by mountains and lovely hills, where a picturesque castle built in the 13th century defines the open skyline. The town has been producing Gruyère cheese for hundreds of years and travelers can check out The Maison du Gruyère; visitors can tour the cheese factory, dine at the restaurant, and of course take some yummy blocks home.
Our Hotel Pick: Hotel d'Angleterre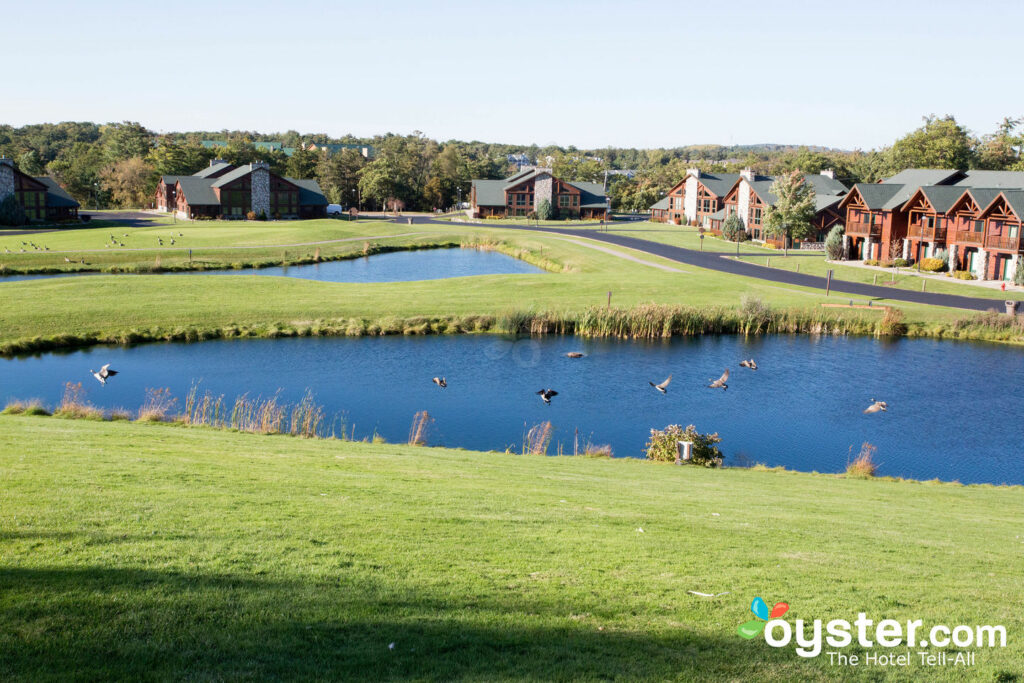 Wisconsin is notable for its thousands of lakes, rivers, and prairies, that all make for an excellent outdoor travel destination. Aside from discovering the Wisconsin Dells, the culture in Madison, and Milwaukee breweries, tourists should be sure to sample the variety of cheeses produced in the state. Self-proclaimed "Cheeseheads," Wisconsinites have been making cheese since the 1800s, including varieties like Gouda, Havarti, Blue Cheese, and Gorgonzola. There are dozens of cheese factories throughout the state, so there's sure to be one along your travel route.
Our Hotel Pick: Wilderness Hotel and Golf Resort