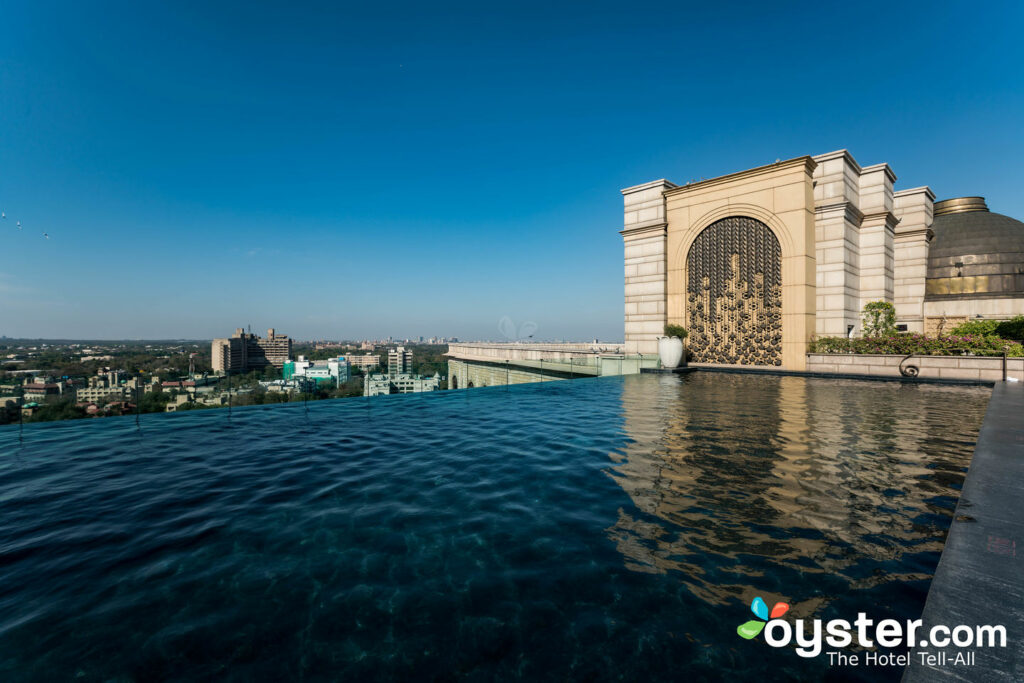 Still haven't booked a vacation, or curious about what other travelers are doing this summer? Synchrony Financial put together some initial data together on summer 2016's travel forecast that might help.
With low gas prices, more and more Americans are hitting the road and utilizing their vacation days. Here's how your fellow Americans are traveling.
Where People Are Going
31 percent are going somewhere tropical
19 percent are traveling abroad
41 percent are camping
18 percent are cruising
39 percent are going to domestic beaches
How People Are Traveling
68 percent say they will take a vacation, compared to 58 percent last year
69 percent say they will travel by car
70 percent say gas prices are better compared to last year
54 percent say low gas prices are impacting their choice of transportation
So, if you're planning on hitting the road this summer, you'll likely hit some large crowds; but at least Americans are finally starting to use their vacation days!
You Tell Us: Where are you planning on traveling this summer?
More from Oyster.com:
More from SmarterTravel:
Read the original story: What Summer Travel Looks Like So Far for 2016 by Ashley Rossi, who is a contributor to SmarterTravel.
All products are independently selected by our writers and editors. If you buy something through our links, Oyster may earn an affiliate commission.