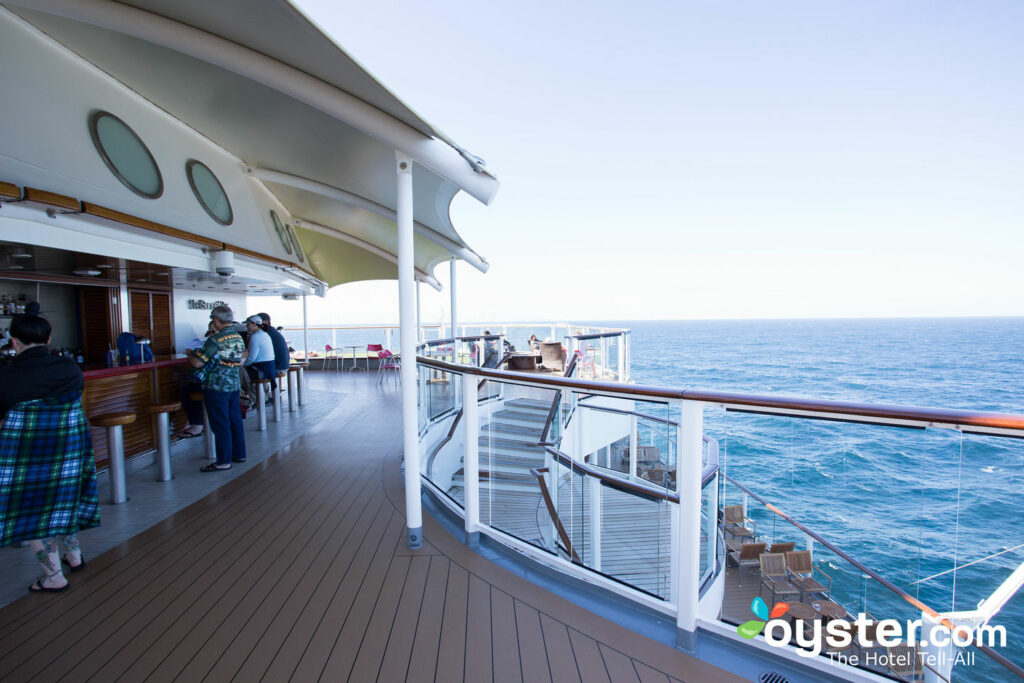 Sure, some people take cruises to disconnect. After all, in the middle of the ocean, where phone service is unreliable, it's tempting to stretch out on a deck chair, put on your big, floppy hat, and unplug for a while. But that doesn't mean the cruise industry has been ignored by app developers. They know that to fully enjoy a cruise, it takes planning. That said, there are all kinds of apps that improve and enhance every aspect of the cruise experience -- from finding the best cruise for your money and mapping out your shore excursions to communicating with your companions onboard and keeping in touch with friends and family back home. Many of the apps are also free, or come at a reasonable price. So pack that floppy hat, but don't forget your phone.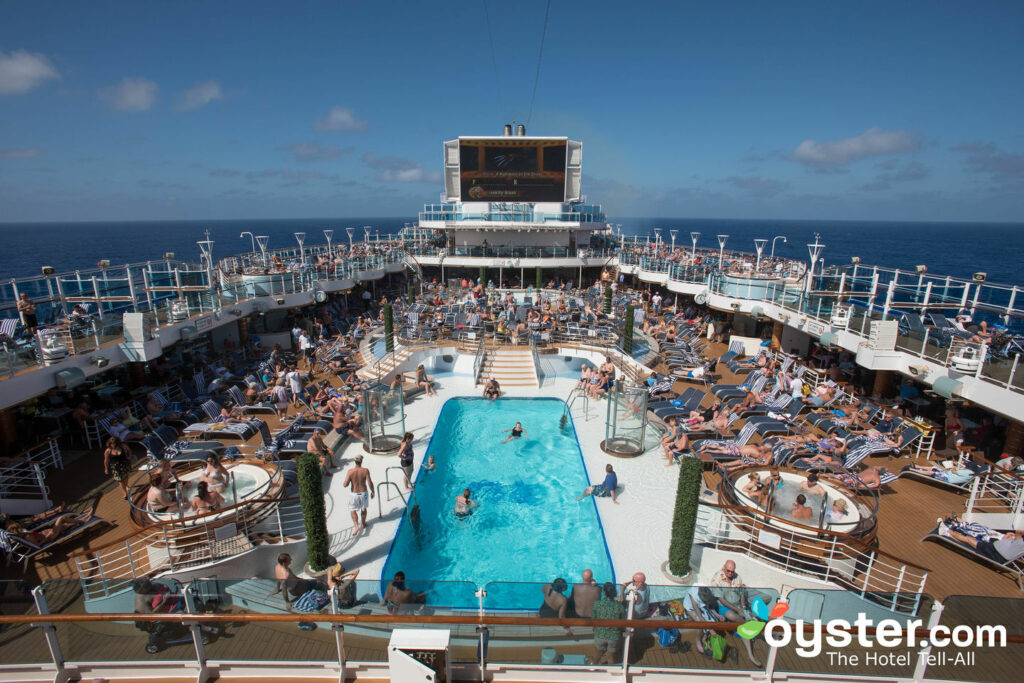 With more than two million downloads, Cruise Ship Mate by Cruiseline.com is the most popular cruise-related app on the market. And that's certainly no surprise, given the number of features available for before, during, and after your cruise. Cruising solo and want to meet people before you go? See the roster of passengers who will be embarking with you, then make plans in online forums. You can also check out deck plans to map out your route from the breakfast buffet to the pool. Or, keep track of activities, shops, and restaurants in Nassau, Juneau, or Dubrovnik, and book tours ahead of time to maximize your time in port. There are even deck cams so you can stay connected to your ship 24/7. And if you're so excited about your cruise that you're telling everyone, set up a cruise countdown on social media to let your friends and family know the exact day and time that you set sail.
Available on iOs and Android
2. Cruise Line Specific Apps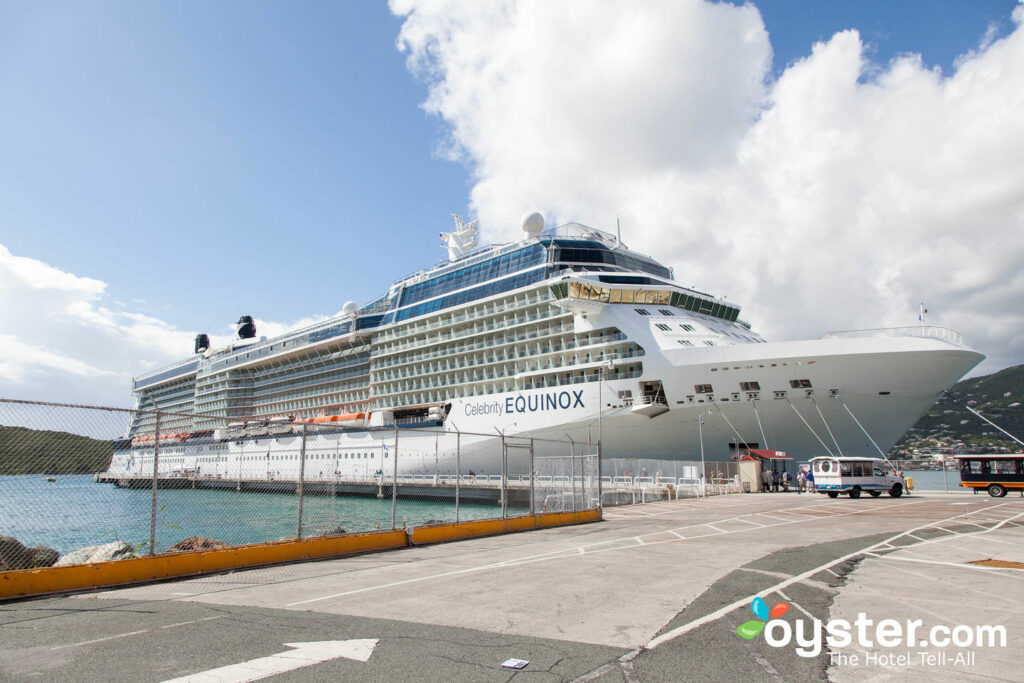 Frequent cruisers know that one of the first orders of business after you click "book" is to launch the app for your specific cruise line. Each app is different, of course, but they feature a lot of commonalities. For starters, you can book excursions, reservations, and other services directly on the app, as well as contact customer service. You can also peruse restaurant menus to decide where to fill up your plate, and check your account balance so you know what you owe on that round of margaritas from last night. Plus, most apps aim to solve the conundrum of communicating with friends and family members while onboard by installing a built-in messaging tool that doesn't require data or Wi-Fi.
Availability depends on cruise line app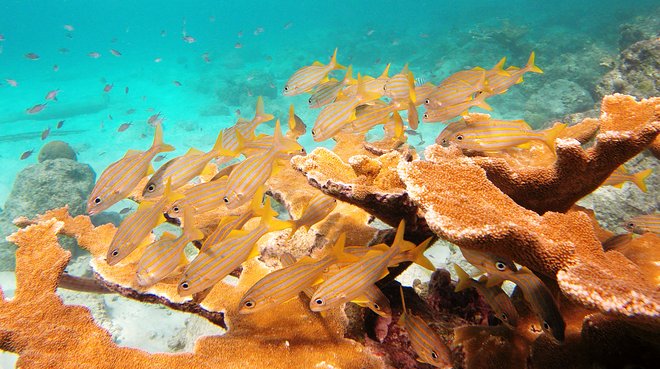 Fascinated with the natural word below you? Want to know the difference between a needlefish, a sturgeon, and a barracuda? With Fishes: Greater Caribbean, a tool from the Smithsonian Tropical Research Institute, you can unlock secrets about more than 1,600 species of fish, like those that can be found on scuba diving excursions during your cruise. And don't worry about missing out because you lack cell phone service, as the app is fully available off-line.
Available on iOS and Android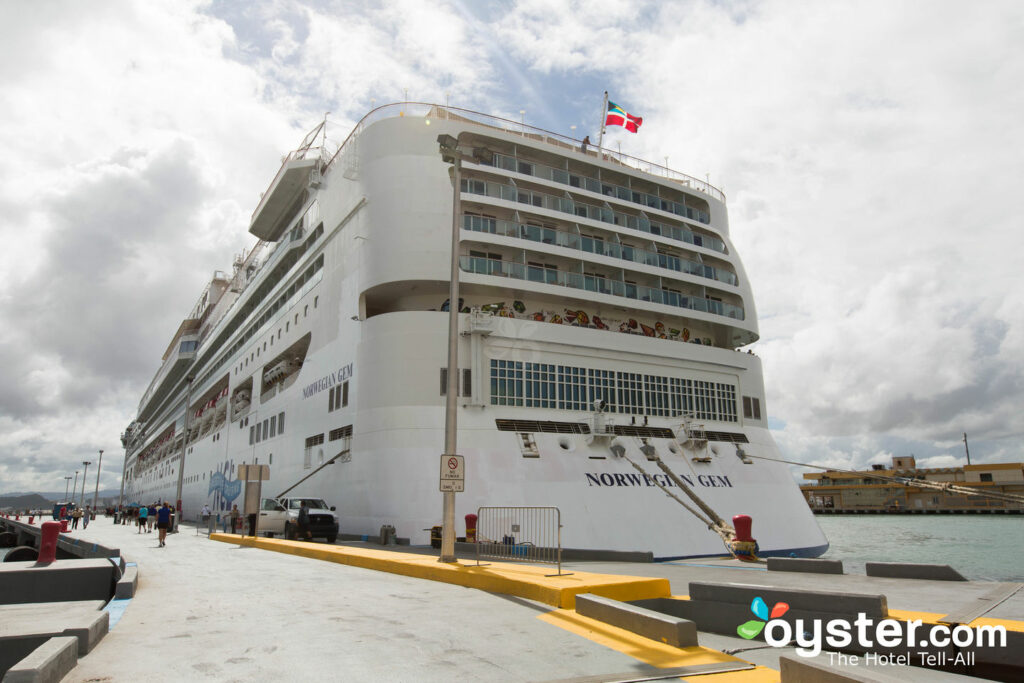 Itching to send that funny Snapchat to your buddy back home the second you dock in port? Hoping to let your family know that you're safe and having a great time? Wi-Fi Finder can direct you to the nearest coffee shop, bar, or hotspot with Wi-Fi. The app has a local directory, and can scan nearby establishments to help you figure out where to get the best signal.
Available on iOS and Android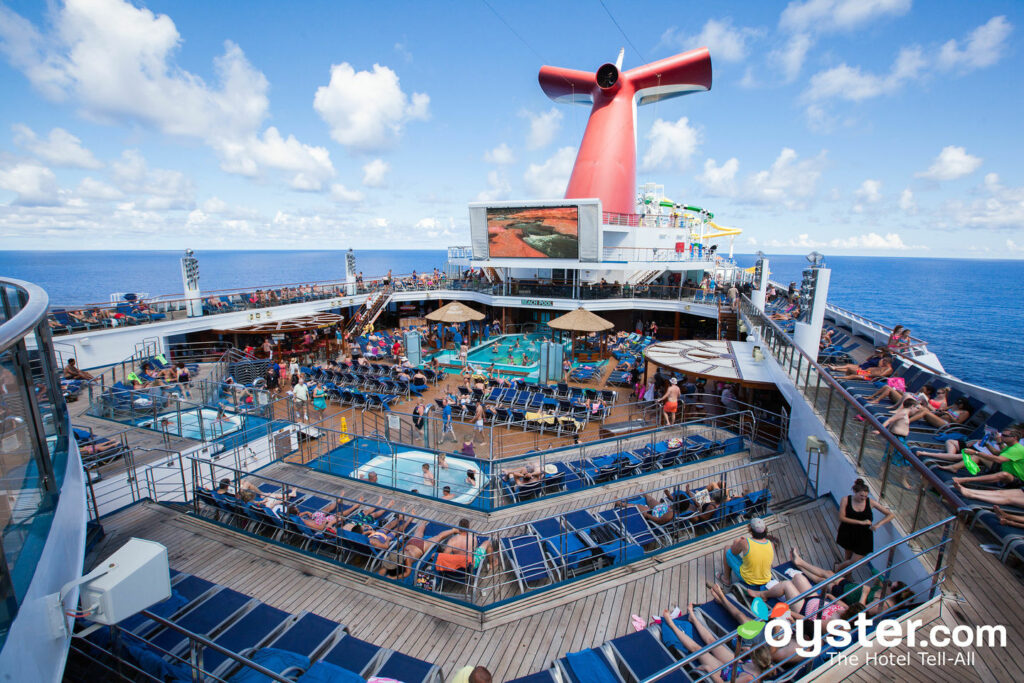 There's no better way to ensure a fantastic trip than to learn from other travelers' successes and failures. The most trusted cruise site, Cruise Critic, is full of been-there-done-that cruisers who know which beaches are least crowded, which cocktails are worth the money, which excursions the kids will love, and which staterooms are the most luxurious. Plus, you can access your ship's roll call as well as score big discounts by banding together and booking excursions with your new pals.
Available on iOS and Android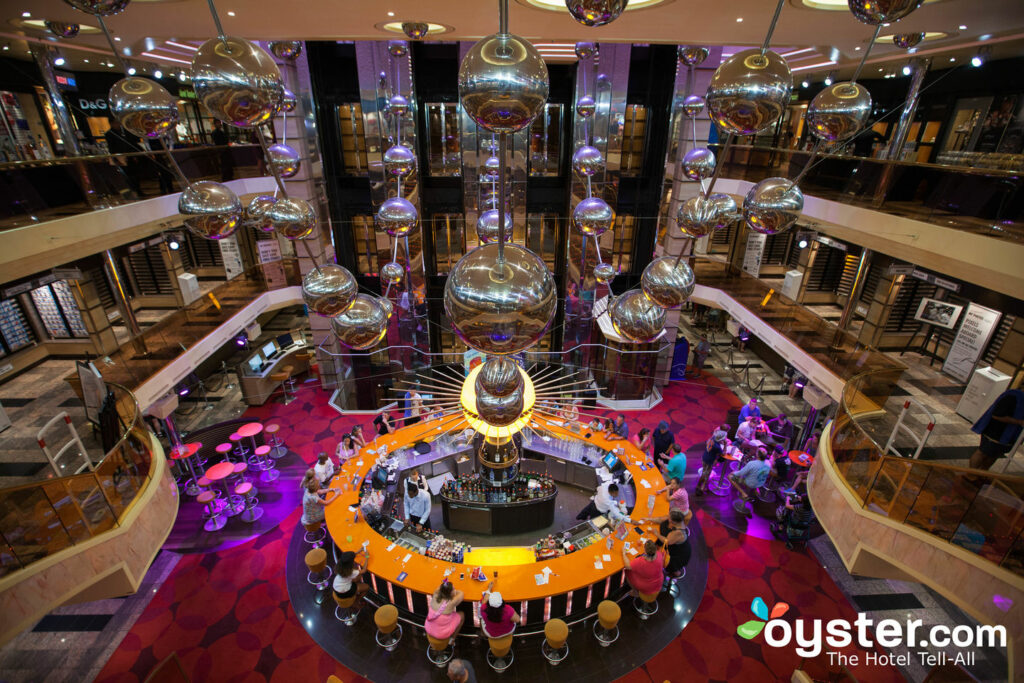 With a 4.6 star rating on Apple, Cruise Picker is like Kayak for cruises — it allows you to plug in your desired destination, view full itineraries, compare cruises on different lines, and monitor prices to discover when they drop. You can search using a variety of criteria, including short, medium, and long cruises, as well as which ports they visit. You can also compare cruises by price to find the cheapest sailing or the most luxurious. Plus, you'll be able to see cruise photos taken by real passengers for an accurate idea of what life onboard is like.
Available on iOS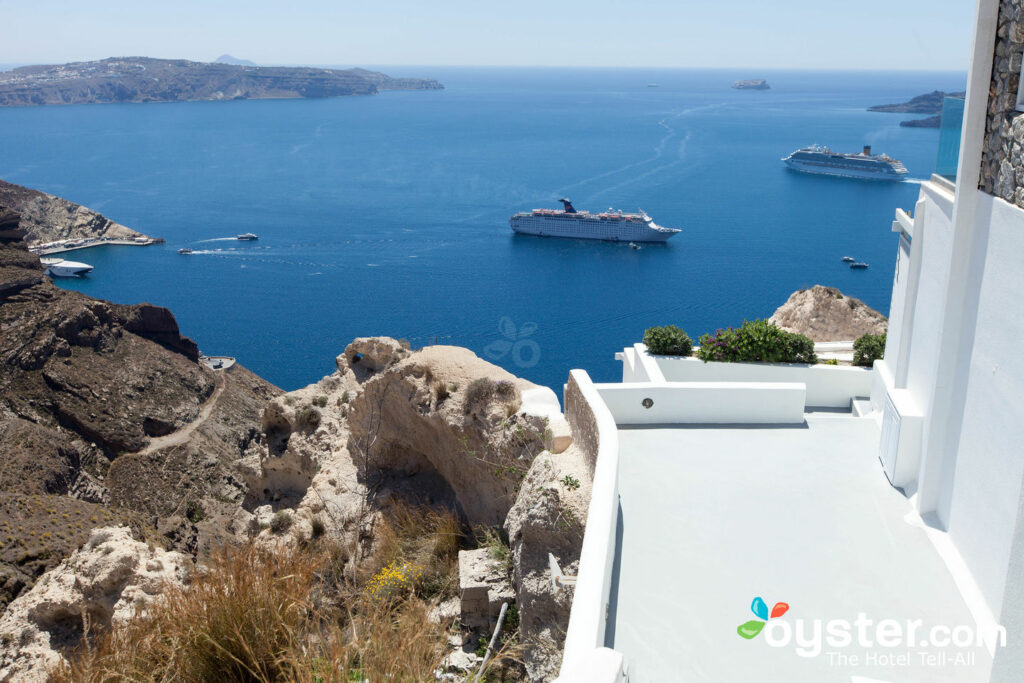 Consider TripIt your virtual personal assistant for cruises. Just forward along all of your confirmation emails and the app will assemble a master itinerary that you can take on the go — from the moment you step out your door, through the airport, to the ship and ports, and back home. It also syncs with your calendar and keeps friends back home up to date on all your activities as you steam across the ocean. Or, consider upgrading to TripIt Pro (a free 30-day trial is available). For $49 a year, you can get real-time alerts. (For example, be the first to know if your flight is delayed or canceled.)
Available on iOS and Android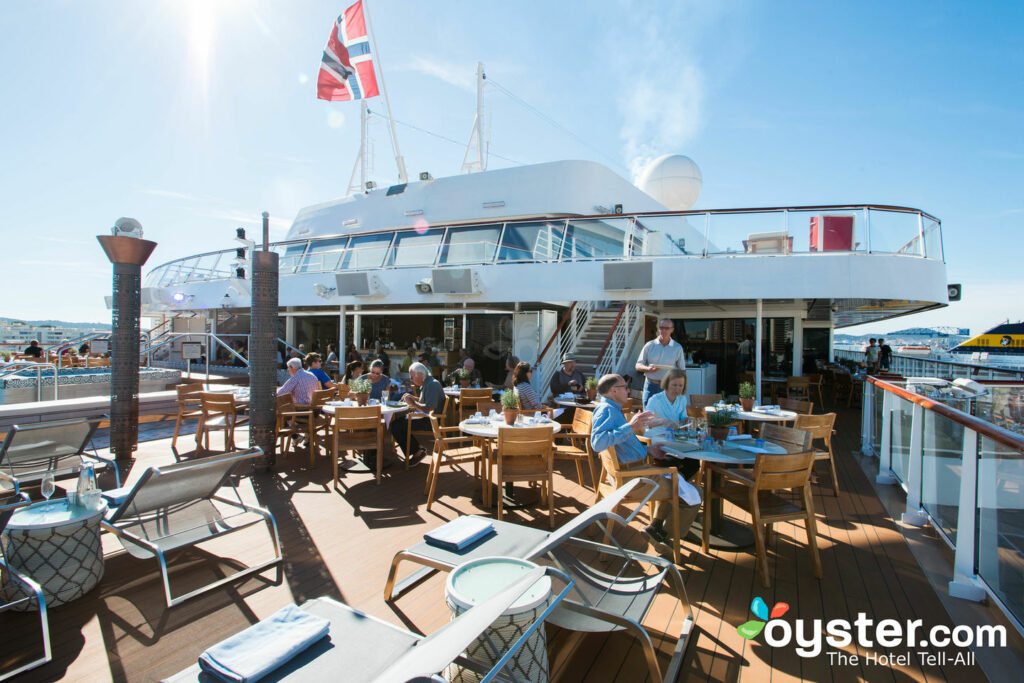 Trying to get a hold of your fellow cruisers when they're seven decks away has always been daunting, and cruise lines' apps aren't always up to the challenge when Wi-Fi and mobile data can be spotty at best. Ripple, specifically designed for cruise ships, can change all of that by turning your phone into a modern-day walkie-talkie. You don't have to be connected to the ship's Wi-Fi or suck up your precious data. Just use a "friend code" to text, call, or video chat your companions, and you'll never miss out on another group activity while at sea. Just pay a one-time fee of $4.99 before you leave and you're good to go.
Available on iOS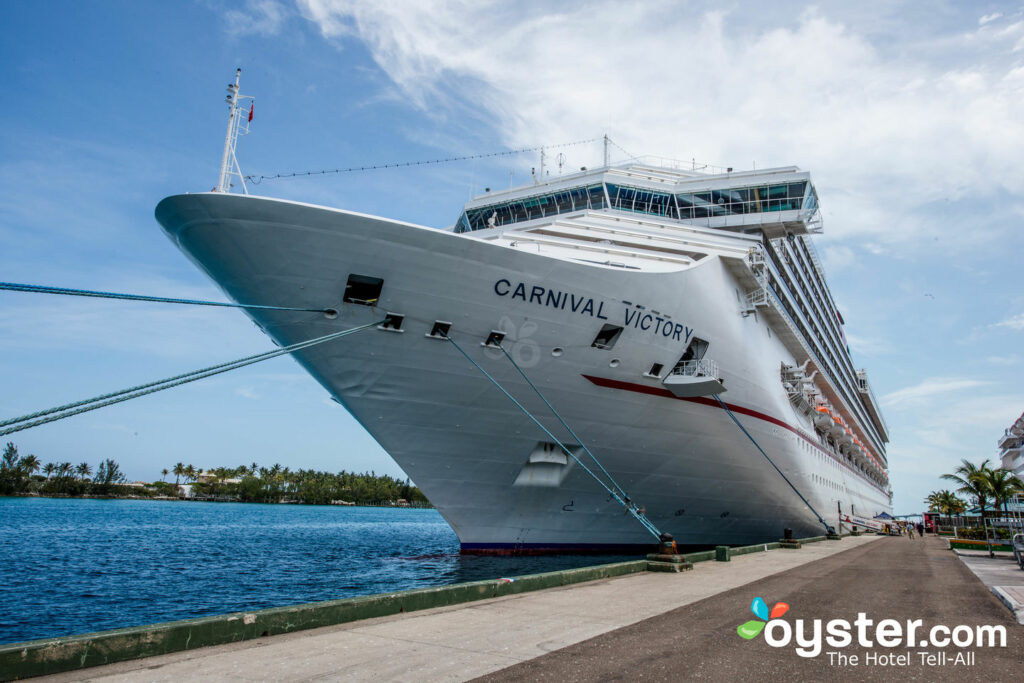 Don't have a cruise booked for a while? Live vicariously through others by pulling up CruiseMapper, an app that allows you to see hundreds of ships churning through the seven seas at any given moment. You could spend hours flipping through the options, from a 5,000-passenger Carnival cruise to smaller categories like ferries and icebreakers sailing on the Antarctic. Nautical nerds will also have a blast learning about each ship's specs, including length, carrying capacity, even where and when the vessel was built.
Don't head on your next cruise with luggage the same as you–bring along the best of the best from Away. With a TSA-approved locking system and hard exterior shell, your stuff is going nowhere while you travel everywhere.
Available on iOS and Android
You'll Also Like:
All products are independently selected by our writers and editors. If you buy something through our links, Oyster may earn an affiliate commission.