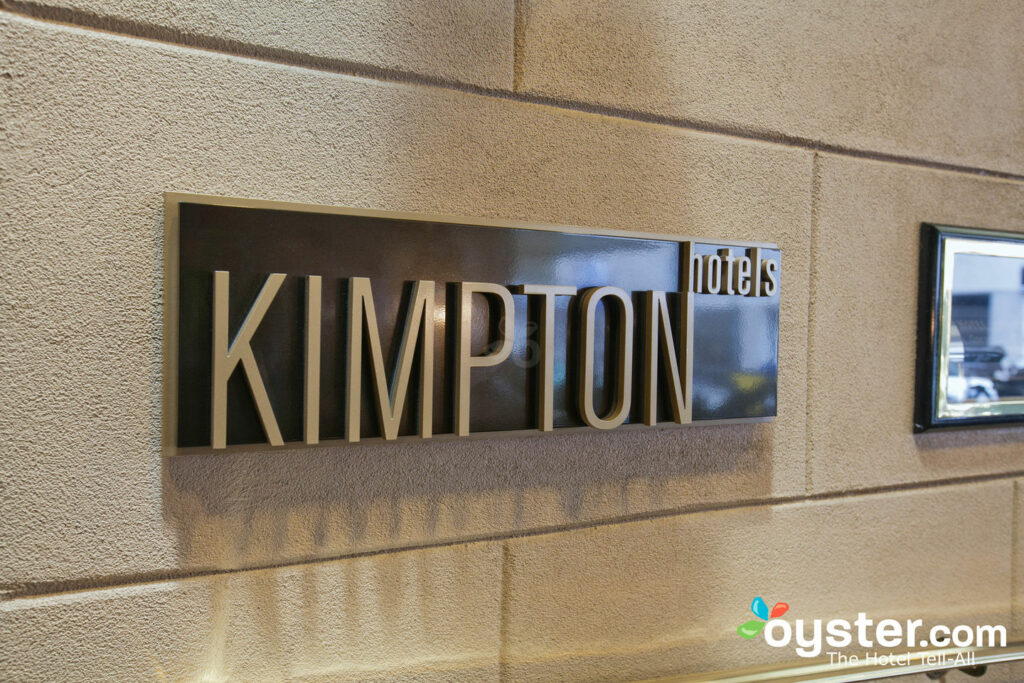 Hotel conglomerate InterContinental Hotel Group, which has over 4,500 hotel in more than 100 countries, will acquire Kimpton Hotels for $430 million in cash. We have mixed emotions about this -- we at Oyster have long been huge fans of the Kimpton boutique mini chain (Kimpton currently manages 62 hotels, with 16 more in the works) and we hope joining the ginormous IHG family doesn't put a damper its wonderful originality and creativity. But then, we also like IHG's Indigo hotel brand, so we've seen proof that the corporation does know how to do boutique properties well.
IHG is definitely planning to help Kimpton get bigger, faster. "We will use our scale, network of owner relationships, and powerful digital platforms to accelerate Kimpton's growth both within the US and internationally," IHG CEO Richard Solomons said.
Here's hoping it's a smooth transition that will result in a lot more unadulterated Kimpton to go around.
You Might Also Like
All products are independently selected by our writers and editors. If you buy something through our links, Oyster may earn an affiliate commission.