Often when travelers think of bed-and-breakfasts, images of historic Southern mansions with wide front porches come to mind. Call to mind the Caribbean, on the other hand, and we often imagine massive mega-resorts with lounge chairs packed on the sand side-by-side, head-to-foot. But fortunately some quaint bed-and-breakfasts can be found nestled among the beaches of the Caribbean, and our hotel investigators discovered 10 hidden gems during their recent travels. From luxury villas with a slew of amenities to budget-friendly beachside inns, here are a handful of cute hotels where you'll wake up every morning to a fresh breakfast spread, free of charge.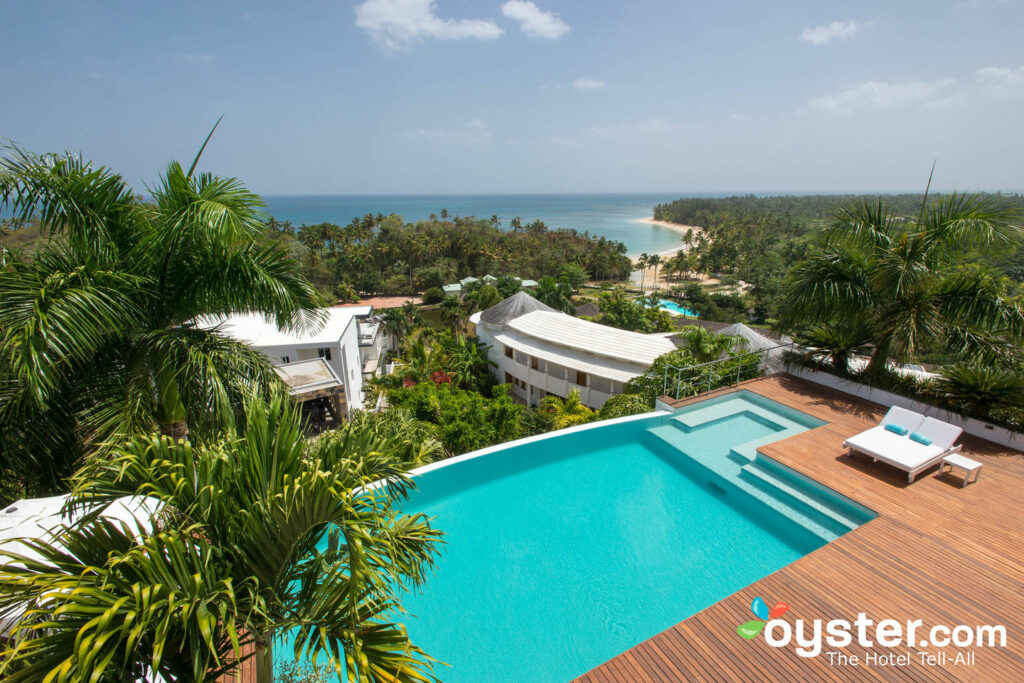 At the end of a winding, private residential road, Casa La Nouba sits high atop a hill with panoramic views of the Atlantic Ocean. The vibe is akin to partying at a sleek, ultra-luxurious house set in the Hollywood Hills of California. However, it's still a proper bed-and-breakfast where the French owners are hands-on, personally serving meals throughout the day and chatting with the guests staying in the property's five rooms.
See Our Lists of Award-Winning Hotels in the Dominican Republic >>
Travelers who want to meet locals, explore Negril, or stay in the area for an extended period are drawn to the budget Seastar Inn. Privately tucked into the trees of West End Road, this hotel has a handful of rooms; categories vary, but all come with balconies with hammocks, as well as free breakfast, free Wi-Fi, and a free beach shuttle. There is also a weekly reggae show that is popular with both guests and locals.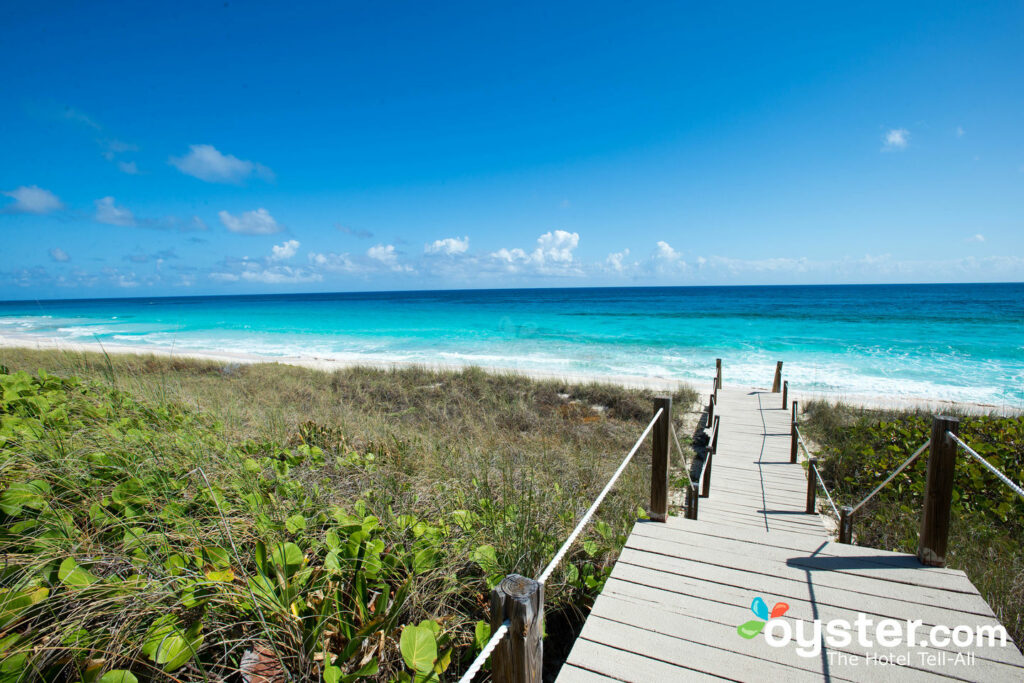 A quiet and remote getaway, the mid-range St Francis Resort is located on Stocking Island, a ten-minute boat ride from Exuma. With only eight rooms, the property is small and intimate, and guests report they often have the sand to themselves. The spacious rooms have dated decor and lack TVs, but they do offer private balconies with stunning views of the beach. The real draws here are the lush surroundings, nature trails, blue holes, and beaches. A free in-room breakfast, Wi-Fi, and transportation from George Town are also included in the room rates.
Stonefield Estate Villa is a rustic, yet upscale resort with 18 plantation-style villas set on 26 acres of gorgeous rainforest. The property is deliberately unplugged — meaning villas lack TVs and telephones — but the stunning atmosphere, and the villas themselves, are worth it for those who can go technology free for a while. Free breakfast includes fresh banana and star fruit jams, and guava and lime juices; other wellness-related amenities include an on-site spa with a yoga studio and relaxation deck.
You Might Also Like: 10 Amazing Tech-Free Havens
The real draw at this 42-room boutique in Turks and Caicos is the rooms — spacious and modern with full kitchens, they're just about the best you can get for the price. Though it's larger than the other hidden gems on our list, it maintains an intimate bed-and-breakfast vibe thanks to the tranquil pool scene, the peaceful grounds, and, of course, the free daily breakfast that is served at the small poolside bar.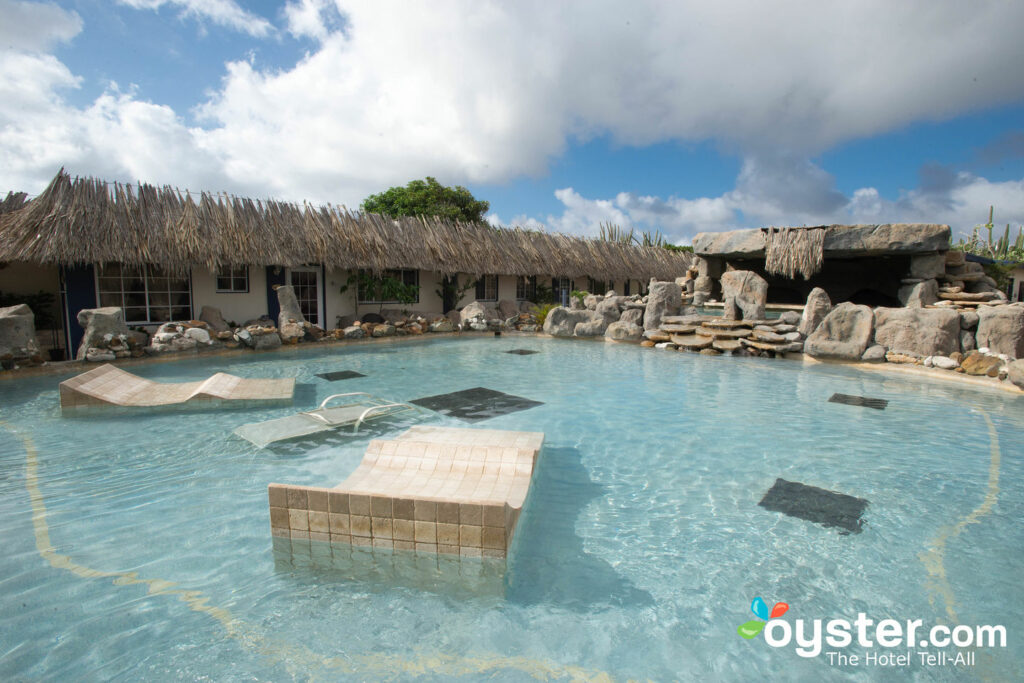 Club Arias is a family-run bed-and-breakfast in Aruba's quiet southwestern village of Savaneta. Ten suites (and a tiny budget option, The Nook) are set within spacious and well-landscaped garden grounds with plenty of places to lounge. The entire property has a Mediterranean style, from the clay garden accents, to the large faux boulders and grottos, and down to the impressive hand-painted details covering walls, furniture, and signage. All suites include free cooked-to-order breakfast by Chef Gabriel, who also serves up pizza, pasta, wings, and private dinners.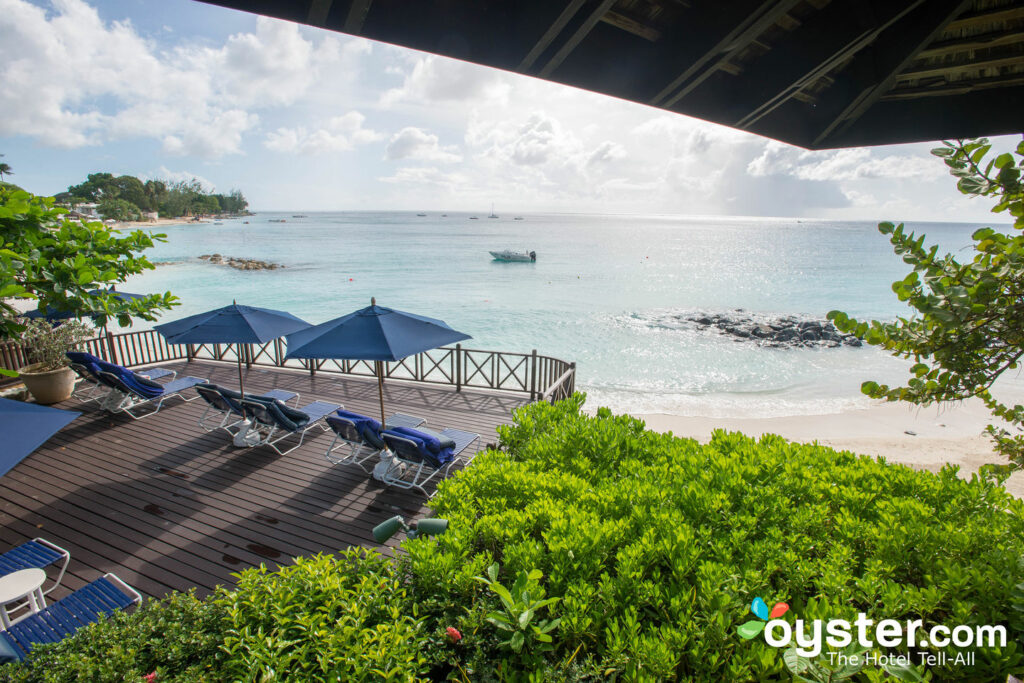 The Sandpiper is a 48-room, family-owned resort on the ritzy west coast of Barbados, where guests can opt for breakfast-only rates or rates that include dinner as well. The pool and beach here are on the smaller side but they are beautifully landscaped and inviting. The airy rooms have sophisticated tropical style, and guests regularly rave about the food and service at the hotel's on-site restaurant as well as Harold's Beach Bar.
Check Out Sweeping 360-Degree Panoramas of The Sandpiper >>
Le Petit Hotel lives up to its name — with only 10 rooms, the property certainly is small. Guests can expect a relaxing atmosphere, personalized, attentive service, and plenty of room to themselves. The rooms are spacious and sophisticated with full kitchens, modern bathrooms with rainfall showers, dining tables for four, and private oceanfront balconies. Other perks such as free Wi-Fi, a free continental breakfast, and a beachfront location help make Le Petit Hotel a top upscale choice in the popular Grand Case area.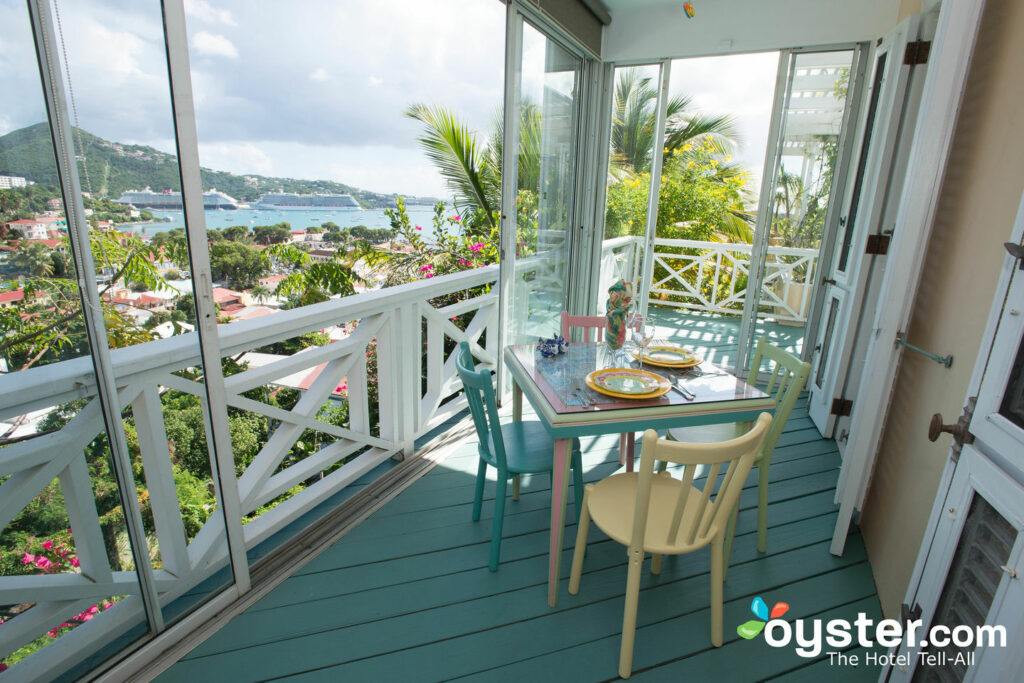 With only four rooms, Bellavista Bed & Breakfast is a relaxing and upscale hilltop retreat with personalized service from the owners, who live right next door. The property is charming and quaint, and the pool area, sundeck, and two of the rooms have gorgeous harbor views. The island-style decor is whimsical and fun, yet tasteful, and quirky touches such as a cactus garden give the property character and personality. Breakfast is one of the best parts of the stay — it's two courses and feels decadent but still healthy.
Related Link: 7 St. Thomas Retreats with Stunning Vistas
Located right on a pretty beach in northern Nevis, this upscale property is a great spot for a romantic getaway and room rates include not only breakfast, but also afternoon tea and dinner. Nisbet's 36 airy, cottage-style rooms offer lots of privacy, and are tastefully decorated in green and brown hues. They have wonderful in-room amenities, including custom-stocked minibars; unexpected property extras include hiker GPS systems, Flip video cameras, and tennis and croquet equipment — all available free of charge.
All products are independently selected by our writers and editors. If you buy something through our links, Oyster may earn an affiliate commission.