Pemba Sherpa has nearly died while climbing many times. He has been buried in multiple avalanches, fallen in mountain crevices, and gotten frostbitten in all his fingers and toes. He grew up in a poor village in the Everest region of Nepal called Sengma, without running water, electricity, or roads, along with his 10 brothers and sisters -- half of whom didn't survive for various reasons. "I believe I'm a survivor," Pemba says.
It was that spirit that inspired him to visit the U.S. at the age of 19, and decide to stay. Today, Pemba owns Sherpa Restaurant & Bar in Boulder, Colorado, as well as a Himalayan tea factory and multiple real estate investments. He studied engineering and has a pilot's license. But his love for his home country and mountaineering led him to found adventure travel company Sherpa Ascent International, which allows him to continue to guide mountain expeditions several times a year.
"I'm interested in meeting different people; I love the outdoors…I love telling people what I know and sharing the culture and the history," Pemba tells me by phone from Colorado, shortly after having returned from his 49th trip to the Himalayas.
He began his work assisting mountain guides in Nepal when he was 11 and became a guide at age 18 (he has climbed Everest, but not to the summit). In addition to his many expeditions in the Himalayas, he has also guided adventures in Kenya, Madagascar, Butan, Rowanda, and Pakistan, among other destinations.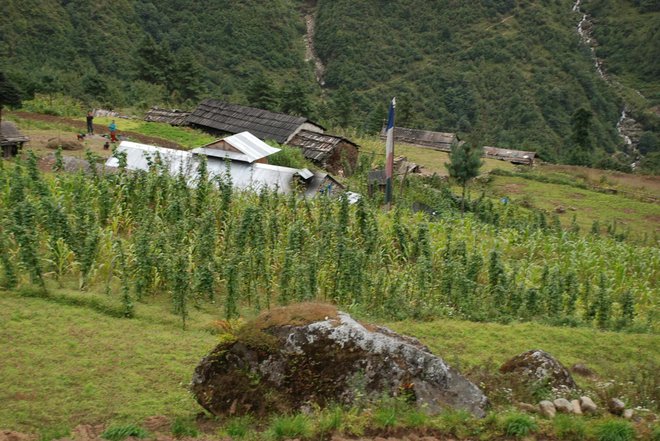 "I've literally guided thousands of visitors to my beloved Himalayan kingdom," he says.
Contrary to popular belief in the West, "Sherpa" doesn't mean "mountain guide;" rather, the Sherpas are a tribal people that settled in the Everest region of Nepal.
"Most people think that Sherpas are porters that will carry people up to the mountains; some people think Sherpas are guides, some people think Sherpas are mountain climbers. Those are all actually misconceptions," he explains. However, Sherpas have genetically adapted to living in high altitudes for generations. "They are good alpinists because their bodies are more capable of getting oxygen than any other people."
The Sherpas are Buddhists, and often very religious; according to Pemba, mountain guides always pray for their safety before climbing. They believe Mount Everest, also known as the Mother of the World, is the goddess of humanity and prosperity.
Western ignorance about the Sherpas has led to considerable tension in recent years; in 2013, a high-altitude brawl between Sherpa guides and renowned European climbers made international headlines. Pemba knows the Sherpas involved in the fight and talked with them about the incident.
"They were going up there and fixing the line and the European
climbers they just kept moving on while they were fixing the line, and they
were knocking ice on them. And the Sherpas told them, 'Hey, stop, we are fixing
the line here.' And a European climber knows the word motherf*cker in Nepali,
which is a very insulting word in Nepal, and that is how the fight began. And
they started punching each other."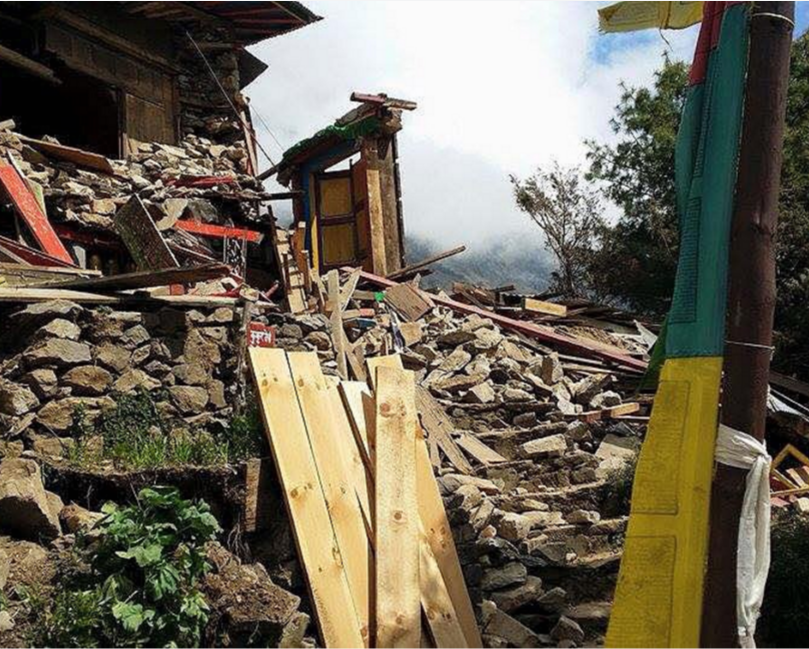 In Pemba's view to help put things in perspective, the Europeans' behavior would be the equivalent of someone driving their car past construction in the road and cursing at a worker holding a stop sign in the U.S. It's clear the bad feelings surrounding this incident generated still resonate. "The European climbers are the worst; they are totally ego-driven people, they just don't care, they just want to get to the top," he says. He feels that Americans respect the culture a little more, but even so, a lot of people who go to the region "have no clue." It doesn't help that movies like "Everest," released in September, continue the Western tradition of glossing over the crucial role Sherpas play.
Pemba is particularly disdainful of inexperienced climbers who aren't prepared to embark on dangerous expeditions. "They think, 'we'll just hire the Sherpas to literally drag us up to the mountains.' That's really wrong," he says. "Because of that, many Sherpas are losing their lives."
The last couple of years have been particularly devastating for Sherpa guides, with the Nepal earthquake this spring triggering the deadliest avalanche in Everest's history, killing more than 20 people, at least 10 of them Sherpa guides — one of whom was Pemba's cousin. In 2014, an avalanche killed 16 Sherpa guides.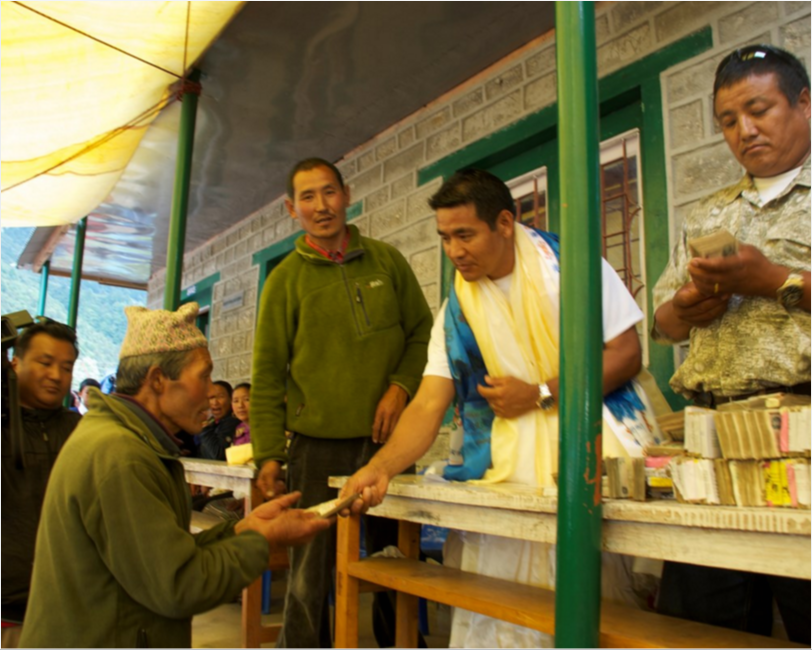 Pemba is particularly concerned about what happens to the widows and children left to fend for themselves after such disasters — a hardship he has personal experience with, as his own father died when he was five. He is committed to helping his community in Nepal, and after the earthquake, Pemba personally helped raise $110,000 to rebuild the damaged homes of 282 families, and also brought over $60,000 worth of gear, including tarps, tents, and sleeping bags. He's currently managing another fundraiser to rebuild a school in the area for 370 children, who are currently studying in tents (you can donate here).
These days, Pemba isn't focused on summiting difficult peaks — he's already climbed all over the world, and prefers to take tourists on less dangerous climbs. "My goal now is to help the women and children in Nepal."
His advice to foreign climbers is to come prepared mentally and physically. "They have to understand they are in a totally different environment. Almost like different planet," he says, and he recommends that they come ready to "explore and learn things, not just to get to the top of the mountains."
Unless noted otherwise, all photos courtesy of Pemba Sherpa.
Dig This Story? Then You'll Also Like:
All products are independently selected by our writers and editors. If you buy something through our links, Oyster may earn an affiliate commission.