Cruises are often lauded as an all-inclusive vacation. After all, once you're onboard you don't have to spend anything additional aside from gratuities, right? Wrong. The price you pay before boarding is often just the beginning. Deals, events, sales, cocktail offerings — everything is set up to make you spend more money. We've already told you how to save money on a cruise, but here are nine ways cruise ships might try and rip you off once you're onboard.

1. Double-Occupancy Cabin Rate Minimums
One of the biggest and most costly rip-offs is that nearly all cabins are sold at double-occupancy rates. This means that folks looking for a solo sailing adventure will have to pay for the friend/significant other/family member they didn't bring. In other words, singles have to pay extra. The only way to avoid paying double is to catch a promotional sale that waives the single supplement or to book into one of the newer ships that have a handful of cabins for one. That being said, rates for solo cabins are often priced higher than what one person in a double-occupancy stateroom would pay.
2. Opting Into Some Cruise Drink Packages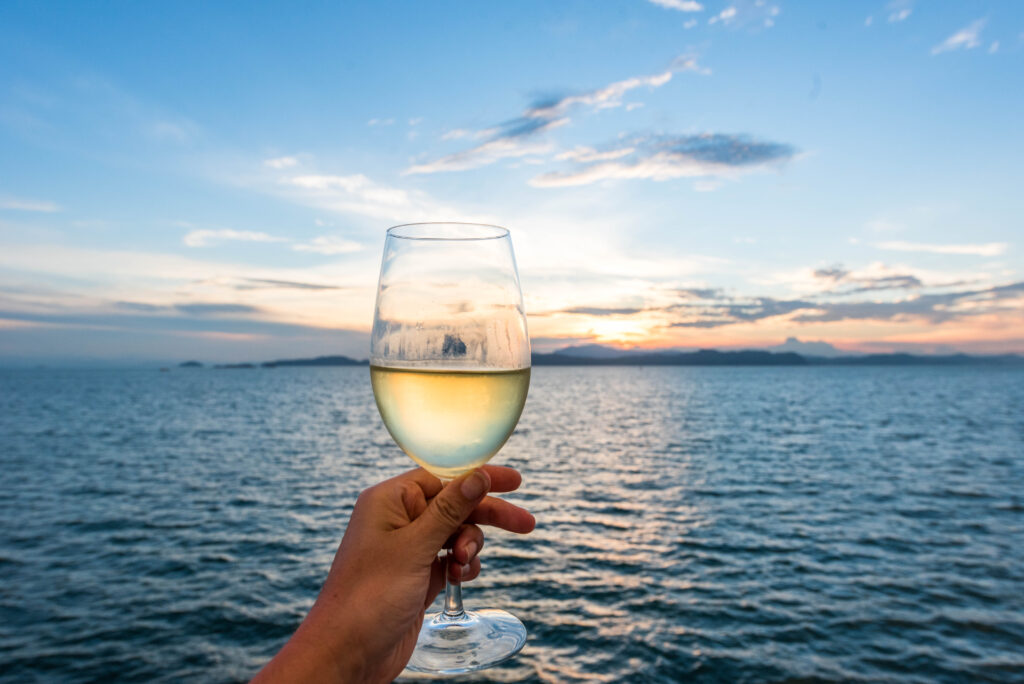 To get a drink package or to not get a drink package — that is the question. The answer, unfortunately, isn't cut and dry: It depends on the line, the ship, and you. Many drink packages have fine print that blurs the line on whether you're getting hosed. Although drink packages are billed as "unlimited," many of them come with daily limits on the number of drinks you can order, only allow for one drink to be ordered at a time, and even require guests to space out the time between ordering drinks (so forget about that round of shots followed by a beer). Drink packages are also billed as a recurring charge for every day you are on the cruise — whether or not you use it. Another stipulation: On some lines, if one person in a cabin signs up for the drink package, every person of legal drinking age in that same cabin must also sign up. The verdict? Most people we've spoken to have said they regret purchasing a drink package, usually stating that they felt they had to drink more just to get their money's worth.
3. Opting Into Some Cruise Dining Packages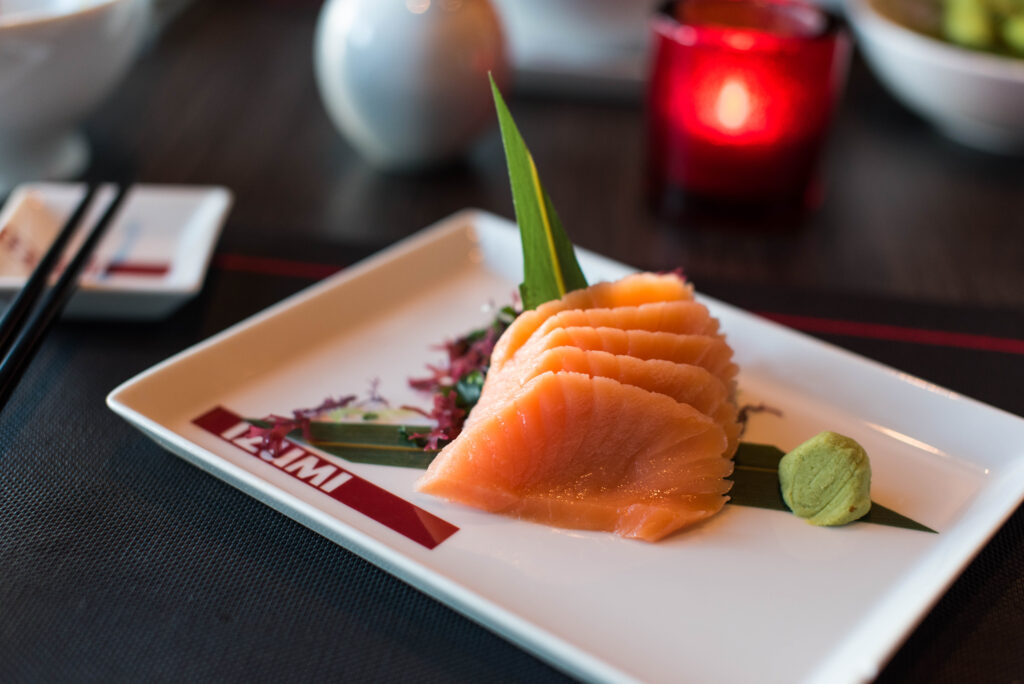 For meals, it depends how many restaurant options are onboard and how tasty the included restaurant offerings are. On several cruises, like most of Carnival's new and renovated ships, there are a decent number of good eateries included in the cruise price, while other lines only include the buffet. We've found that if you wait until you're a few days into the cruise, the prices for these dining packages start to drop. You can also find dining deals on port days, during lunch, or on the last night of the cruise, when the ship is trying to get through their ration of food. Also, keep in mind that on almost all ships, you're able to make a one-off reservation at an extra-fee restaurant (many of which have a simple flat surcharge), so you don't need the package to access these restaurants. Before you buy a dining package, it's best to read reviews on the ship's restaurants, both included and excluded in the cruise price.
4. Winning a "Free" Cruise
There are usually a few opportunities to win a free cruise while onboard. Although this can seem like winning the lottery, be cautious; free cruises are rarely free. At best, it will be a discounted cruise that still leaves you on the hook for port fees and gratuity. We're not telling you to turn it down, but just know that it's not necessarily free. If you didn't budget for another cruise, think twice about the value of your winnings.
5. Booking Your Next Cruise While Still Onboard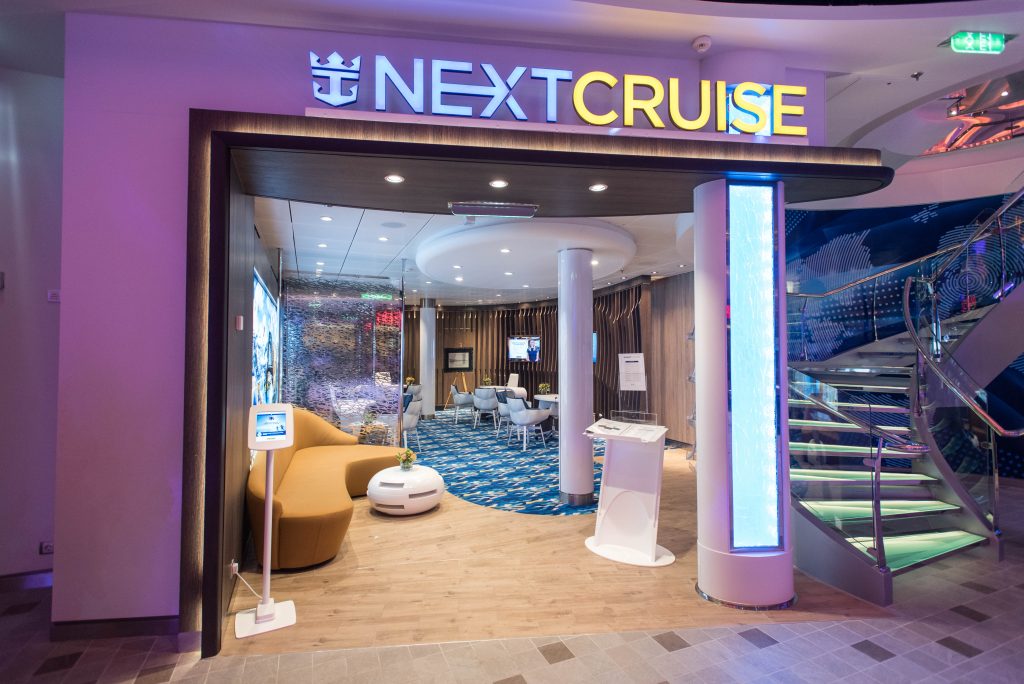 Nearly every ship has a desk staffed with sales agents eager to sell you your next cruise before you've even unpacked. The wild thing is that there is sometimes a waiting list to talk to these agents. Their goal is to lock you into your next cruise while you're still riding the high of the one you're on. They offer deals for cruises in the future and incentives, like onboard credit and upgrades, to sweeten the deal. So, why is this a rip-off? Because the fine print often means you are locked in for this future cruise no matter what. If something comes up and you can't make it — or you simply change your mind — you're likely to lose it all. Similar savings can be had during promotional sales, so don't feel pressure to book onboard.
6. Paying for Internet on a Cruise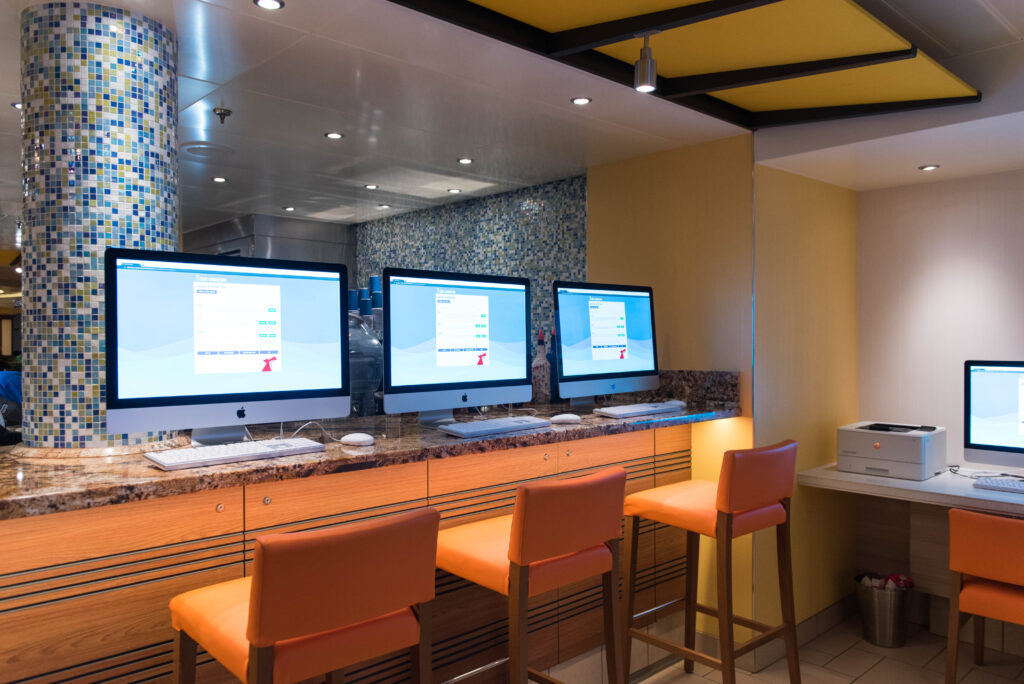 Internet on cruises used to be exorbitantly expensive and at speeds that made dial-up modems look lightning fast. With that in mind, any onboard internet is an improvement. However, this is another one where doing the research and reading the reviews can save you some money. Some ships charge a high rate for horrendous onboard Wi-Fi that's only good for messaging apps, while others offer decently priced Wi-Fi that's fast enough for streaming. Still, ship internet can be spotty, and you likely won't use it on days you're in port. Like the drink packages, Wi-Fi packages are often billable for every day of the cruise. Day passes are sometimes offered, but note that they are usually calculated on a consecutive 24-hour period, so you'll essentially be paying for a large chunk of that pass while you're sleeping.
7. The Price for Port Activities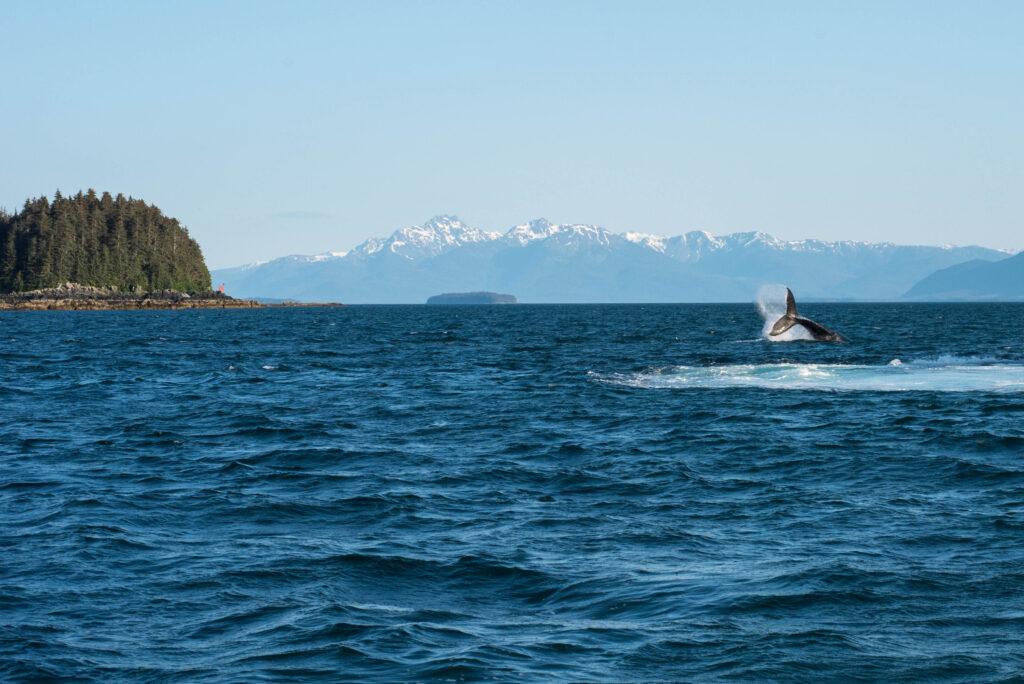 Make no mistake: The price you are paying for shore excursions is highly inflated, so in that sense, it's a rip-off. However, we do not recommend going rogue and booking yourself into excursions in places that you're unfamiliar with or that are known for scams. You may end up overpaying for ship-organized excursions, but most people consider it a small price to pay for the security as well as knowing that the ship won't leave port in case the excursion is running late.
8. Onboard Photography Services
Onboard photography services have always been a huge rip-off, but they are even worse now that there's no need to develop film or even print out physical copies (which many cruises still do, resulting in a huge waste of paper). Skip the "professional" onboard photos and opt to snap selfies or ask another cruiser to capture the photos.
9. Gambling in the Cruise Casino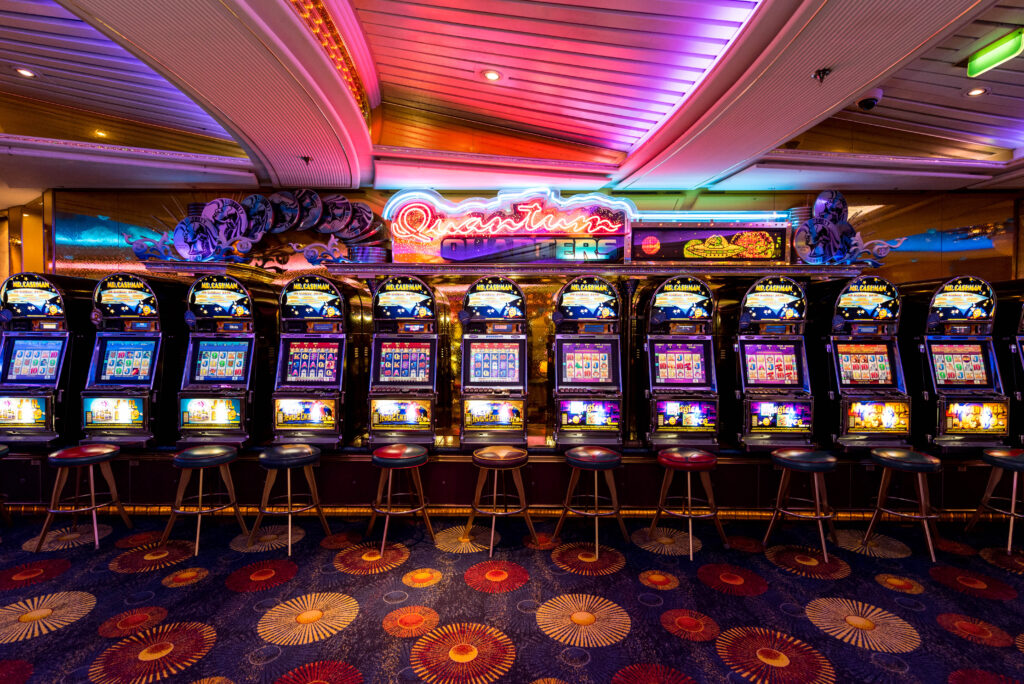 While gambling itself is a high-stakes game, rumor says that the slots and table games in casinos on cruises have some of the lowest odds of winning. Perhaps it has something to do with international law, or maybe it's the fact that they know passengers have nowhere else to go, but we've tested this theory and emerged with lighter pockets.
While cruising the open ocean, you want to make sure your items stay safe. The Carry-On from Away's TSA-approved lock and hard shell exterior make it the ideal case for any trip by keeping your items fully secure until you want them.
You'll Also Like:
Photos courtesy of Oyster.com
All products are independently selected by our writers and editors. If you buy something through our links, Oyster may earn an affiliate commission.