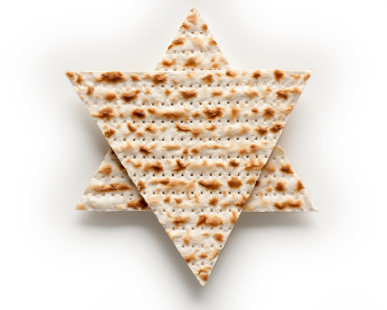 Passover means the Jewish population is ditching bread — or anything leavened with yeast — for eight days starting next week. And for many, this requires completely cleaning out one's kitchen, or, spending a week away from their non-Kosher-for-Passover home in favor of a holiday-friendly hotel. Luckily, some seriously luxurious spots are offering Parve fare along with a week's worth of R&R. Check out our choices for Passover vacations after the jump!
An award-winning golf course, beautiful pools, elegant rooms and an amazing spa make the Turnberry Isle Miami a true luxury retreat. This year, the hotel is offering several different types of Seders — ranging from private to communal — and Glatt Kosher food, with the menu changing daily. There's even a health-conscious option for those watching their weight, and a variety of wines, cordials and liquors that get a Passover seal of approval. And if you have any problems, just check in with the resort's super-attentive staff.
Perfect for the golfing set, the Ritz in Naples is hosting a Passover-friendly week courtesy of NYC-based Mark David Catering. Enjoy gourmet fare while chilling out on one of Naples' white sand beaches, playing the Back Nine (a few times), and the brand-new laguna pool, which has a water slide and lazy river that any kid will love.
Fairmont Mayakoba — Playa del Carmen, Mexico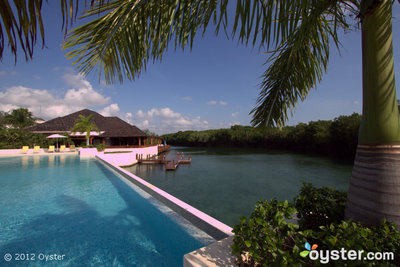 While this Riviera Maya retreat isn't live on Oyster just yet, we couldn't help give you a preview of this luxurious outpost. And since you're 40 miles south of Cancun, you won't need to worry about the other types of Spring Break revelers. The Willow Stream Spa is second to none, and now that the Mayakoba is in its sixth year of hosting Seders, we're confident the food — and the service — will be top-notch.
Waldorf-Astoria Orlando, Florida
A newer addition to the Waldorf family, this Orlando hotel is nestled in the heart of Disney World — did someone mention this would be perfect for the kids? In addition to offering services and Glatt Kosher menus, the hotel has an expansive 4,200 square-foot Guerlain Spa — sure to keep the adults entertained (even at a cost) as well. And even though the Waldorf Orlando isn't on Oyster just yet, expect to see full coverage very soon.
RELATED LINKS:
All products are independently selected by our writers and editors. If you buy something through our links, Oyster may earn an affiliate commission.