Well, the time has finally come! We're in the last stretch of humanity as we know it (according to the ancient Mayan calendar, at least), and we're searching the globe for the best places on earth to spend our final days -- or day as the case may be. We've visited every (habitable) continent and through our travels, we've found that whether you're preparing for a traditional Biblical Apocalypse of fire and brimstone, or something a bit more on the sci-fi spectrum, there is a Doomsday destination for you somewhere on this fated planet. Take a look at our list and pick the spot where you'll spend your last blissful moments.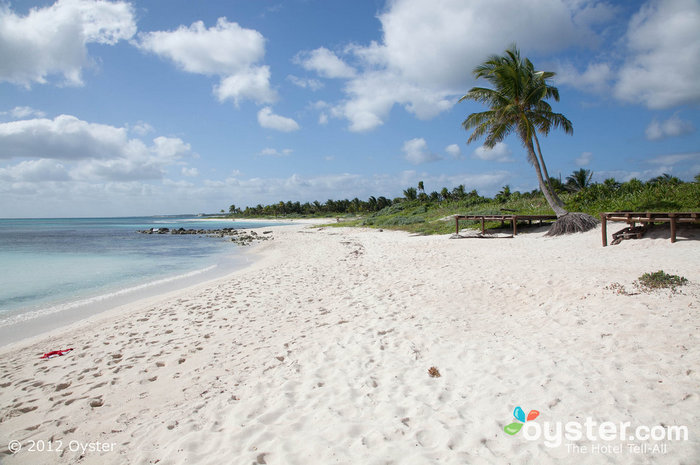 Hit the beach before making your last offerings in Riviera Maya.
North American Destination: Riviera Maya, for an ancient Mayan offering
The small Caribbean district along the coast of the Yucatan Peninsula is undoubtedly the best place in North America to spend your last day on Earth. Riviera Maya not only boasts stunning white-sand beaches and some of the most majestic natural beauty in the world, but it is also home to the ruins of 7th century A.D. Mayans. The Mayans, of course, were the ones who predicted the 2012 end of the world (or maybe they just ran out of rock), and the area is having its share of "End of the World" celebrations to honor the culture with ancient ceremonies.
Stay: Dreams Tulum Resort and Spa

The Tulum area of Rivieria Maya, where the Dreams is located, is the site of the walled cities of the Mayan culture, and the gateway to the ruins. The beachfront Dreams is only a five-minute drive from major ruins, where visitors can offer sacrifices or just say their prayers.
Sydney may very well be the first last place on Earth.
Australian Destination: Sydney, for not outstaying your welcome
With a prime "first-to-go" location in the eastern edge of Australia and the world, Sydney has tons to do and see before the clock strikes apocalypse. The booming metropolis may offer great cultural sites like the famed Opera House and Harbor Bridge, but visitors who want to be the first to experience the world's demise will have a front row seat to the action. Afterall, you never want to be the last one at the party (well, maybe you do at this one).
Stay: Blue Syndey – A Taj Hotel
Located on Woolloomooloo Wharf (which are awesome last words), this Taj hotel is near great restaurants and some of Sydney's most bustling cultural attractions. An added bonus: Some of the best last views on Earth.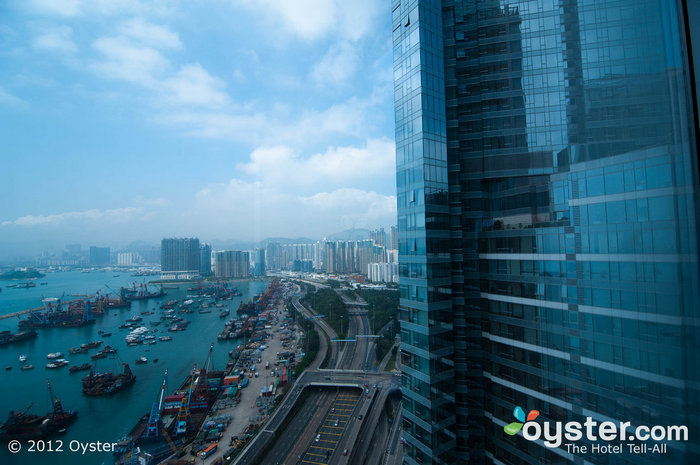 Some think technology is ruining the world, and come Friday, it might — or it just may save it.
Asian Destination: Hong Kong, for a sci-fi catastrophe
For the best place to spend Doomsday in Asia, Hong Kong is a solid pick with the perfect mix of old and new worlds. But even better than its historic charms and modern appeal, China is said to rank highest for doomsday preparation. And in a technology hub like Hong Kong, end of the world prep is more exciting than waiting for the new iPhone.
Stay: W Hong Kong
When it comes to style and a lively atmosphere, there's really no beating the W brand. In addition to having prime location and high-tech amenities like iPod docks and flat-screen TVs, the Hong Kong outpost offers an amazing and futuristic last-bath with a view.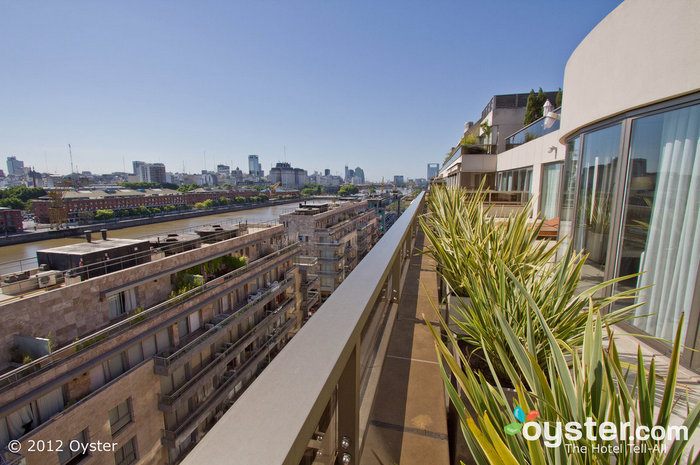 Buenos Aires's proximity to Ushuaia makes it a safe choice for your final days.
South American Destination: Buenos Aires, in case of nuclear fallout
The Argentinian city of Ushuaia actually has the motto "end of the world, beginning of everything" because of its southernmost city in the world status, so we decided to stick close by in the capital city of Buenos Aires in case we need to make the jump to Antarctica to avoid nuclear fallout. The cosmopolitan capital city is known as the Paris of South America, and is just close enough to those unoccupied lands below, which will be perfect for society's survivors to reclaim. And becuase of nuclear heat, that southern pole will seem more like the Caribbean.
Stay: Hotel Madero
This sleek hotel in trendy Puerto Madero has tons of amenities to keep you busy through whatever lies ahead, with private in-room balconies for prime eminent-destruction views and a top-quality spa that could probably act as a fallout shelter. Mani/pedis anyone?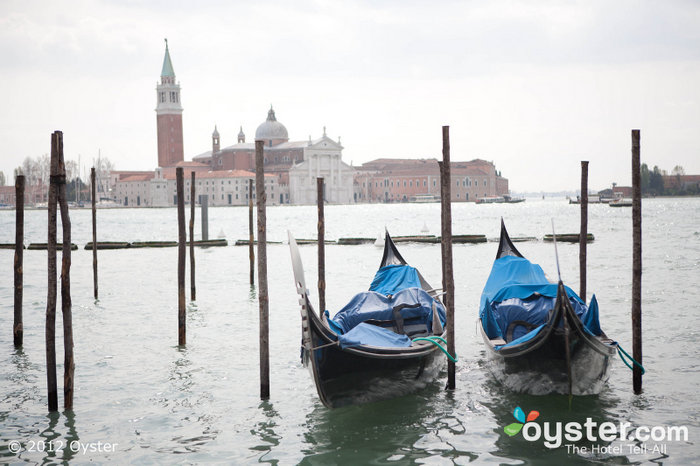 Venice is one step ahead on the water world front.
European Destination: Venice, to grab your gondola for the water world
If the ends of days turn Earth in to a water world, those in Venice will have a head start on this new life. The city of canals has gondolas and vaporetti (water taxis) at every turn, possibly even more that it has citizens, in addition to having all the charm and delicious foods and wines you expect from Italy. So if Judgment Day involves hellfire melting the icecaps and raising water levels, load the gondola with goodies for a sunset ride into eternity, starting in one of Italy's most gorgeous (and boat-accessible!) destinations.
Stay: Hotel Canal Grande
At Hotel Canal Grande, guests are not only located right on the Grand Canal near the city's main train station, but the hotel has a breakfast buffet and boot loans in the case of high waters, both great offerings for a water world survival.
Humans may have destroyed the planet, but Mother Nature might be getting the last laugh soon.
African Destination: Zimbabwe, to make peace with nature
With exotic wildlife, a Zen-like atmosphere (in some areas), and close proximity to one of the Seven Natural Wonders of World, Zimbabwe makes for an enchanting end-of-the-world setting. Sitting in southern Africa and offering endless scenic beauty, Zimbabwe is also the site of Victoria Falls on the Zimbabwe River and is a popular spot among "glampers" and those looking for a tranquil, back-to-nature vacay. At the very least, the offer to exchange Wi-Fi and iPhones in return for a final evening of outdoor tranquility may persuade Mother Nature to slow her wrath.
Stay: Matetsi Water Lodge
Matetsi rests on a game reserve on the Zimbabwe River, about 40 miles from Victoria Falls, so those looking for a rustic end-of-the-world need look no further. Rooms are still luxurious, with private plunge pools, air conditioning, and elegant décor, but probably not enough to send the climate in chaos.
RELATED LINKS (to help you prep if the world doesn't end):
All products are independently selected by our writers and editors. If you buy something through our links, Oyster may earn an affiliate commission.