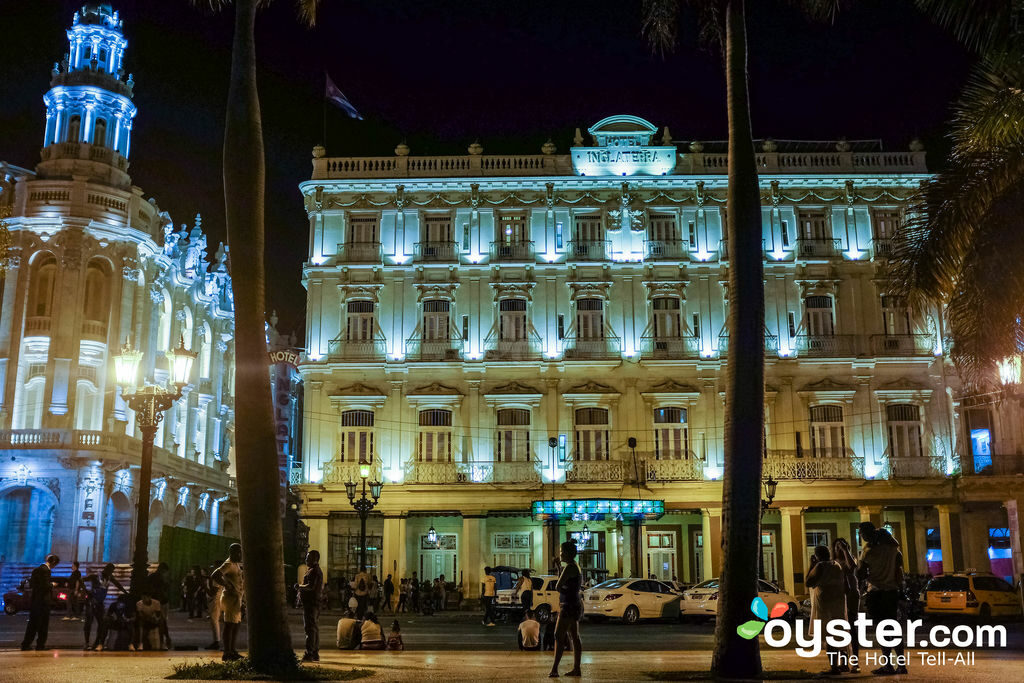 In another step toward thawing U.S. and Cuban relations, the U.S. Treasury Department granted Starwood permission to operate existing hotels in Cuba. In a historic deal the brand will add three properties to its portfolio this year: Hotel Inglaterra, Quinta Avenida (which will become a Four Points by Sheraton), and Hotel Santa Isabel.
Starwood has accepted a higher buyout from Marriott this morning, and Marriott CEO Arne Sorenson is accompanying President Obama on his visit to Cuba. President Obama and his delegation arrived in Cuba yesterday.
Oyster visited in November to cover 30 hotels in Cuba, and we took thousands of honest photos -- including of two of the hotels set to become Starwood properties. Before the Revolution, Havana was a major hub for American tourism -- and hotels. American pleasure seekers headed to the tropical destination for gambling (now illegal in Cuba) and drinking (especially during Prohibition years, when alcohol wasn't available in the U.S.). Today, Havana is still a culturally vibrant city with beautiful (if crumbling) colonial architecture, terrific music and entertainment (although its touristy, the show at the Tropicana Club is still a must), and a burgeoning foodie scene.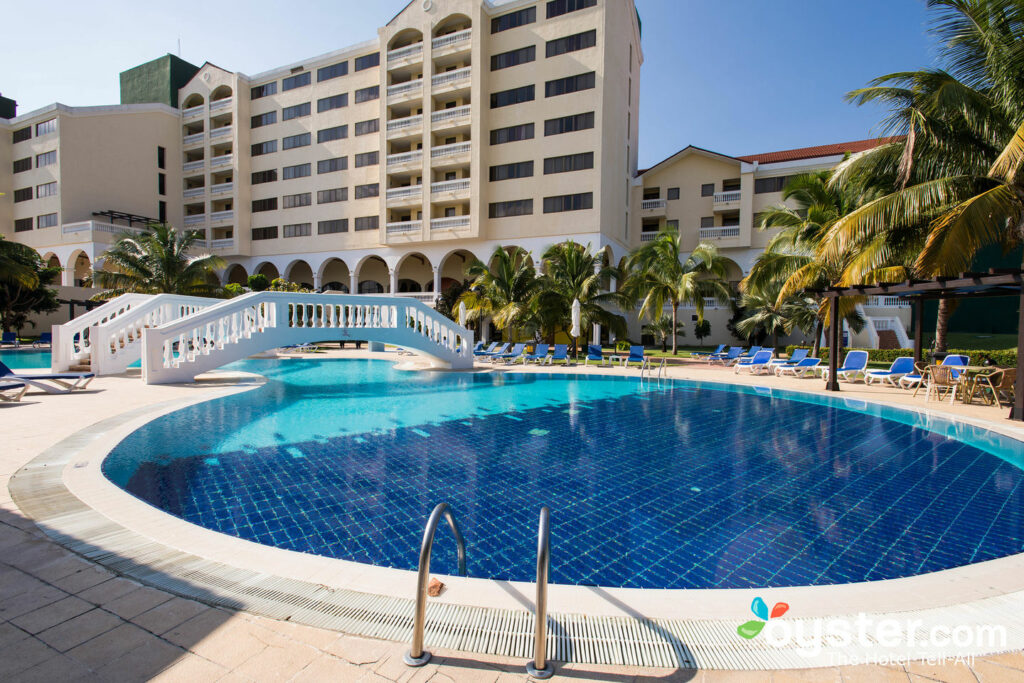 The Quinta Avenida Habana will undergo renovations before becoming a Four Points by Sheraton later this year. The hotel sits in the quiet Miramar neighborhood, home to numerous embassies, about a 15-minute drive to Old Havana. The large freeform pool is surrounded by loungers and never seems to get busy.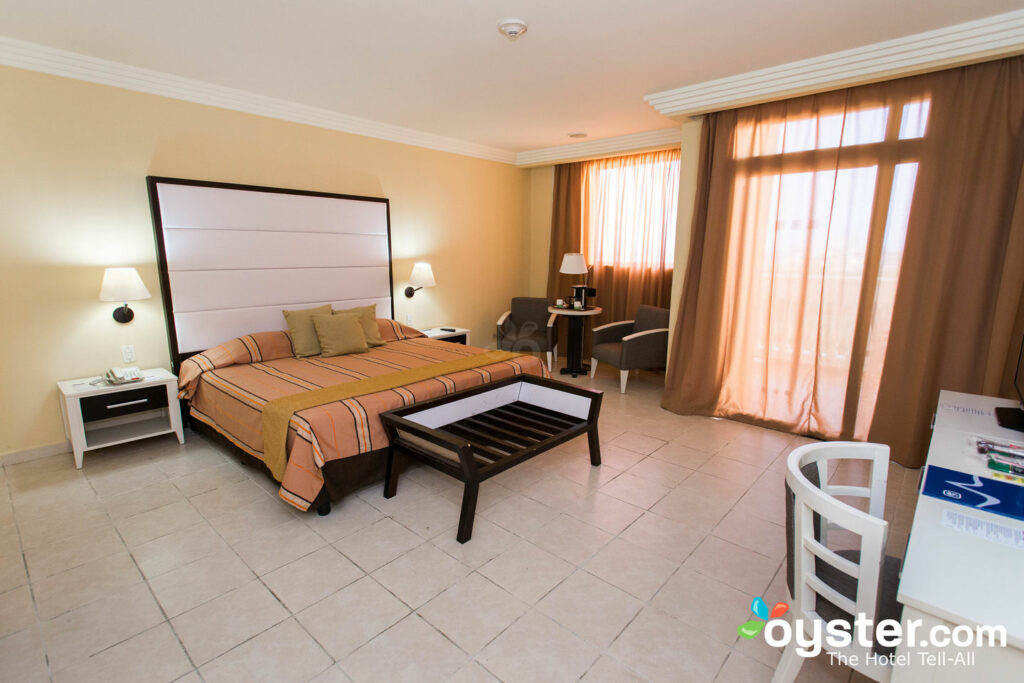 The 186 rooms are spacious and have balconies, some with sea views, but do currently have visible wear and tear, as well as occasional issues with AC and plumbing.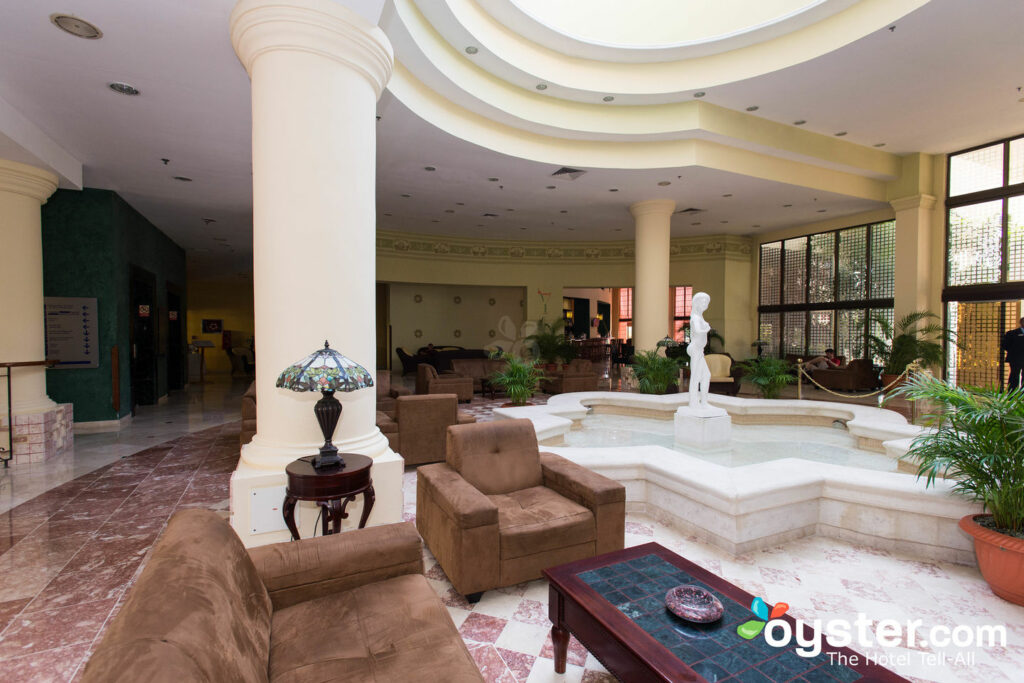 The hotel was built in 2010, though the lobby has a traditional look that belies its age, with stately columns and rose-and-white marble floors.
Hotel Inglaterra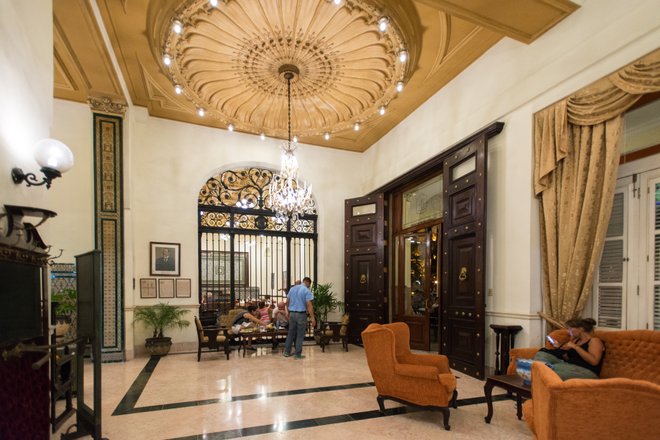 Oyster wasn't able to get a full tour of the Hotel Inglaterra, set to become a Starwood Luxury Collection hotel this year, but we did check out the elegant, traditionally decorated lobby and the outdoor patio, Gran Café el Louvre, which was hopping in the evenings and often has live music. Rooms are reputed to be worn and old-fashioned; the also historic Hotel Saratoga is more upscale and has nicer rooms (though it is pricier).
The hotel is one of the oldest in the city, dating to 1875. It sits right across from Parque Central, where we frequently saw scores of locals gathering to hop on Hotel Inglaterra's Wi-Fi connection.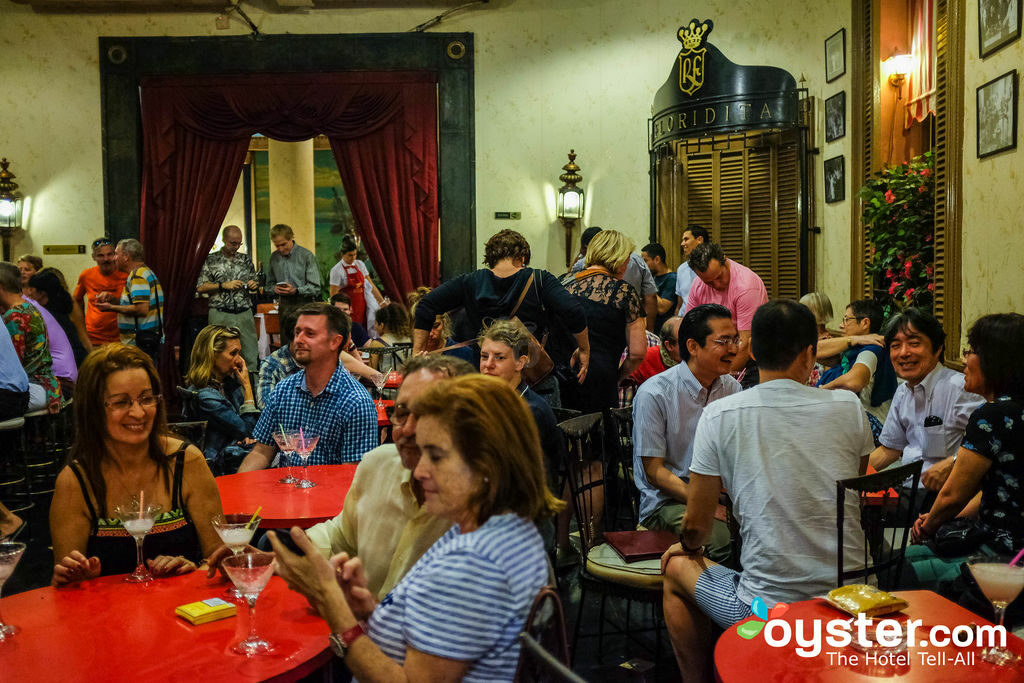 A hop-on, hop-off tour bus also stops here, and the famed El Floridita bar, which Hemingway frequented, is a block away.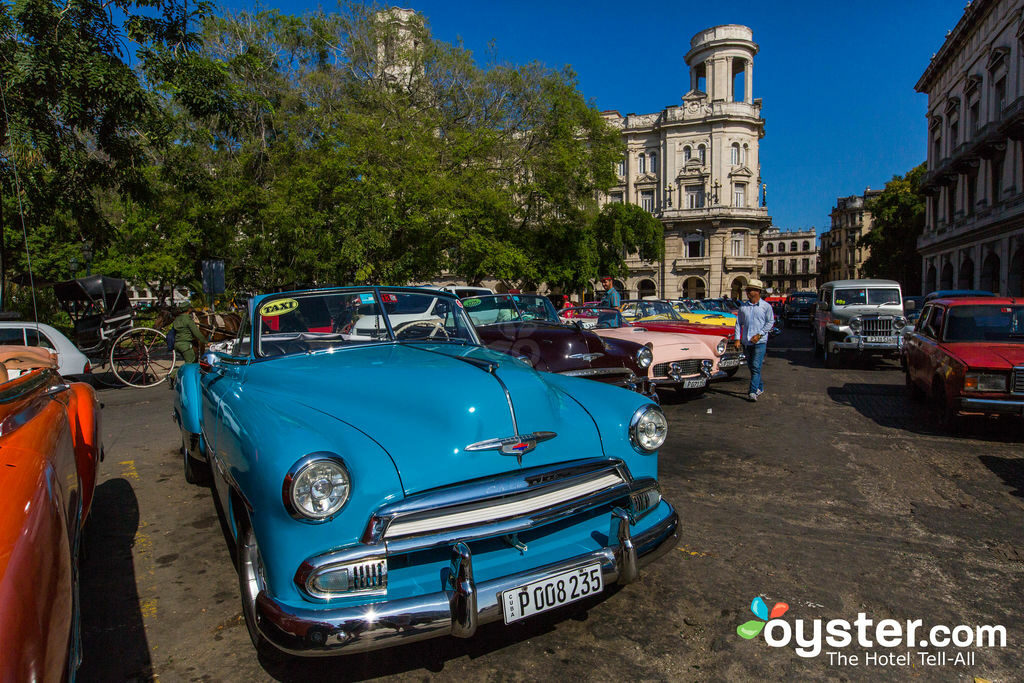 There are lots of old classic cars parked in this area, which are available for tours.
You Might Also Like
All products are independently selected by our writers and editors. If you buy something through our links, Oyster may earn an affiliate commission.