Today's society is obsessed with celebrity culture. From what fashion models are wearing, to what pop stars listen to, to what chefs like to eat, we are enthralled by how the other (more famous) half live. A growing trend has been emerging in print and online -- more of us than ever are eager to find out where our favourite stars are holidaying and spending their substantial pay cheques. Whilst staying at a film star's hotel is not within most of our budgets, the chance to explore the countries their raving about certainly is. We've compiled a list of some hotels in great locations that are the favourites of the likes of Sam Smith, Liz Earle, and Jenson Button.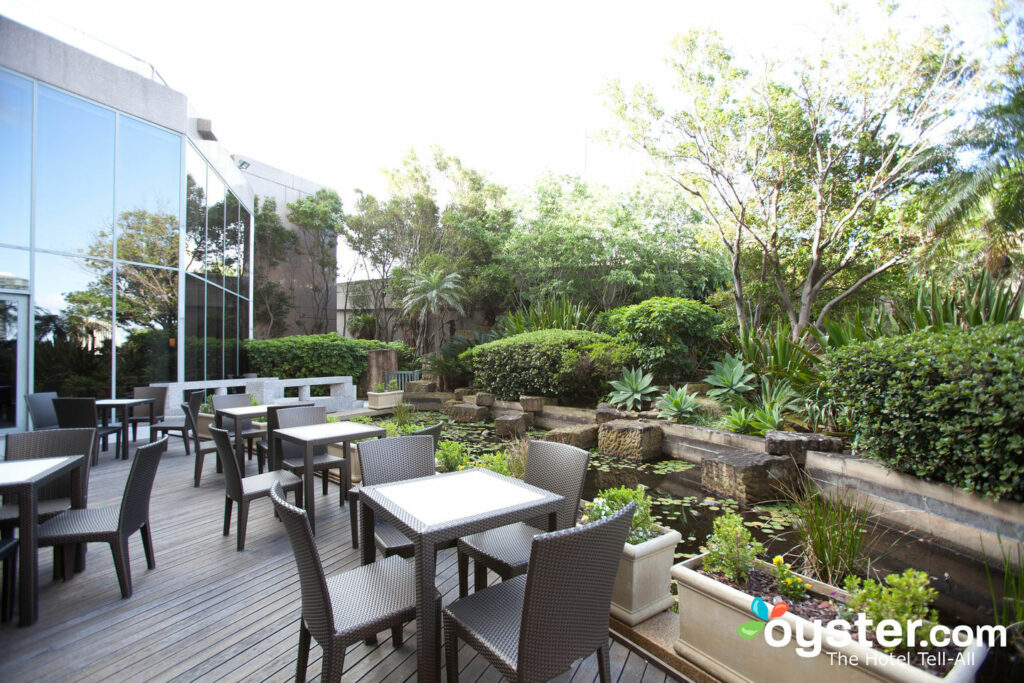 Ringing in the New Year in style, pop superstar Sam Smith,
along with a whole host of famous faces, chose Sydney as his holiday
destination of choice. With landmarks such as the Opera House as well as
Harbour Bridge and the Royal Botanic Gardens, it's not hard to see why
celebrities flock to the buzzing city. The Shangri-La Hotel offers you the
perfect base in which to explore the city, with its Asian-inspired interiors,
marble bathrooms, and serene spa; as far as hotels go, this one certainly has celebrity
status.
Escaping problems in her personal life, Sienna Miller
retreated to the Reethi Rah Beach Resort in the Maldives back in 2010. If you follow in her footsteps, you can expect to enjoy a stunning location since the resort is situated on a private island, complete with white sandy beaches. The
activities and amenities on offer that distract Miller from her relationship
woes are sure to keep you entertained, too! Diving schools, kayak, snorkel, and
windsurfing hire are all available, as well as five restaurants and 24-hour
room service to make you feel like an A-lister.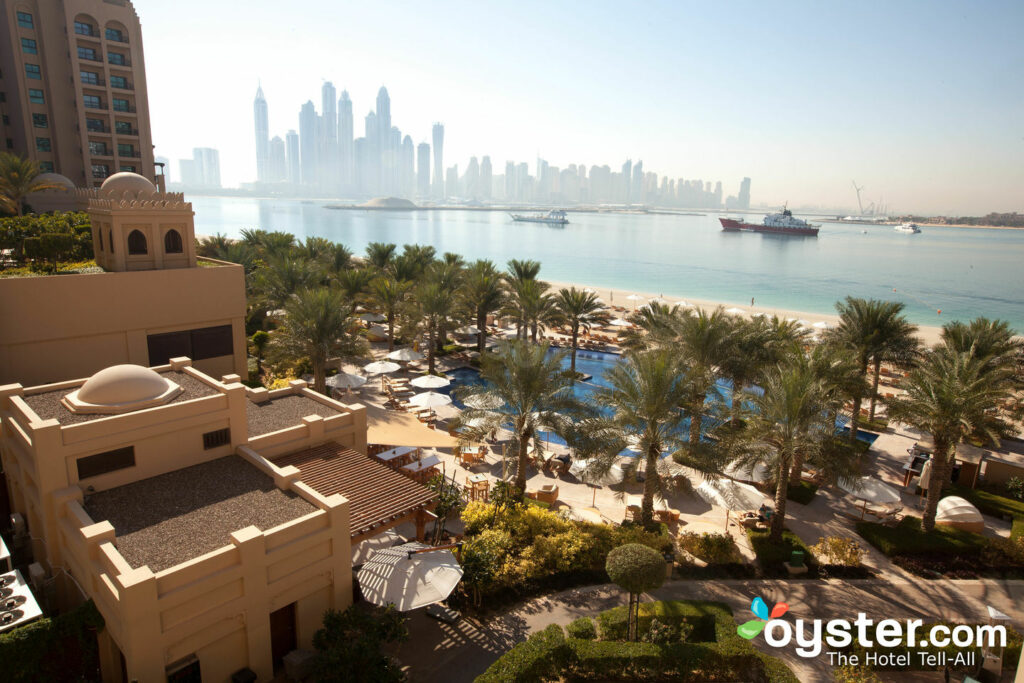 If you're serious about following in the footsteps of your
favourite mega-rich celebrities, Dubai is a popular choice amongst sporting,
modelling, and singing elite. It's really not hard to see why Dubai is so
appealing to those with cash to splash, since luxury shopping, incredible nightlife, and world-class cuisine make it dangerously easy to part with your holiday
funds! If its decadence you want, Fairmont The Palm won't fail to deliver. From
the exclusivity of the setting to the private beaches and spa facilities, the
hotel reflects its premium price tag.
Cabo San Lucas is perhaps the most popular retreat for
celebrities in the world. Every year the rich and famous descend on the
beautiful location for its beaches, golf courses, shopping, and nightlife. With George Clooney amongst those who
regularly return to Cabo, do you really need any more convincing to book
yourself a flight? Just in case you do need more reasons to head to Mexico,
Capella Pedregal's impressive list of amenities and features will surely leave
you in no doubt. All rooms have private terraces with stunning views of the Pacific
Ocean and jagged cliffs; there's also an infinity pool, spa, and restaurant with
unrivalled views of the surrounding area.
Bar Refeali is clearly not just a pretty face — it turns out
she's rather adept at picking holiday destinations, too! The beauty was seen
sunning herself on the Greek island of Mykonos, and if you too would like some
R&R in the Greek sun, Nissaki Hotel is the place to stay whilst you
recuperate. A boutique hotel within close proximity of the Platis Gialos beach,
Nissaki is an intimate retreat with 18 guest rooms. An infinity pool, outdoor
whirlpool tub, and open-air restaurant ensure for a pampered experience.
Cannes Film Festival is a culmination of glamour,
sophistication, and beauty. Some of the most talented and exceptional of the
world descend on the French Riviera to celebrate the stars of the most recent year's
batch of exceptional films. Staying at Hotel Le Canberra will see you situated
in the thick of the action. Centrally located in Cannes, this boutique hotel is
as stylish as it is exclusive — you'll definitely be paying for your privileged
positioning here.
All products are independently selected by our writers and editors. If you buy something through our links, Oyster may earn an affiliate commission.