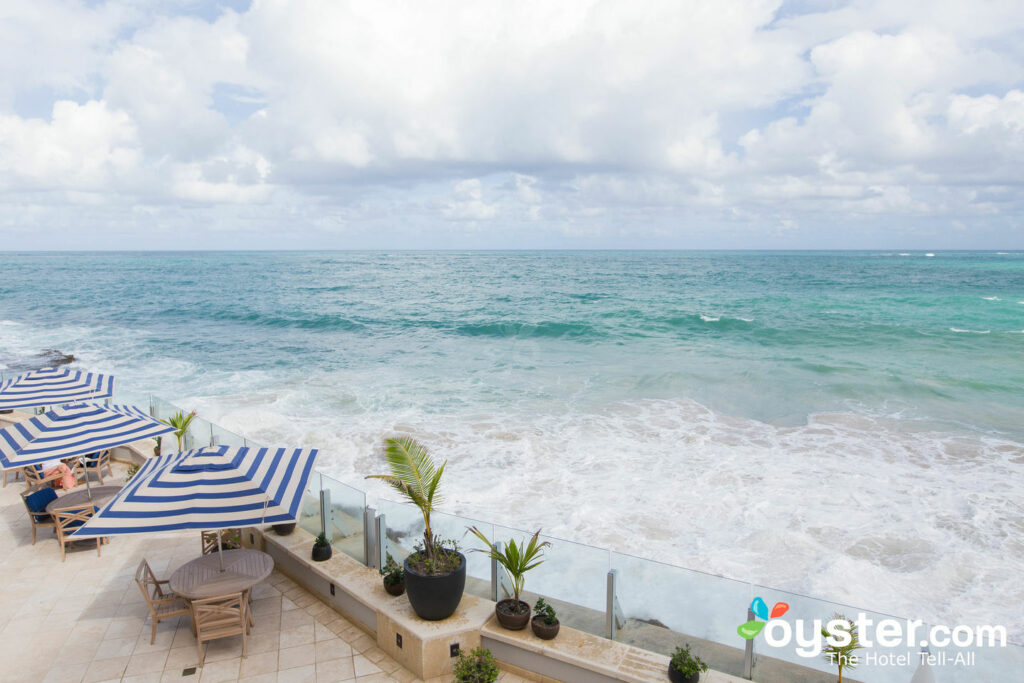 While the temps are starting to cool down around the country, the political climate only seems to be getting more heated. This year's presidential election -- and its whirlwind of jaw-dropping headlines, dramatic debates, dizzying poll data, and barrage of scandals and controversies -- has been stressful, to say the least. At every turn -- whether flipping on the television, trolling through Twitter, or overhearing chit-chat during the morning commute -- the tense, all-consuming election has us fatigued.
All of which is to say it's time for life, liberty, and the pursuit of a vacation. To help flee the chaos, we rounded up some hotels that are offering creative ways to escape the election. From resorts that tune out news channels and swap television and phone access with relaxing massages to hotels that strategically cut political coverage from the morning paper, these spots have our vote. Elect these properties now, and prepare to return refreshed and ready to vote on November 8.
For a true escape from the jarring debates, cringe-worthy insults, and overwhelming 24-hour election news cycle, head to Boston's Hotel Commonwealth. Their Election Escape package ensures that all news channels are blocked off. Even better, staff will remove any coverage from newspapers before dropping them off at your doorstep each morning. Folks can also hit the reset button in the Reading Suite, which comes with a collection of titles — none of which focus on politics. Book a stay from November 3 through 13.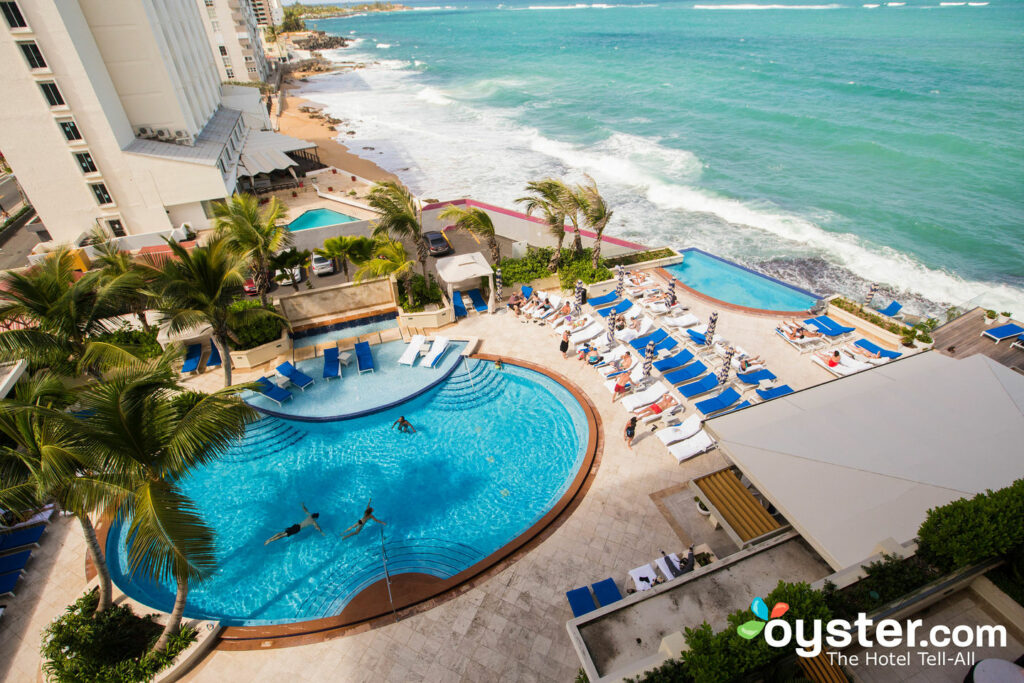 Before checking off the ballot come November 8, vote to escape at Condado Vanderbilt in Puerto Rico. The 319-room hotel is offering a special package that includes an American breakfast to kick off every beach day. Upon arriving, guests are also handed a complimentary cocktail at the on-site restaurant, Ola. Factor in a 20 percent discount for red or blue LED facials and election-themed snacks and you'll be on your way to tuning out the tumultuous election year. Just note that a three-night minimum stay is required.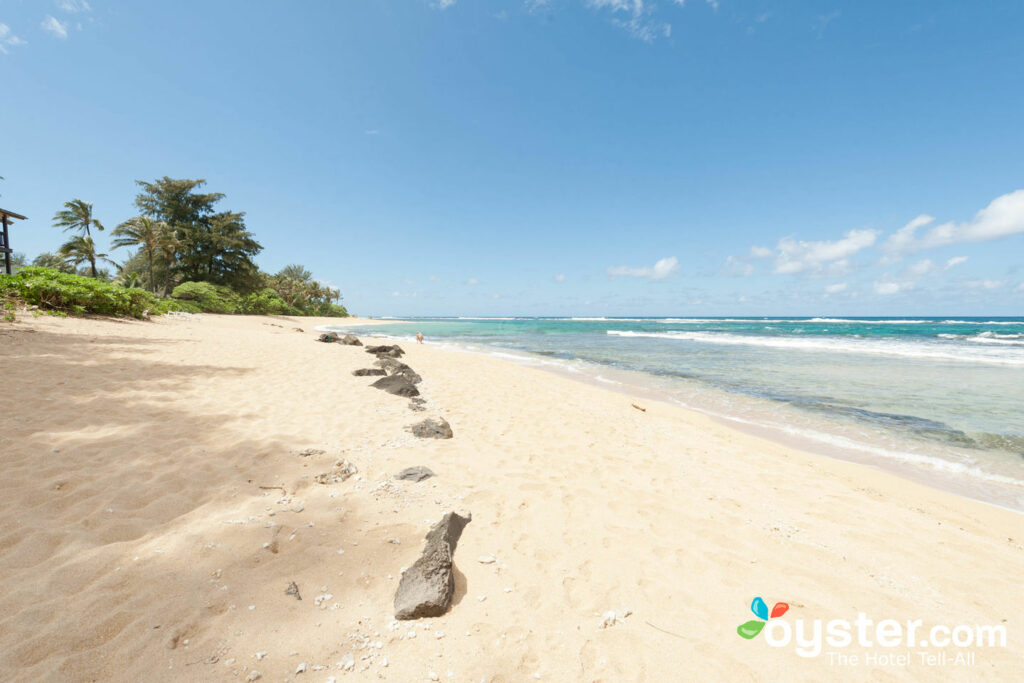 This Kauai resort might not be offering any election escape packages, but it does take peace and quiet to the next level. With no televisions or phones in the room, guests can unplug from the political hubbub and find their inner calm while staring out into the abyss of the ocean. A hot tub, solar-heated saltwater pool, full-service spa, and semi-secluded location tops off the relaxing experience.
Similarly, the 94-year-old High Hampton Inn in North Carolina, which is listed on the National Register of Historic Places, is also sans TVs or phones. Oh, and WiFi can be spotty, too. It's located in Cashiers, a village with fewer than 200 residents as of 2010, which means you're less likely to overhear any election drama. Instead, take a hike, swim in the private lake, golf, or unwind at the spa with stone massages, clay body masques, and fitness classes.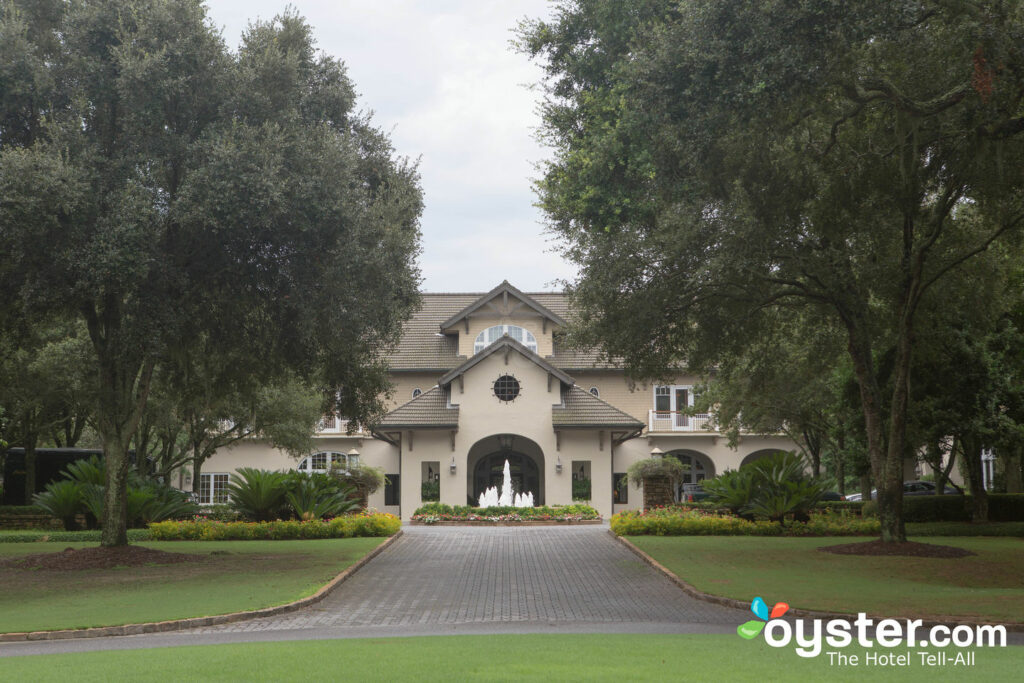 The best way to disconnect and de-stress? A 24/7 private butler service, of course. Luckily, this 40-room luxury hideaway, which sits on the site of a former cotton plantation in Georgia, provides just that. On top of that, the property is offering a two-night Presidential Package, which includes a round of golf for two plus a welcome cocktail inspired by your preferred political party. If sports and booze can't get your mind off the election chaos back home, perhaps a sub-zero cryotherapy session for two will do the trick. Package is available until November 23.
With a private sandy beach that features lounge chairs and hammocks, a pool, gym, and rooms with ocean views, Harbour Village Beach Club in Bonaire is already a top choice for an escape. Take things one step further and splurge on the four-night Elect to Escape package. First, guests will be greeted with a wine and cheese platter. Then, take advantage of two one-hour massages at the spa to remove any pent-up tension from recent current events. A dinner on the beach and private boat charter rounds out the relaxing trip. Available through November 30.
Related Stories:
All products are independently selected by our writers and editors. If you buy something through our links, Oyster may earn an affiliate commission.