Perhaps because they serve as the venues for raucous parties, maybe because people are more likely to be up to no good while away from home, or possibly because checking in under an alias can make you feel invincible, but no matter the reason, hotels are often the scene of the crime for numerous scandals. Chief among them? The celebrity cheating scandals that fill the tabloids...and often ultimately end marriages. Just last week, Paula Patton filed for divorce from singer Robin Thicke, whom she had dated since she was 14, and Thicke admitted it was because he finally "told her the truth" about his drug use and infidelity -- much of which took place while on the road. So while it's sad to see, we did some research and found the hotels where celebrities have allegedly cheated on their significant others. Maybe this will serve as a precautionary tale (or maybe it'll just give you the scoop on hot celebrity-sighting hotels), but either way, here are five hotels where famous celebs holed up to hook up.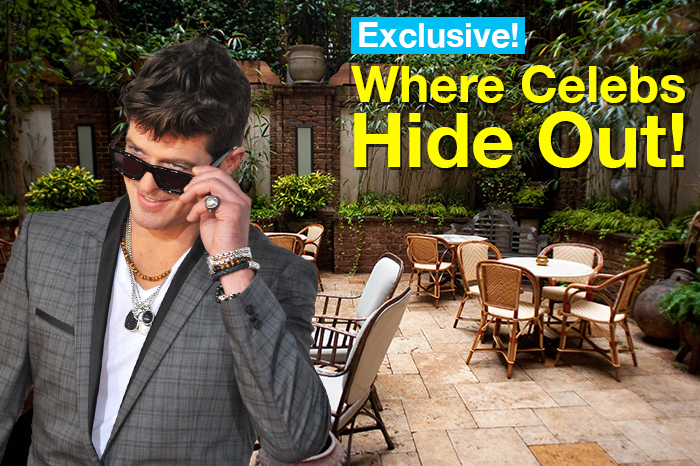 Although "Blurred Lines" singer Robin Thicke and wife Paula Patton have been separated for months, Patton just filed for divorce last week, allegedly because she decided her longtime partner's infidelity was unforgivable. The cheating scandal broke last summer, when socialite Lana Scolaro claimed that she and Thicke hooked up at a VMAs after-party at The Greenwich Hotel. Although the couple's publicist downplayed the accusation, it didn't help that pretty telling photos of Thicke with Scolaro were released online.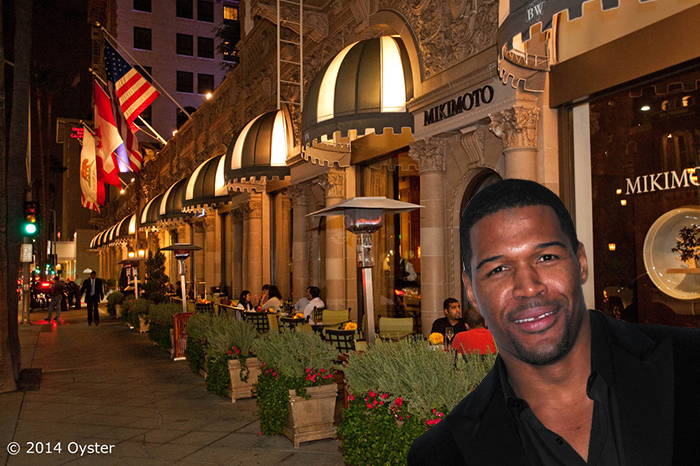 Michael Strahan and fiancee Nicole Murphy split back in August amid infidelity rumors on both sides, and since then Strahan has been spotted party-hopping with plenty of ladies at spots like the Mercer Hotel. But the real scandal went down at the Beverly Wilshire in January when Murphy allegedly stormed into the hotel and began to pound on Strahan's hotel room door (at least of the room he was supposedly staying in), demanding that he come out because she knew he was shacked up with another woman. The engagement is off, but neither Strahan nor Murphy has ever publicly confirmed or denied the scandal.
Fellow singers and pop icons Ed Sheeran and Ellie Goulding only dated for a brief period of time, but rumor has it that Goulding couldn't remain faithful for even just a few weeks. The duo was paired together after being spotted holding hands during the 2013 VMAs, but supposedly this was the same night that Goulding cheated on Sheeran with friend and One Direction band member, Niall Horan, while partying at the Soho Grand Hotel at a VMAs after party. Sheeran all but confirmed the rumors in April when he released "Don't," a song about an ex-girlfriend…cheating on him…with a friend…at a hotel party…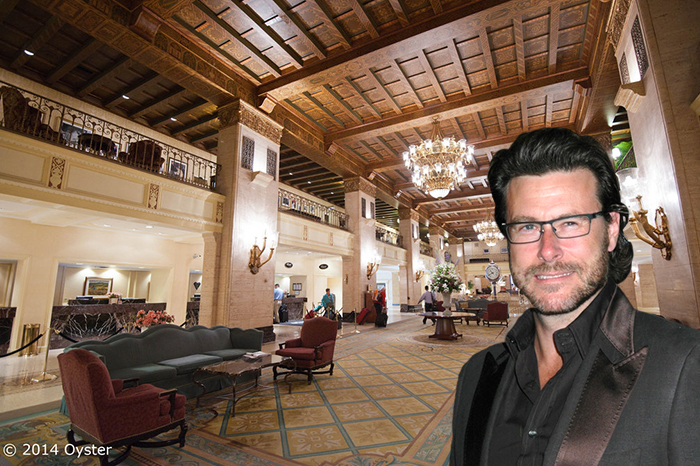 No strangers to scandal (they do have a reality TV show), Dean McDermott and Tori Spelling were surrounded by it once again around the holidays when a young woman claimed that she and McDermott hooked up at The Fairmont in Toronto, where McDermott was on location, after a night of boozing and flirting — and McDermott did not deny it. The whole saga played out on True Tori months later, but the couple remains together — and even McDermott's surprised! As he confessed, "I wake up every morning and I'm just so blessed that she's in my life still… When this happened I was like, 'Why don't you just leave me?'"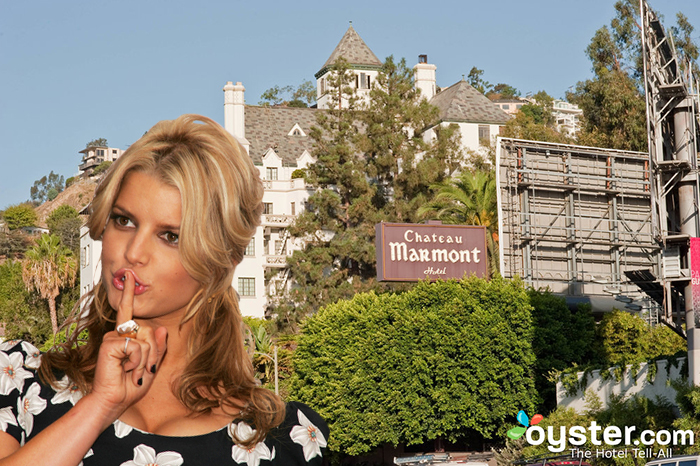 She and Lachey may have since moved on (both are now happily married, she with two children and he with one and a second on the way), but when the beloved reality couple was still married, Simpson allegedly starting hooking up with Maroon 5 lead singer Adam Levine at the Chateau Marmont. Speculation only mounted when she was photographed leaving the hotel wearing Levine's shirt.
RELATED LINKS:
All products are independently selected by our writers and editors. If you buy something through our links, Oyster may earn an affiliate commission.