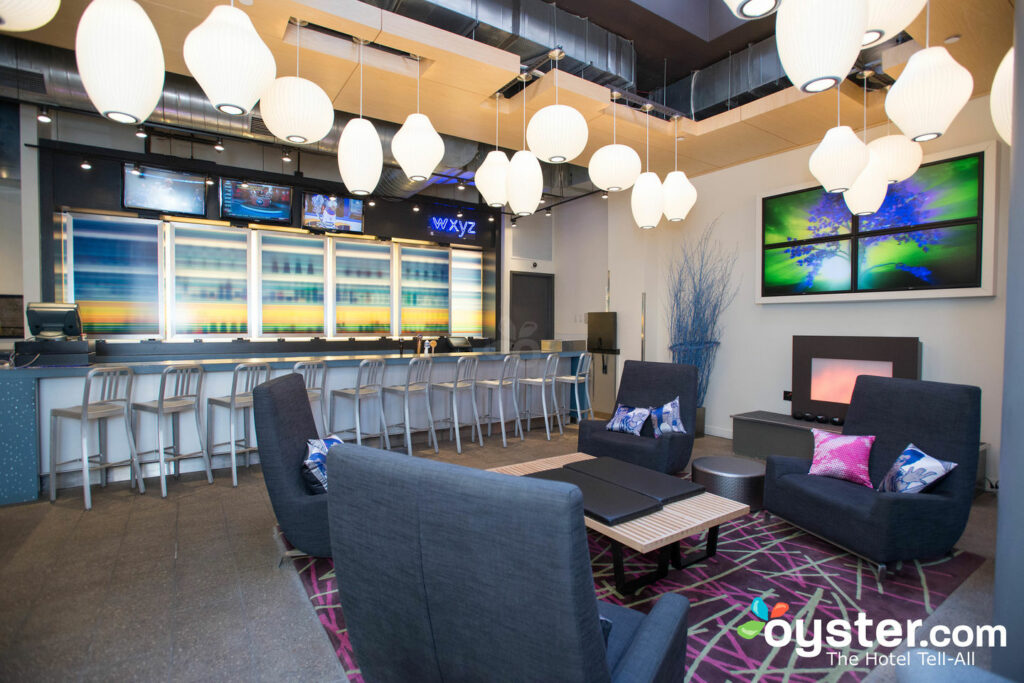 You can't open a newspaper (or let's be real, open your daily email from The New York Times, The Daily Beast, [insert your choice here]) without reading something about how millennials are changing our country's landscape. And it makes perfect sense. This demographic (defined as those between 18 and 34 years old in 2015) is full of young, energetic people who are interested in politics, culture, science, and -- most interestingly to us -- travel. And their influence on these areas is massive, especially considering that their size is expected to eclipse that of the Baby Boomers by the end of the year.
So back to how they're influencing travel. Well, they're doing so in a lot of ways. According to a recent survey by Harris Poll, millennials expect to spend about $226 billion this year on travel. But rather than opting for luxurious stays, they prefer to patronize tech-savvy, environmentally conscious hotels and spend any extra cash exploring new destinations. And therefore, as The Los Angeles Times points out, major hotel chains are responding to this shift by creating affordable boutique options with millennial-friendly amenities such as free Wi-Fi, cozy communal spaces, inexpensive on-the-go eateries, and high-tech rooms -- that may be just a tad on the small side in order to cut overhead where they can. But the LA Times wasn't the first to notice this trend. We noticed how hotels were becoming more hipsterfied (i.e. geared towards millennials) back in October. So read our in-depth report on the hipsterfication of American travel, and then check out our reviews of beloved millennial-friendly hotels such as Yotel and Aloft.
Then tell us, what do you think of this trend? Will it last? Is it a good thing? We'd love to get your feedback in the comments section below!
All products are independently selected by our writers and editors. If you buy something through our links, Oyster may earn an affiliate commission.