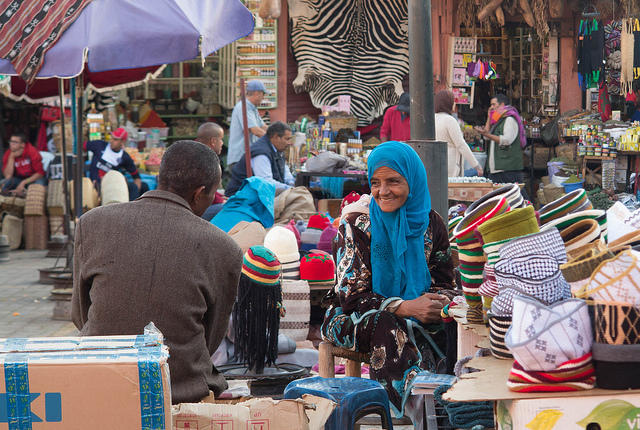 For most Western travelers, Africa is an exotic destination that lures visitors with images of culture, wild animals, and open spaces. It's also often depicted as being a very violent continent where countries have struggled (or are currently struggling) with crime, serious war, genocide, disease, and shaky politics. While we always recommend travelers do their research and take the necessary safety precautions when traveling (like checking for travel advisories from the U.S. Department of State), we also recognize that it's sometimes hard to gauge the safety of a place based off numbers and forums -- or even popularity.
It's important to remember that -- while low reported crime rates and a high safety index are usually a good signs -- no place is perfectly safe. And on the other side of the coin, questionable, worrisome safety numbers and crime indexes can be the result of incidents that take place in more rural areas or places where tourists may not go during their travels, meaning that the actual resort destination may not be that unsafe for a visitor. Finally, be aware that individual reports you read on forums should definitely be taken as cautionary tales, but they don't necessarily paint the experience that every visitor will encounter.
So just how safe is that dream destination in Africa?
We've grabbed a few of the most popular countries (as reported by travelers themselves on the TripAdvisor "Top 10 Destinations — Africa" Traveler's Choice Awards) and compared each of them to their corresponding . We've also chatted with folks we know who have visited these locales, and — just so you can compare our findings with someplace you know and (might) love — given you a example of a destination in the U.S. that has comparable safety ratings.
It's also important that we mention that the United States ranks 73 out of 118 countries on the Numbeo crime index list. The U.S. sports a crime index of 48.68 and a safety index of 51.32 — and some countries, such as the Bahamas, have recently issued travel advisories for their residents who plan to visit the states.
Note: Read the crime and safety indexes intuitively, with low crime and high safety numbers as being the safest.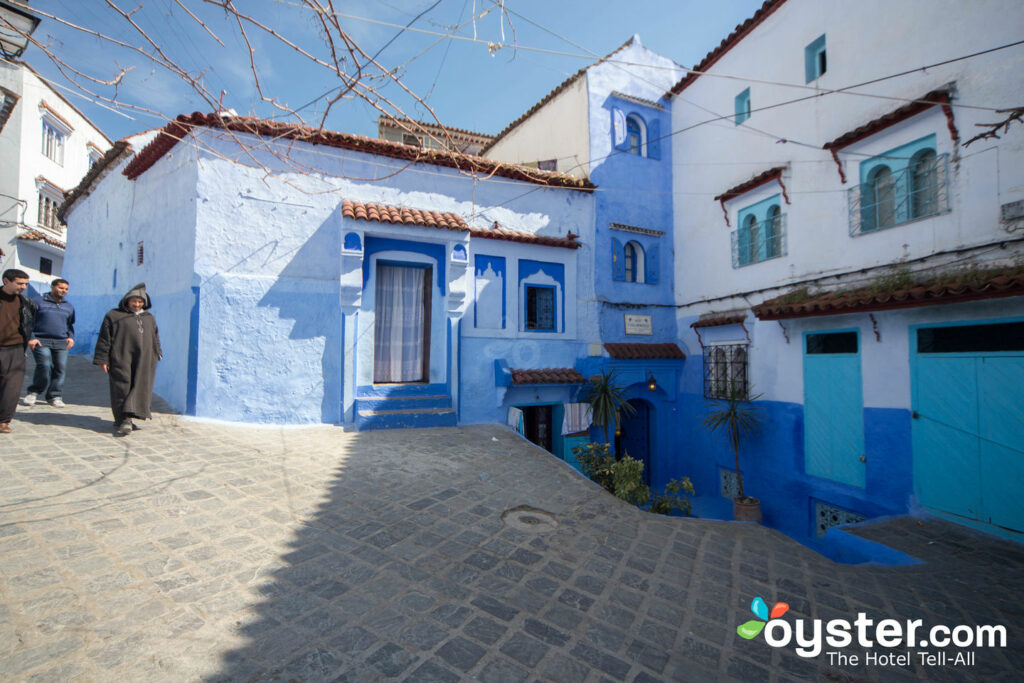 Morocco has been a growing favorite for tourists over the last few years, and it's easy to see why. This gorgeous northern African country is flush with bright colors, beautiful architecture, and relatively low prices, and appeals to both foodies and culture buffs alike. While most people tend to feel safe here, we've heard from a few friends and travel experts that the culture isn't as welcoming to LGBT travelers or women traveling solo. Brooklynite Dionna King traveled to Morocco with her girlfriend and says, "It's safe for cis white men, and cis white women who are paired with men. You have to be straight or passing." King mentions having the hardest time in Marrakech, and adds that "larger cities can be difficult for a woman traveling alone; a woman may face street harassment."
Hotel Pick: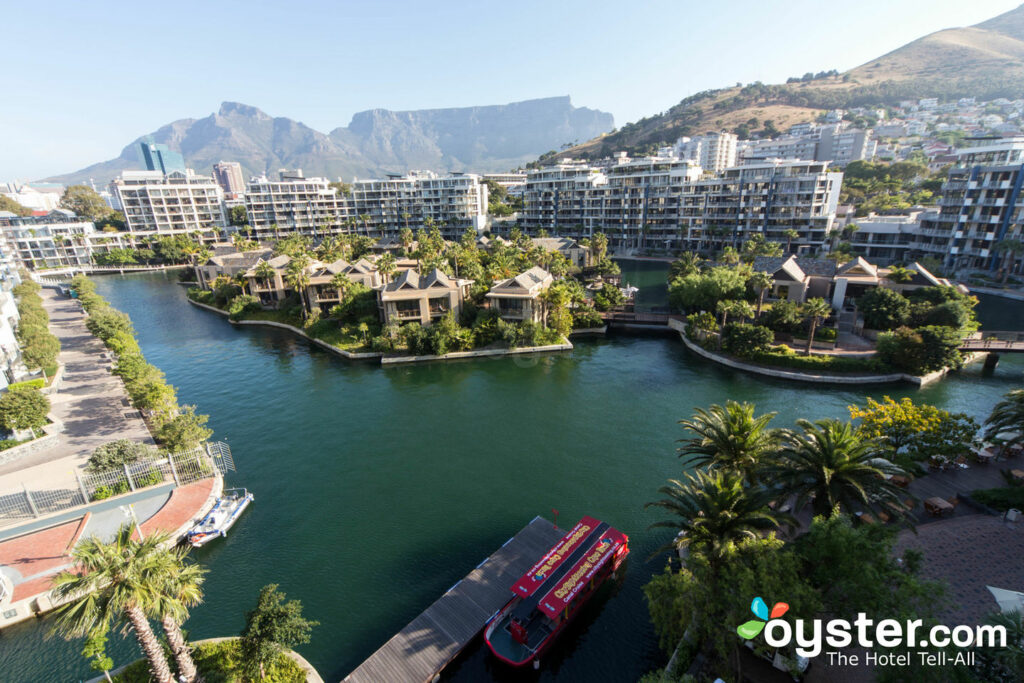 South Africa continues to be one of Africa's most visited countries — with Cape Town and Knysna making the TripAdvisor Top 10 list. However, if you take a look at the Numbeo indexes, you might be surprised to see that it rests at the bottom of the safety list, with only South Sudan beneath it. Though the crime rate has reportedly dropped since the 2010 World Cup, mid-2016 polls clock in relatively high. Johannesburg is a notoriously dangerous city — where locals speak casually about carjackings, robberies, and violence. Though my experience in South Africa's Western Cape, Wild Coast, and Garden Route didn't include any crime or violence, even the locals follow a few extra safety rules. Don't keep anything in your car (use the trunk, if you must), never walk away from your belongings, don't flash expensive electronics or jewelry, only use certified taxis, avoid non-populated areas at night, and pay a car guard to watch your car.
Hotel Pick: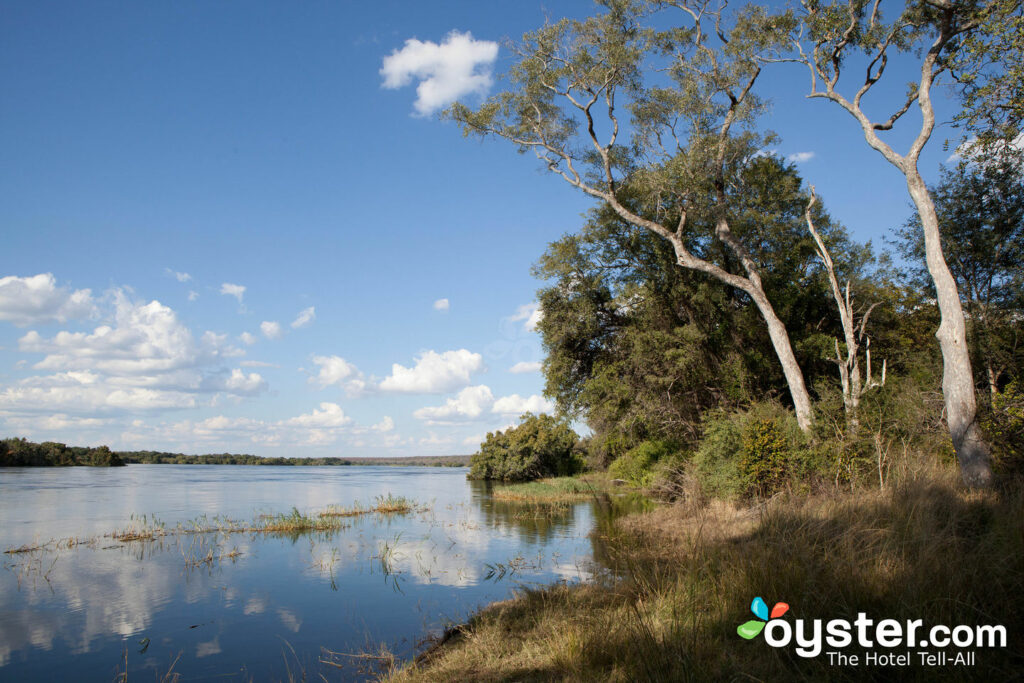 It's not secret that Zimbabwe has seen its share of hard times. The country's violent and bloody liberation war in the 1970s scared off Western tourists, but these days, it looks like Zimbabwe is starting to regain some traction. Sure, it doesn't hurt that half of the majestic Victoria Falls (some argue Zimbabwe is the more gorgeous side for viewing the falls) is here, along with lush African landscapes and barrage of wild animals. While the people are friendly, the U.S. Department of State warns against property theft and unpredictable government actions in the event of a protest or political gathering. It also states that tourists suspected of being journalists in disguise have been detained.
Hotel Pick: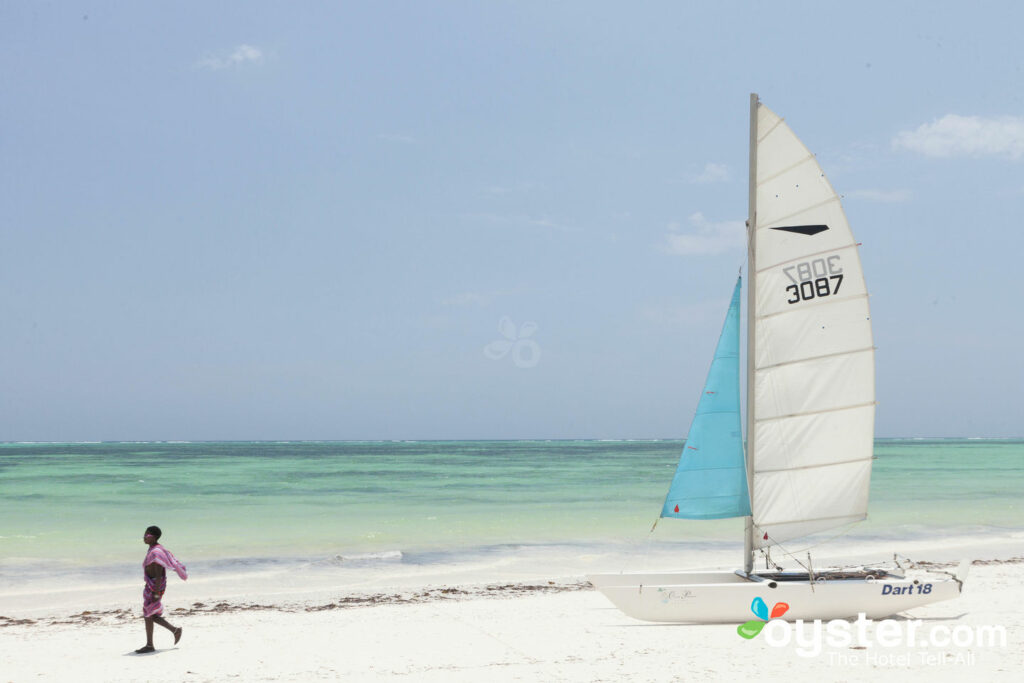 Tanzania is a favorite wildlife destination thanks to its famous Great Migration of zebra, wildebeest, and several species of gazelles crossing the Serengeti. Hope Arnold traveled around the Arusha region in 2013 with a female friend and says she "felt safe during the day, but, like [in New York City], I would take precautions at night. It also helps to know some Kiswahili." She also suggests denying that you are a tourist to avoid harassment from street vendors. Zanzibar, the 50-island archipelago off the eastern coast is quickly making a rise in popularity (in fact, it's the spot that made the TripAdvisor Traveler's Choice list). Like Morocco, the overriding religion in Zanzibar is Islam, and Western tourists should school themselves on the cultures and customs before arriving in order to avoid any offenses — either culturally or legally.
Hotel Pick:
Kenya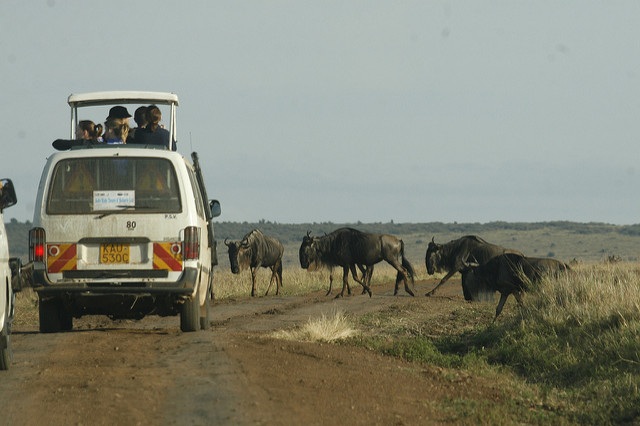 Whether or not someone considers Kenya a safe place will largely depend on how they experienced the country. Like several spots, exploring as a solo, budget backpacker will leave you more exposed than if you are traveling with a large, guided tour group. However, frequent terrorist attacks in Kenya — affecting both locals and tourists — have caused tourists to rethink the safety of the country. The U.S. Department of State's current travel warning, issued on July 13, 2016, warns visitors to beware of "violent and sometimes fatal crimes, including armed carjackings, grenade attacks, home invasions and burglaries, and kidnappings [that] can occur at any time and in any location, including Nairobi."
Mauritius is an island nation speckling the Indian Ocean. The white sand beach, impossibly turquoise waters, marine life, and culture have long made it a favorite among beach lovers and islandophiles. Compared to other countries in Africa, Mauritius is free from any serious travel warnings, and is generally considered one of the safer spots on the list. However, as with any foreign destination, it's advised to respect the local culture, avoid political gatherings, and keep a sharp head on your shoulders.
Hotel Pick:
Related Stories:
All products are independently selected by our writers and editors. If you buy something through our links, Oyster may earn an affiliate commission.