The 2015 Academy Awards are in just two weeks -- and we can't wait!! As is the case every year, of course, this year's Oscar-nominated films are on a whole other level. And (as is the case every year) we're inspired by the films -- not just by their messages or the truly terrific acting, but in a travel sort of way. Whether set in a grand old hotel or taking place along the grueling PCT, these films give us a major case of wanderlust. Now we're ready for the cure...
The Film: Gone Girl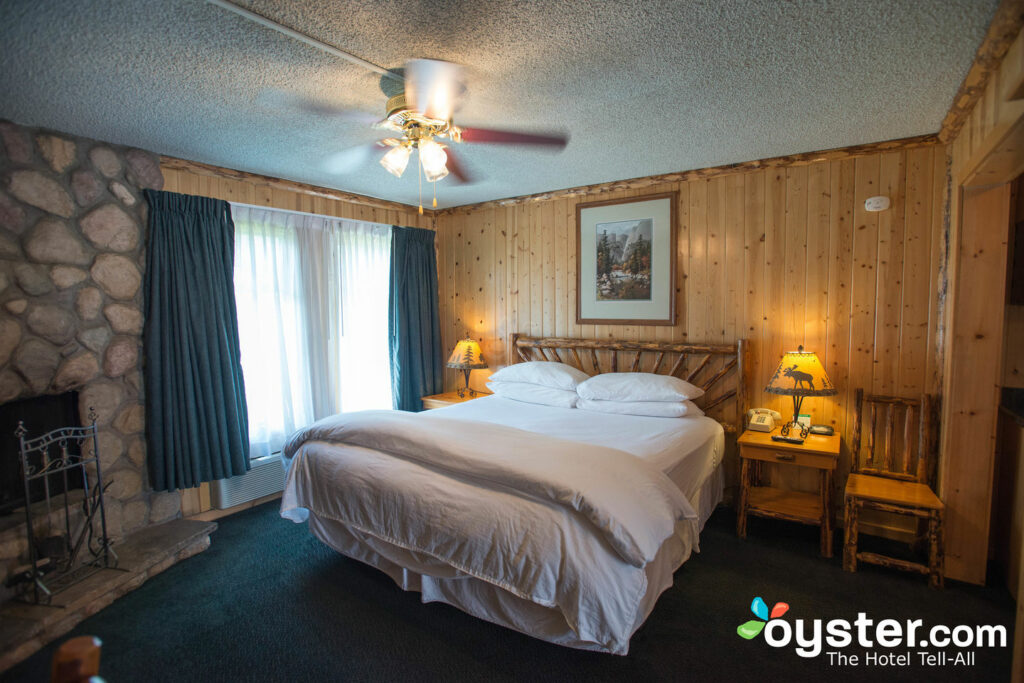 We think Amy (played by Rosamund Pike, who is nominated for Best Actress) would approve of Lake Tahoe's 3 Peaks Resort and Beach Club, which shares some elements with another cabin-style property she may have chosen in the film. (We don't want to give too much away!) Its 62 rooms have cozy lodge style (think: pine furniture, stone fireplaces), prices are low, and some of the suites have kitchens — perfect for longer-term stays. Best of all, rooms have safes — just in case you have a money belt of cash to store and don't want it falling into the hands of pesky neighbors.
Read up on six more Gone Girl-inspired stays >>
The Film: The Grand Budapest Hotel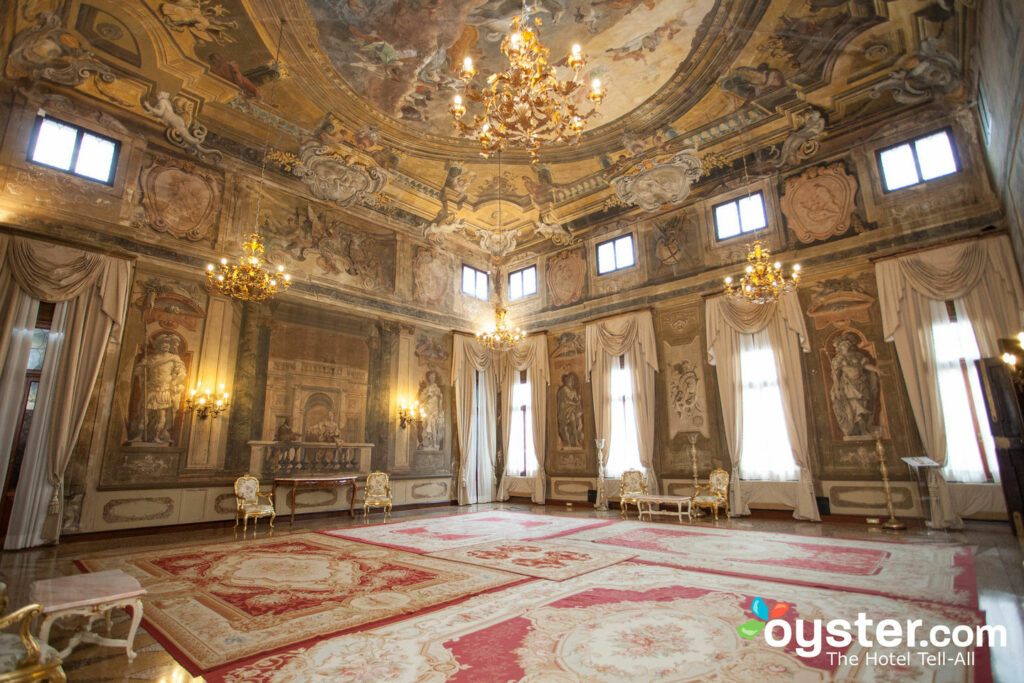 We really loved Anderson's latest, nominated for the coveted Best Picture, among others — but we must say, the title's a bit deceiving; The Grand Budapest Hotel wasn't SO grand. In fact, from castles to manors, from mansions to palaces, we've visited some far more luxe digs during our travels. For example, originally built in the 15th century by the Morosini family, Ca'Sagredo Hotel is a beautiful palazzo — right on the Grand Canal. Besides luxurious rooms and a lovely terrace, the hotel features original frescoes and sculptures from the 17th and 18th centuries.
Explore 11 other hotels we think are extra grand >>
The Film: Wild
The film "Wild," adapted from Cheryl Strayed's memoir about hiking the Pacific Crest Trail, has scored Reese Witherspoon a nod for Best Actress. While the film focuses on Strayed's journey on the trail, it include flashbacks to her former life of reckless behavior. One flashback scene in the movie involves Strayed (Witherspoon) picking up a stranger at the bar at the Hotel deLuxe in Portland. This upscale, 130-room boutique is inspired by the Golden Era of Hollywood; Art Deco lamps, black-and-white photographs, and heavy drapes meet modern luxuries such as flat-screen TVs and iPod docks.
Check out three other spots that will call "Wild" to mind >>
Like film-inspired wanderlust? Then you'll LOVE these stories, too:
All products are independently selected by our writers and editors. If you buy something through our links, Oyster may earn an affiliate commission.